"Death to 2020"Mockumentary Karya Pencipta "Black Mirror" Umumkan Jadwal Tayang
Walau memiliki pendekatan humoris, "Death to 2020" akan memiliki unsur kritik seperti "Black Mirror".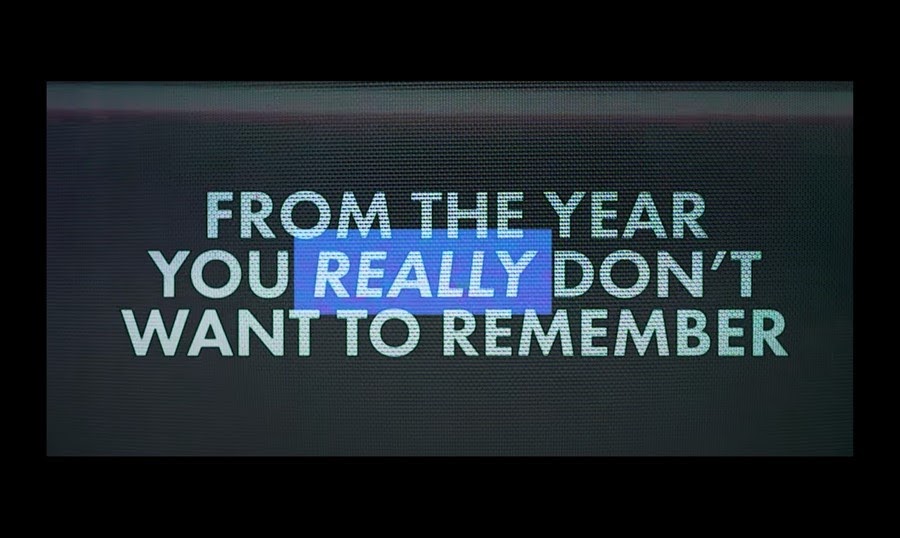 Teks: Rifqi Ramadhan
Foto: Kontan/DeathTo2020
Charlie Brooker atau yang dikenal sebagai pencipta dari serial televisi sci-fi antologi Black Mirror, telah membagikan cuplikan pertama untuk mockumentary Netflix yang sedang digarap olehnya berjudul "Death to 2020". Cuplikan mockumentary ini berisi dengan berbagai aktor dan aktris besar seperti Samuel L Jackson, Hugh Grant dan Lisa Kudrow. 
Dijadwalkan rilis pada 27 Desember 2020 mendatang, "Death to 2020" akan menghadirkan juga Leslie Jones, Joe Keery dari "Stranger Things" dan Kumail Nanjiani. "Death to 2020" sendiri akan mengangkat tema tentang bagaimana berbagai karakter melihat ulang apa sudah terjadi tahun 2020 mulai dari politik, kesehatan dan isu sosial lainnya. Namun berbeda dengan "Black Mirror", "Death to 2020" akan memiliki pendekatan yang lebih humoris, walau tetap memiliki unsur kritik terhadap sosial dan politik.
Beberapa waktu lalu Brooker sempat memberikan sebuah cuitan misterius yang bertuliskan "2020. Even the creators of Black Mirror couldn't make this year up. But they do have something to add." Hal ini membuat spekulasi bahwa tim Black Mirror akan membuat sebuah episode baru yang bernarasi tentang tahun 2020.
— Charlie Brooker (@charltonbrooker) December 3, 2020
Menurut Brooker, "Death to 2020" Akan menjadi sebuah dokumenter Netflix  yang lumayan berbeda, hal ini karena platform Netflix yang  biasanya berisi dokumenter bersifat eksklusif, kini Brooker dan tim menampilkan sebuah dokumenter yang memiliki pendekatan lebih nyeleneh. 
"Death to 2020" sendiri sudah merilis trailer kepada publik yang dapat diakses melalui tautan di bawah dan dapat dinikmati melalui platform Netflix pada tanggal 27 Desember mendatang.
Death to 2020 – on @netflix December 27th @NetflixIsAJoke pic.twitter.com/Jgrezd7uMi

— Charlie Brooker (@charltonbrooker) December 21, 2020