Live Action dari Manga Horor Karya Junji Ito 'Bloodsucking Darkness' akan Segera Dibuat
Maestro horor, Junji Ito, bekerja sama dengan Fangoria Studios untuk memproduksi adaptasi film live-action dari koleksi manga horornya berjudul 'Blood Sucking Darkness'.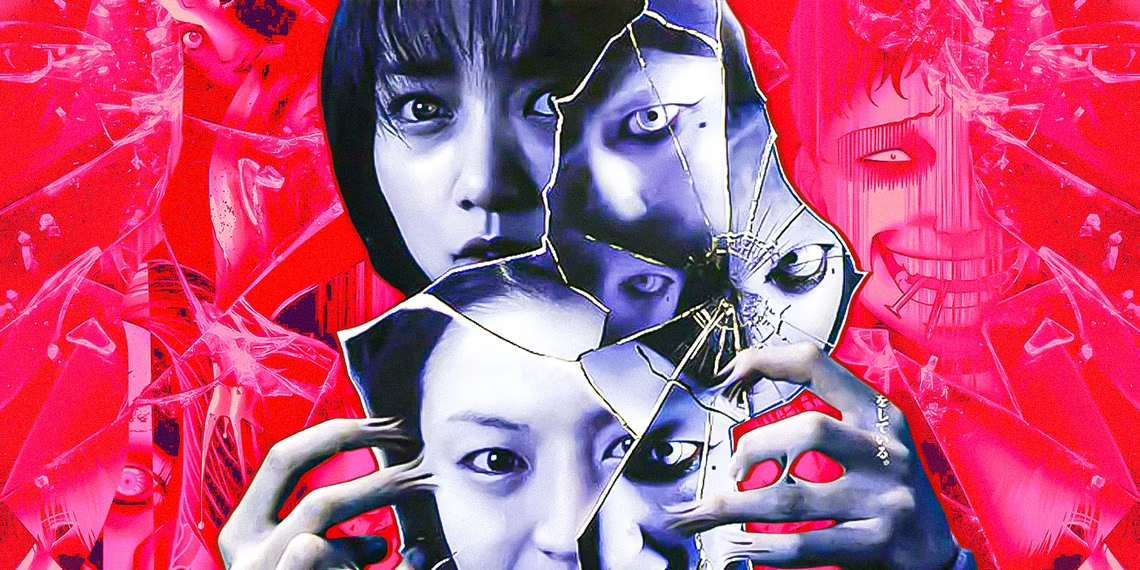 Teks: Dafa Sena
Foto: Collider
"Fangoria Studios is going to adapt my manga! I'm so excited to see how it will turn out," tutur Junji Ito selaku penulis manga 'Blood Sucking Darkness'. 
Junji Ito terkenal dengan karya manga yang ber-genre horor. Dengan gaya penulisan dan ilustrasi manga-nya yang unik dan mengerikan, Ito merupakan penulis manga yang memiliki peran signifikan di dunia manga. Ito juga telah menerima berbagai penghargaan atas karya-karyanya, termasuk Penghargaan Eisner.
Menurut Variety, Ito bersama Fangoria Studios telah mengajak Jeff Howard untuk bergabung membuat film live action dari manga 'Blood Sucking Darkness', karya Junji Ito. Howard merupakan penulis dari film dan serial ternama seperti 'The Haunting of Hill House', 'Midnight Mass', dan 'Oculus'. 
"When I found out a live action Junji Ito adaptation was going to happen, I chased after it with everything I had, because I just couldn't live with anyone else getting there before me," tambah Howard. "The combination of fear and feelings is where I always want to be." 
Pada awalnya, Ito bekerja di bidang kedokteran gigi sebagai seorang dental technician dan menulis manga merupakan pekerjaan samping yang ia lakukan sebagai hobi. Namun, pada akhir tahun 80-an, suksesnya menulis manga akhirnya menjadi pekerjaan utamanya, dan pada tahun 1998, ia menulis dan mengilustrasikan manga berjudul 'Uzumaki' di Big Comic Spirits. Suksesnya Ito dengan 'Uzumaki' meneruskannya untuk menerbitkan karya-karya seperti 'Gyo', 'Tomie' dan 'Smashed'.
Armen Aghaelan selaku VP senior Fangoria Studios bangga untuk bisa bekerja sama dengan Junji Ito. "The team at Fangoria is honored to be working alongside Junji Ito. We are excited to bring the horror found in the pages of his work to life onto the biggest screens possible." tutur Armen. 
Meski belum ada informasi lebih lanjut soal rilis, sutradara, serta casts untuk live action Bloodsucking Darkness, nama-nama untuk produser yang akan bergabung untuk proyek ini sudah diumumkan, seperti Tara Ansley, Armen Aghaeian, Abhi Goel, Yasu Kutami, dan Tsubasa Yamaguchi.