Mengungkapkan Judul Setiap Episode, Simak Teaser Trailer Musim Ketiga "Stranger Things"
Sekaligus konfirmasi tanggal tayang musim ini, yakni musim panas tahun 2019 mendatang.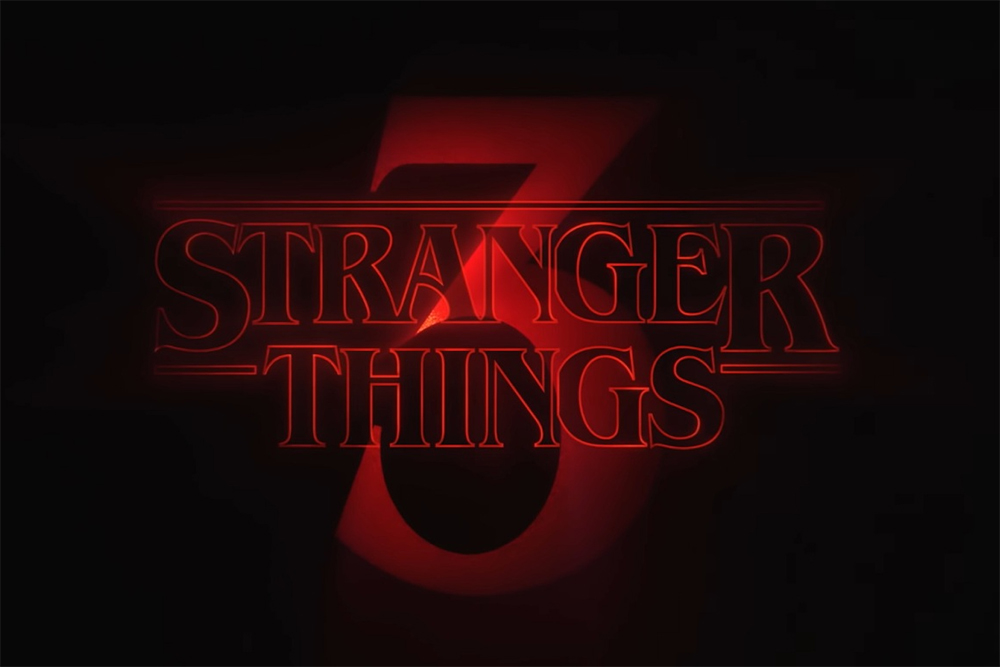 Foto: Variety
Melanjutkan semarak fenomena "Stranger Things", Netflix baru saja merilis teaser trailer untuk musim teranyarnya. Menggunakan logline "In the summer of 1985, the adventure continues", Netflix sekaligus mengkonfirmasi tanggal tayang musim ini, yakni di musim panas tahun 2019 mendatang.
Mengungkapkan judul dari setiap episode dalam musim tersebut, para aktor seri ini telah mengkonfirmasi bahwa musim terbaru mempunyai tema paling gelap dibanding musim-musim sebelumnya. Dimulai dari "Suzie, Do you copy?" sampai "The Battle of Starcourt", para penggemar setia Eleven dan kawan-kawan dapat memiliki bayangan akan upaya terbaru mereka dalam melawan segala bahaya mistis yang mengancam penduduk Hawkins.
Tak melupakan video promo di awal bulan Juli tahun ini yang memperlihatkan pembukaan mall Starcourt di Hawkins, para penonton "Stranger Things" pun dapat mengumpulkan beberapa petunjuk mengenai isi dari musim terbaru ini. Ternyata bukan hanya sekadar konten tambahan untuk menghibur para penggemar sebelum keluaran terbarunya, video tersebut juga berperan sebagai pengantar dari jalan cerita petualangan "Stranger Things" selanjutnya. Contohnya dari judul episode kedua "The Mall Rats" juga episode terakhir "The Battle of Starcourt", penonton mendapat gambaran akan signifikansi keadaan mall Starcourt dalam seri terbaru ini.
Melihat koneksi tersebut, kiranya penonton bisa berspekulasi, bahwa Starcourt tidak hanya berperan sebagai atraksi terbaru dalam kota Hawkins, tetapi juga menjadi pusat kekacauan bagi Eleven dan kawan-kawannya.