"Screen Anime", Festival Anime Digital Pertama yang Sajikan Judul Baru dan Klasik
Dengan program subscription-based layanan ini menyajikan beragam judul-judul seri maupun film anime dari yang baru hingga yang klasik.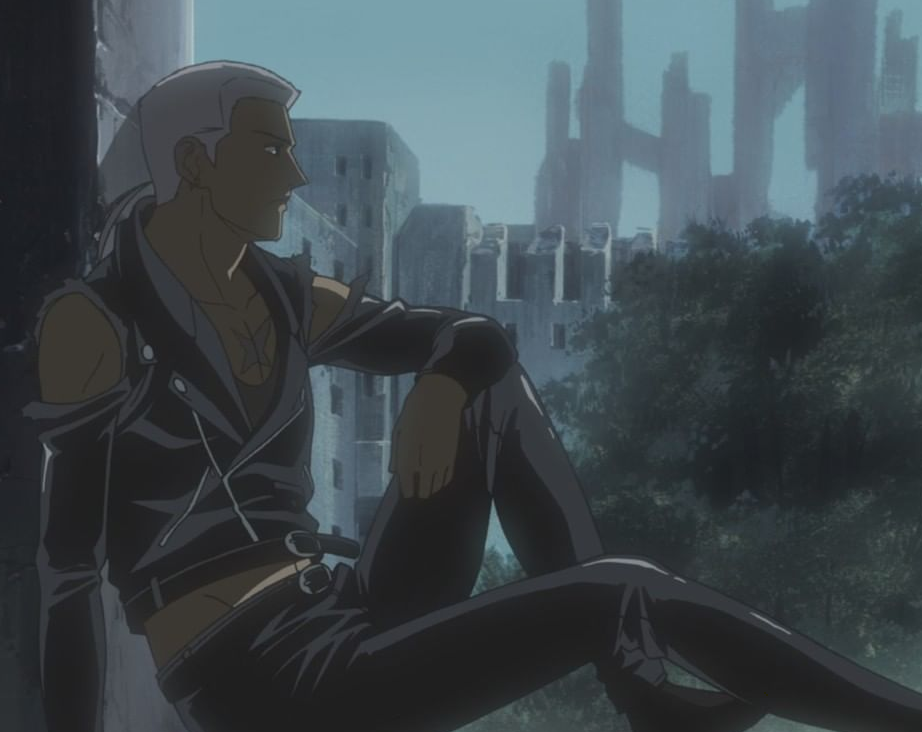 Teks: Annisa Nadia Harsa
Foto: Screen Anime 
Anime merupakan genre yang kian populer, baik karya-karya rilisan terbaru, judul-judul ikonis, maupun seri atau film reboot dari judul-judul yang klasik. Kini, penggemar anime pun dapat menikmati Screen Anime, sebuah festival anime online pertama yang menyajikan judul-judul film anime baru maupun lama yang juga disertai oleh wawancara-wawancara eksklusif dengan berbagai sutradara dan program lainnya.
Festival Screen Anime ini kabarnya akan digelar dengan metode subscription-based yang akan meluncurkan judul-judul baru pada tiap bulannya. Beberapa di antaranya adalah "Penguin Highway" oleh Hiroyasu Ishida yang rilis tahun 2018, "Patema Inverted" oleh Yasuhiro Yoshiura yang rilis tahun 2013, "Wings of Honneamise" oleh Hiroyuki Yamaga tahun 1987, "Anthem of the Heart" Tatsuyuki Nagai tahun 2015, "Your Name" oleh Makoto Shinkai tahun 2016, "Fireworks" oleh Nobuyuki Takeuchi tahun 2017, dan lainnya.
Selain program subscription bulanan, Screen Anime juga tawarkan program membership Festival Pass tahunan yang disertai oleh kartu member, diskon serta promo eksklusif, akses untuk acara-acara khusus, dan lainnya. Tak hanya itu, Screen Anime kabarnya juga akan menggelar program mingguan berupa streaming party melalui Twitter dengan menggunakan tagar #ScreenAnimeParty.
Bagi yang berminat, kunjungi situs resmi ataupun kanal-kanal media sosial seperti Twitter dan Instagram resmi Screen Party untuk informasi lebih lanjut.