Setelah "The Shape of Water", Guillermo Del Toro Akan Menyutradarai "Pinocchio"
Del Toro akan menggarap film ini bersama dengan Netflix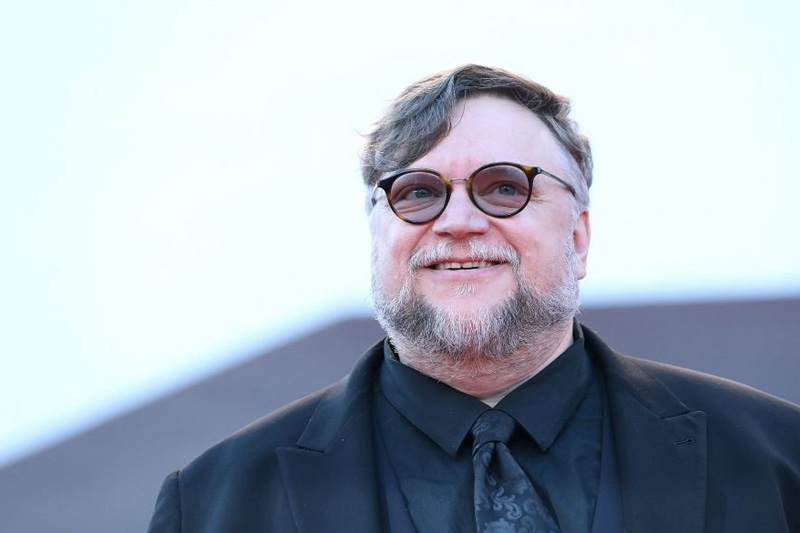 Foto: NME
Setelah kesuksesan "The Shape of Water" Guillermo Del Toro akan menggarap film animasi "Pinocchio" bersama dengan Netflix. Tidak hanya sebagai sutradara, tetapi sebagai produser dan juga penulis skenarionya. "I've wanted to make this movie for as long as I can remember" ujar Del Toro dalam pengumuman pembuatan film ini.
Berdasarkan kisah klasik yang menggambarkan Pinocchio sebagai anak laki-laki yang menjalani petualangan yang luar biasa, versi Del Toro akan tetap menggambarkan karakter Pinocchio yang sama, dengan twist khasnya. Setting animasi stop-motion ini akan ditempatkan di Italia di tahun 1930-an menjelang kebangkitkan fasisme dan Mussolini. Konsep ini bukanlah hal yang asing bagi Del Toro, karena ia dikenal menggabungkan kisah-kisah imajinatif dengan momen-momen ternama dalam sejarah dunia seperti di "The Devil's Backbone" dan juga "Pan's Labyrinth".
Saat membicarakan proyek terbarunya ini, Del Toro mengungkapkan bahwa dari segala karya yang menginspirasi kreasi-kreasinya, Pinocchio mempunyai koneksi pribadi yang mendalam bagi Del Toro. Maka dari itu, para penggemar keganjilan dunia yang diciptakan oleh Del Toro bisa mengharapkan versi Pinocchio yang unik dan tentunya sangat spesial.