Sutradara The Wailing Mempersatukan Michael Fassbender dan Alicia Vikander dalam Mystery Thriller "Hope"
Setelah tujuh tahun, pasangan suami istri Michael Fassbender dan Alicia Vikander berperan bersama lagi di dekat perairan dalam film Hope.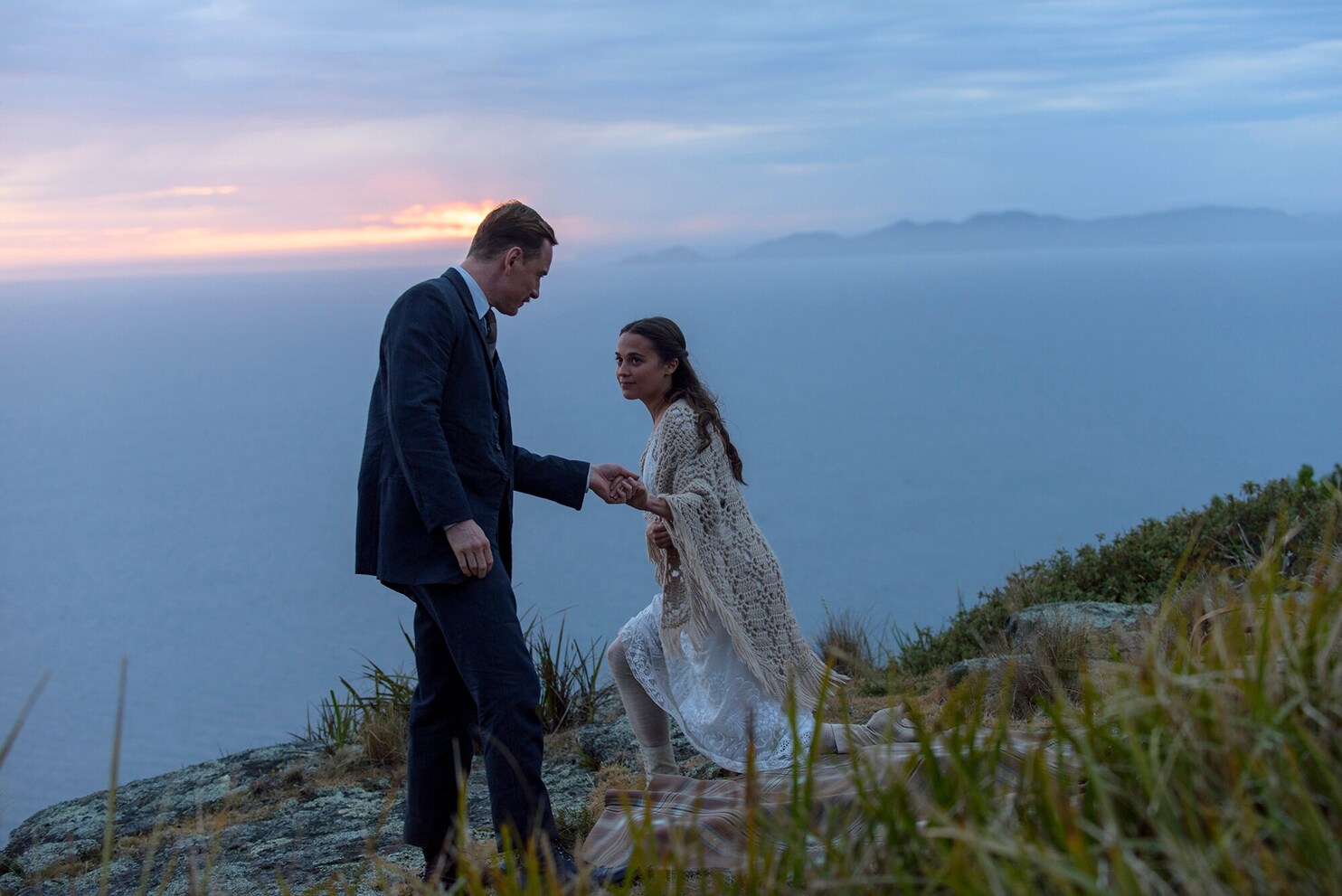 Teks: Reiko Iesha
Foto: The Washington Post
Sutradara film horor thriller The Wailing (2016), Na Hong-Jin, telah membuat suatu feature film lagi setelah tujuh tahun, berjudul Hope. Hope bercerita tentang sepasang suami istri yang menemukan suatu hal misterius di dalam tinggal kota pelabuhan yang mereka tinggali bernama Hopo Port. Pasangan suami istri ini akan diperani oleh aktris asal Swedia, Alicia Vikander, dan aktor Irlandia-Jerman, Michael Fassbender, yang telah menikah pada 2017. 
Hope bukan proyek pertama bagi Fassbender dan Vikander di mana mereka berperan sebagai tokoh suami istri. Pada tahun 2016, Fassbender dan Vikander berperan dalam film garapan Derek Cianfrance berjudul The Light Between Oceans. JIka kali ini tokoh Fassbender dan Vikander hidup dalam kota pelabuhan, dalam The Light Between Oceans, mereka juga hidup di dekat perairan, tepatnya di dekat laut. 
Sebagian besar film Hope akan berbahasa Korea, namun Fassbender dan Vikander akan tetap menggunakan bahasa Inggris selama berperan dalam film diproduksi oleh studio berbasis Korea, Forged Films, ini. Perusahaan Plus M Entertainment dikabarkan akan mendistribusi Hope secara internasional. Sutradara Hong-Jin didampingi oleh sinematografer Hong Kyung-pyo, yang sebelumnya sudah pernah bekerja dengan Hong-Jin dalam The Wailing, serta menjadi sinematografer untuk film yang telah berhasil memenangi Academy Award, Parasite (2019).
Hope masih dalam tahap awal masa produksi, maka belum ada kabar akan waktu perilisan. Selain detil mengenai Fassbender dan Vikander sebagai pemeran utama, telah diumumkan juga bahwa pemeran Kang Sae-byeok dalam serial Korea Squid Game, HoYeon Jung, akan berperan dalam film Hope.