The Outwaters, Film Horor Baru Menegangkan yang Bikin Penonton Panic Attack
Saking menyeramkannya, found-footage movie yang satu ini sebabkan Apple Watch yang digunakan penonton berulang kali menyuarakan peringatan akibat detak jantung yang terlalu cepat.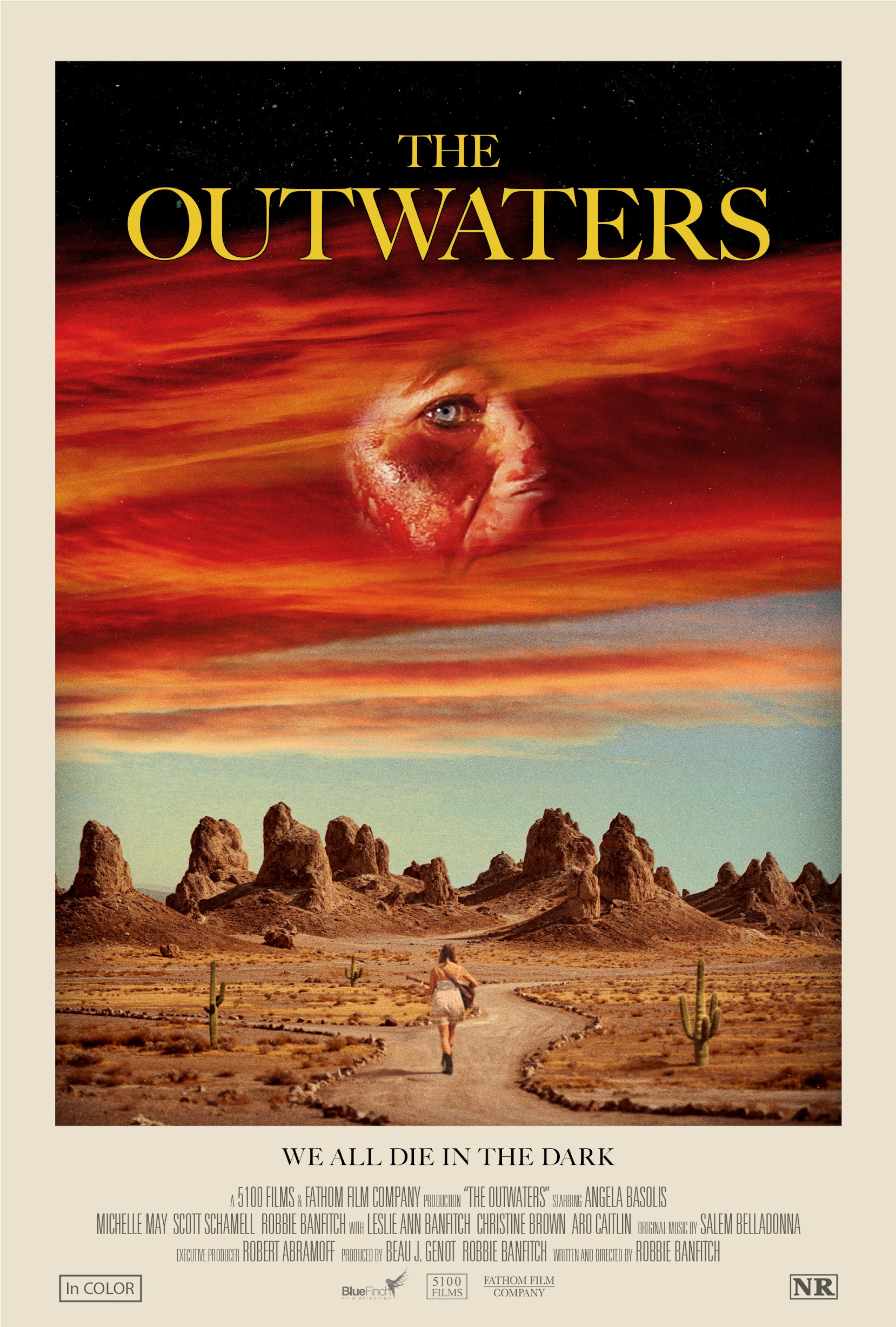 Teks: Alissa Wiranova
Foto: IMDb
Film horor terbaru berjudul The Outwaters digadang-gadang merupakan salah satu film paling menegangkan yang tayang di tahun 2023 ini. 
Dengan format found-footage alias kamera amatir, film ini menceritakan perjalanan sekelompok orang yang tengah berada di padang pasir. Disutradarai oleh Robbie Banfitch, The Outwaters mengisahkan sekelompok orang yang mulanya akan melaksanakan syuting video klip. Berada di tengah-tengah padang pasir Mojave di daerah Nevada, Amerika Serikat, mereka justru dihantui oleh berbagai suara dan fenomena mengerikan. 
Film ini sejatinya baru saja tayang di Amerika Serikat pada bulan lalu, dan hingga kini telah mendapatkan rating sebesar 72% di Rotten Tomatoes, serta 52% untuk audience score.
I'd say tonight was pretty damn eventful! @RobbieBanfitch you're amazing, hilarious, and this rewatch of @TheOutwaters has solidified my opinion that I believe this to have one of the most horrific and traumatizing sequences i've ever experienced in a found footage horror film 🤭 pic.twitter.com/2bm7WNozK7

— Joseph 💀 (@JoeMonsterrr) February 21, 2023
Film The Outwaters dinilai menyeramkan oleh sebagian besar audiens. Salah seorang penonton bahkan mengaku bahwa Apple Watch yang dipakainya sampai berdering 2 kali, sebagai bentuk peringatan atas detak jantung yang terlalu tinggi. Tak hanya itu, penonton The Outwaters lainnya bahkan mengaku bahwa film ini menyebabkan mereka muntah serta terserang panic attack.