Trailer Penuh "Army of the Dead" Garapan Zack Snyder telah Dirilis
"Army of the Dead" resmi akan tayang di Netflix pada 21 Mei mendatang.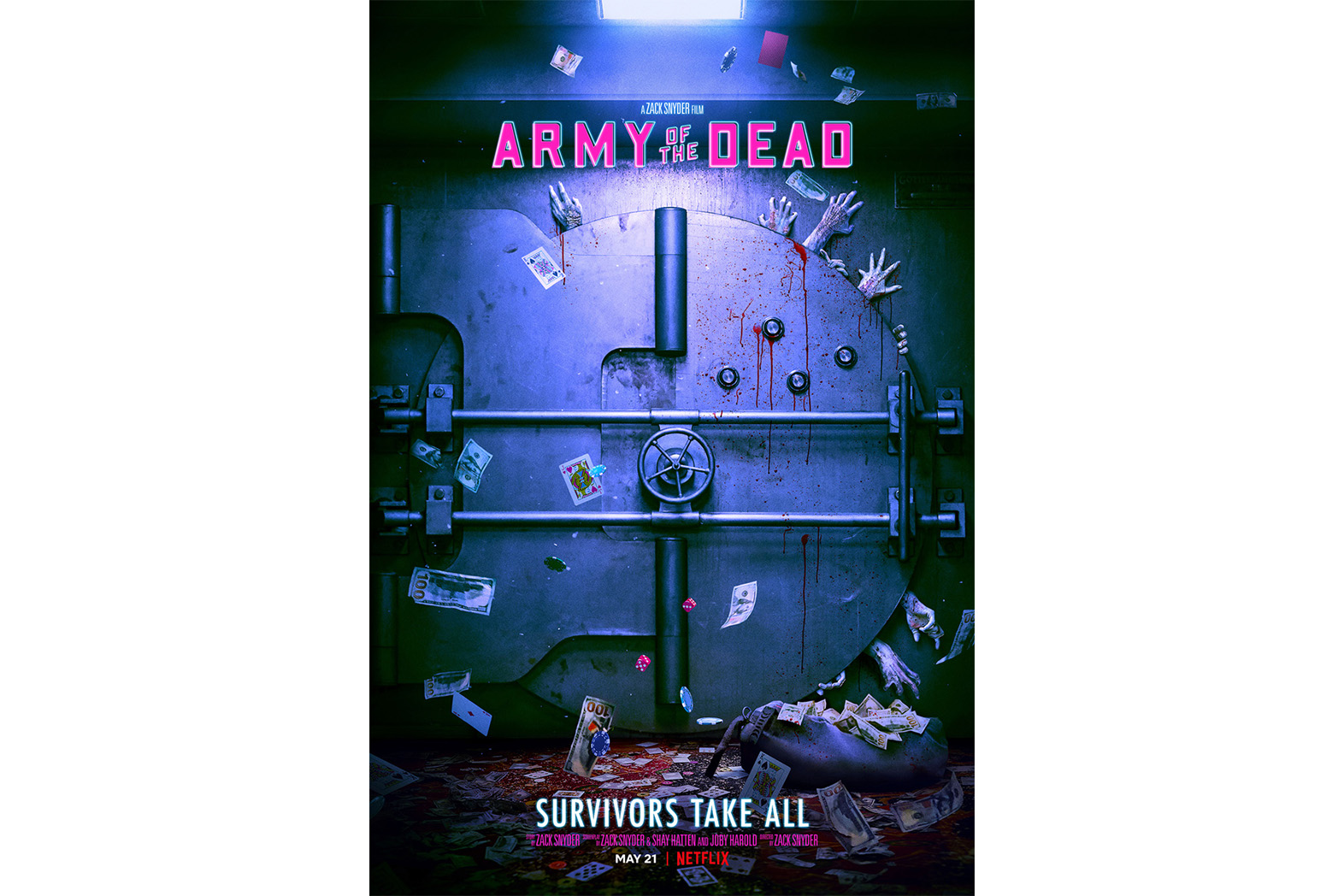 Teks: Daniet Dhaulagiri
Foto: Army of the Dead / Netflix
Nama Zack Snyder belakangan sangat ramai diperbincangkan karena kesuksesannya menggarap film "Justice League".  Setelah Februari lalu untuk pertama kalinya Netflix merilis cuplikan berdurasi 1 menit dari film Snyder mendatang yang bertajuk "Army of the Dead". Kini layanan streaming film tersebut merilis cuplikan penuhnya dengan durasi sepanjang 3 menit.
"Army of the Dead" merupakan film zombie Snyder yang patut diantisipasi setelah film serupa yang dirilis pada tahun 2004, Dawn of the Dead. "Army of the Dead" yang dibintangi di antaranya oleh Dave Bautista, Ella Purnell, Ana de la Reguera, dan Garret Dillahunt menceritakan tentang sekelompok tentara bayaran yang merencanakan perampokan kasino di tengah terjadinya wabah zombie. Cerita tersebut akan memadukan keseruan aksi dengan tegangnya sisi horror karena zombi.
Cuplikan penuh yang sudah dirilis oleh Netflix tersebut memperlihatkan jika "Army of the Dead" merupakan film yang patut diantisipasi; uang dolar yang berhamburan, peluru senjata api yang berjatuhan, serangan berdarah dari para zombi, hingga sosok zombi harimau yang menarik.
"Army of the Dead" rencananya akan dirilis pada 21 Mei mendatang di Netlfix, bagi kalian yang belum menonton cuplikan penuh film tersebut, langsung saja klik tautan di bawah ini: