A Look Into "Invent the Future"
Overview dan recap dari survey online kami, "Invent The Future". 
Words by Whiteboard Journal
Kami selalu punya sense of wonder tentang masa depan. Penasaran ini semakin membuncah saat pandemi datang. Dengan situasi yang sedemikian, kita dipaksa untuk mengubah pola hidup. Dan sejak saat itu, tatanan dunia berubah, pula cara pandang kita tentang semesta. Inilah yang menjadi dasar kenapa kami mengangkat tema tentang masa depan di banyak segmen program kami. 
Keingintahuan tentang masa depan ini juga yang menjadi gagasan utama kami saat mendapat tawaran kerja sama dengan Anti Gravity. Keinginan kami untuk mengajak publik ikut berspekulasi tentang masa depan kemudian mendapat perkakas yang tepat untuk diwujudkan dalam bentuk online activation. Maka lahirlah "Invent The Future", sebuah personality quiz yang kami kembangkan dimana kita bisa bersama-sama menentukan masa depan kita dan semesta yang kita huni. 
Walau secara konsep "Invent The Future" adalah personality quiz, tapi ini jelas bukan psychologically scientific method. 
Di dalamnya, kami mengembangkan archetype sesuai dengan preference tentang masa depan. Mulai dari lingkup personal (optimis/pesimis), household (individualist/collectivist), city (order/freedom), hingga semesta (classicist/futurist). Setiap jawaban dalam personality quiz akan menentukan political view yang akan berpengaruh dalam menentukan output karakter dan semesta setiap user. 
Berikut adalah 16 karakter beserta semesta fiktif yang kami kembangkan untuk Invent The Future: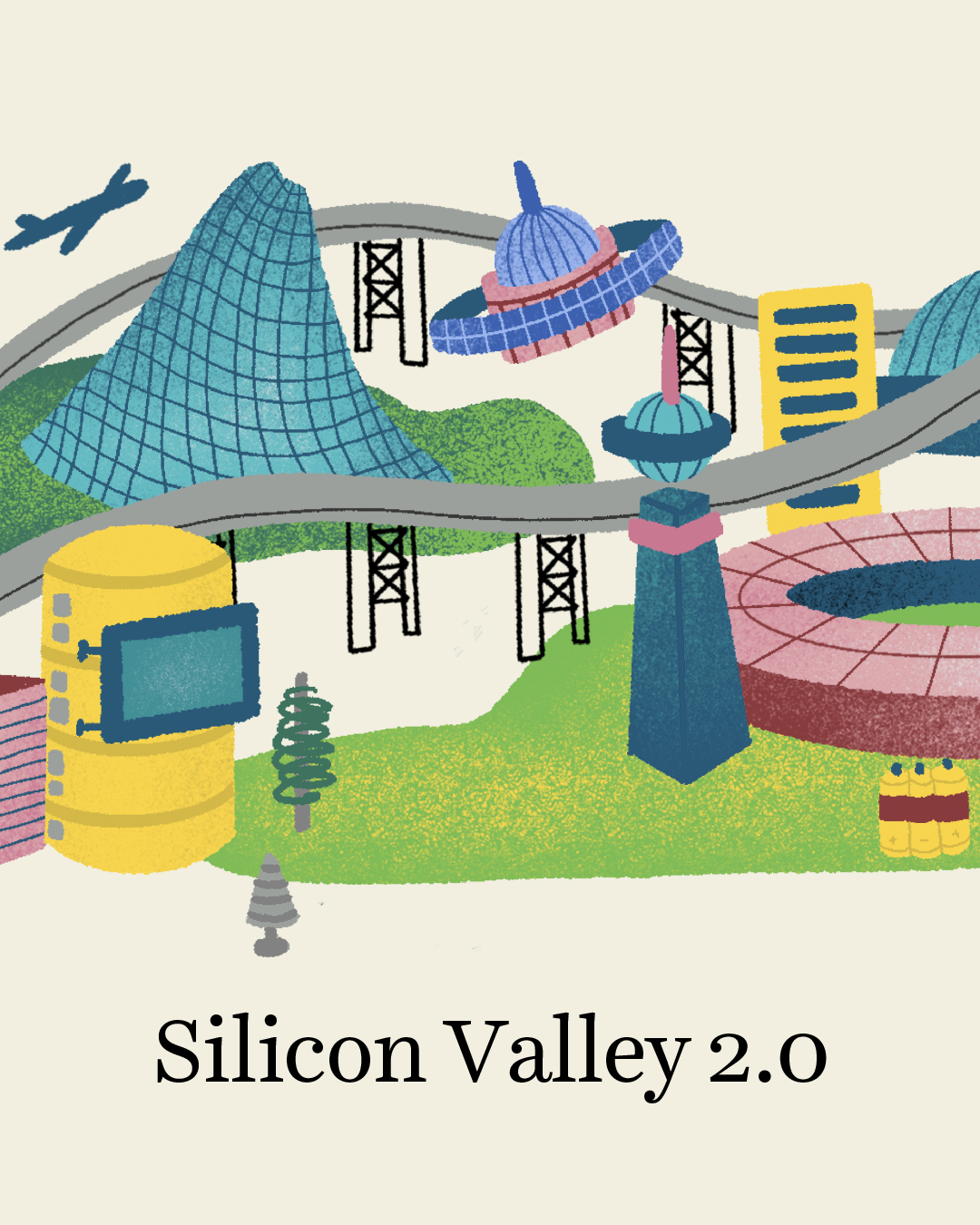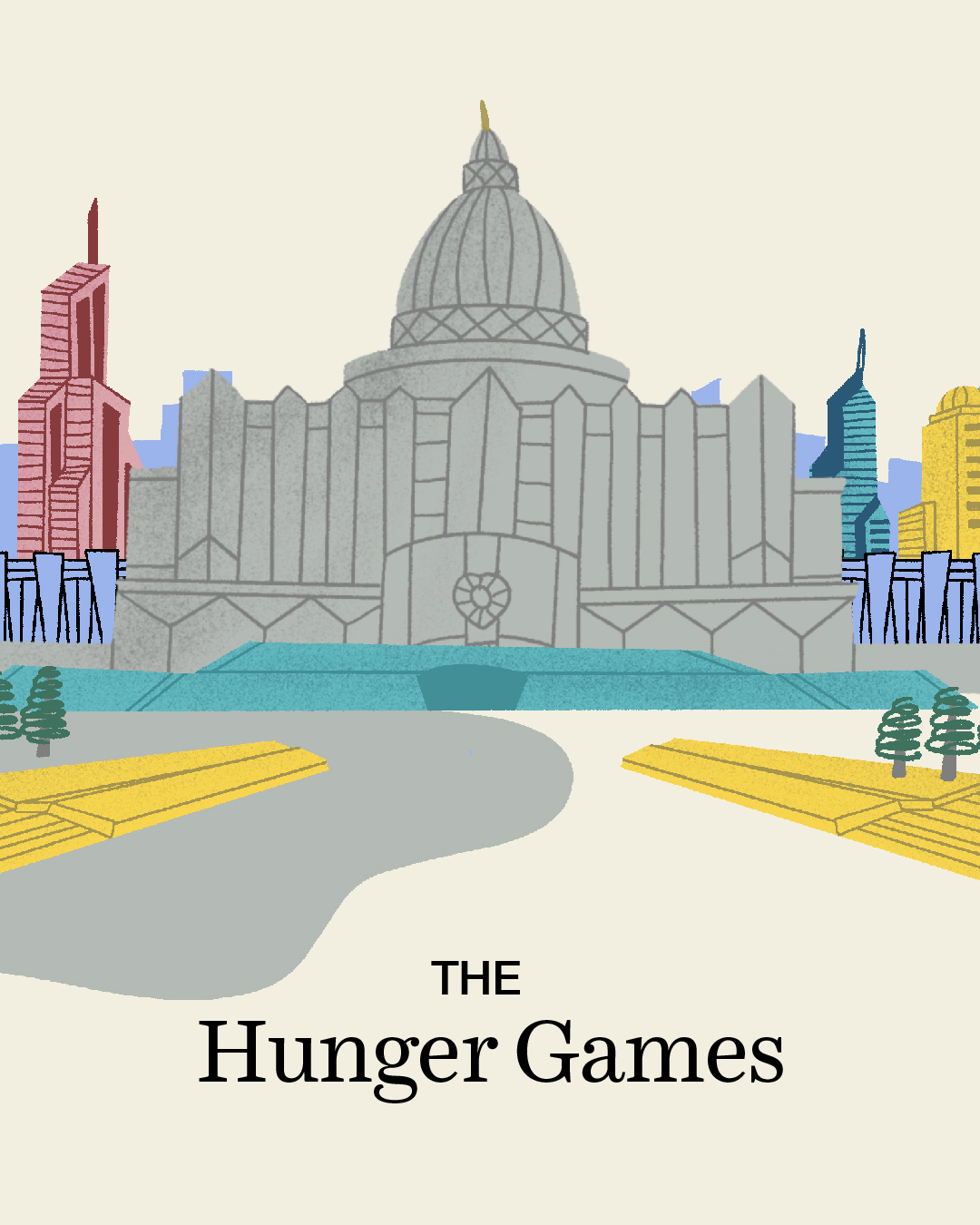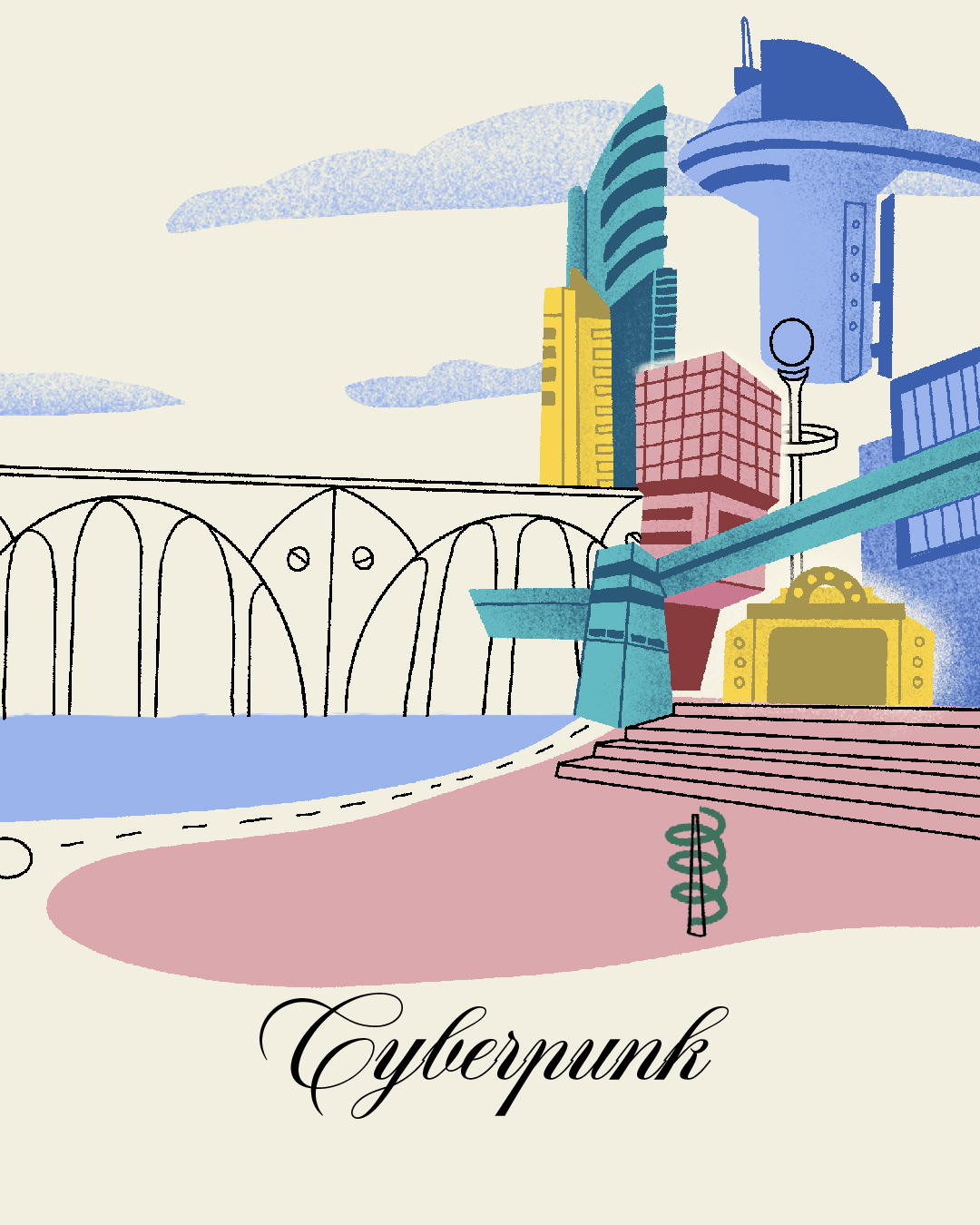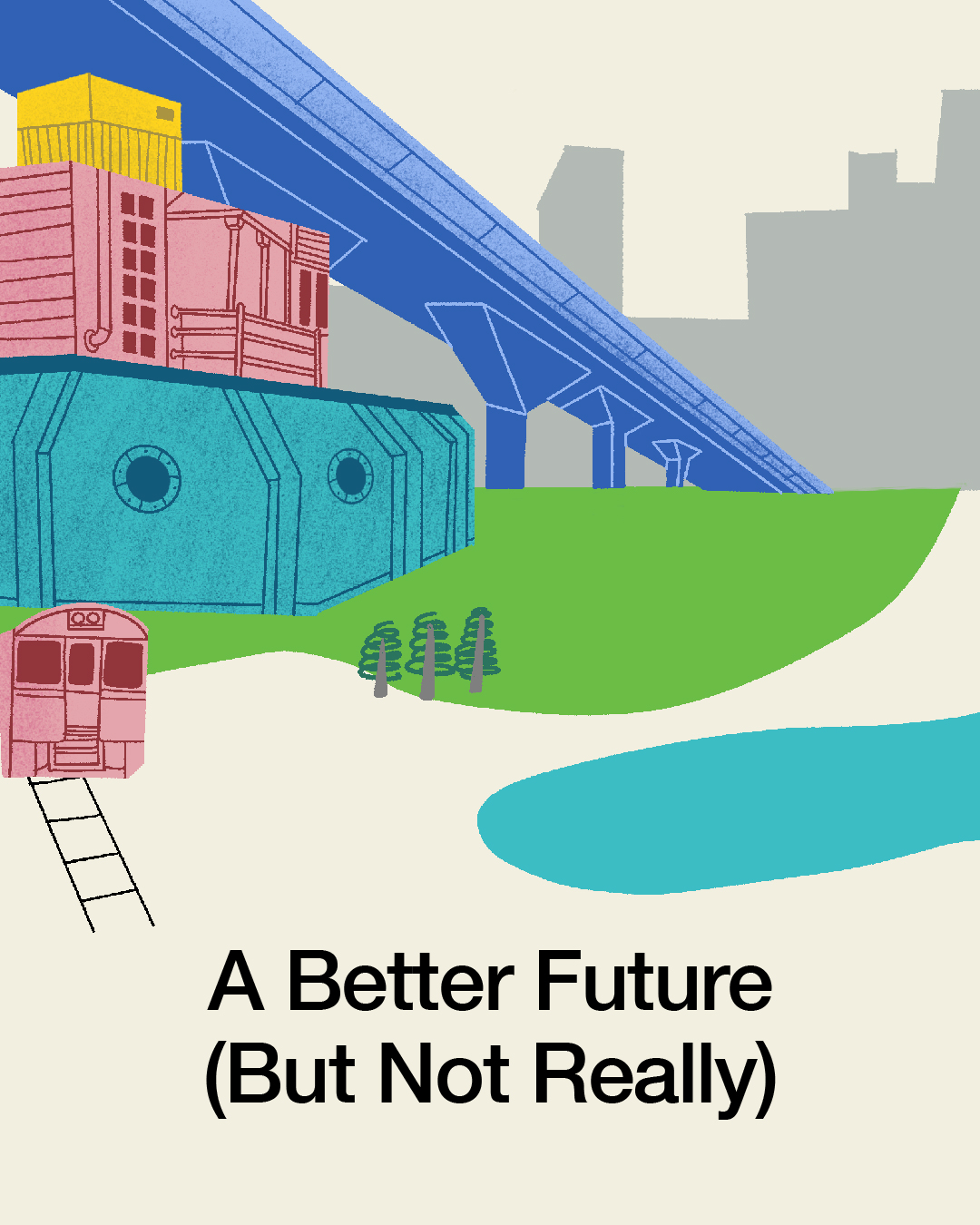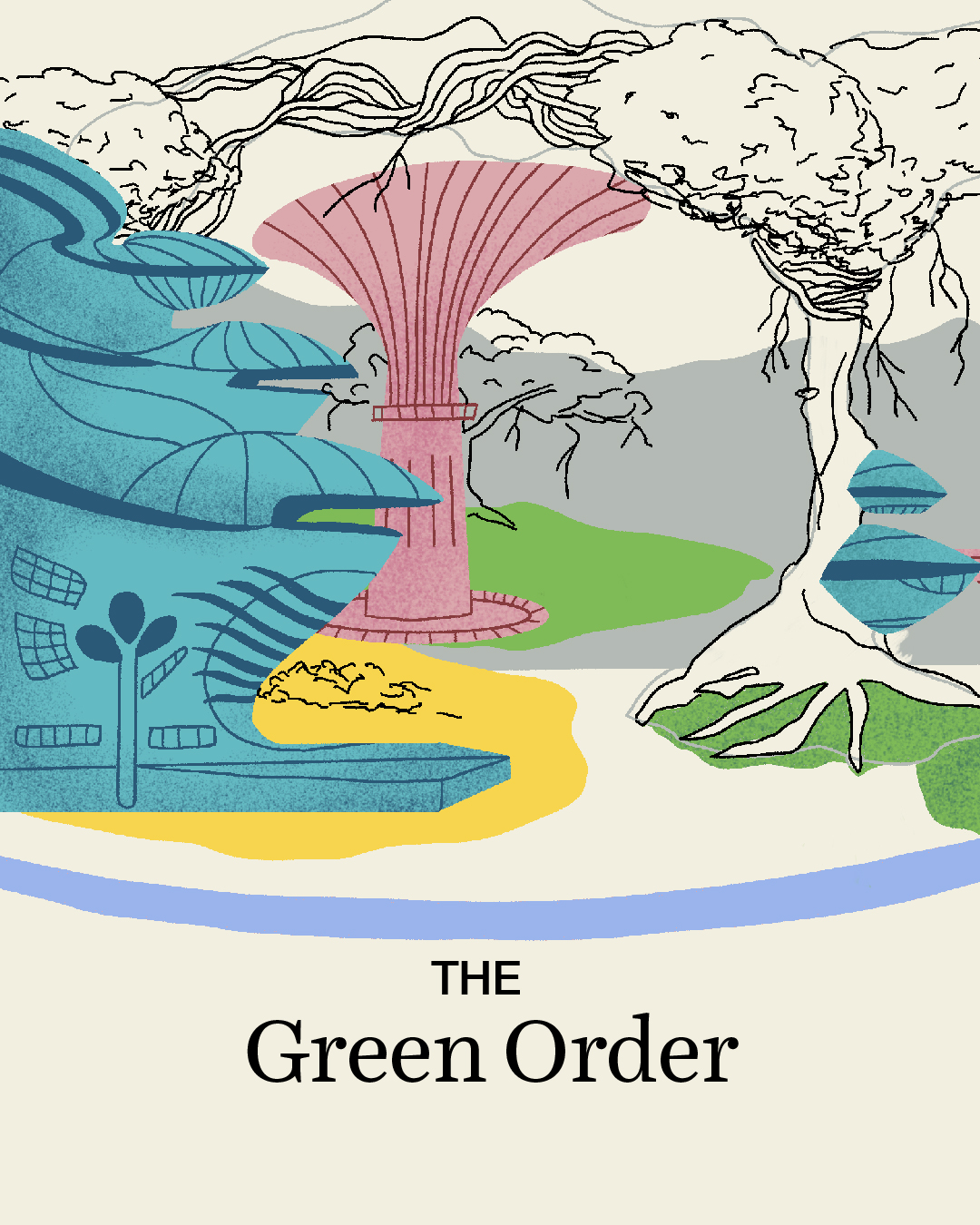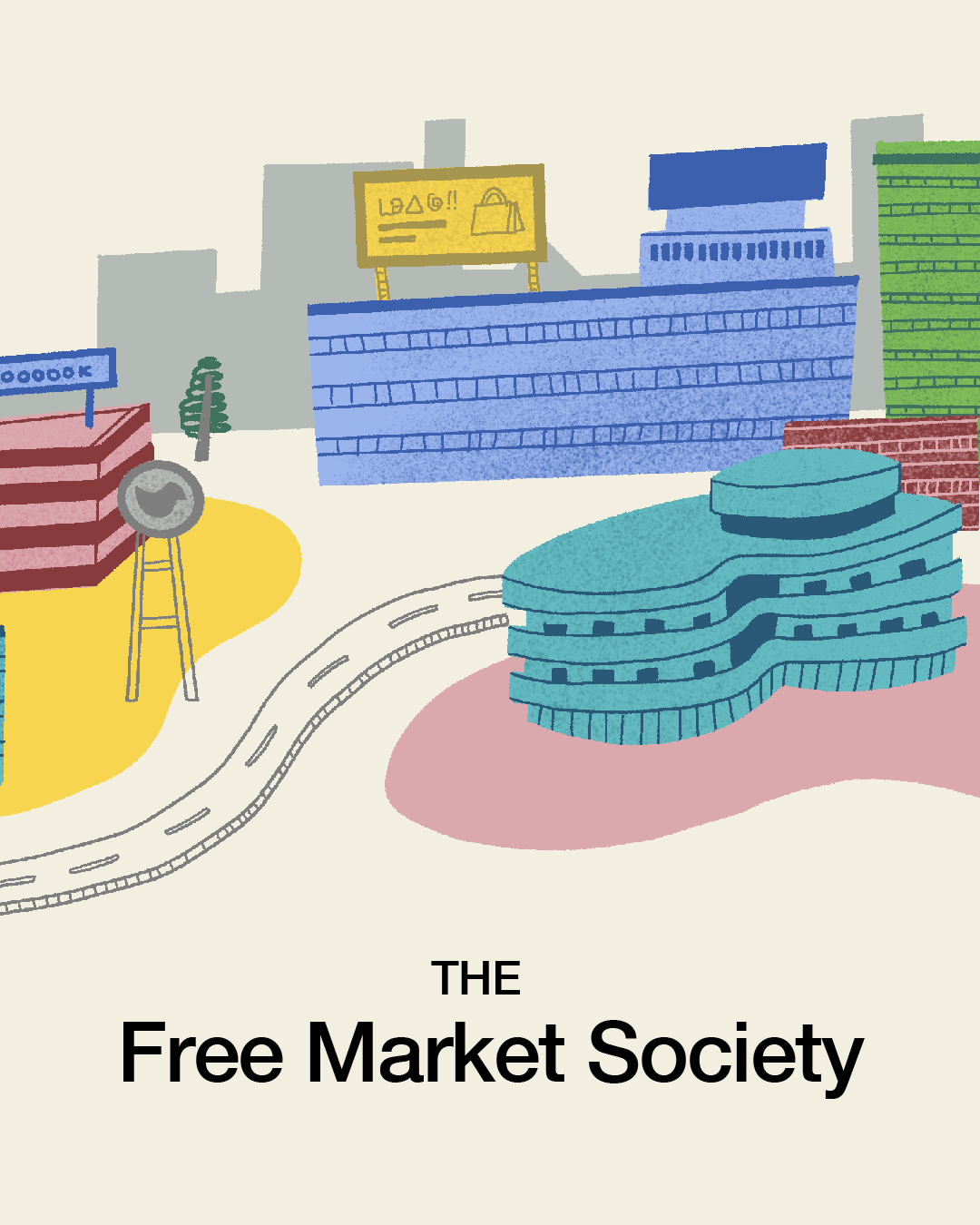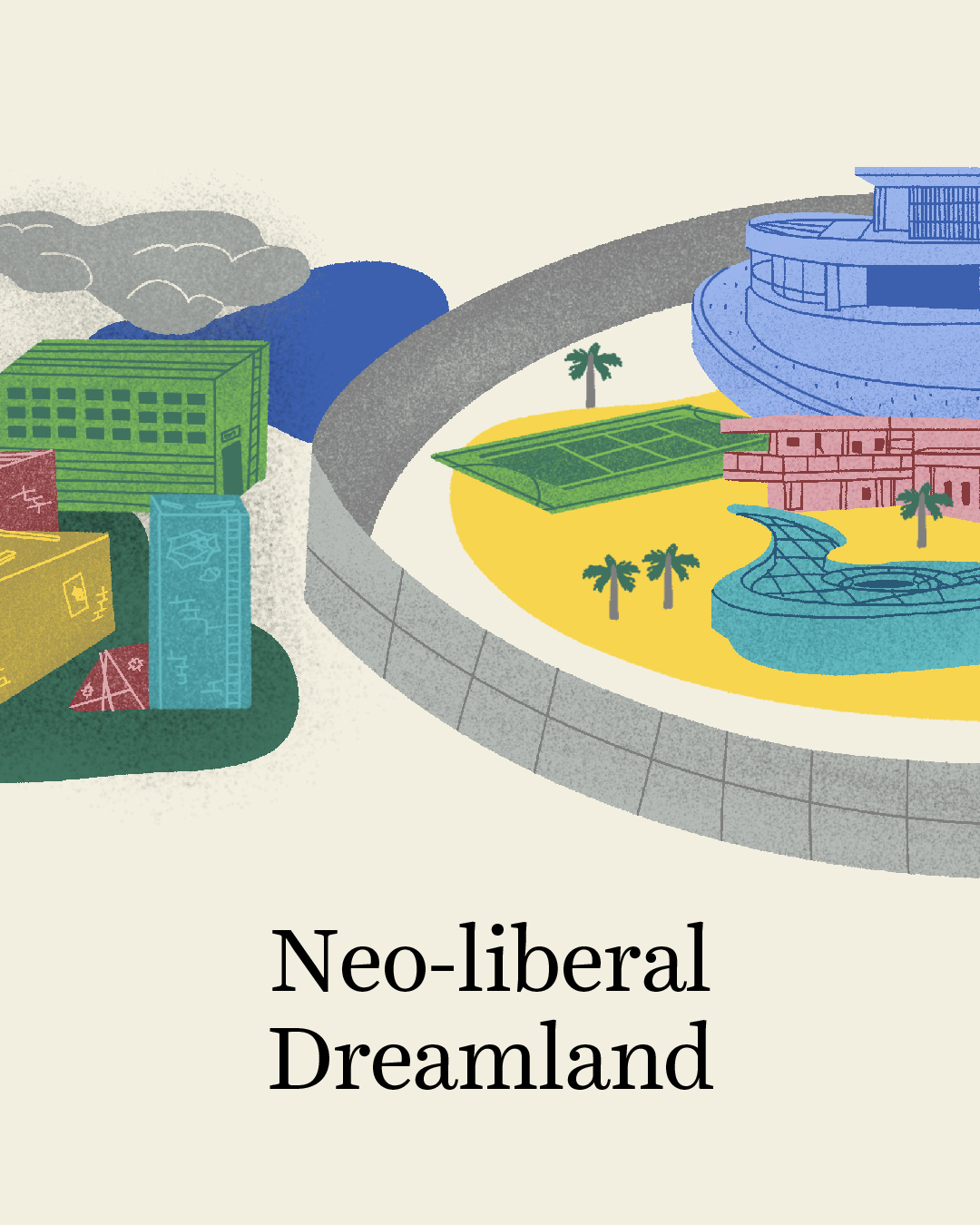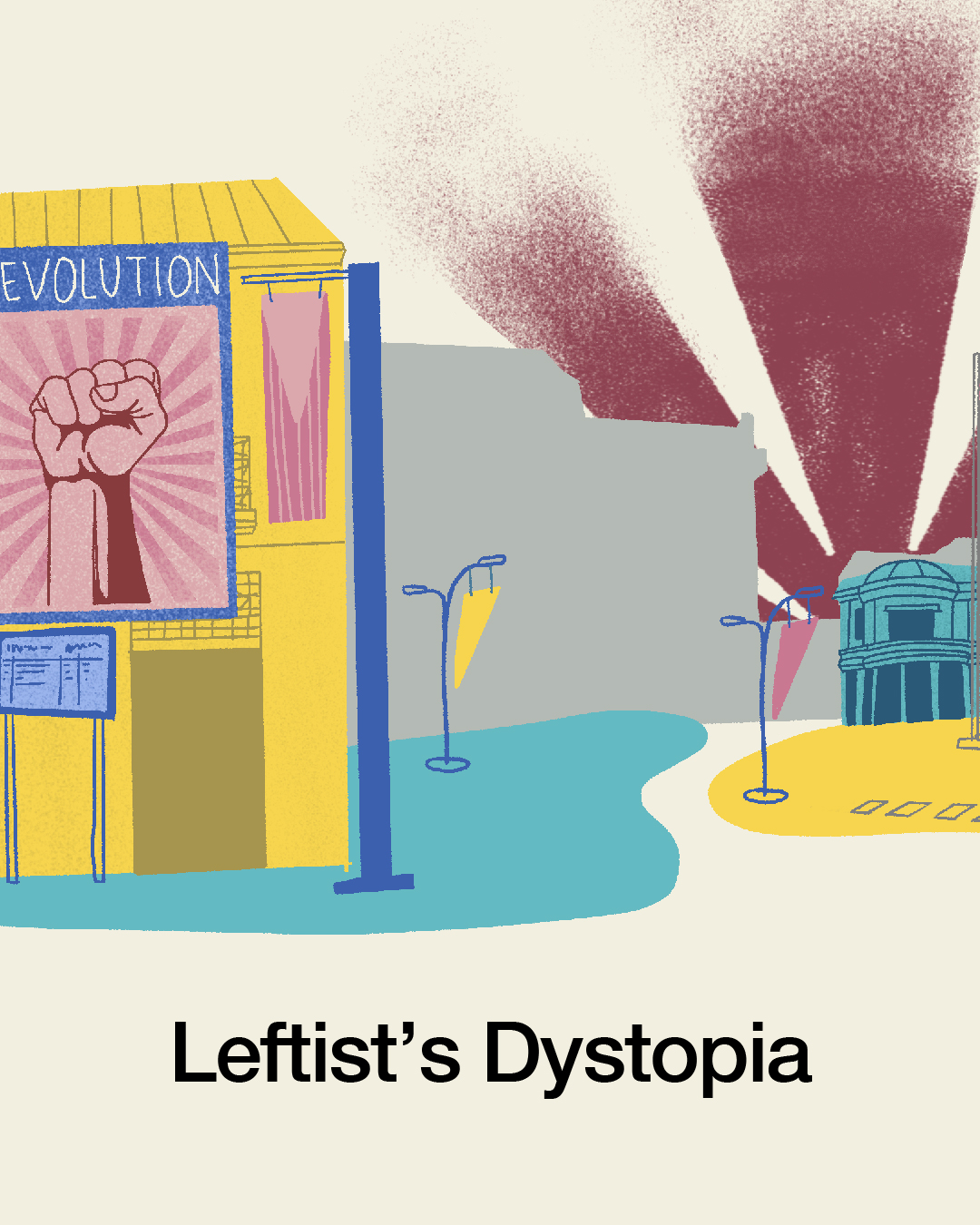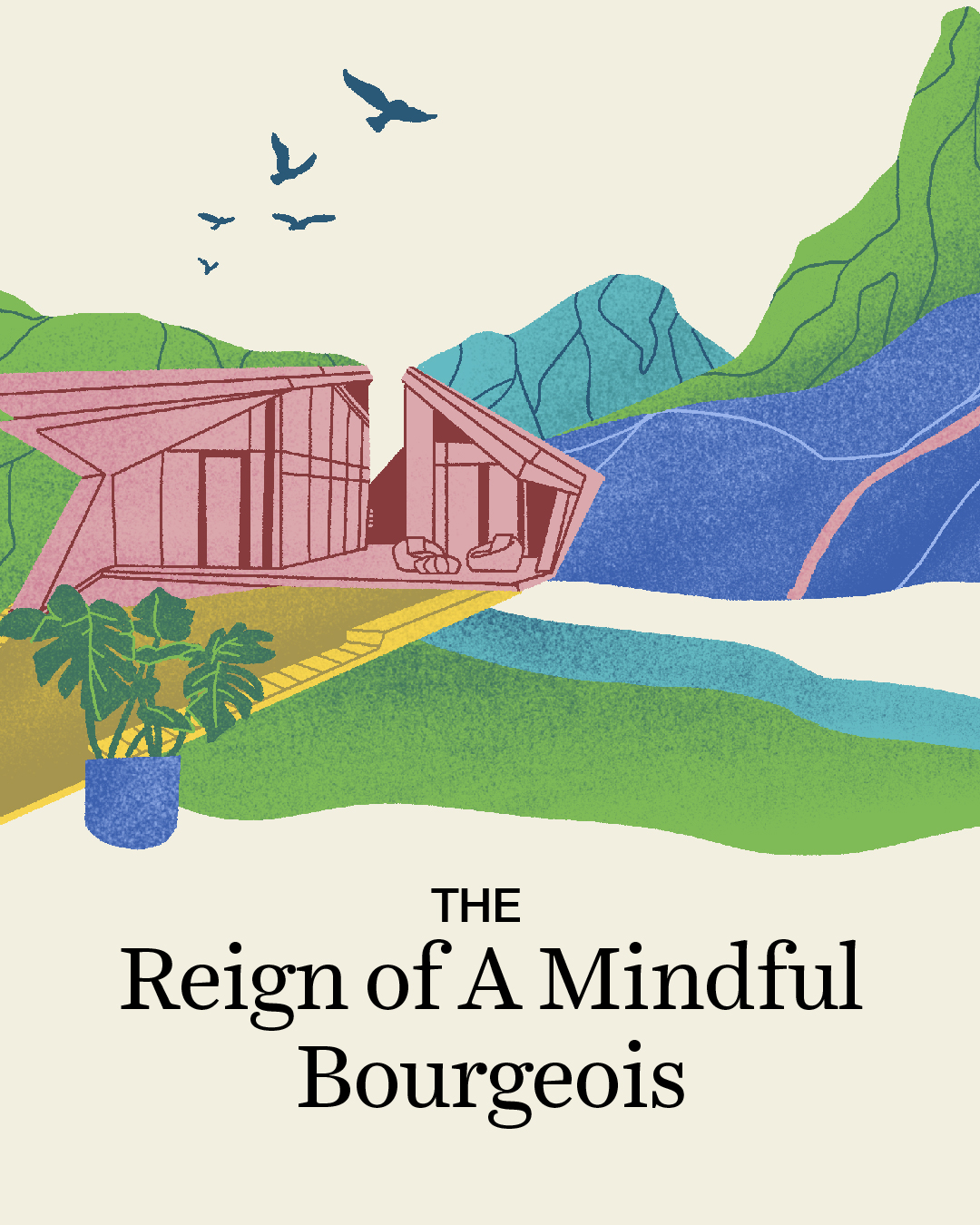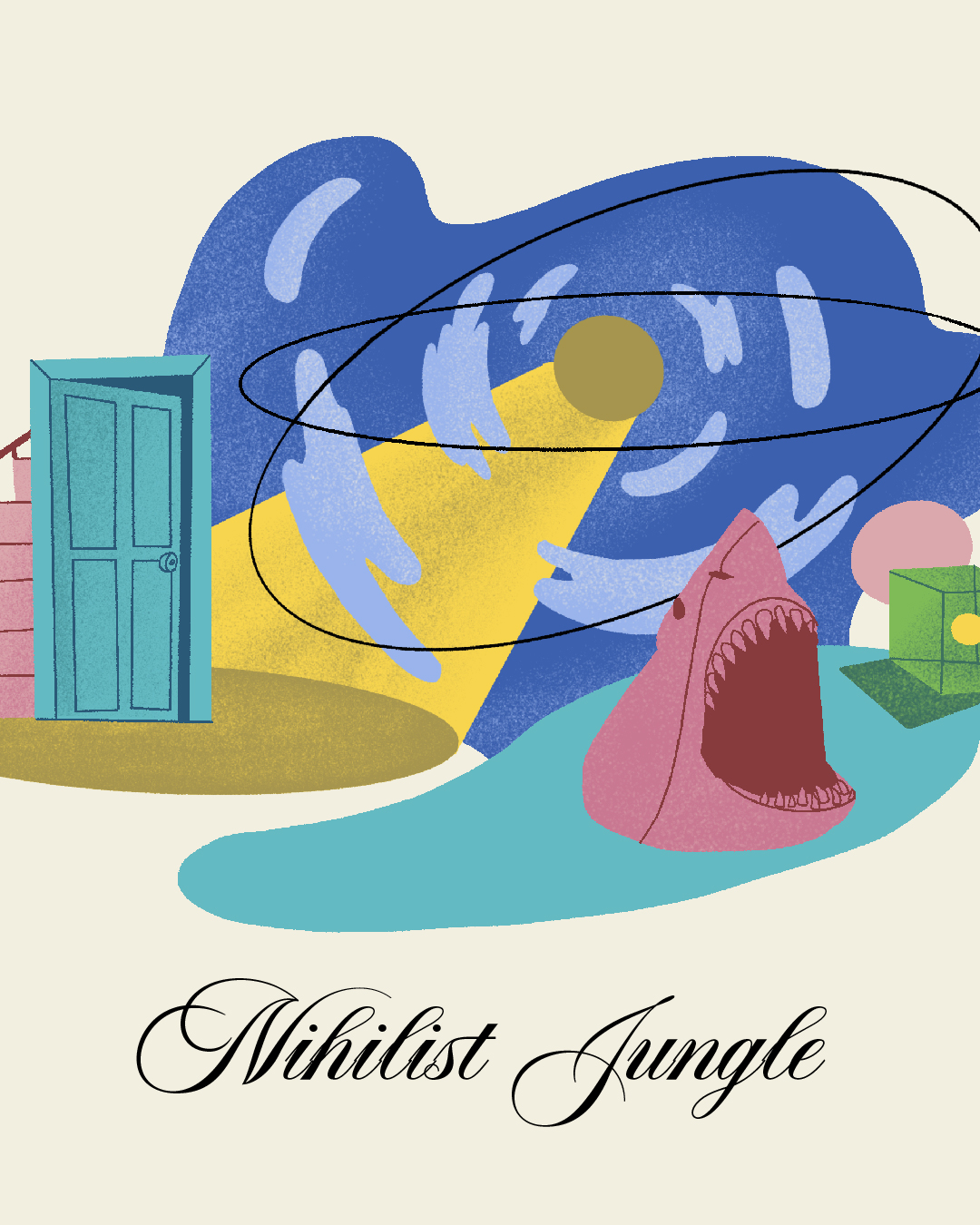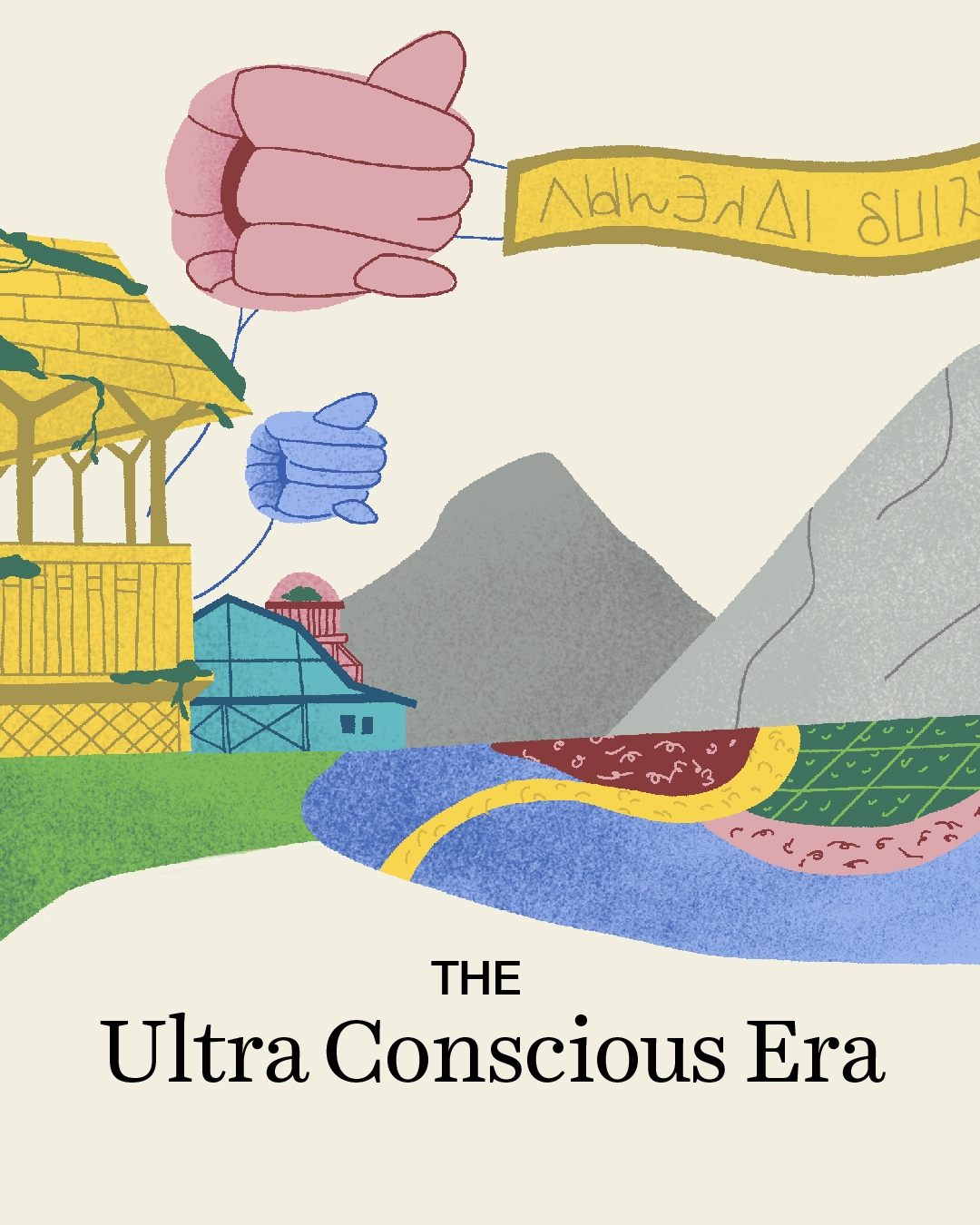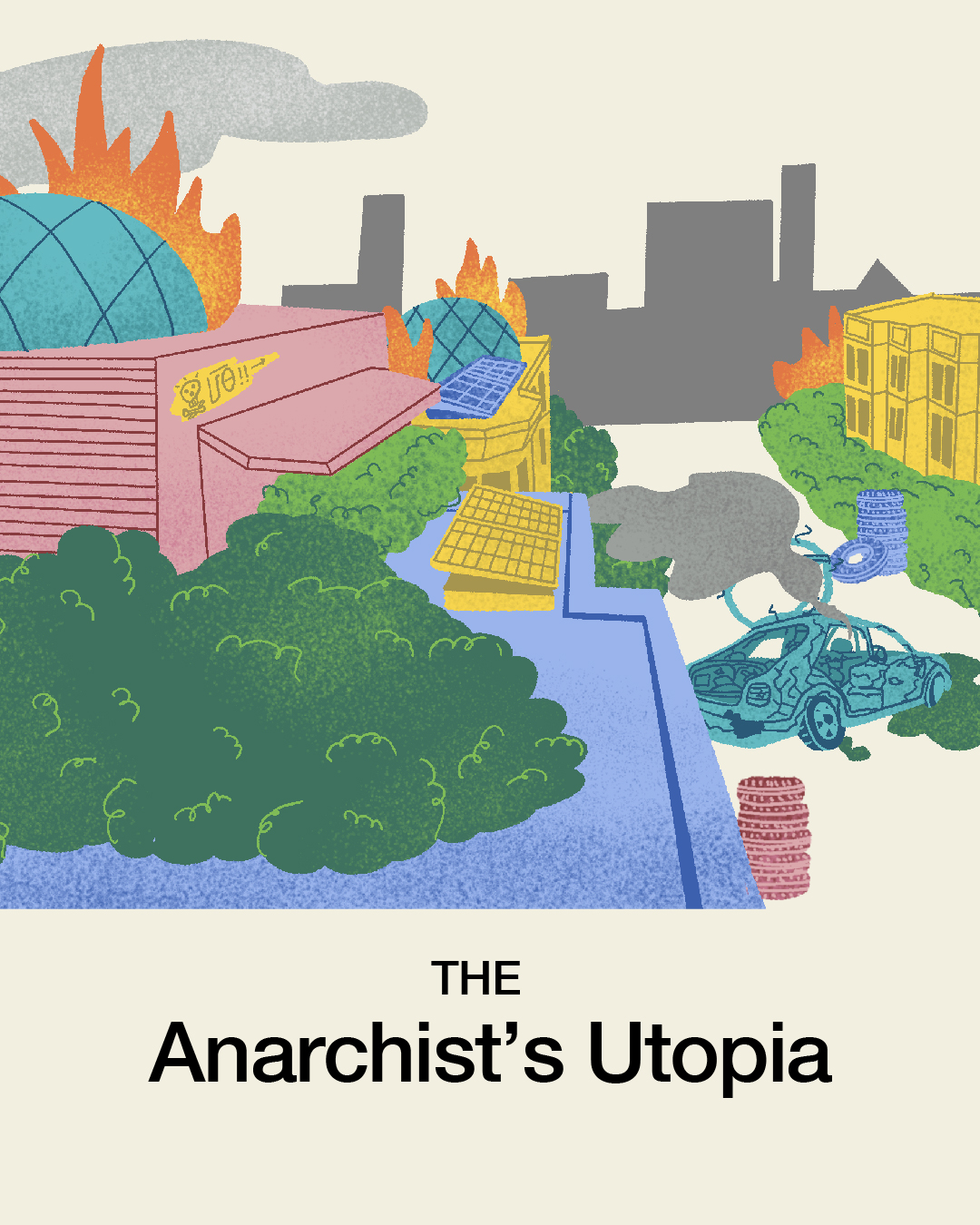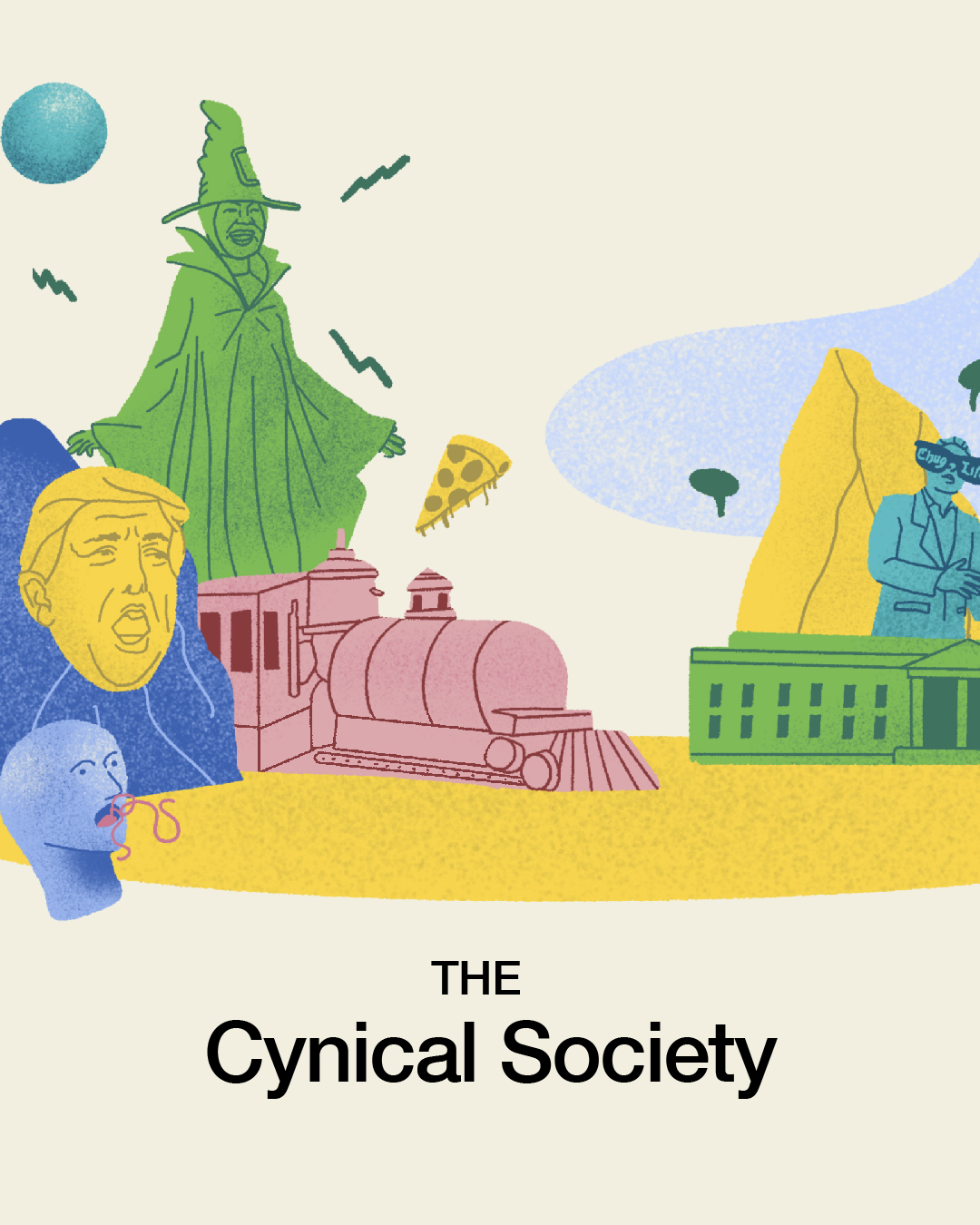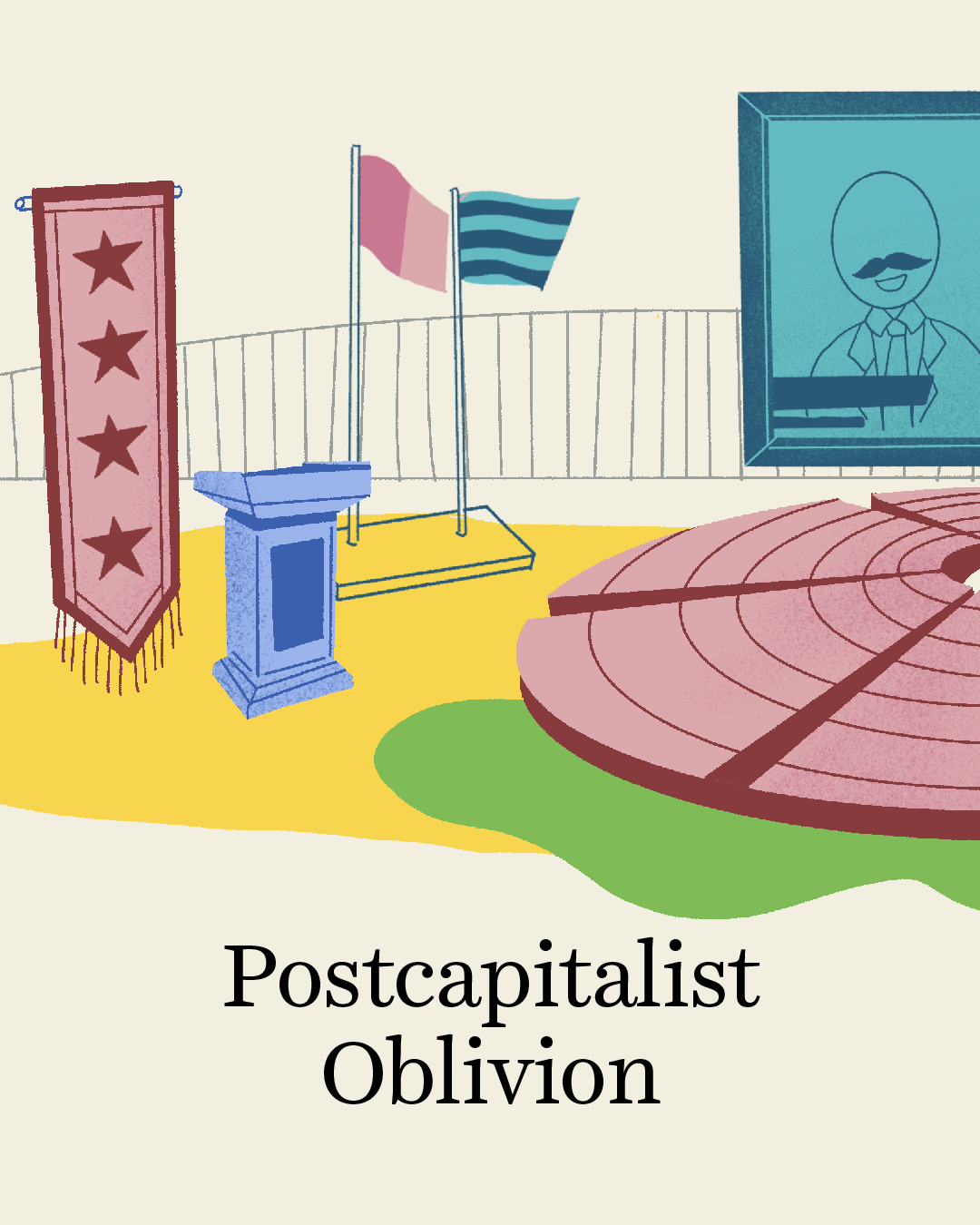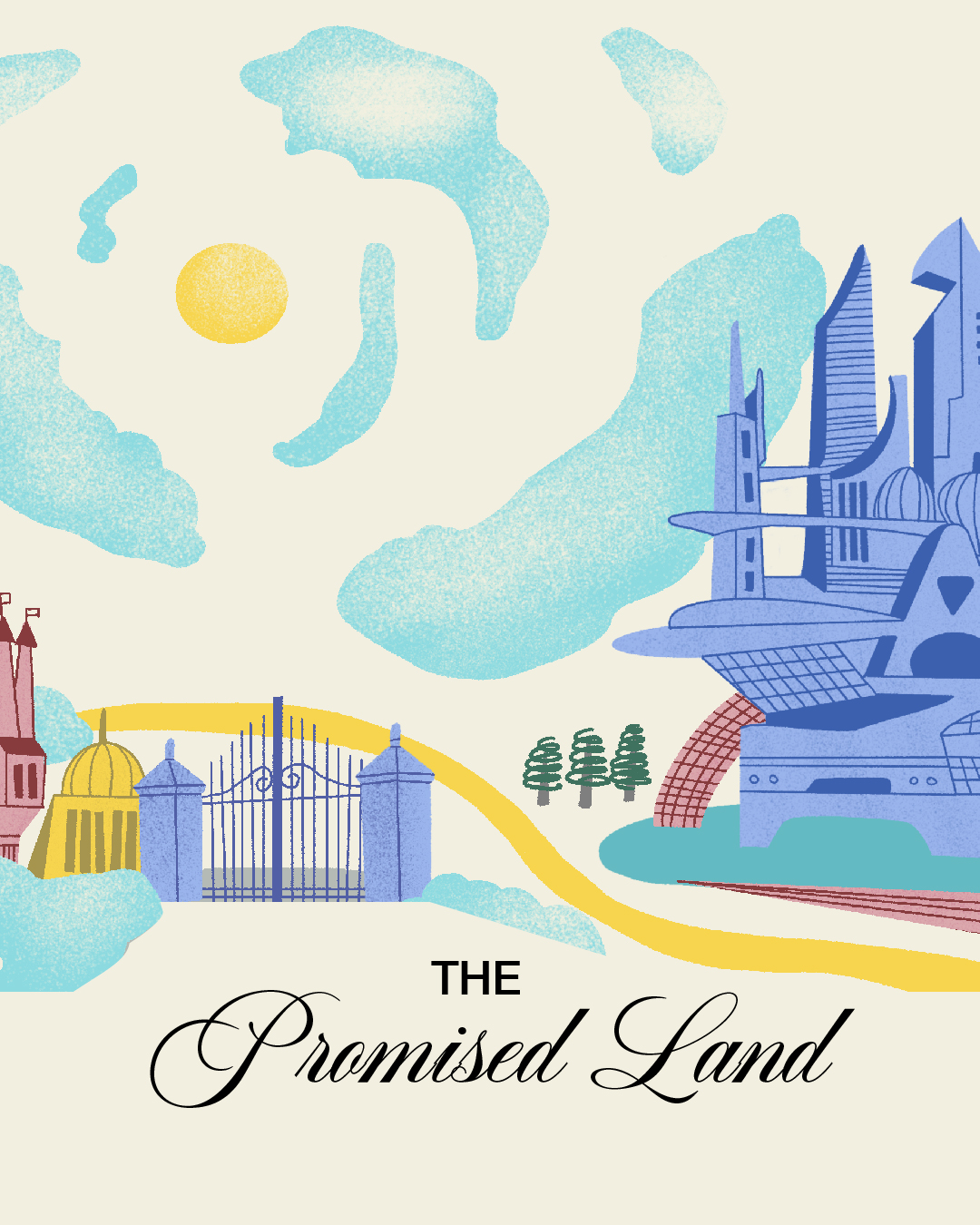 Penasaran bagaimana posisi karakter kalian di antara arketipe lain? Berikut adalah statistik perbandingan jumlah karakter di kuis "Invent The Future".