Aplikasi Kencan Online Bumble Kini Melarang Pengguna Melakukan Body Shaming Pada Calon Pasangan
Melarang adanya penggunaan kata yang termasuk bahasa yang dianggap fatphobic, ableist, racist, homophobic, dan transphobic.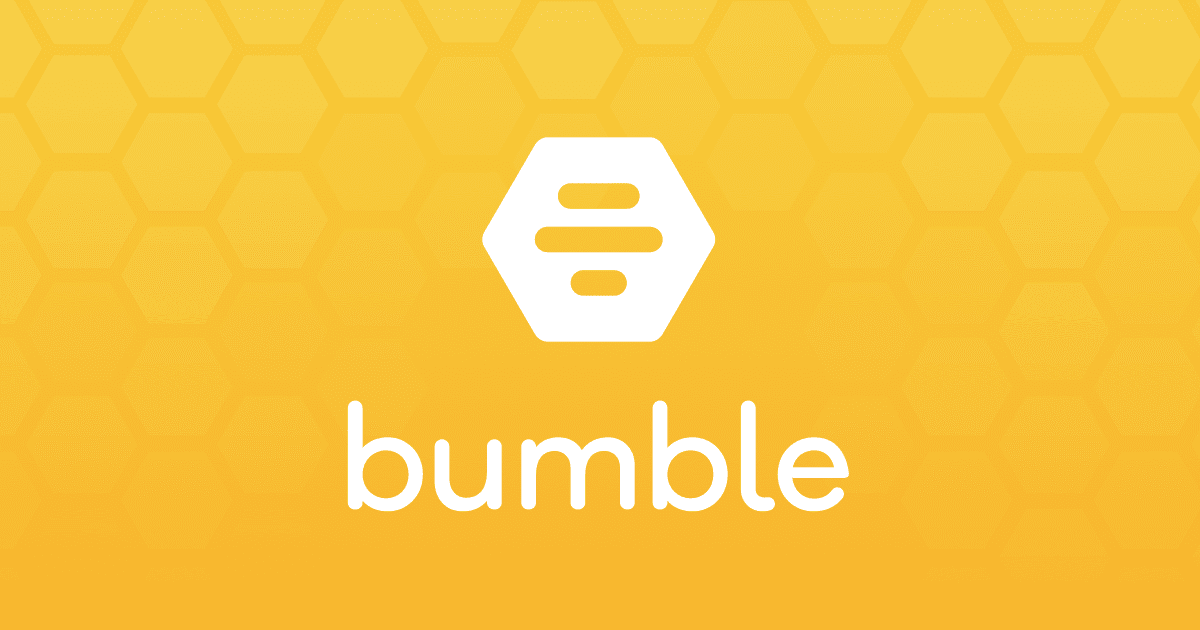 Teks: Ratu Intan Mutia
Foto: Bumble
Bagi yang sering melakukan kencan secara online, pastinya sudah tau mengenai aplikasi Bumble. Aplikasi ini dikenal dalam pemasangan heteroseksual yang hanya mengizinkan pengguna perempuan menjalin terlebih dahulu terhadap pengguna laki-laki. Sementara saat pemasangan sesama jenis, setiap orang dapat mengirim pesan pertama. Meskipun memiliki sistem yang berbeda dari aplikasi kencan online lainnya, tidak menutup kemungkinan bahwa masalah seperti pelecehan seksual atau komentar yang menghina dapat dihindari. Maka dari itu, Bumble siap menangani permasalahan tersebut dengan memberlakukan larangan untuk siapa saja yang mencoba mempermalukan calon pasangan mereka. 
Saat ini, Bumble mencoba untuk memblokir pengguna yang menulis komentar menghina tentang penampilan fisik seseorang di detail profil mereka atau dalam percakapan dengan pasangannya. Dengan menggunakan algoritma, Bumble menandai istilah tertentu termasuk bahasa yang dianggap fatphobic, ableist, racist, homophobic, dan transphobic. Kemudian, moderator akan menjaring akun yang telah ditandai dan menentukan apakah tindakan lebih lanjut diperlukan. Langkahnya adalah diberi peringatan terlebih dahulu dan apabila kejadian ini berulang, maka pengguna yang melakukan kejahatan tersebut akan dihapus secara permanen dari aplikasi. 
"At Bumble, we have always been clear on our mission to create a kinder, more respectful, and more equal space on the internet," kata Naomi Walkland yang merupakan kepala aplikasi Bumble untuk Inggris dan Irlandia dalam siaran pers. "Key to this has always been our zero-tolerance policy for racist and hate-driven speech, abusive behaviour, and harassment. With these changes, we're making it clear that body shaming is not acceptable on Bumble. We always want to lead with education, and give our community a chance to learn to recognise this language and improve. However, we will not hesitate to permanently remove someone from the app."
Dalam penelitian terbaru Bumble, mereka menemukan bahwa 23% orang Inggris pernah dipermalukan secara online di aplikasi kencan atau media sosial. Selain itu, 87% orang pernah mengatakan bahwa mereka merasa berkencan adalah tempat dimana penghakiman fisik lebih sering terjadi ketimbang di kehidupan lainnya. Sementara 71% orang mengatakan mereka lebih cenderung membuat komentar yang tidak diminta secara online. 
Dengan adanya larangan terbaru dari Bumble, aplikasi ini menjadi ruang yang lebih aman bagi pengguna. Setidaknya, kebijakan ini perlahan-lahan dapat mengurangi ketidaknyamanan atau rasa trauma akibat perilaku para pelaku yang tidak bertanggung jawab.