Para Ilmuwan di Swedia Ciptakan Terapis Virtual Berbasis Aplikasi
Layanan kesehatan berbasis aplikasi memudahkan pasien terapi secara mobile.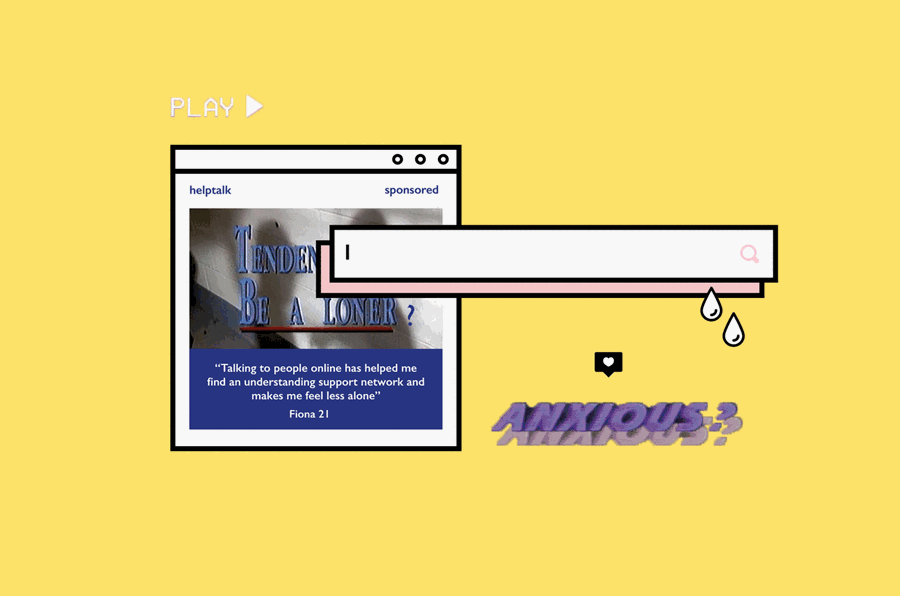 Teks: Muhammad Agung Kurniawan
Foto: Dazed
Para pasien terapis yang sedang terganggu kesehatannya kini bisa berobat melalui aplikasi secara mobile, pasalnya aplikasi pengobatan terapis berbasis aplikasi bernama The Flow ini menghubungkan pasien kepada tim medis profesional. Sekelompok ilmuwan di Malmo, Swedia telah menciptakan terapis virtual yang sudah disetujui pemerintah yang bertujuan untuk membantu orang-orang yang sedang mengalami gangguan kesehatannya. Prospek pelayanan kesehatan digital ini lebih menarik dibanding pesaingnya seperti Talkspace dan Betterhelp. 
Aplikasi yang bersifat gratis ini dibuat oleh tim psikolog klinis dan kabarnya aplikasi ini dibuat berdasarkan penelitian psikologi dan ilmu saraf. Para pengguna aplikasi ini akan dihubungkan dalam percakapan sehari-hari melalui chatbot sambil menawarkan teknik swadaya, fitur penanganan suasana hati, meditasi, latihan mental, dan dikuratori dengan video. Tak hanya itu, The Flow juga kabarnya sangat membantu para pasien yang sedang depresi dengan memberikan daftar tunggu untuk dihubungkan oleh tim medis profesional. 
Beberapa profesional medis berpendapat bahwa tidak ada kecukupan dalam penelitian untuk mendukung kinerja mereka selama ini dan The Flow masih terbilang cukup baru. Walaupun begitu, aplikasi ini dapat bersaing meskipun pesaingnya menghubungkan orang-orang dengan terapis berlisensi.
Sumber terapi tentunya akan selalu aktif dengan otomatis sehingga yang disediakan oleh The Flow memastikan orang mendapatkan bantuan yang mereka butuhkan secepat mungkin. Daniel Mansson, salah satu pendiri Flow mengatakan, " The Flow dapat memberikan anonimitas tanpa takut dihakimi oleh orang lain. Ini bagus karena beberapa orang merasa cemas ketika berbicara tentang depresi mereka kepada manusia lain. " ujarnya.
Terapis virtual ini turut memandu pengguna melalui 18 sesi tentang bagaimana pola tidur, olahraga, nutrisi, dan meditasi penting ketika pulih dari depresi nanti.