Things We Like: 2022 New Year's Resolution
Kami mengajak tim kami untuk berbagi resolusi yang mereka tetapkan untuk tahun 2022.
Words by Whiteboard Journal
Sebuah lembaran baru telah tersedia untuk menorehkan banyak cerita di hari-hari mendatang. Menyambut hal tersebut, mari kita mulai dengan menaruh harapan untuk digapai tahun ini. Maka dari itu, kami mengajak tim kami untuk berbagi resolusi yang mereka tetapkan untuk tahun 2022.
M HILMI
Managing Editor
What:
Medioker #2 
Description:
Setelah rilis buku Medioker kemarin jadi semangat untuk bikin judul ini jadi series. Pengennya minimal ada tiga seri. Sejujurnya udah drafting dari tengah tahun 2021 kemarin. Jadi sudah kebayang mau bahas apa nantinya. Semoga bisa rilis tahun 2022 dan bikin pameran lagi. 
SHADIA KANSHA
Editorial Staff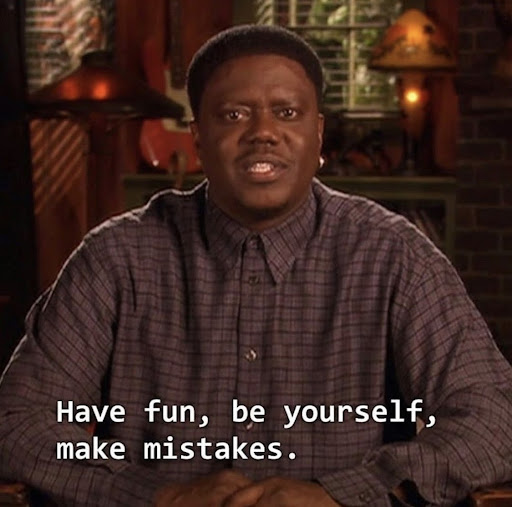 What: 
Menjadi Diri Sendiri
Description:
Bagiku tahun 2021 memuat banyak pilihan-pilihan yang kalau di kilas balik mudah mengerutkan jidat. Tentunya, kurang lebih karena aku kurang berani atau kurang bijak dalam mengambil keputusan. Buntutnya? lebih sulit untuk own my decisions lah, intinya.
Jadi resolusi-ku untuk tahun ini adalah: I want to make decisions as myself, whoever she may be and wherever she may end up in. Semoga saja dengan begitu, ketika aku kilas balik di penghujung tahun depan nanti, tidak ada penyesalan yang terlalu memberatkan hati hehe. Kenapa? karena apapun yang terjadi tahun depan adalah buah keputusan diri sendiri.
NADA SALSABILA
Editorial Intern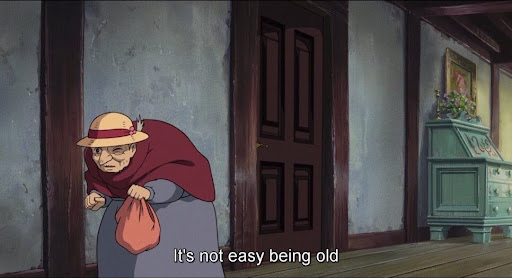 What: 
Getting healthier
Description: 
Since I'm in my 20s (to be exact 22), I think it's also the time to think more about my health. Walaupun umur gue masih 22, somehow gue suka ngerasa "jompo" dan pegel-pegel. Maybe it's the fact that gue WFH dan selalu duduk di depan laptop setiap hari tanpa olahraga. Not to mention makanan dan minuman yang gue konsumsi setiap hari belum terbilang seimbang untuk kesehatan gue. So I think it's about time gue adapt to a more healthy lifestyle, itung-itung invest untuk di masa depan nanti kalo gue udah 30 tahun ke atas.
HAFIZA DINA
Editorial Intern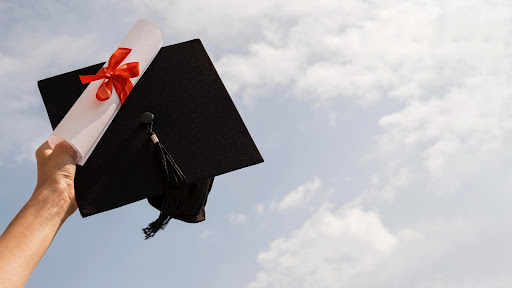 What: 
Lulus S1, secepatnya.
Description: 
Kayaknya satu-satunya resolusi untuk 2022 adalah lulus kuliah secepatnya. Sidang skripsi sebelum masuk tahun kelima kuliah, alias berusaha untuk mewujudkan lulus 3.5 tahun. Lulus jadi pintu utama untuk whatever comes next. Gimana mau bikin resolusi berkepanjangan, kalau pintu utamanya aja belum dibuka, kan?
TITANIA CELESTINE
Editorial Intern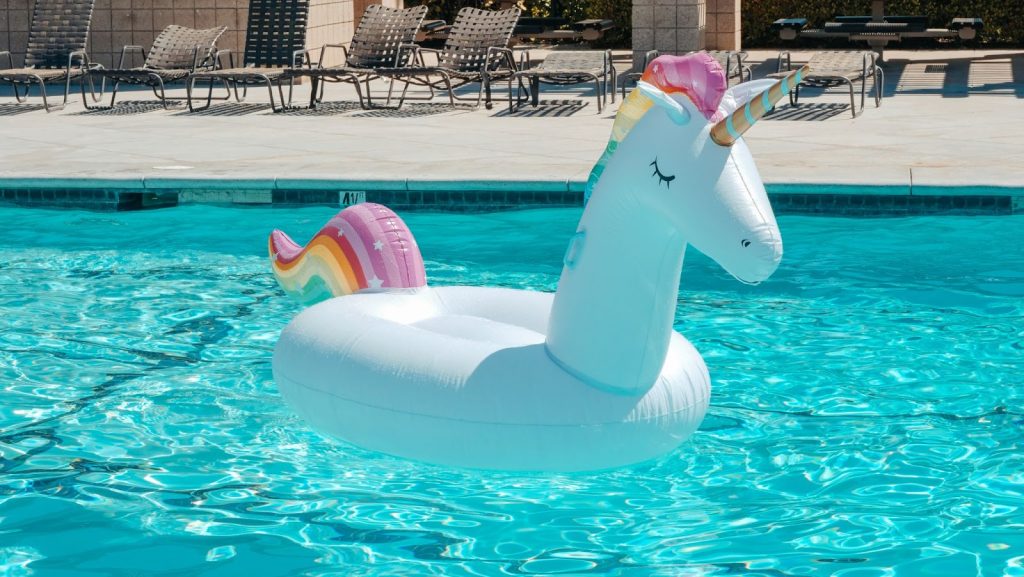 What: 
Staying afloat
Description: 
Dengan banyak banget hal yang currently taking place in the world, yang paling bisa diharapkan dari tahun yang akan datang itu to just stay afloat. Maksudnya gimana? Gue juga gatau– maaf. Tapi diusahakan jangan terlalu berharap, tapi jangan pesimis juga. Do what you do, live in the present, at least for now.
With any luck, tentunya nanti gak terlalu gampang kecewa dan gak gampang terlalu bahagia juga. Stability is the way to go.