CD Projekt RED Mengonfirmasi bahwa "Cyberpunk 2077" Resmi Dirilis Minggu Depan
CD Projekt RED memastikan tidak akan ada pengunduran jadwal rilis Cyberpunk 2077 seperti yang terjadi sebelumnya.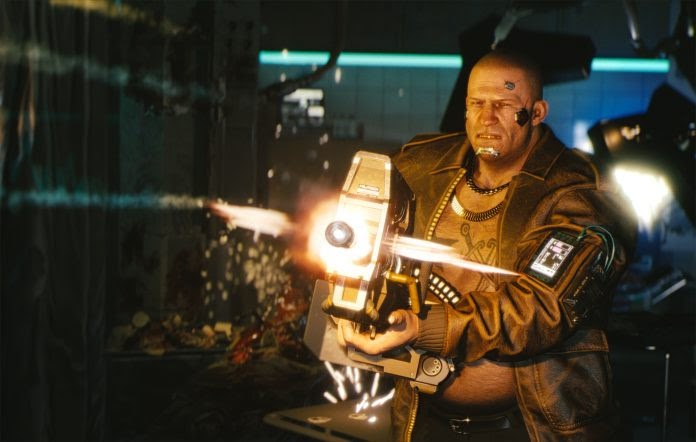 Teks: Daniet Dhaulagiri
Foto: CD Projekt RED
Setelah sempat beberapa kali mengundurkan perilisan "Cyberpunk 2077″, akhirnya CD Projekt RED mengonfirmasi akan merilis gim tersebut minggu depan. Namun hal itu masih menjadi pertanyaan banyak orang apakah developer tersebut akan merilisnya tepat waktu pada 10 Desember atau tidak.
Awalnya "Cyberpunk 2077″ akan dirilis di tanggal 19 November 2020, namun developernya menyatakan bahwa terjadi sedikit kendala, "shipping the game on current-gen, next-gen, and PC at the same time" dan masih butuh waktu untuk memastikan gim tersebut berjalan mulus pada tiap versinya. Hingga akhirnya CD Projekt RED mengumumkan pengunduran jadwal rilis beberapa minggu sebelum tanggal yang seharusnya. 
— Cyberpunk 2077 (@CyberpunkGame) December 3, 2020
CD Projekt RED memastikan perilisan gimnya tersebut tidak akan mengalami pengunduran lagi, pada tanggal 3 Desember, akun Twitter resmi "Cyberpunk 2077″ membuat sebuah cuitan yang memastikan perilisan akan dilakukan 10 Desember 2020. Selain itu akun @TwitterGaming juga mengumumkan bahwa mereka akan menayangkan peluncuran tersebut, lengkap dengan sesi tanya jawab bersama developer.
Pada 2 Desember para penggemar yang sudah menantikannya diberi tampilan foto untuk memperlihatkan fitur apa saja yang ada dalam game tersebut. Disusul dengan memperlihatkan sekilas kenaikan kualitas "Cyberpunk 2077″ untuk Xbox One X dan Xbox Series X, meski itu bukan versi next-gen yang dijanjikan akan datang pada tahun 2021.