ChatGPT No More? Perkenalkan Bard, Chatbot Baru Milik Google
Bard dikabarkan sebagai chatbot berbasis AI dengan banyak fitur.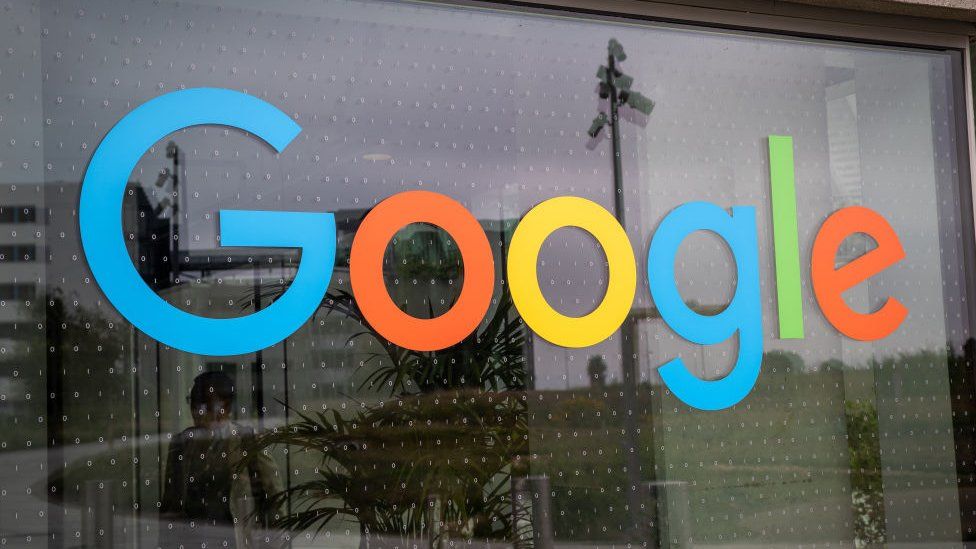 Teks: Alissa Wiranova
Foto: The Economic Times
Google secara resmi mengumumkan perilisan chatbot berbasis AI terbaru, yang diberi nama Bard. Teknologi baru Google ini dinilai merupakan kompetitor berat dari ChatGPT, chatbot milik OpenAI yang telah dirilis lebih dahulu. 
Dengan menggunakan model large language tersendiri milik Google (Language Model for Dialogue Applications atau LaMDA), Bard dirancang khusus untuk menyajikan respon "fresh and high quality". Tak hanya itu, Bard memiliki kemampuan untuk melakukan simplifikasi terhadap informasi serta pengetahuan yang kompleks dan menyajikannya dalam bentuk yang lebih mudah dimengerti orang awam.
CEO Google dan Alphabet, Sundar Pichai, menyatakan bahwa teknologi AI membawa banyak kemajuan bagi kehidupan manusia di masa sekarang. "That's why we re-oriented the company around AI six years ago — and why we see it as the most important way we can deliver on our mission: to organize the world's information and make it universally accessible and useful," tegas Pichai. 
Nantinya, Bard akan dirilis untuk sebagian pengguna terlebih dahulu untuk memastikan kualitas serta keamanan chatbot baru ini. Setelah melewati tahap ini, Bard akan dirilis kepada audiens yang lebih luas lagi. Informasi selanjutnya mengenai Bard diperkirakan akan dibeberkan lebih lanjut pada acara "Google Presents" di Paris pada 8 Februari mendatang.