Fitur AI Terbaru Kini Lengkapi Notion untuk Permudah Kerja User
Setiap pengguna dapat menikmati fitur ini secara gratis hingga bulan April 2023.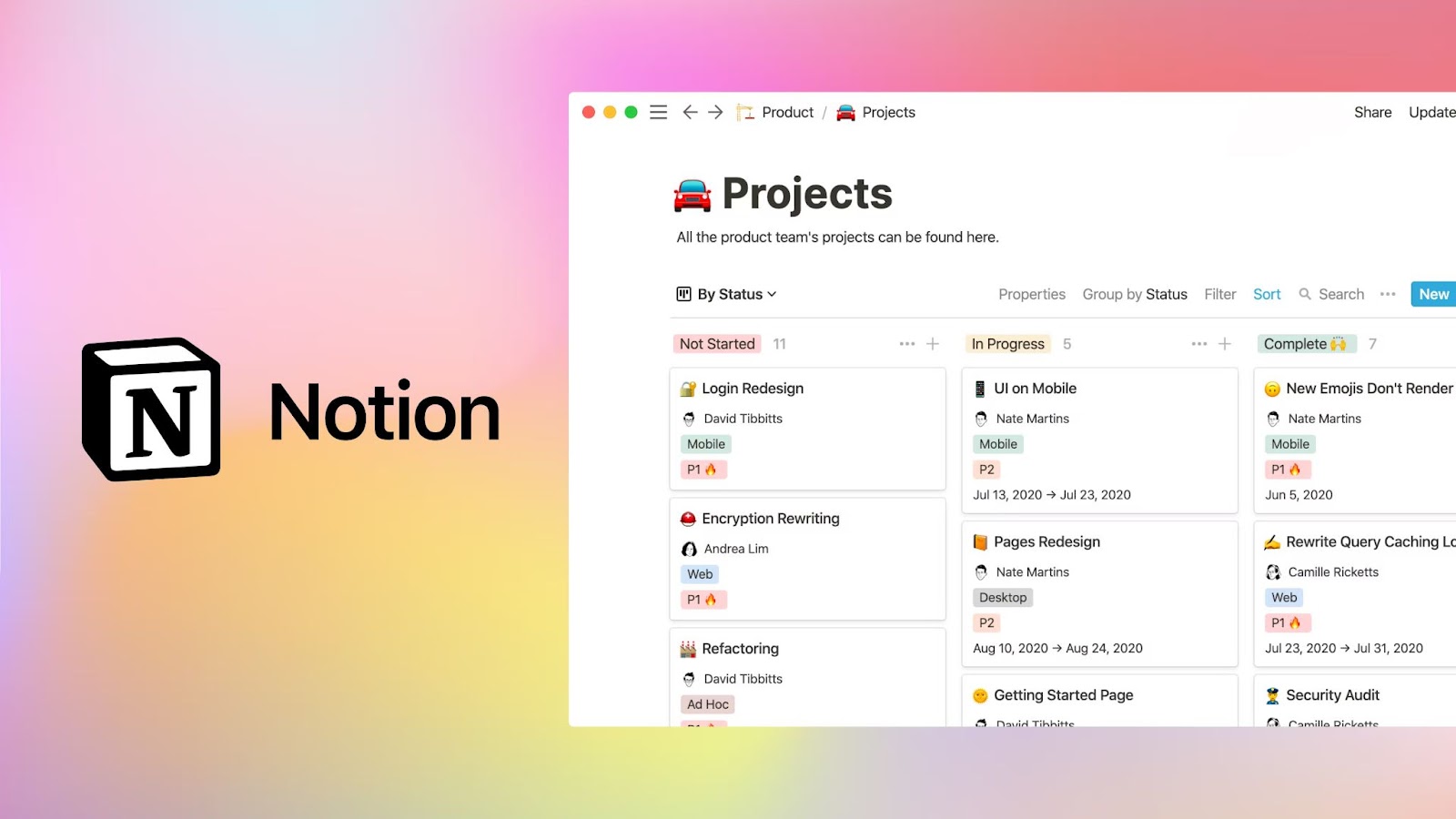 Teks: Alissa Wiranova
Foto: Product Hunt
Kini para karyawan korporat dapat hidup lebih mudah dengan fitur AI terbaru yang dimiliki Notion, salah satu aplikasi note-taking yang sudah sangat umum digunakan. 
Ready to use AI in Notion? You're one keystroke away.

Just start a new line, and press SPACE ✨ pic.twitter.com/Pxhz71pL55

— Notion (@NotionHQ) February 22, 2023
Ingin menulis notes dengan bahasa yang mudah dipahami agar mampu memukau manajermu? Atau ingin meng-highlight beberapa kalimat supaya pegawai internmu bisa cepat paham? Easy! Fitur AI terbaru dari Notion kini sudah dirancang sebagai 'thought partner' untuk membantu penggunanya melakukan serangkaian task sederhana tadi. 
 Meski begitu, menurut laporan yang ditulis oleh tim redaksi The Verge, AI milik Notion ini masih belum sepenuhnya sempurna. Dalam uji coba yang dilakukan, ketika diminta untuk menuliskan blog mengenai pengumuman rilisnya Notion AI itu sendiri, fitur ini masih menyertakan berbagai informasi yang tidak akurat. 
Hal semacam ini pun sudah diperingatkan terlebih dahulu oleh Notion, bahwa fitur AI-nya berkemungkinan untuk memuat disinformasi dan mengandung bias. Karenanya, Notion kini menggandeng OpenAI dan Anthropic untuk bersama mengembangkan fitur ini agar semakin akurat.  
Notion AI kini bisa digunakan oleh setiap pengguna secara gratis, dengan batas maksimal sebanyak 20 respon dari AI. Tak hanya itu, pemakaian gratis ini juga berlaku sampai tanggal 5 April 2023 saja. Bila menggunakan lebih dari 20 kali ataupun lewat dari tanggal 5 April 2023, maka pengguna akan dikenai biaya langganan 10 dolar per bulan, atau pula 8 dolar per bulan apabila memilih langganan tahunan.