Game Adaptasi "Stranger Things" Hadir dengan Tampilan 16-Bit
Sesuai dengan serial "Stranger Things" yang berlatar di tahun 80-an.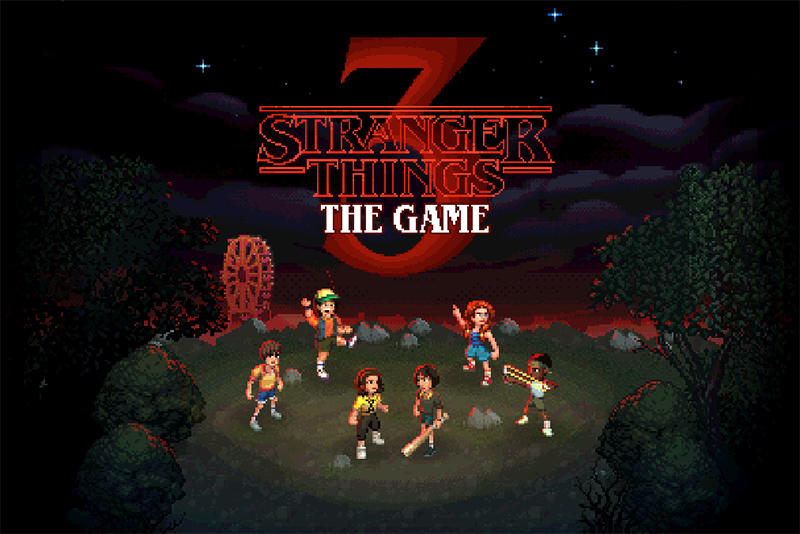 Teks: Luthfi Pradhana
Foto: Variety
Ada kabar gembira bagi para pecinta "Stranger Things" yang juga gemar bemain game karena pada 4 April 2019, bersamaan dengan perilisan serialnya, BonusXP yang bekerja sama dengan Netflix akan merilis game "Stranger Things 3: The Game".
Yang menarik, BonusXP sebagai developer membuat "Stranger Things 3: The Game" menawarkan tampilan 16-bit ala game-game retro tahun 1980-an. Tentunya tampilan game disesuaikan dengan serial Stranger Things yang juga berlatar tahun 1980-an.
Nantinya gamer akan disuguhkan berbagai macam tantangan, puzzle dan pertarungan melawan monster-monster seperti yang terdapat pada serialnya. Terdapat lebih dari 12 karakter yang dapat kita mainkan di game ini, mulai dari karakter-karakter lama sampai karakter baru yang akan muncul di "Stranger Things" season 3. Setiap karakter memiliki kemampuan unik masing-masing yang akan membantu gamer melewati tiap tingkatan level dalam game.
Menurut kabar yang beredar "Stranger Things 3: The Game" akan dirilis berbagai platform di antaranya; NIntendo Switch, Xbox One, Playstation 4 dan PC, iOs dan Android.
Tentunya kehadiran game ini akan sangat ditunggu oleh para penggemar serial Netflix "Stranger Things". Namun apakah game ini akan semenarik serialnya?