Game Pack Terbaru di The Sims 4 "My Wedding Stories" Akan Memberikan Pemain Dunia Baru Bernama 'Tartosa' dan Opsi 'Sims of Honor'
Game pack ini akan hadir pada 17 Februari 2022.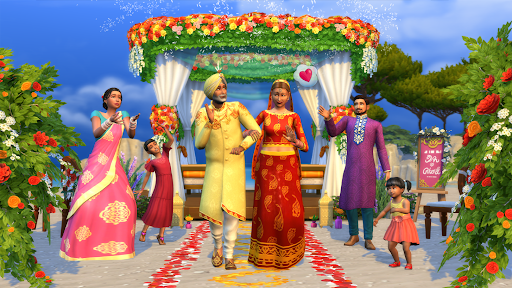 Teks: Nancy Rumagit
Foto: EA
"My Wedding Stories" adalah game pack terbaru yang akan diluncurkan oleh The Sims 4 pada tanggal 17 Februari 2022. Game pack ini akan memberikan para pemain dunia baru bernama 'Tartosa,' di mana para Sims kini dapat menjalankan cerita hingga hari pernikahan dengan detail-detail yang lebih spesifik dan menarik, seperti pemilihan 'Sims of Honor,' engagement parties, rehearsal dinners, bahkan tur untuk sejumlah venue pernikahan yang tersedia.
Pilihan untuk melakukan upacara pernikahan yang lebih kecil-kecilan di city hall pun tersedia dalam game pack ini.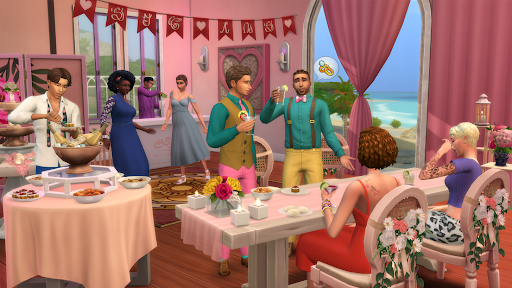 Seiring dengan menuanya para Sims, mereka pun akan diberikan pilihan untuk melakukan 'Vow Renewal' dengan pasangan mereka.
"My Wedding Stories" merupakan game pack terbaru yang akan dirilis oleh The Sims semenjak 'Dream Home Decorator,' yang dirilis pada pertengahan tahun 2021.
Selain itu, The Sims pun telah mengumumkan bahwa mereka akan memberikan beberapa fitur-fitur baru terhadap base game mereka yang akan dapat diakses oleh semua pemain, termasuk item-item baru untuk Create-A-Sim dan juga makanan-makanan tradisional dari berbagai negara.