Game Pertama Rilisan Google Arts & Culture Ajak Kita Berpetualang di Era Mesoamerika Kuno
Game "The Descent of the Serpent" adalah permainan mirip Zelda yang penuh dengan sejarah aktual.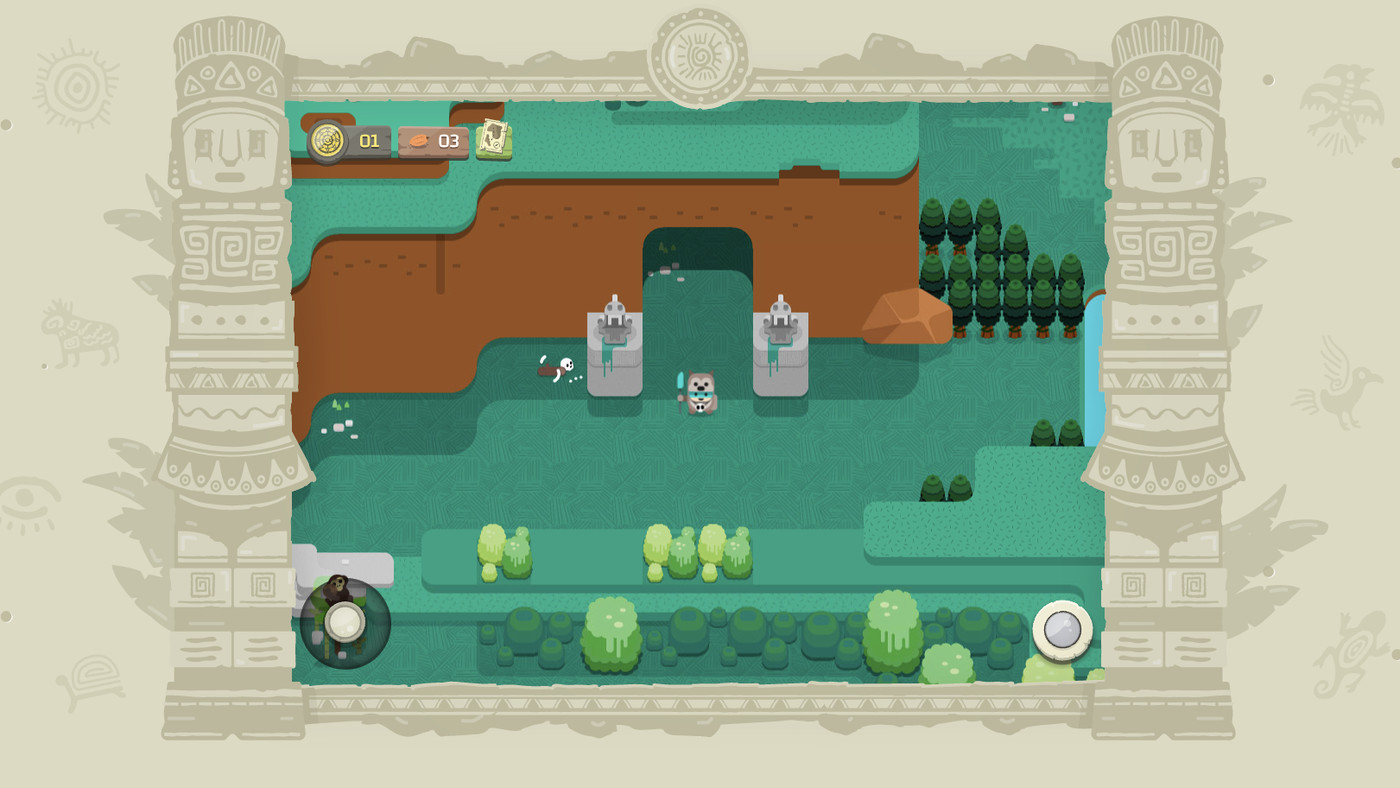 Teks: Adinda R. Syam
Foto: Jay Peters/The Verge
Google Arts & Culture telah merilis game edukasi baru yang menakjubkan tentang Mesoamerika kuno. Game "The Descent of the Serpent" ini tersedia untuk dimainkan sekarang di browser Google Anda atau melalui aplikasi Google Arts & Culture iOS dan Android.
Plot ringan tentang game ini akan ditampilkan dalam sebuah video pendek yang diputar di awal permainan. Saat menjelajahi museum, artefak besar dicuri oleh Tezcatlipoca, Lord of the Smoking Mirror, dan patung hidup yang meminta bantuan Anda. Pemain diminta untuk memulihkan 20 ikon yang disertakan pada artefak untuk mencegah banjir melanda dunia. Pemain akan diarahkan patung tersebut untuk dikirim kembali ke Mesoamerika kuno.
Pemain dapat memilih salah satu dari empat "penyamaran" hewan yang menggemaskan untuk karakternya dan semuanya berakar pada budaya Mesoamerika. Ada Huitzilopochtli (serigala), Xolotl (anjing), Xbalanque (jaguar), dan Mictlantecuhtli (burung hantu).

Uniknya, game ini dibuat bersama kemitraan Museum Antropologi Nasional Meksiko, dengan konsep "The Legend of Zelda" berupa top-down yang disederhanakan. Game "The Descent of the Serpent" bisa dimainkan di sini.