Instagram Hilangkan Tombol "Shop" dari Home Feed
Tampilan Instagram akan berubah pada bulan Februari mendatang.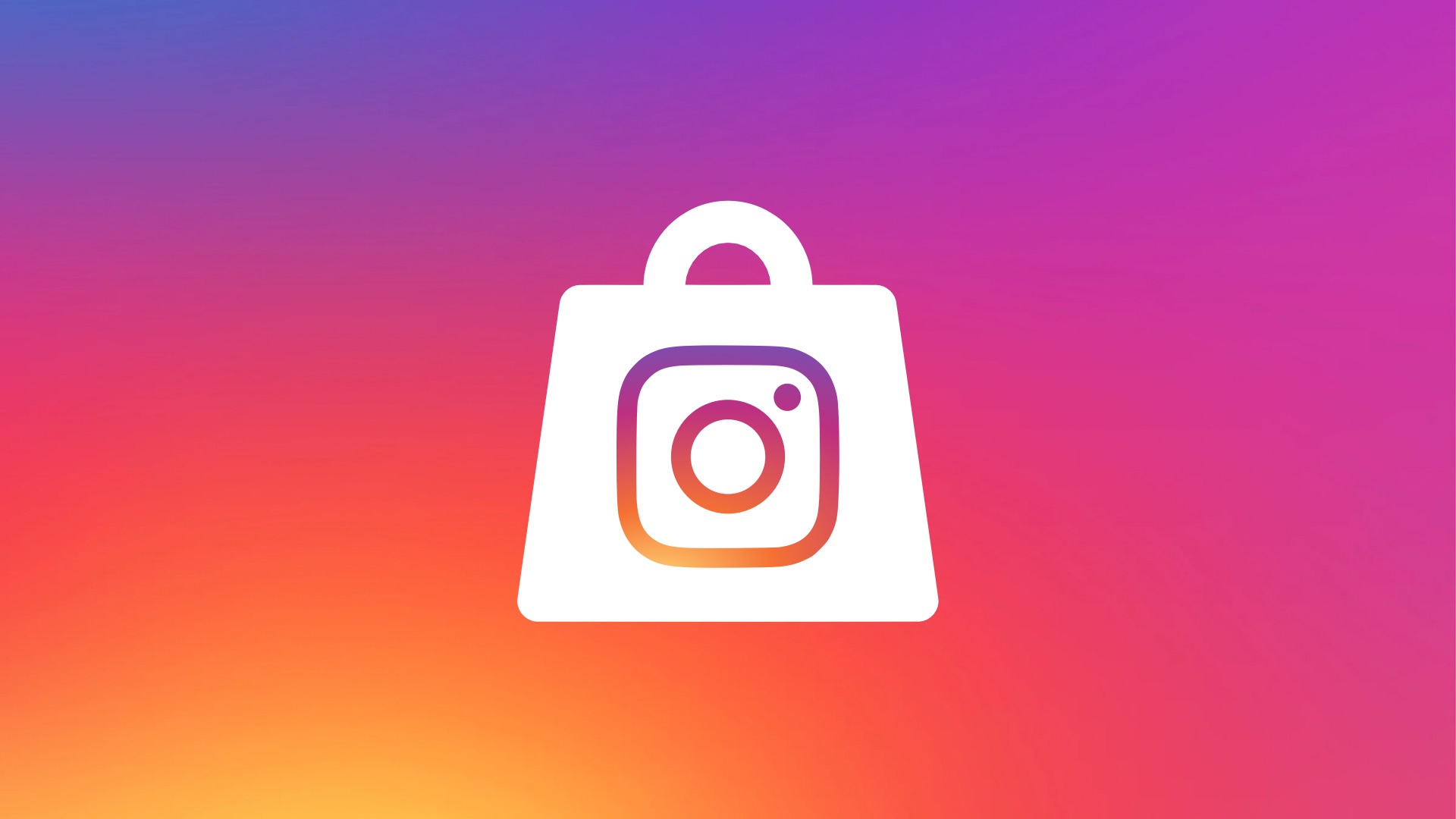 Teks: Alissa Wiranova

Penghilangan tombol "shop" dari home feed Instagram sebenarnya sudah disimulasikan sejak bulan September tahun lalu. Tujuannya adalah untuk mensimplifikasi pengalaman pengguna dalam menjelajahi Instagram. 
View this post on Instagram
Uji coba penghilangan fitur "shop" dari tampilan home feed Instagram ini nantinya akan diwujudkan secara nyata pada bulan Februari mendatang. 
"You will still be able to set up and run your shop on Instagram as we continue to invest in shopping experiences that provide the most value for people and businesses." Dengan kata lain, fitur shopping ini tetap dapat digunakan, meski tak tertera di tampilan depan Instagram.  
Nantinya, tombol "shop" akan diganti dengan tombol "reels" yang semula berada di bagian tengah navigation bar. Pengganti dari tombol "reels" ini ialah fitur "add" yang awalnya ada di bagian atas kanan.