Kreator Elden Ring, Hidetaka Miyazaki, Dinobatkan Sebagai Time's 100 Most Influential People 2023
Kini Hidetaka menjadi nama kedua yang masuk dalam Time's 100 Most Influential People sebagai seorang developer game.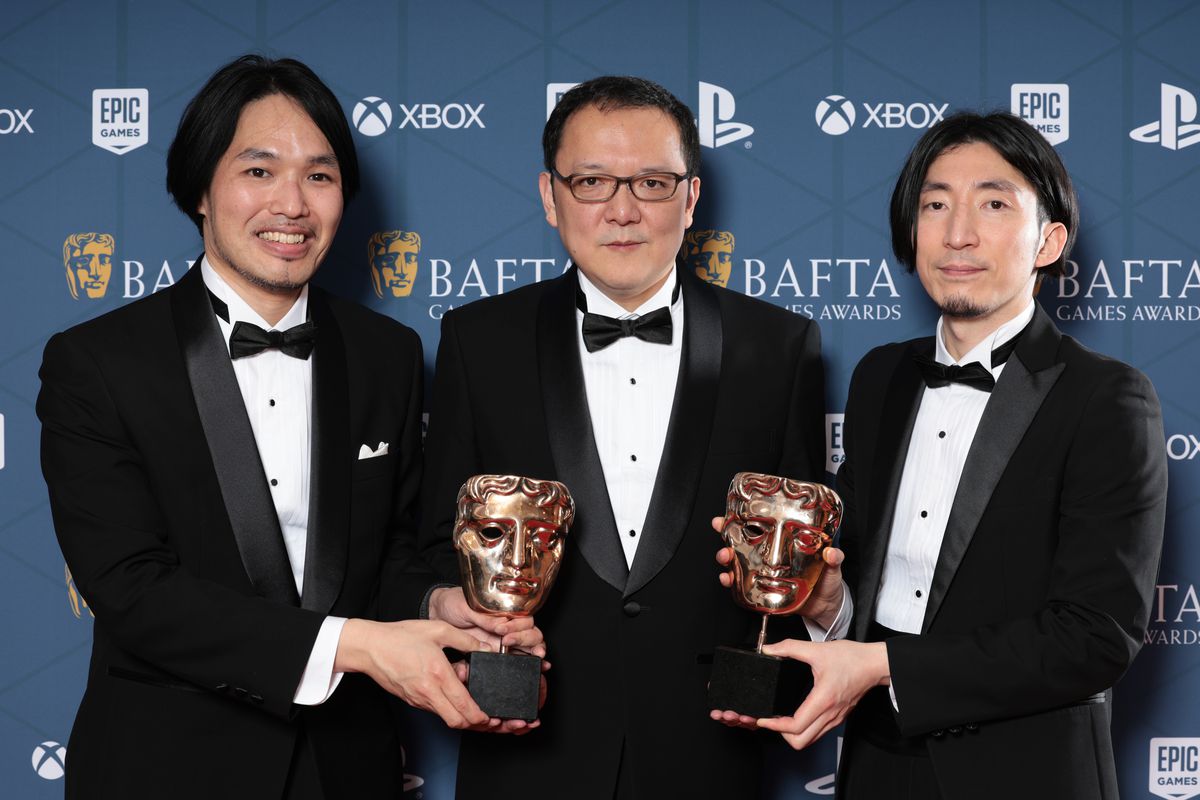 Teks: Dafa Sena
Foto: Shane Anthony Sinclair/BAFTA/Getty Images for BAFTA
Developer game Elden Ring, Hidetaka Miyazaki, kini menjadi salah satu orang paling berpengaruh di tahun 2023. Dalam kurun waktu satu tahun, Elden Ring sukses menjual lebih dari 20 juta copy. 
Menurut IGN, hanya Shigeru Miyamoto dari Nintendo yang pernah menerima penghargaan Time's sebagai developer game sebelum Miyazaki pada tahun 2007. Selebihnya, nama-nama besar lain yang terdaftar dalam penghargaan Time's tahun ini adalah seperti penulis American Gods Neil Gaiman, CEO Disney Bob Iger, Presiden AS Joe Biden, Lionel Messi, Elon Musk, dan MrBeast.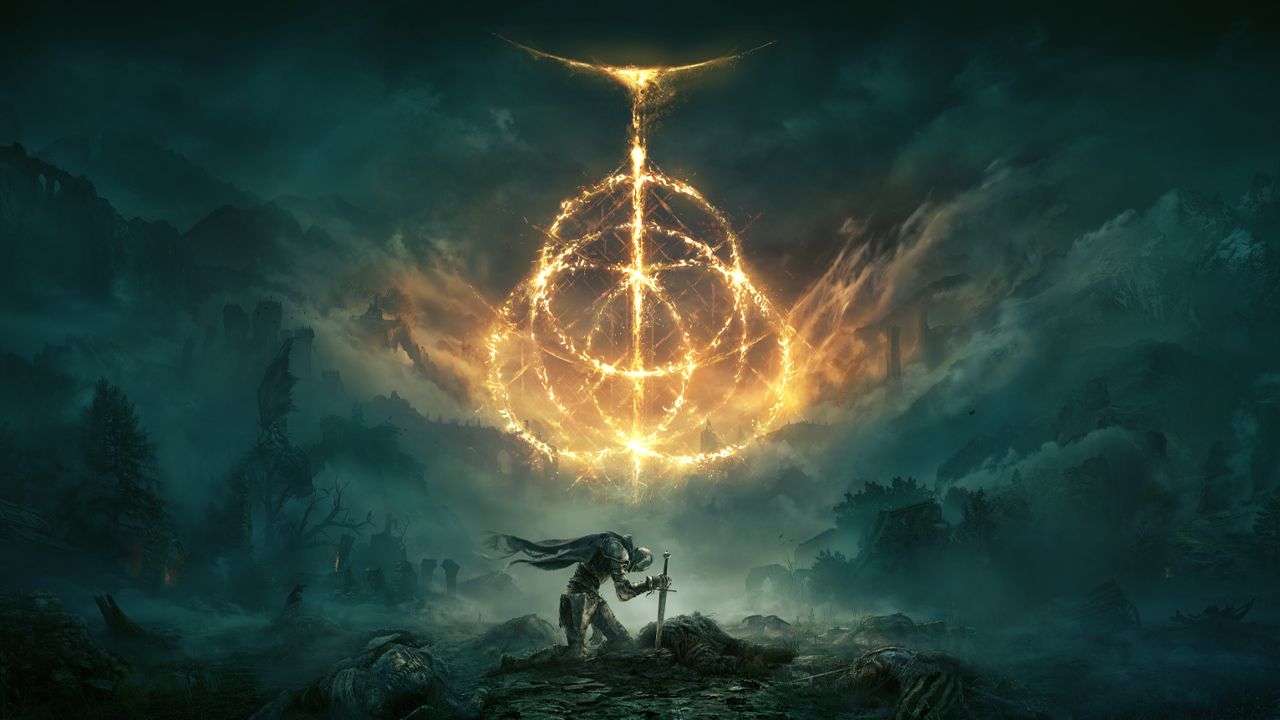 Penobatan Miyazaki ke dalam daftar ini dibawakan oleh Neil Druckmann dari Naughty Dog. "That's why Elden Ring is a great ambassador for video games, and the unique feelings they can affect in the player, feelings that a passive medium like TV can never re-create," tutur Druckmann.
Suksesnya Miyazaki dengan Elden Ring meraih review yang sangat positif. IGN menilai game tersebut 10/10. Miyazaki juga memiliki peran-peran besar sebelumnya dengan game seperti Dark Souls, Bloodborne, dan Sekiro: Shadows Die Twice.