Melihat Landscape Budaya New Media Lewat Indonesia Netaudio Festival 3.0
Kali ini mengusung tema "Sharing Over Netizen Explosion".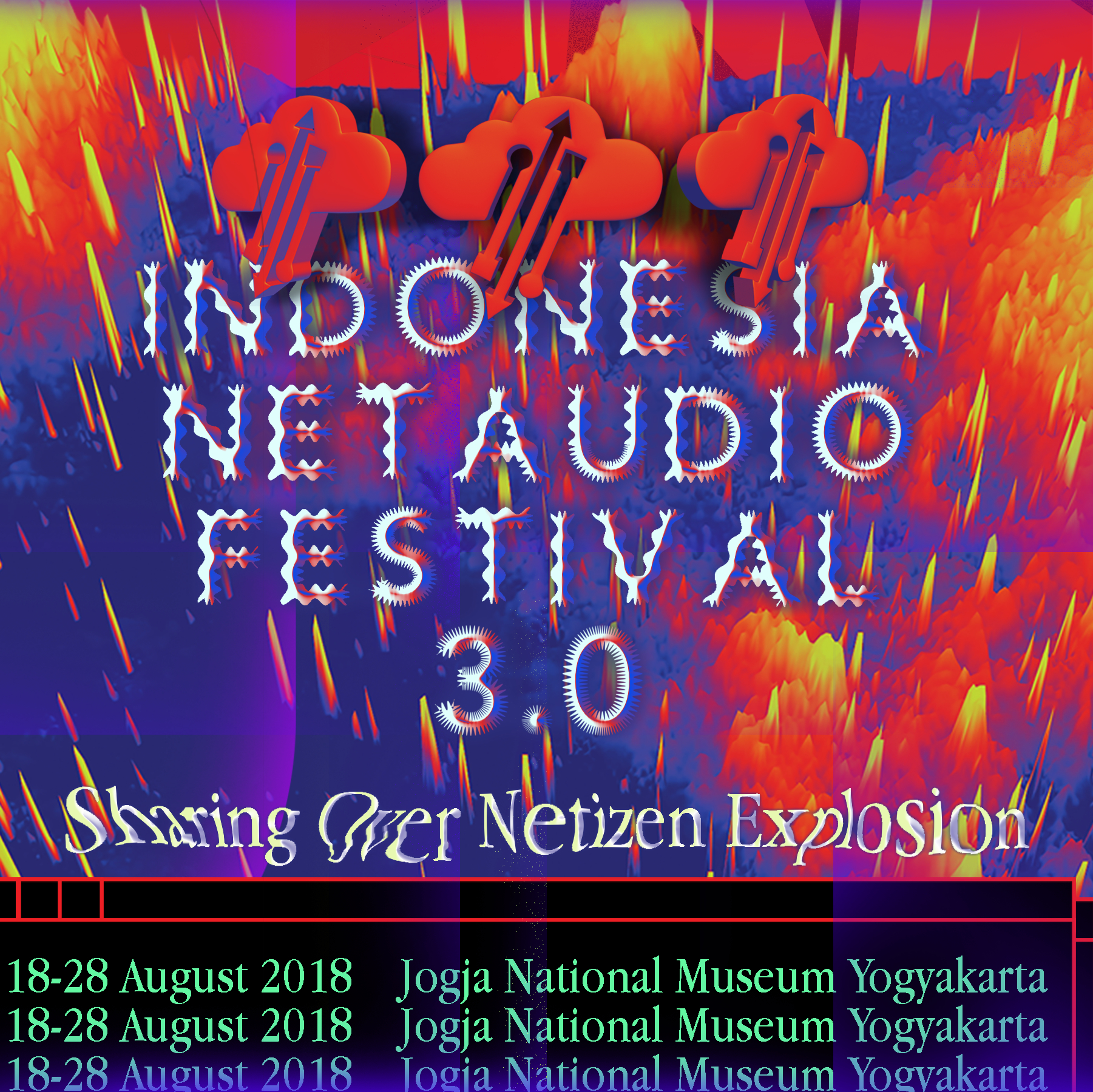 Foto: INF
Indonesia Netaudio Forum (INF) kembali menggelar Indonesia Netaudio Festival untuk yang ketiga kalinya dengan mengusung tema "Sharing Over Netizen Explosion". Bekerja sama dengan program jangka panjang Japan Foundation Asia Center "ref:now – toward a new media culture in Asia", gelaran ini mengundang musisi, seniman, kurator, penggerak budaya alternatif, sekaligus peneliti dan praktisi media dari Indonesia-Jepang untuk bersama-sama mengkaji budaya berbagi serta intervensi artistik di tengah meriahnya ledakan informasi pengguna internet saat ini.
Indonesia Netaudio Forum merupakan sebuah kelompok yang berpusat pada kultur digital dan praktik berbagi yang demokratis pada era digital. Berangkat dari fokus tersebut, mereka berniat untuk menyediakan suatu ruang sosial yang menampilkan rangkaian karya musik, seni media dan budaya kolektif yang dalam praktiknya menggunakan internet.
Sebagai festival, Indonesia Netaudio Festival tentunya akan menghadirkan rangkaian program yang menarik bagi semua kalangan. Dari segi pertunjukan akan ada konser musik dan visual yang dikurasi oleh Wok The Rock, pameran seni media dengan tema "Internet of (No) Things: Ubiquitous Networking and Artistic Intervention" yang menampilkan seniman dari Indonesia dan Jepang, serta sebuah diskusi interaktif yang digelar secara performatif dengan tema "Memetakan Arus Bawah (Mapping the Undercurrents)". Selain itu akan ada pula acara lokakarya yang fokus pada topik fermentasi dan minuman dan dua acara yang merefleksikan wacana budaya terbuka yang ingin disampaikan oleh INF yaitu pasar barter dan live cooking.
–
Indonesia Netaudio Festival 3.0
18 – 28 Agustus 2018
Jogja National Museum, Yogyakarta
Gratis
Info lebih lengkap: @idnetaudiofest