Mencoba Memberikan Pengalaman Terbaik, Wong Kar Wai Restorasi Film-Filmnya Menjadi 4K
Proyek restorasi demi kualitas suasana film maksimal.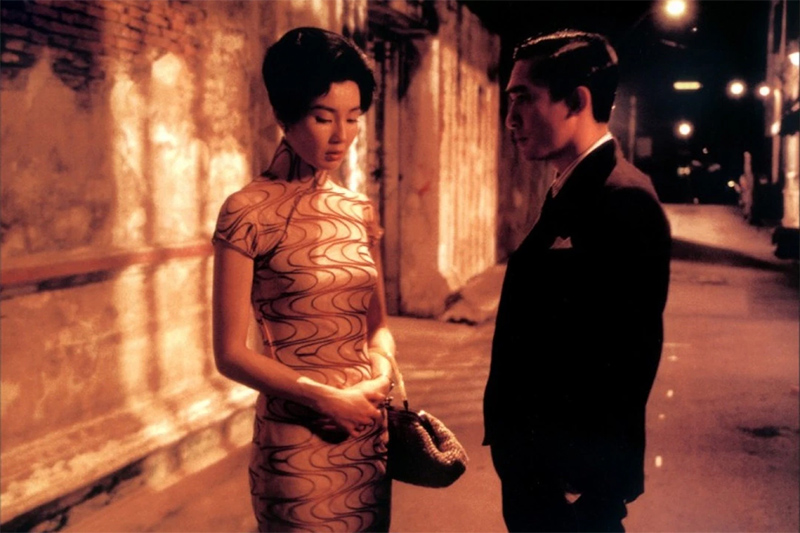 Teks: Stefano William A.
Foto: Celluloid Wicker Man
Mendengar lagu "California Dreamin'" akan langsung membawa pikiran pada situasi kota Hong Kong tahun 90-an jika sudah pernah menonton film "Chungking Express" karya sutradara kenamaan Wong Kar Wai. Atau mungkin mendengar namanya saja sudah bisa membuat banyak orang membayangkan suasana kompleks apartemen Hong Kong yang padat dan intens seperti pada film ikonik "In The Mood For Love". Keahlian membangun mood realistis dan tetap indah menjadikan setiap karyanya memiliki nyawa serta identitas sang sutradara. Bayangkan menonton seluruh pesona sinematografinya di layar lebar dalam format 4K. Tidak perlu menunggu lama lagi, hal tersebut akan segera bisa dinikmati.
Di samping memproduksi film barunya berjudul "Blossom", Wong Kar Wai sedang melakukan restorasi koleksi karyanya ke dalam format 4K. Dikerjakan oleh studionya sendiri, Jet Tone Films, proyek restorasi ini sudah dilakukan selama bertahun-tahun. Dia terdorong menjalankan proyek tersebut setelah beberapa tahun silam menonton filmnya dengan kualitas yang 'berantakan' dan kurang memuaskan. Mengetahui bahwa kebanyakan proyektor saat ini menayangkan format 4K, Wong Kar Wai memilih untuk membarui setiap filmnya agar bisa dinikmati dengan kualitas visual maksimal. Tahun kemarin dalam gelaran di Lyon, Perancis, beberapa hasil restorasi telah dipertunjukkan kepada 5000 penonton dan menurut sang sutradara hasilnya sangat memuaskan.
Bersamaan dengan peringatan 20 tahun rilisnya "In The Mood For Love", hasil restorasi akan dirilis untuk umum pada tahun 2020 mendatang. Sejauh ini untuk masalah distribusi, Criterion & Janus Films memegang hak untuk area Amerika Serikat. Distribusi secara luas masih belum dipastikan. Semoga kita bisa menikmati sensasi intim film Wong Kar Wai tahun depan dengan kualitas terbaik.