Album Debut Matter Mos "Pronoia" Hadir Secara Eksklusif di The Storefront Club
Dari Dipha Barus hingga Cosmicburp, album debut Matter Mos libatkan produser-produser ternama.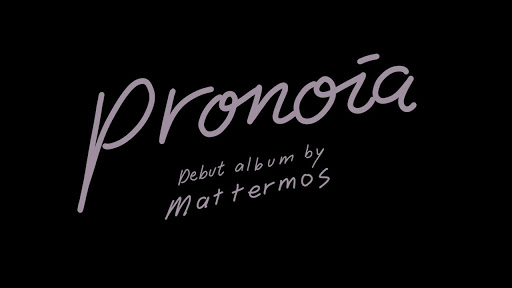 Text: Shadia Kansha
Foto: Matter Mos
Cukup lama kita menunggu kabar dari rapper asal Jakarta, Matter Mos, tentang album debutnya yang bertajuk "Pronoia". Akhirnya, secara resmi kita dapatkan beberapa informasi menyegarkan tentang proyek tersebut.
Pertama, Matter Mos mengumumkan bahwa album tersebut akan rilis pada tanggal 10 Juni 2021 dan disebarkan secara eksklusif di gerai The Storefront Club. Kedua, Matter Mos memamerkan beberapa nama terkenal yang berperan dalam pembuatan album tersebut. Video teaser sederhana yang dia sebarkan di media sosialnya memuat nama-nama produser musik seperti Dipha Barus, Akmal Rizky, Greybox, CVX, Densky9, NAJ, MBE, Heston Prasetyo, Doni Joe, Danishwara, dan Cosmicburp.