Dinaungi oleh Anoa Records, Inilah Single Dive Collate Terbaru Bertajuk "Choice"
Rilisan digital musik beraliran shoegaze/dream pop dari Pulau Dewata.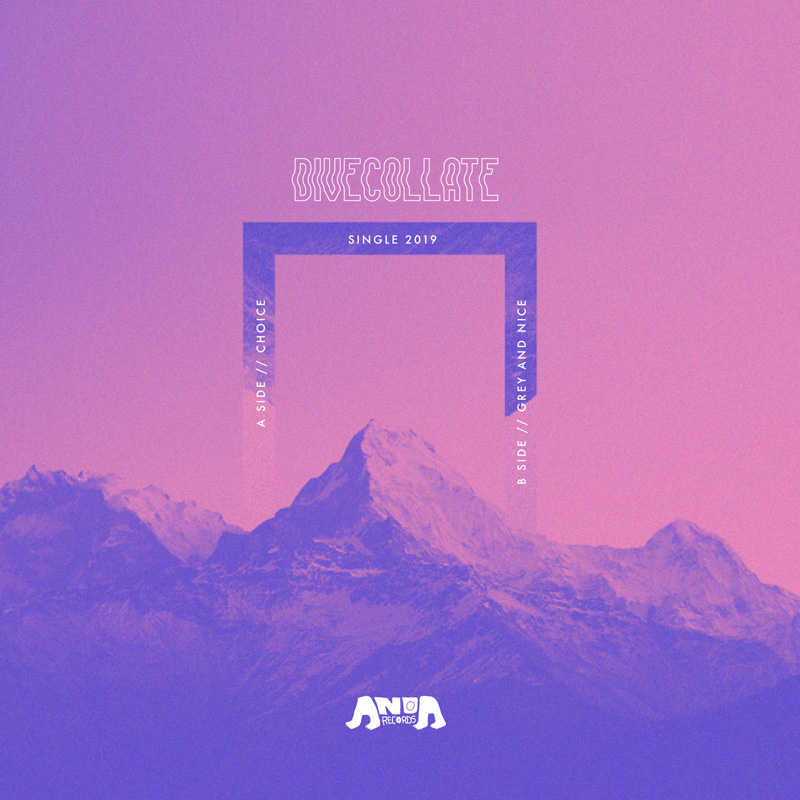 Teks: Vestianty
Foto: DiveCollate Music
Di antara maraknya perkembangan musik lokal yang tengah berkembang di Bali, mulai dari rockabilly, stoner atau emo, ada salah satu genre berbeda yang diangkat oleh Dive Collate. Dengan mengusung aliran shoegaze/dream pop, pada bulan Februari lalu unit alternatif ini merilis single perdana mereka bertajuk "Choice" yang berisikan dua trek, "Choice" (2019) serta "Grey and Nice" (2018). Dengan dinaungi oleh Anoa Records, materi ini merupakan awal permulaan unit mereka sebelum pada akhirnya tiba memberikan rilisan fisik perdana dalam tahun ini.
Terbentuk pada awal tahun 2018, Dive Collate adalah Pingkan Tumbelaka (main vocal, guitar rhythm), Putu Dedy Pradiska (lead guitar), Ida Bagus Aris Widiarsa (back vocal, bass), dan Andreas Dimas (drum).  Musikalitas mereka banyak dipengaruhi oleh referensi band seperti The Depreciation Guild, My Bloody Valentine, Slowdive, Whirr, Deafcult, dan juga Lush. Karakter musik dari band tersebut membentuk kontur musik dari single mereka kali ini. Reverb yang membungkus musik mereka, ketukan drum dan bass line yang menjaga tempo, dilengkapi dengan lirik yang reflektif.  Vokal Pingkan melekat dengan apik di antara berbagai instrumen yang mengisi lagu.
Rilisan single "Choice" dan "Grey and Nice" – yang kini sudah bisa didengar di berbagai platform musik digital – menjadi petualangan terbaru Dive Collate bersama Anoa Records. Hal ajaib dan seru dari Bali, dan Dive Collate punya suguhan musik tak membosankan yang patut dinanti penyuguhan karya-karya selanjutnya.