Madlib & Oh No Umumkan Debut Album Baru dengan Rilis Single "Superhumans"
Album "The Professionals" yang berisi 13 trek.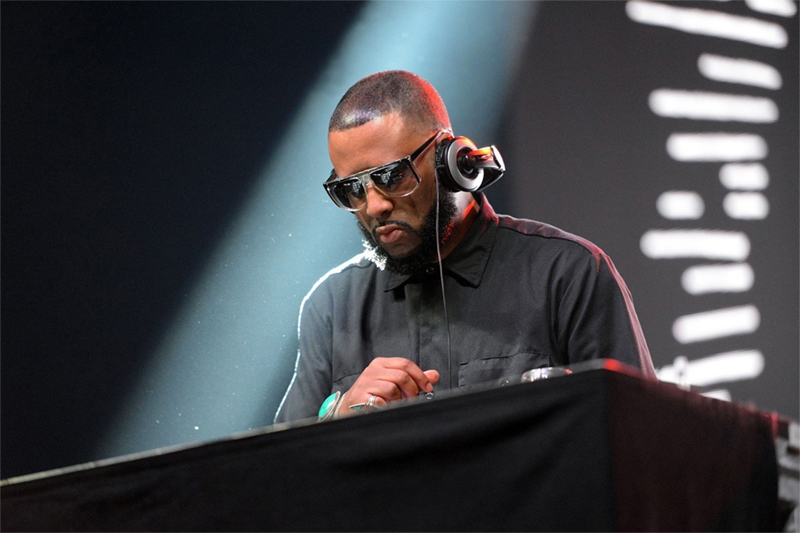 Teks: Novila Nuramalia
Foto: Getty Images
Pertama kali memperkenalkan proyek kolaborasi pada Madlib 2008 WLIB AM: King of the Wigflip, dua saudara bertalenta yaitu produser/DJ Madlib dan rapper Oh No, kini terus mengerahkan karya-karyanya dengan mengumumkan debut album terbaru. Telah lama tertunda, album dengan judul "The Professionals" ini diketahui akan tiba pada awal tahun 2020 dibawah label Madlib Invazion. Pada album ini mereka turut menampilkan tiga rapper ternama asal Amerika lainnya yaitu eLZhi, Chino XL dan Adub. 
Adanya pengumuman ini juga sekaligus memperkenalkan single utama "Superhumans" dari salah satu album yang berisi 13 trek tersebut. Diproduksi oleh Madlib sendiri, pada trek ini Oh No akan ditemani oleh eLZhi dan Chino XL. Berdurasi 4 menit lebih, pada intro hingga ending dari trek ini pendengar akan disuguhkan oleh beat dengan ritme repetitif dipadukan dengan suara bertempo cepat dari para rapper, menjadikan trek hip hop ini penuh dengan nuansa dark. Tak hanya melalui unsur musik, kesan dark juga didapat dari tampilan album dengan cover hitam bergambar serupa makhluk bermata merah, yang bertuliskan The Professionals.
Album The Professionals akan rilis pada 17 Januari 2020 mendatang.