Sebagai Bentuk Dukungan Perjuangan Kulit Hitam, Stormzy Menyumbangkan £500,000 kepada Pelajar di Inggris
Stormzy memberikan donasi kepada Black Heart Foundation sebagai organisasi yang berdedikasi dalam isu rasial.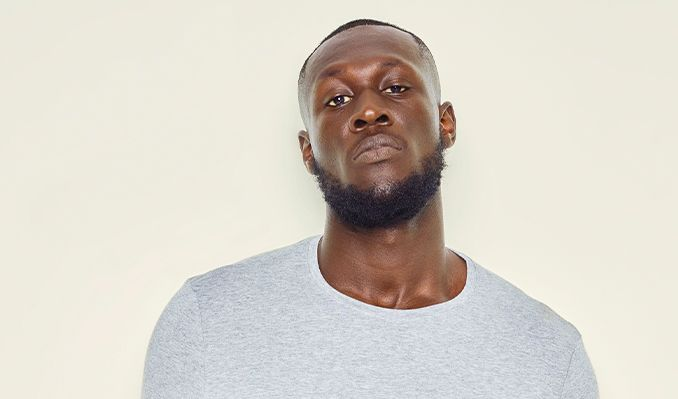 Teks : Thontowi Wallace
Foto : The Novo
Rapper asal Inggris, Stormzy, menyumbangkan £500,000 untuk mendanai beasiswa pendidikan bagi pelajar dari latar belakang kurang mampu. Hal ini merupakan bagian dari komitmennya untuk menjadi dermawan yang mendukung perjuangan komunitas kulit hitam di Inggris. Pada bulan Juni, Stormzy berencana memberikan pendanaan sebesar  £10 juta selama satu dekade untuk organisasi yang berdedikasi dalam memerangi ketidaksetaraan rasial. Pendanaan sebesar £500,000 ini diberikan kepada Black Heart Foundation dan menjadi dana besar pertama yang ia keluarkan untuk perencanaannya tersebut. Donasi ini akan menutupi biaya bantuan kepada 50 siswa dan orang-orang dari berbagai usia yang membutuhkan bantuan keuangan.
Sebelumnya, Black Heart Foundation telah memberikan beasiswa biaya transportasi kepada siswa yang bersekolah jauh dari rumah dan beasiswa pelatihan menjadi pilot maskapai penerbangan. Black Heart Foundation merupakan yayasan yang didirikan oleh Ric Lewis ,head of the property investment fund Tristan Capital Partners, dan telah memberikan seratus beasiswa sejak 2013. Setelah muncul protes Black Lives Matter tahun ini, Black Heart Foundation berencana mengumpulkan £1 juta di mana sudah hampir tercapai sebelum Stormzy menyumbang. 
Donasi Stormzy diberikan melalui badan amal Merky Foundation. Sebelumnya ia memberikan beasiswa bagi mahasiswa kulit hitam di Cambridge University. Beasiswa tersebut berbentuk bayaran uang kuliah dan bantuan untuk biaya hidup mereka. Dilansir dari The Guardian, Lewis mengatakan kontribusi tersebut merupakan bukti luar biasa atas visi dan komitmennya terhadap kaum mudah yang ambisius dan bekerja keras untuk lanjut kuliah. Berkat dukungan mereka ini, Black Heart Foundation dapat menjangkau 50 anak muda lagi sehingga jumlah penerima beasiswa menjadi 250 orang.