NOAH akan Menerima Produk Bekas dari Pelanggannya dalam Proyek "Not Dead Yet"
Nantinya barang bekas produk NOAH tersebut akan digunakan kembali untuk koleksi mereka yang selanjutnya. Mereka juga akan memberikan kredit untuk konsumen yang mengirimkan saat ia melakukan pembelian setelahnya.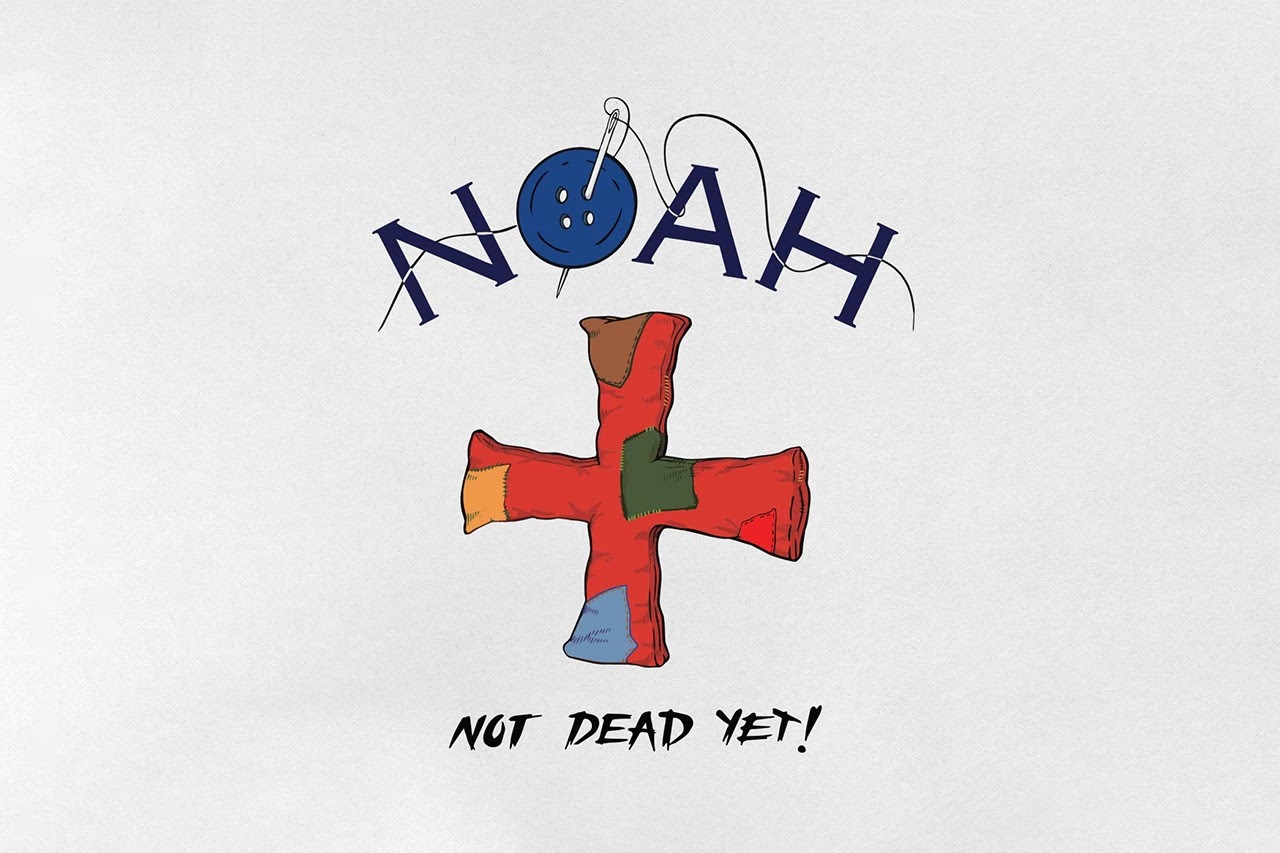 Teks: Daniet Dhaulagiri
Foto: NOAH
Selama berdirinya NOAH sebagai merek fesyen asal New York, sudah banyak kolaborasi dan inisiatif yang telah mereka lakukan, dari sustainability, memberi dukungan untuk bencana kebakaran di Australia, berkolaborasi dengan Feminist Bird Club agar kegiatannya lebih inklusif, dan yang lainnya. 
Setelah beberapa waktu lalu NOAH sempat berkolaborasi dengan Barbour, mereka memperkenalkan inisiatif terbarunya yang bernama "Not Dead Yet", di mana para konsumennya dapat mengirimkan kembali produk NOAH yang bekas atau belum terpakai dan nantinya pihak NOAH akan menukar kredit tersebut pada pembelian selanjutnya yang dilakukan oleh konsumen.
Inisiatif NOAH tersebut tidak jauh berbeda dengan apa yang sudah dilakukan oleh Arc'teryx dan Patagonia, produk-produk bekas tersebut nantinya akan digunakan untuk koleksi NOAH mendatang. Apabila barang yang mereka terima sama sekali sudah tidak bisa terpakai, NOAH akan merubah potongan-potongannya menjadi kain lap atau produk serat bermutu rendah seperti insulasi. Merek yang didirikan Brendon Babenzien tetap berupaya agar NOAH bisa lebih berkelanjutan.
Pada situs webnya NOAH memberikan pernyataan, "We'd like to offer an alternative for used Noah items: bring or send them home. We'll treat them right. We made them, after all, and we have a lot of love for the things we've made."
View this post on Instagram
NOAH akan mempertimbangkan kondisi barang yang dikirimkan oleh konsumennya, sebelum nantinya mereka memberikan kredit pada pembelian yang akan dilakukan konsumen tersebut selanjutnya.
Kalian bisa mencari tahu detail lebih lanjut mengenai insiatif NOAH "Not Dead Yet" di sini.