Rasakan Sensasi 'Menyusuri' Kota "Twin Peaks" lewat Twin Peaks VR
Cara baru untuk memasuki dunia karya David Lynch.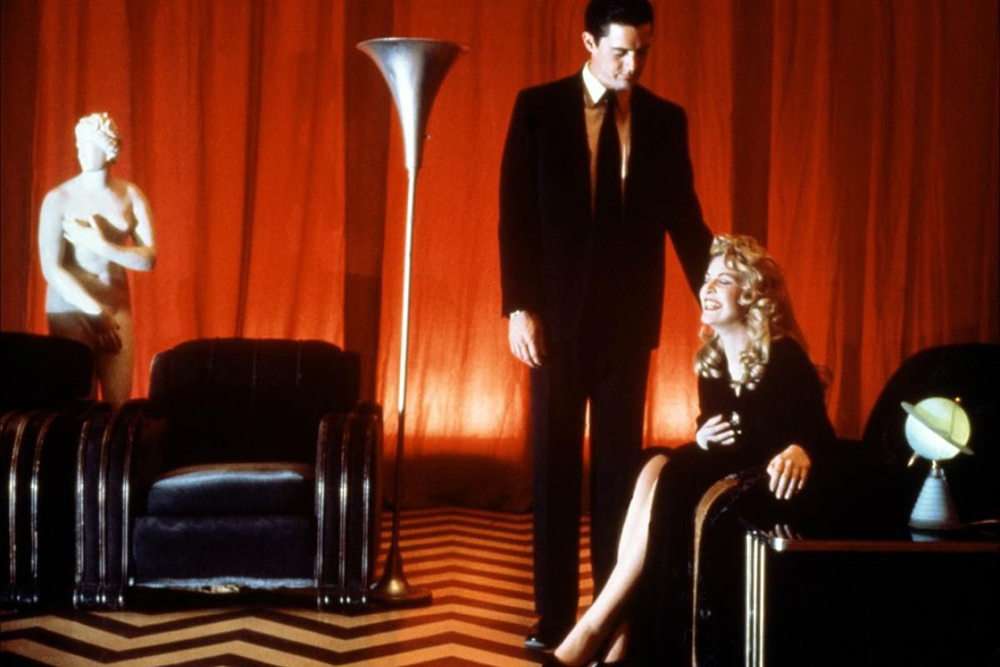 Teks: Brigita Olga
Foto: Polygon
David Lynch seakan ingin mengajak penggemar drama horror ikonik besutannya, "Twin Peaks" untuk bernostalgia. Dalam David Lynch's Festival of Disruption, festival musik, seni dan film yang dikurasi oleh dirinya, ia berencana akan meluncurkan kembali "Twin Peaks" dalam bentuk Virtual Reality (VR) Game. Permainan yang diberi judul Twin Peaks VR ini dikembangkan oleh Collider Games dan Showtime; saluran yang menyiarkan sekuel lanjutan "Twin Peaks: The Return" pada 2017.
Dalam game ini, pemain akan diposisikan dalam point of view detektif FBI Dale Cooper dan diajak menyusuri kota fiktif "Twin Peaks", dari Glastonbury Grove hingga berakhir di Red Room, latar surealis khas seri  tersebut yang membingungkan. Twin Peaks VR akan memfitur tempat dan dialog-dialog asli dari seri, maupun sekuelnya. Game ini dikembangkan untuk HTC Vive dan Oculus Rift dan hanya tersedia di Steam.
Meskipun belum ada tanggal rilis yang final, tetapi yang pasti pengunjung David Lynch's Festival of Disruption, yang akan diadakan di Los Angeles boleh berbahagia. Karena sneak peek "Twin Peaks VR" akan disuguhkan dalam festival tersebut.