On Your Feed: Brunch for the Bunch
Sesi intimate brunch yang menyatukan beragam sosok dari latar belakang dalam satu meja makan.
Words by Ghina Sabrina
In partnership with Bobo Tokyo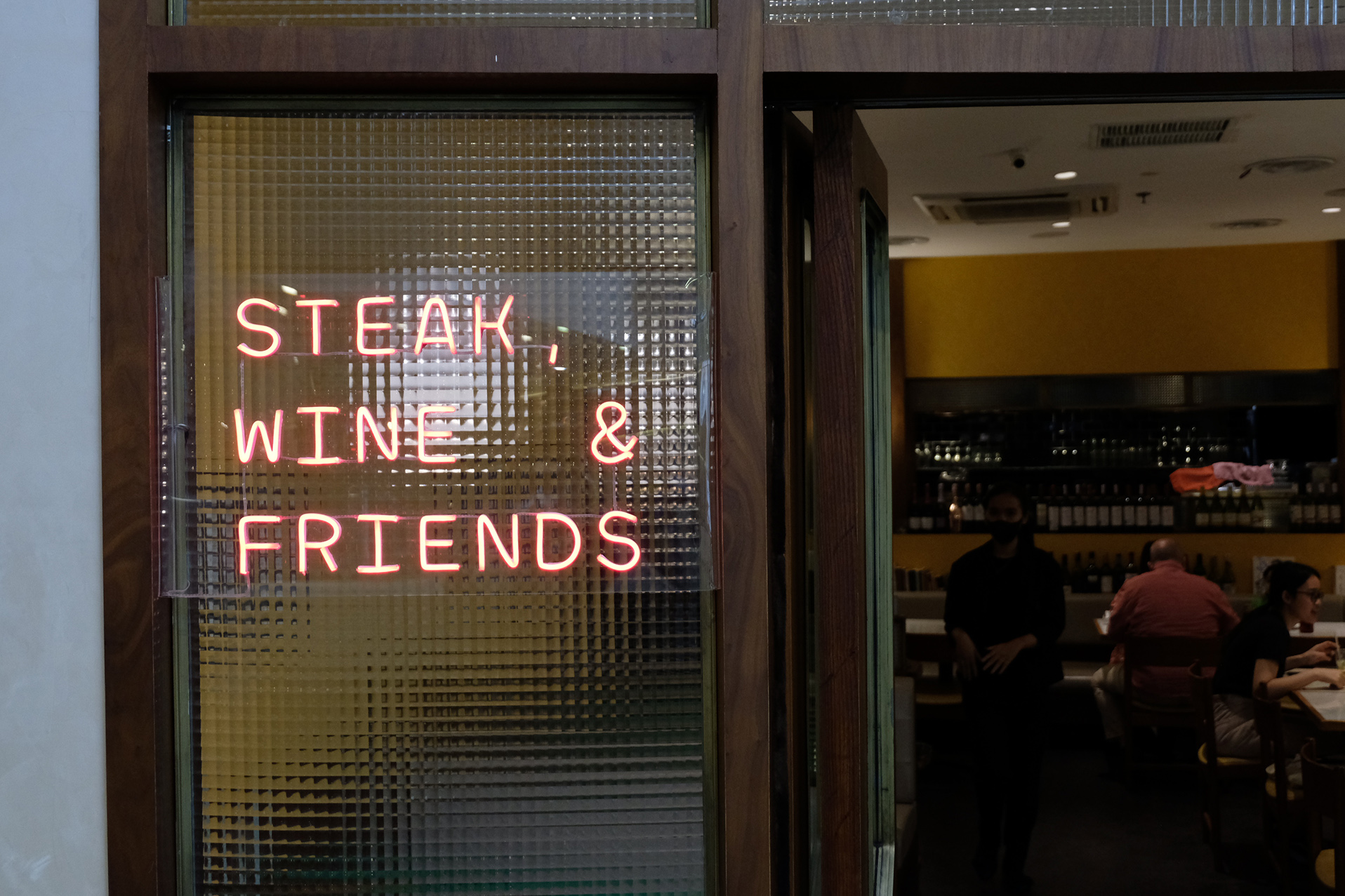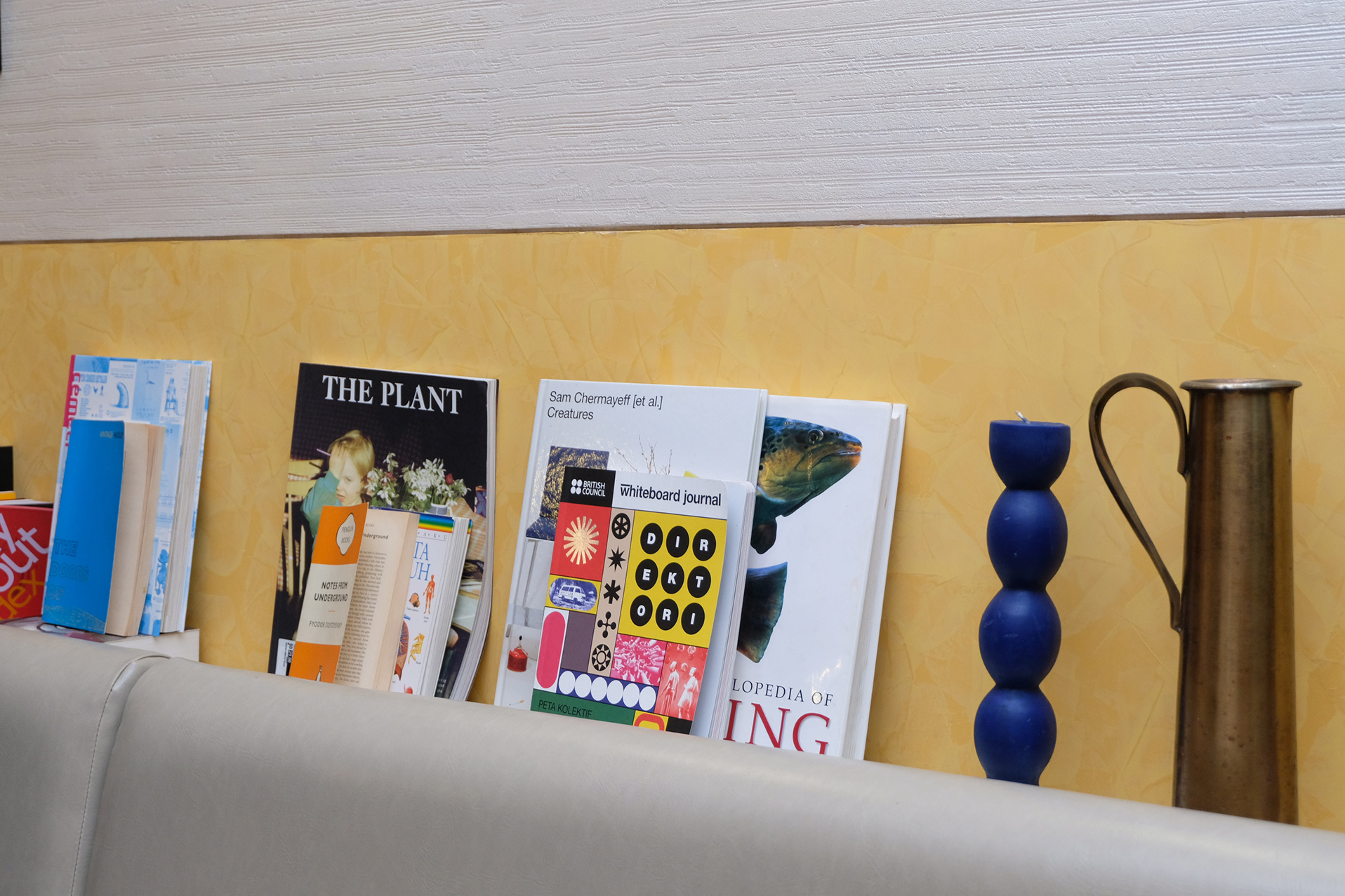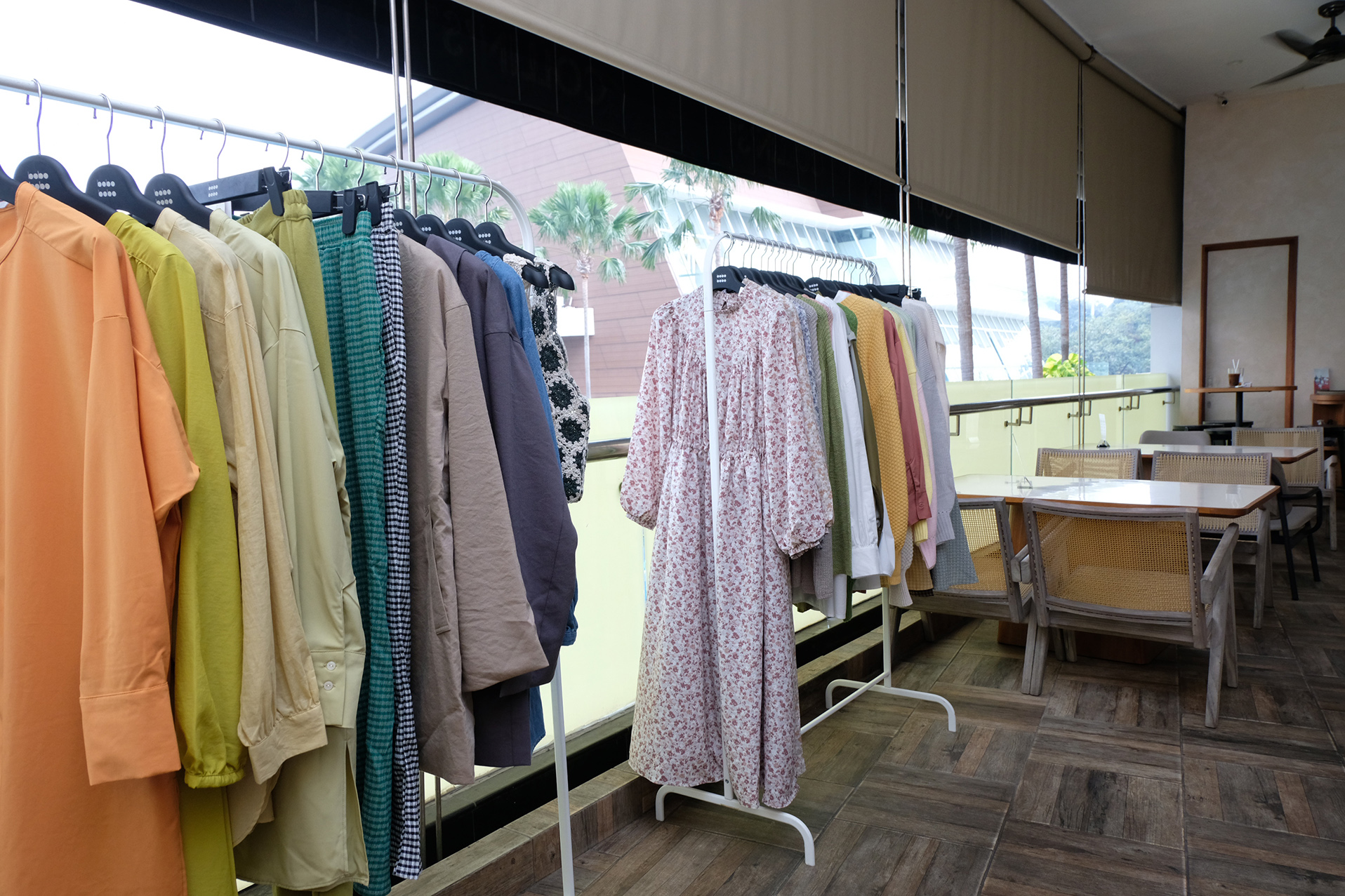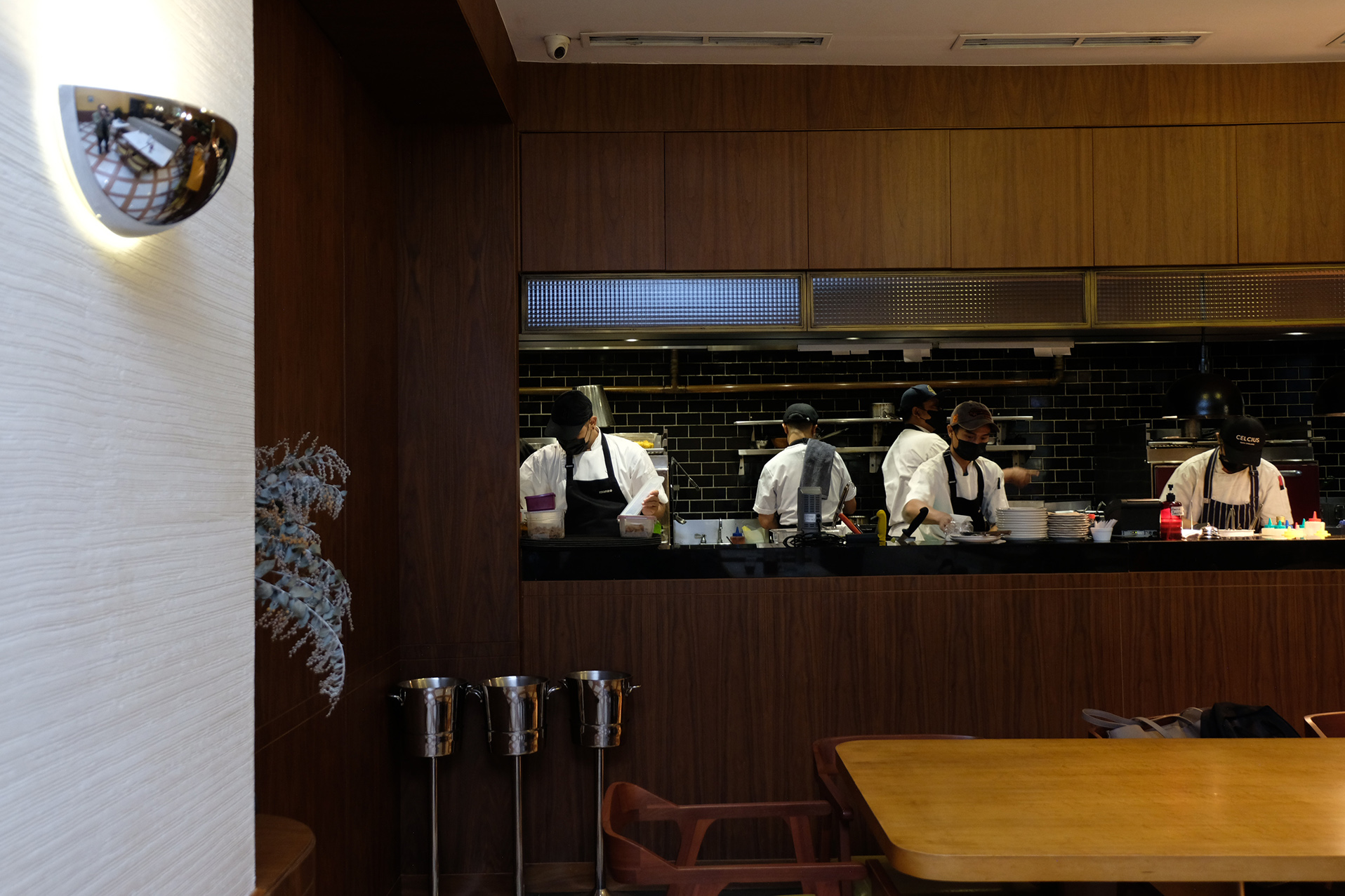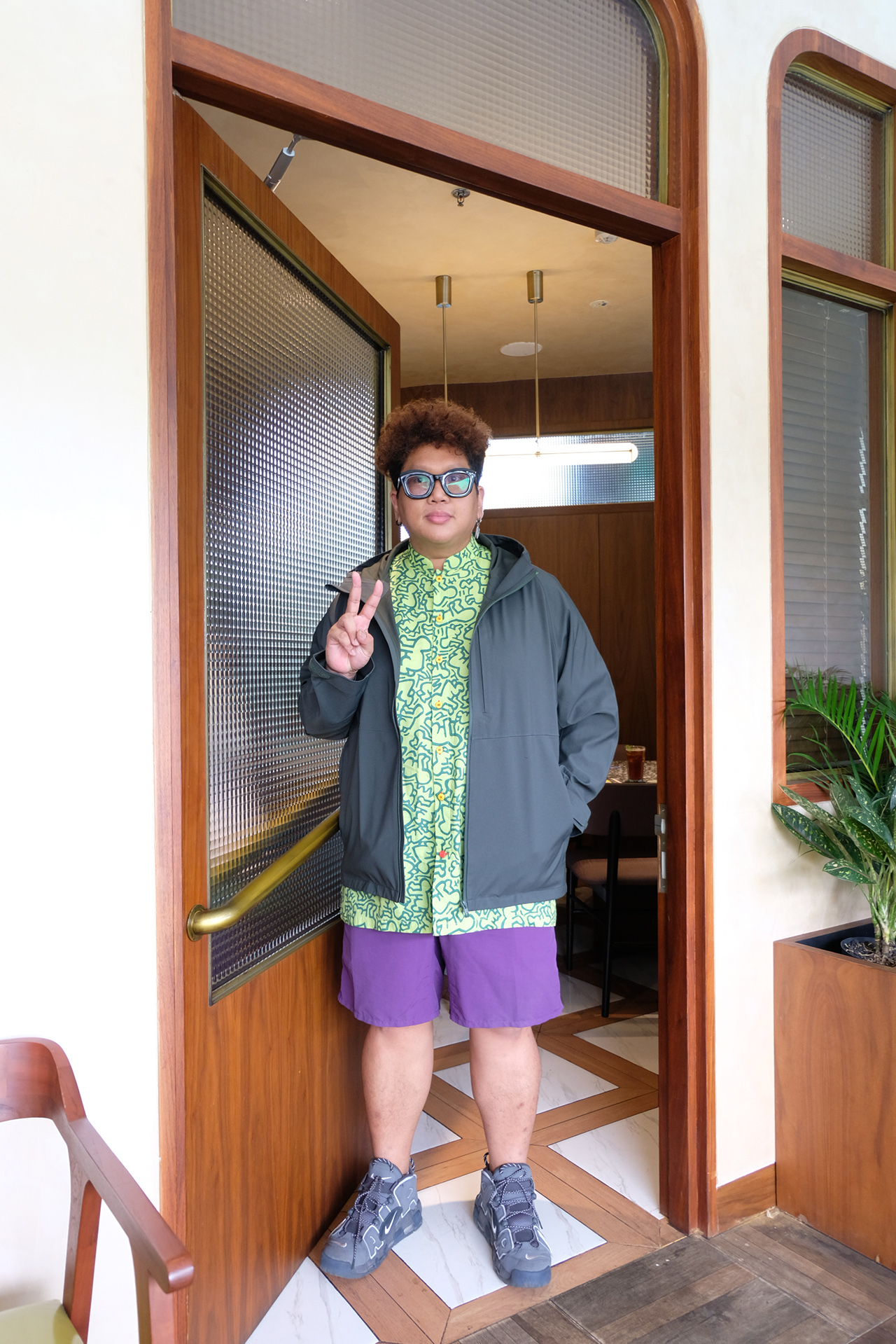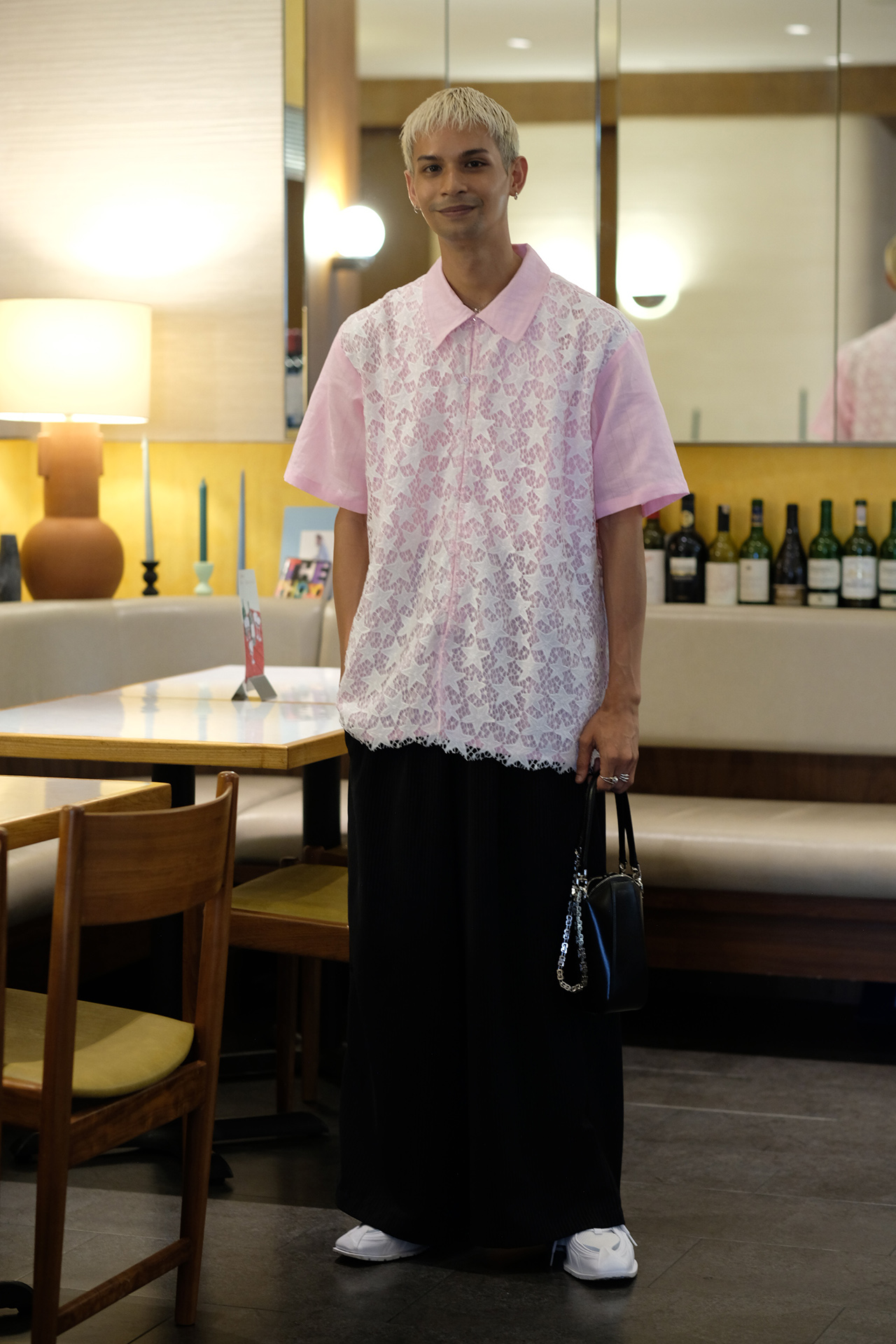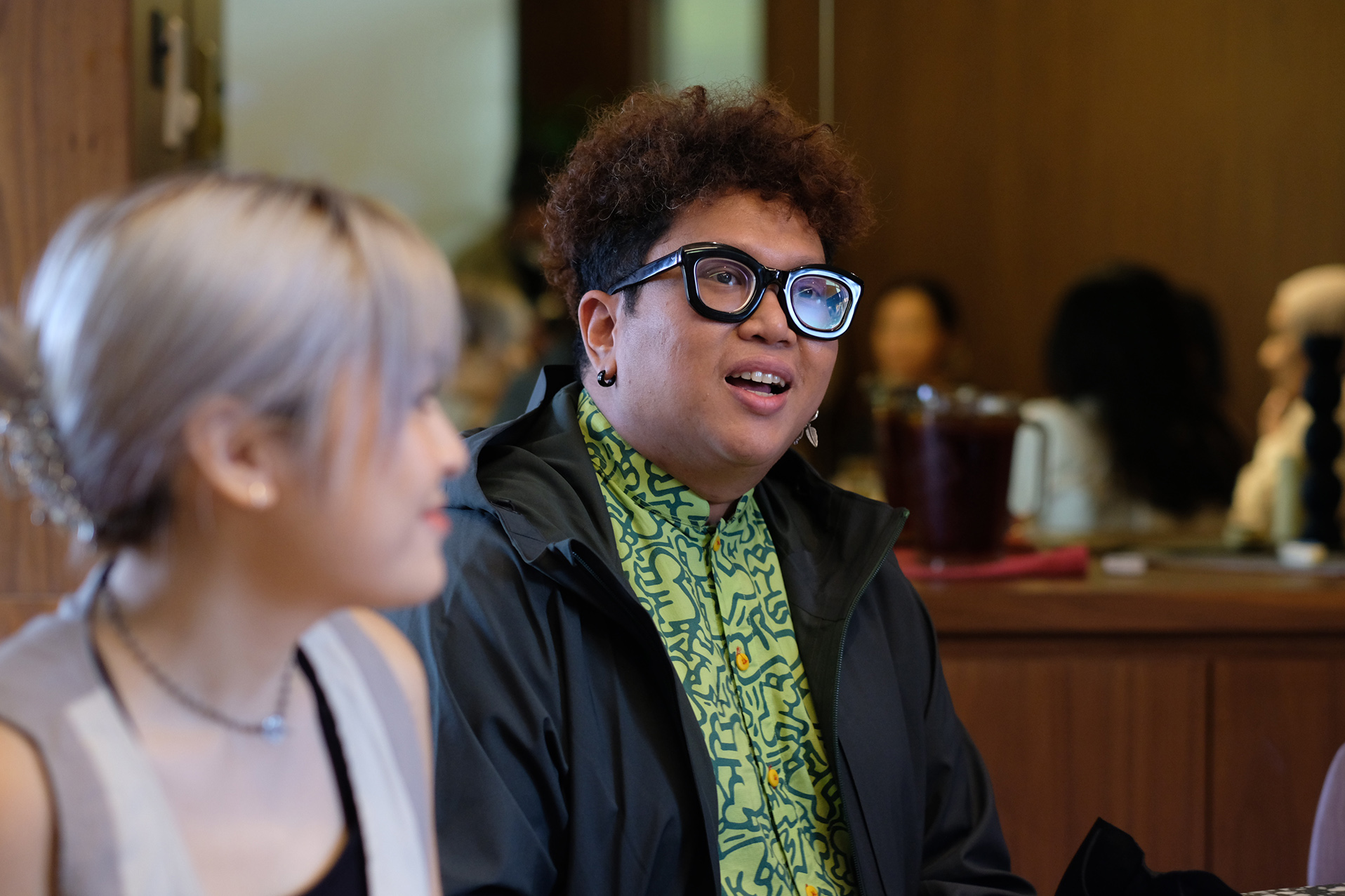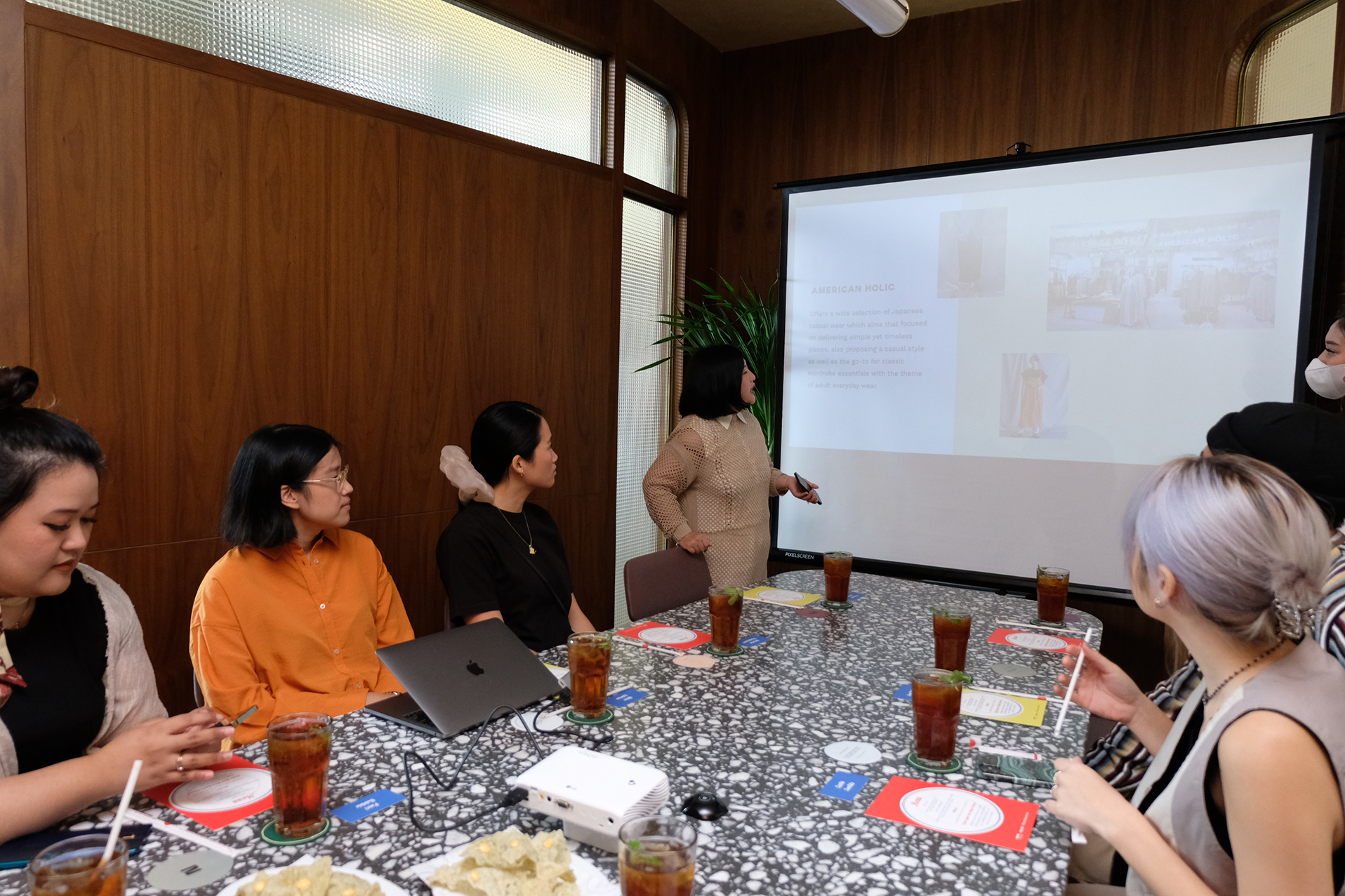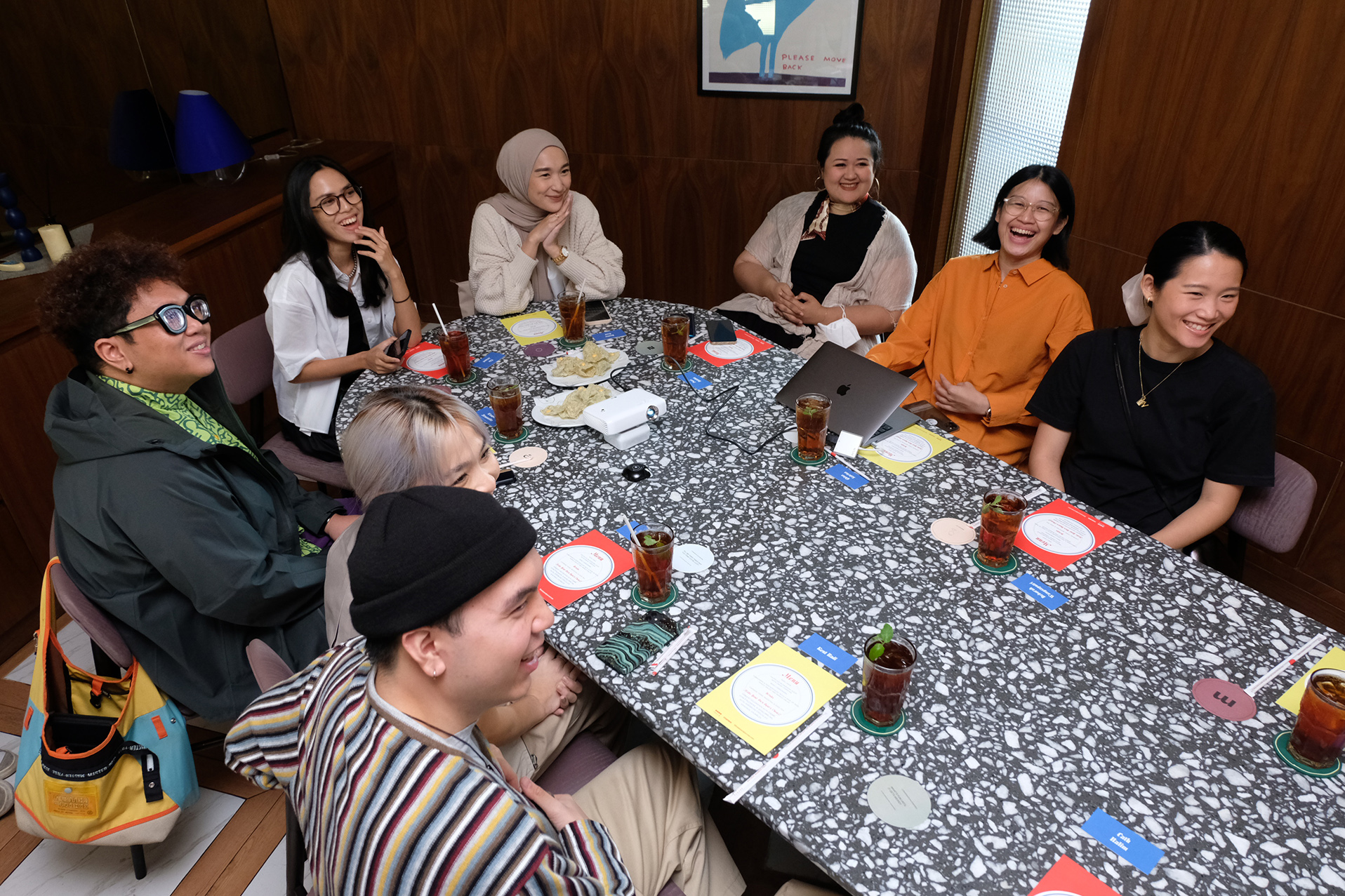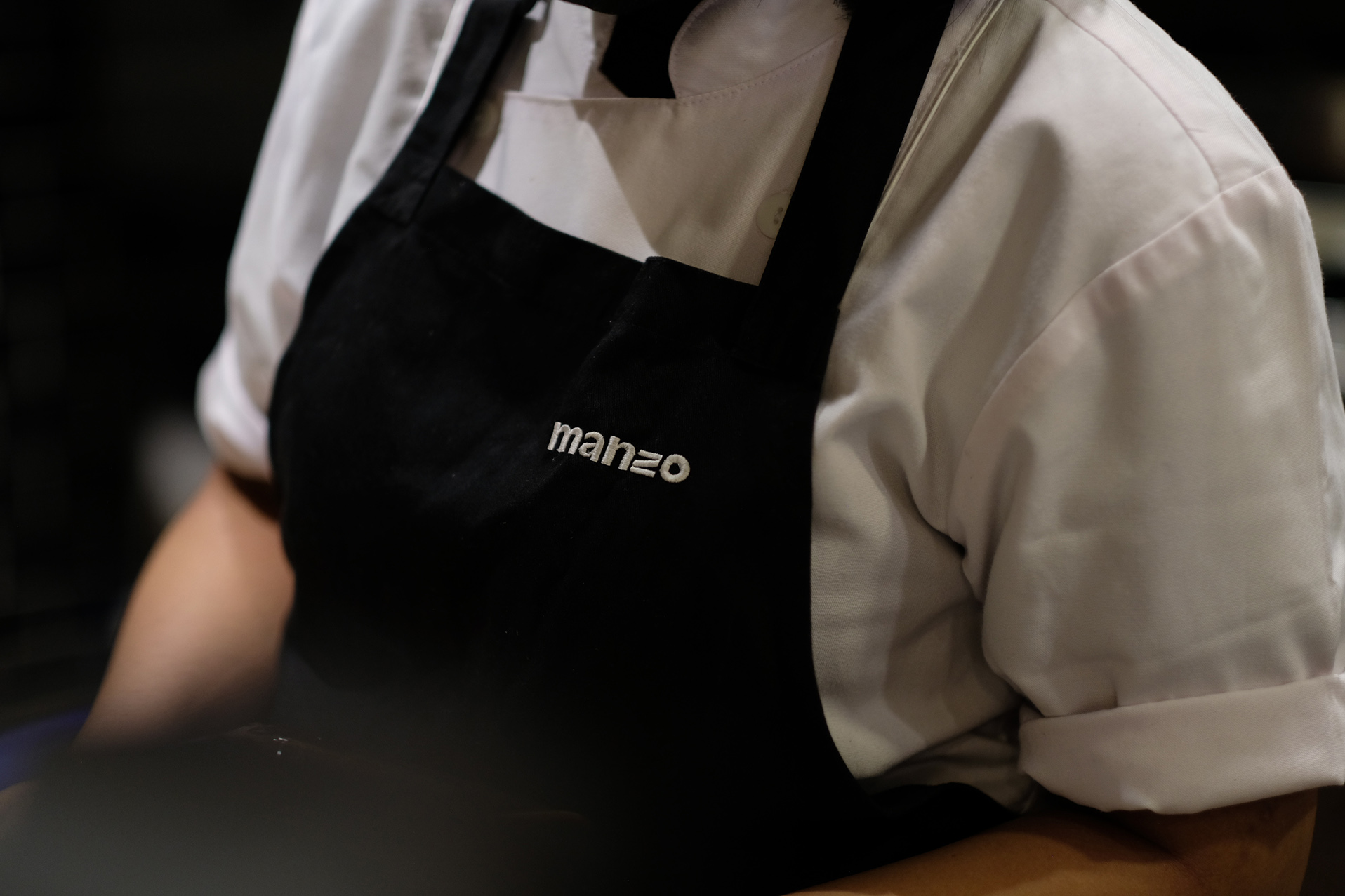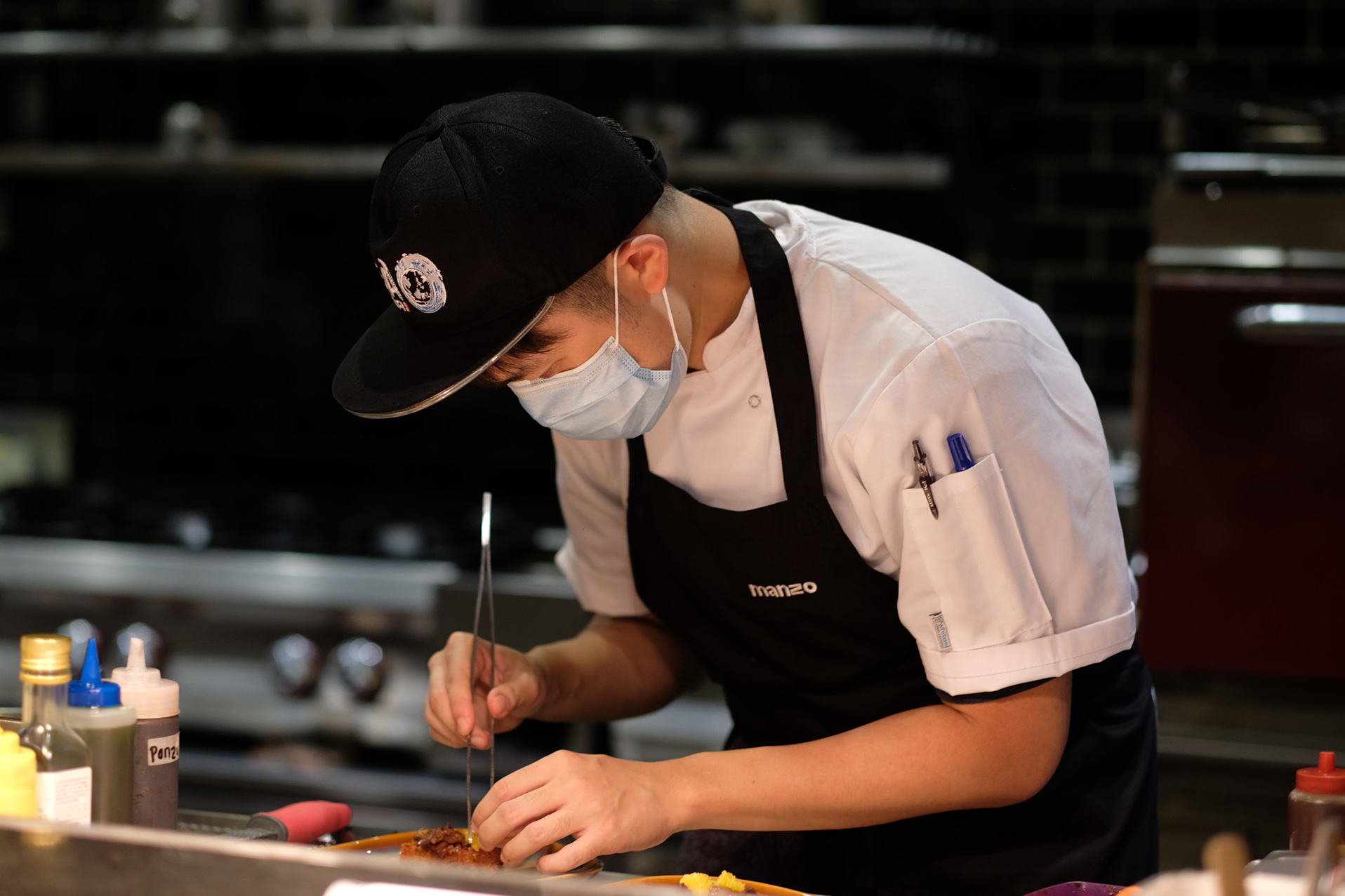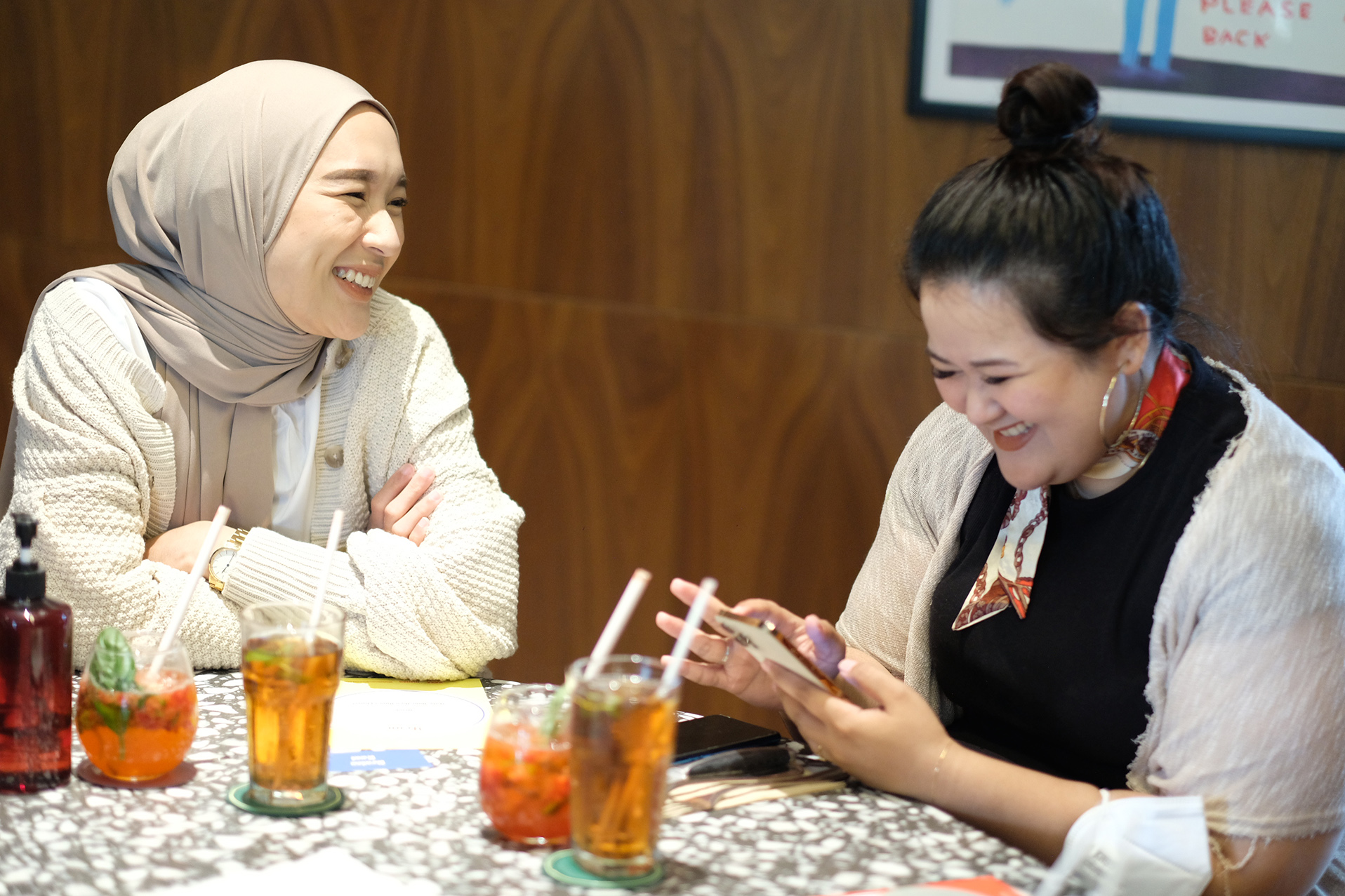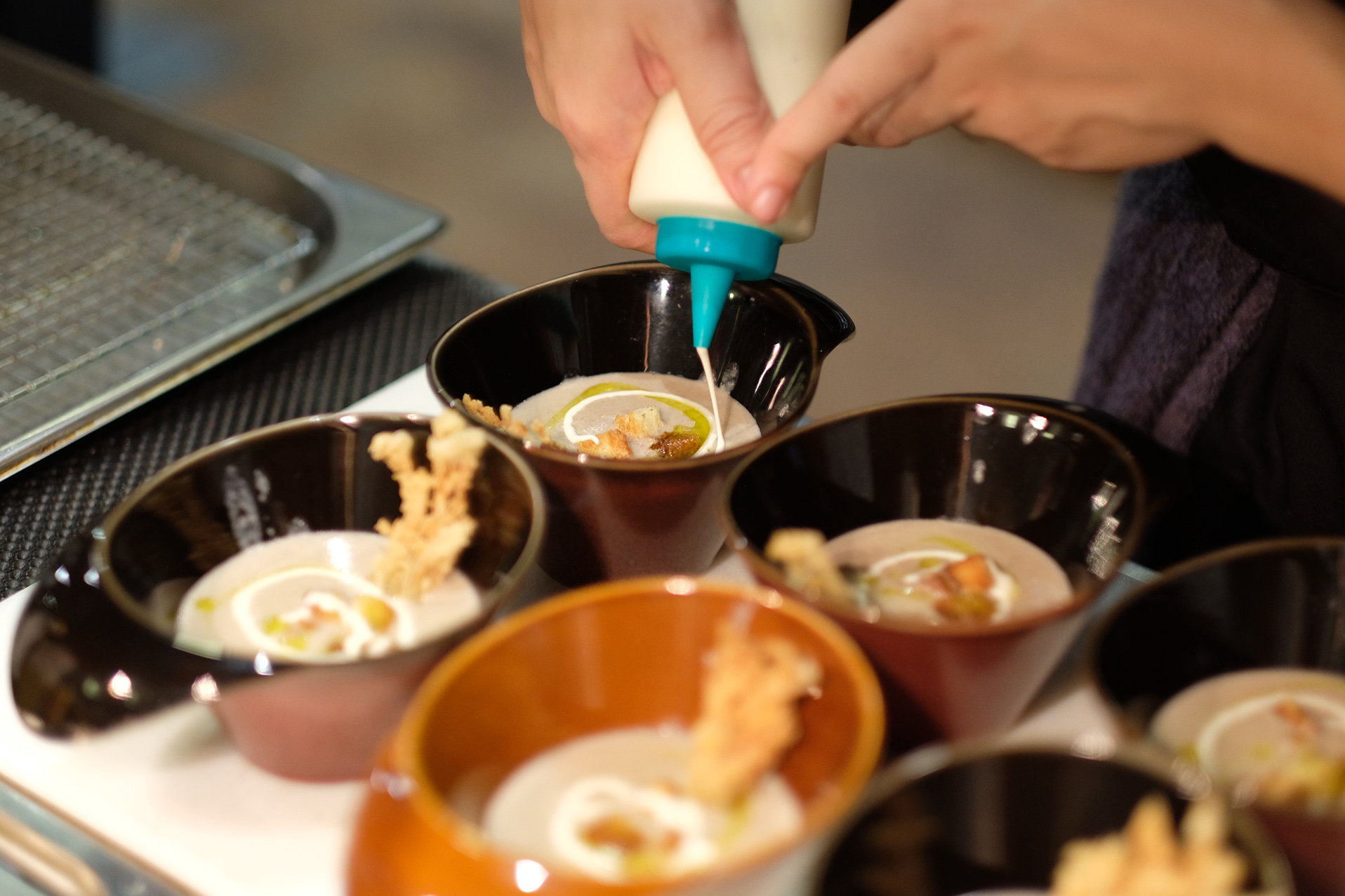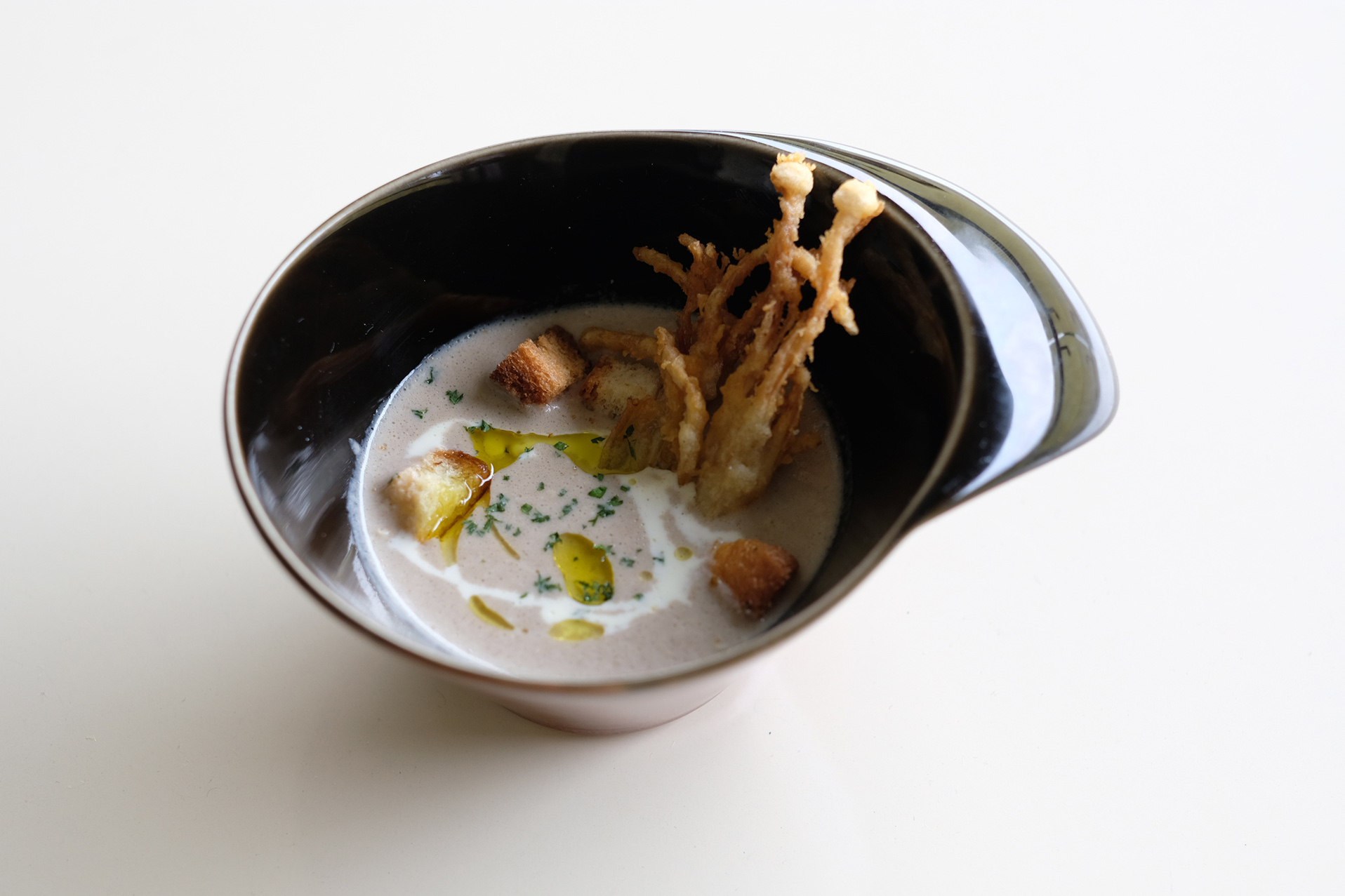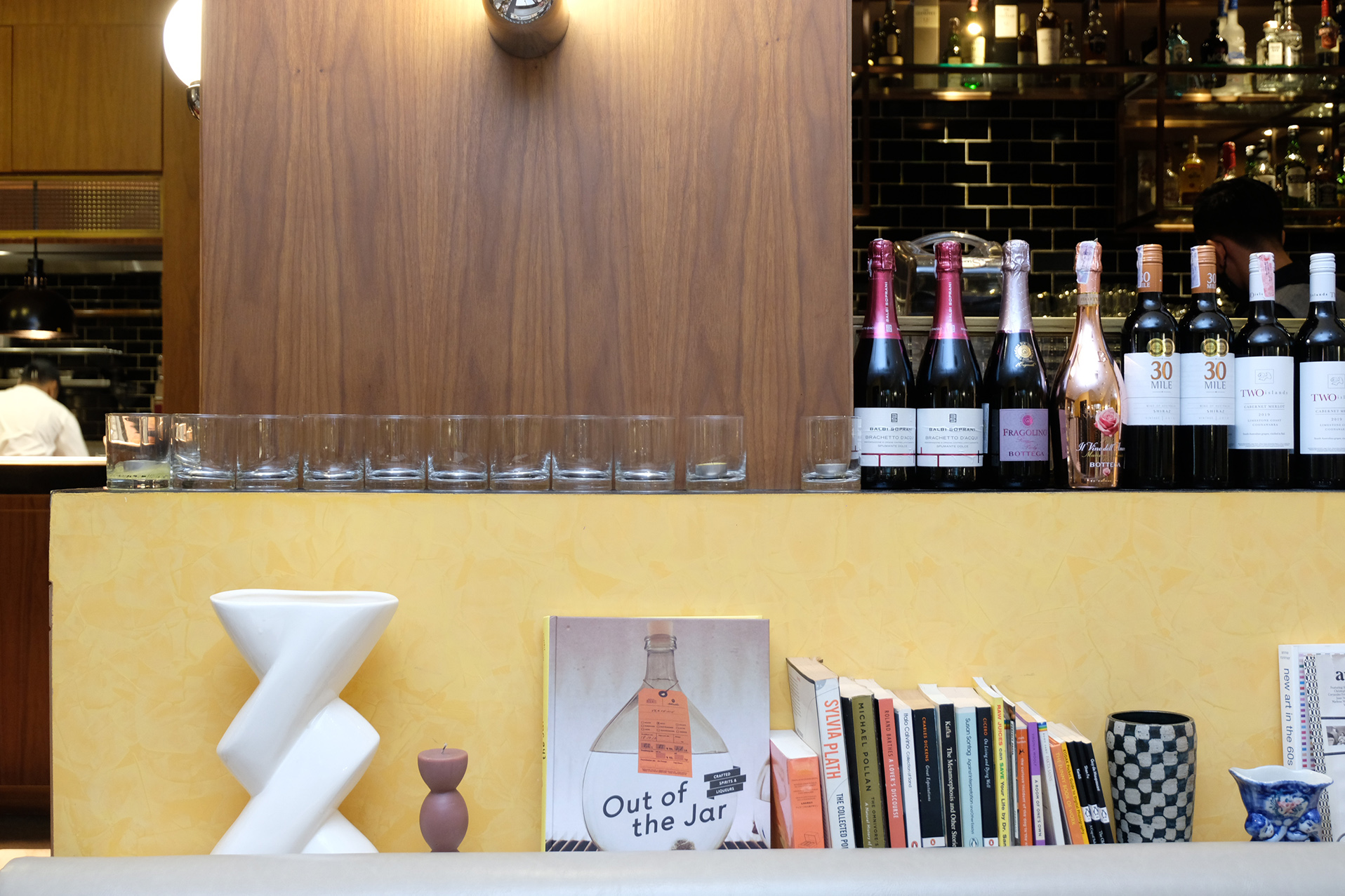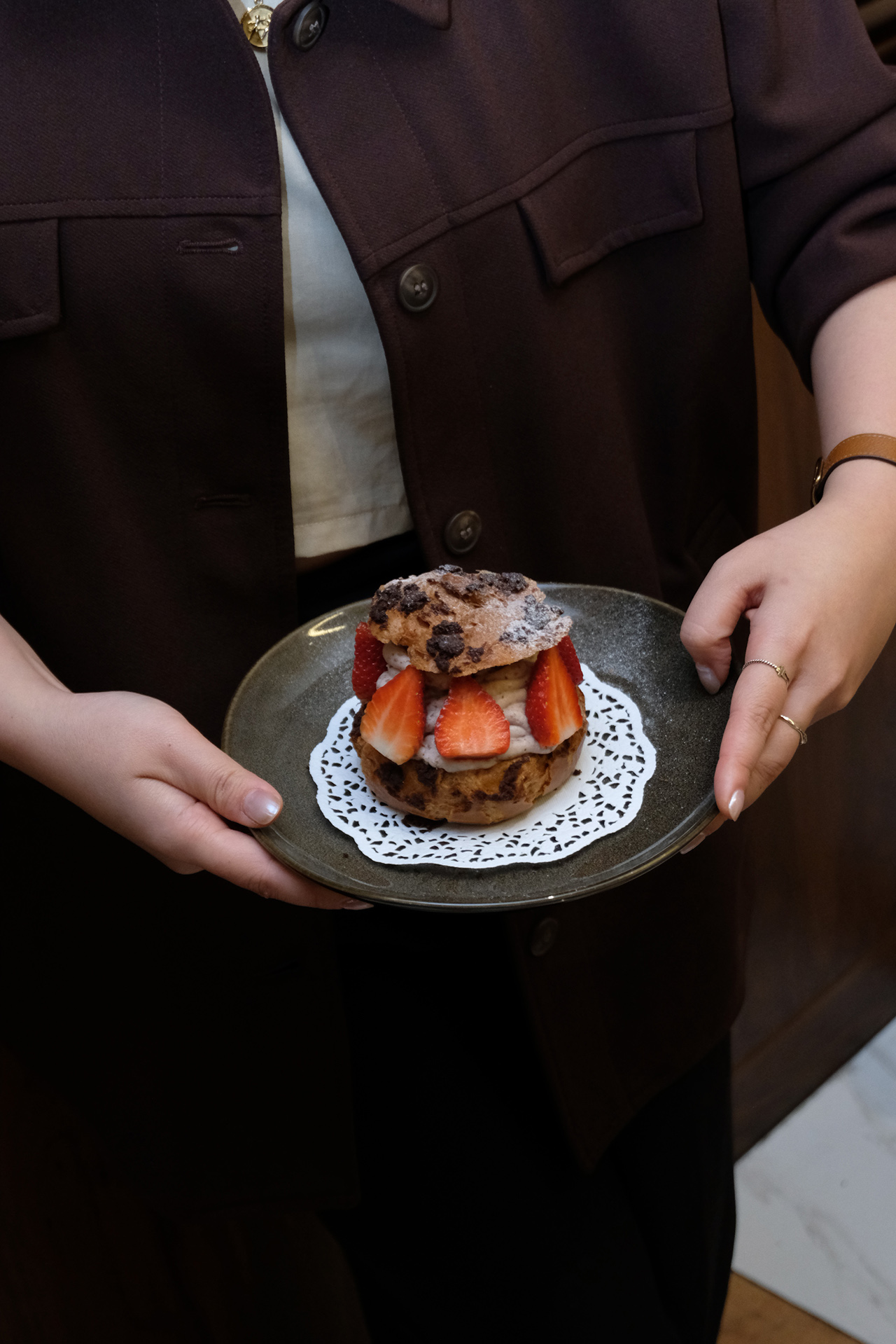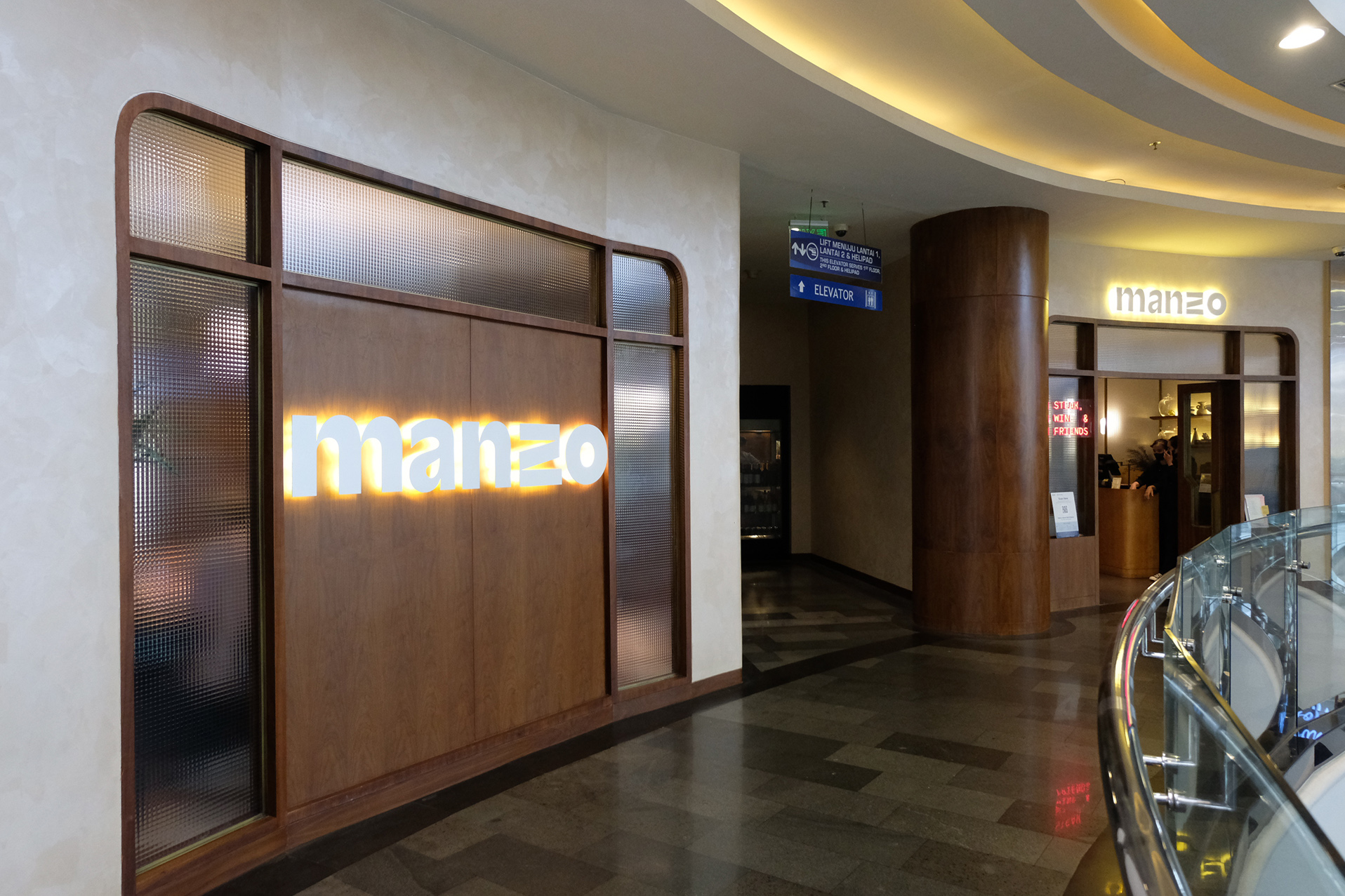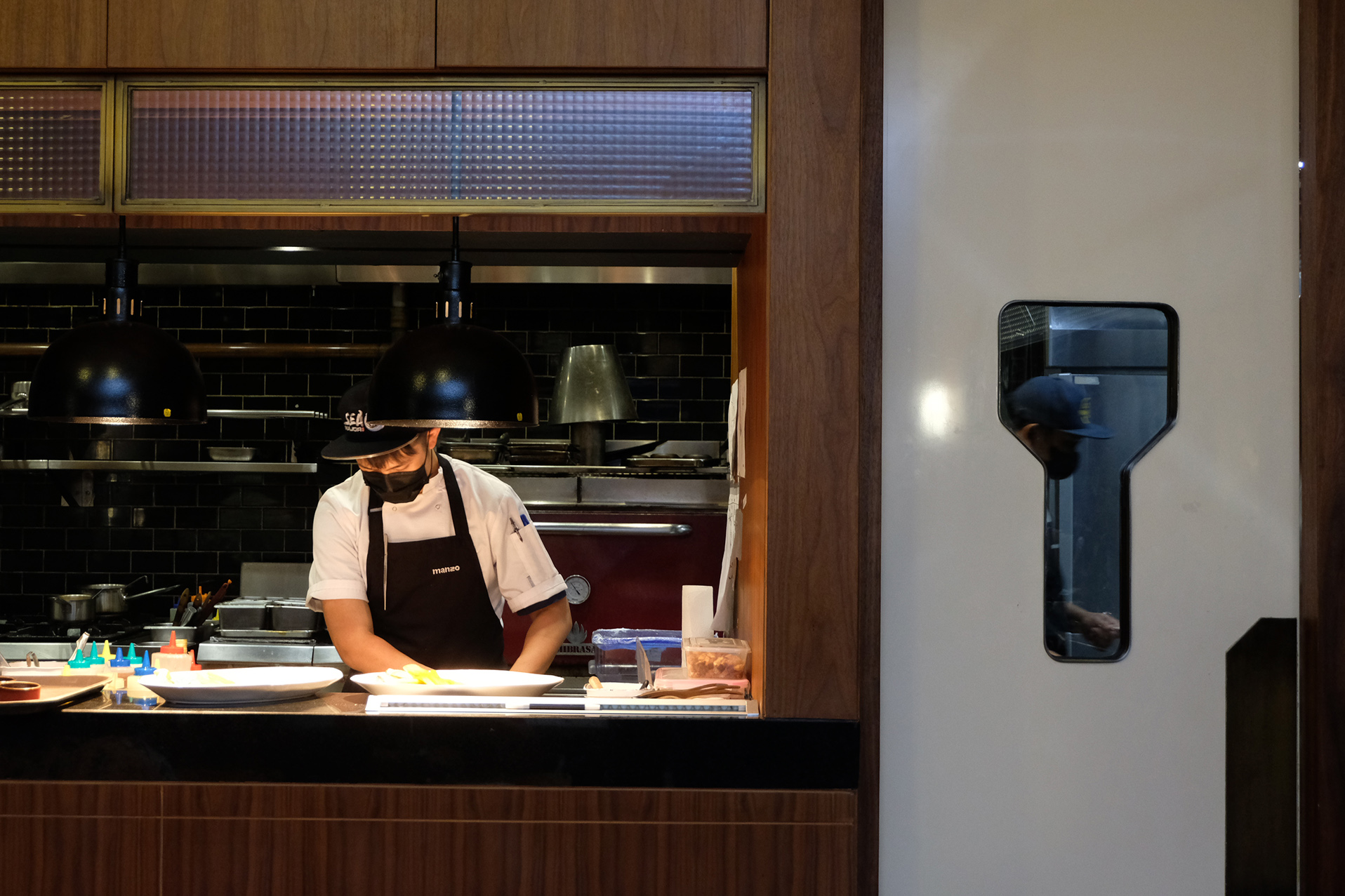 WHAT
Bekerja sama dengan Manzo, Whiteboard Journal dan Bobo Tokyo mengadakan sesi intimate brunch bersama beragam sosok terpilih dalam acara "Brunch for the Bunch". Seiring dengan perkenalan dan exclusive preview dari koleksi terbaru Bobo Tokyo "Common Passage", gelaran ini pun ditujukan untuk mengapresiasi serta menyatukan beberapa figur dari beragam latar belakang yang berbeda dalam satu meja makan. Sesi ini turut mengundang sosok-sosok terdepan di ranah content creator, fashion, hingga kuliner, seperti Putri Habibie, Cath Halim, Alessandro Georgie, Kent Hadi, Lystia Novilda, Wangsit Firmantika, Elia Ariyani, Denisa Rani, dan Deborah Wangsaputri.  
Tidak berhenti pada fashion, para tamu pun disuguhkan five-course meal oleh chef Danny (co-founder Manzo) yang dengan antusias menjelaskan setiap dish satu per satu. Mengangkat konsep fun dining dan modern steakhouse, hidangan yang disajikan pada brunch kali ini masing-masing membawakan unsur Jepang dalam cara yang kreatif. Sebagai penutup, para tamu kemudian diajak untuk ikut serta dalam penyajian dessert mereka sendiri, yaitu dengan mendekorasi ogura choux dengan creme, edible flowers, almond praline, dan masih banyak hiasan lainnya. 
WHERE
MANZO Jakarta
Street Gallery Lt. 1
Pondok Indah Mall
Jl. Metro Pondok Indah III B,
Jakarta Selatan, 12310
WHEN
Jumat, 26 Agustus 2022
11.00 – 15.00