Pair Me Up Buttercup
8 Songs featuring pairs of some of the best guitarists!
by Ken Jenie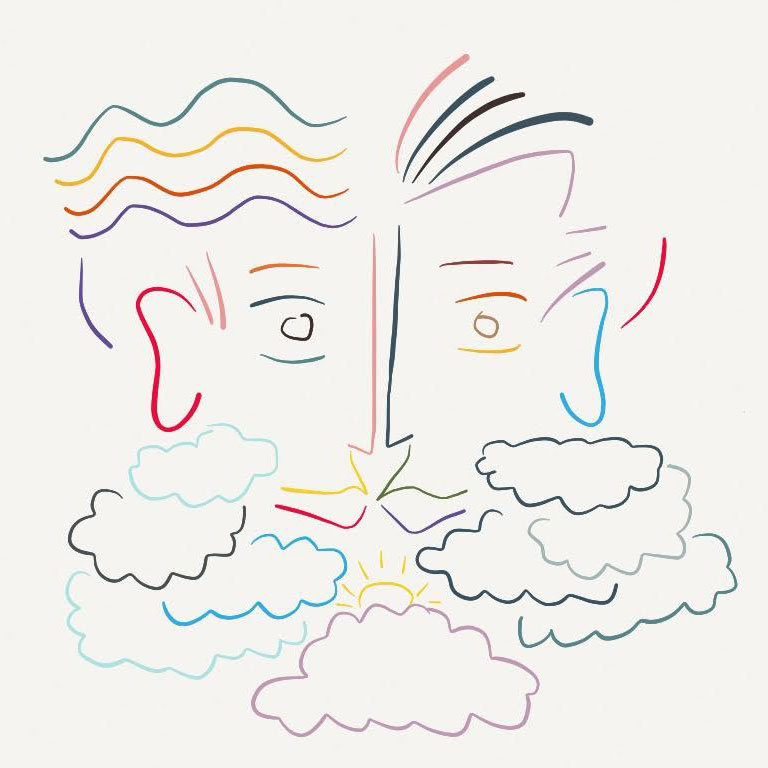 There is something really satisfying about listening to guitar duos. Perhaps its how two styles can complement one another, how apparent the emptiness become, how textural it is (it sounds like a visual experience at times!). Whatever the case may be, I hope you enjoy listening to these amazing duos as much as I do!
Tracklist:
01. Chet Atkins & Lenny Breau – This Can't Be Love
02. Chuck Wayne & Joe Puma – My Favorite Things
03. Jimmy Raney & Doug Raney – What's New
04. Nels Cline & Julian Lage – Abstract
05. Bireli Lagrene & Sylvain Luc – So What
06. Pat Metheny & Jim Hall – Ballad Z
07. Wolfgang Muthspiel & Mick Goodrick – All the Things You Are
08. John Abercrombie & Ralph Towner – Fable