Get Into The Mood with Della Suhael
Mixtape that visualizes her current mood.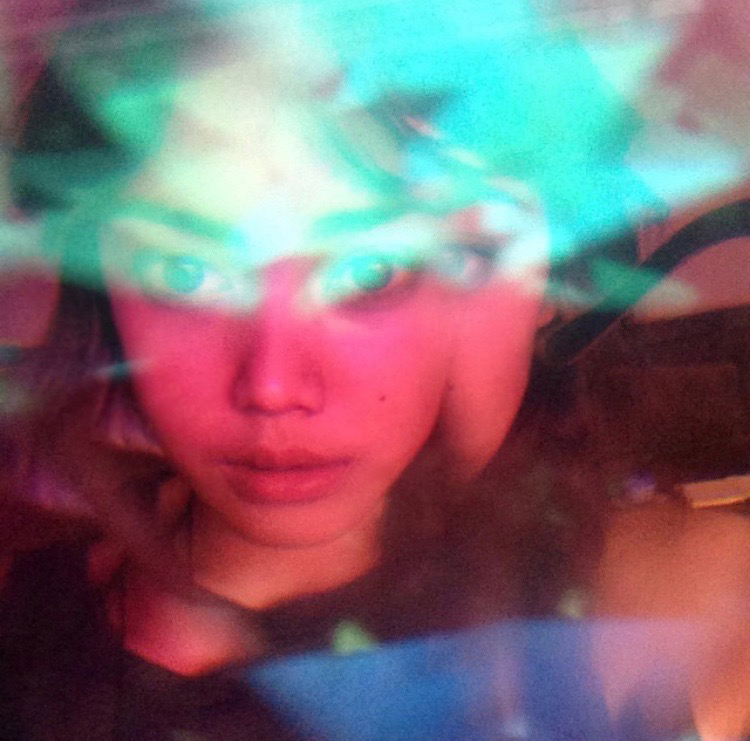 Della Suhael is a woman of many things. From being the silversmith for Soma Jewelry to visualizing the current mood that complements the collection through Soma Music Channel, music is the one thing that brought them together. To her, music is a life soundtrack. Find out what she's listening to on this mixtape.
1. Andi Hanley – Yutaka
2. Keith Mansfield – Before Summer Ends
3. Herbie Mann – Bird In a Silver Cage (min. 9:05 – 11:48)
4. Alan Hawkshaw – Cruising
5. Azymuth – Orange Clouds
6. Jan Noha & ORM & Kamelie – Tropic
7. Atlas – Summer Breeze
8. Herb Alpert – Rotation
9. Soulstance – Truth, Simplicity Love
10. Seaside Lovers – Paradise Lover
11. Cantoma – Sea of Blue
12. Bill Conti – Decision