Herald Reynaldo's Take on Mixed Feelings for a Mixed Weather
10 indie songs by 5 male and 5 female singers.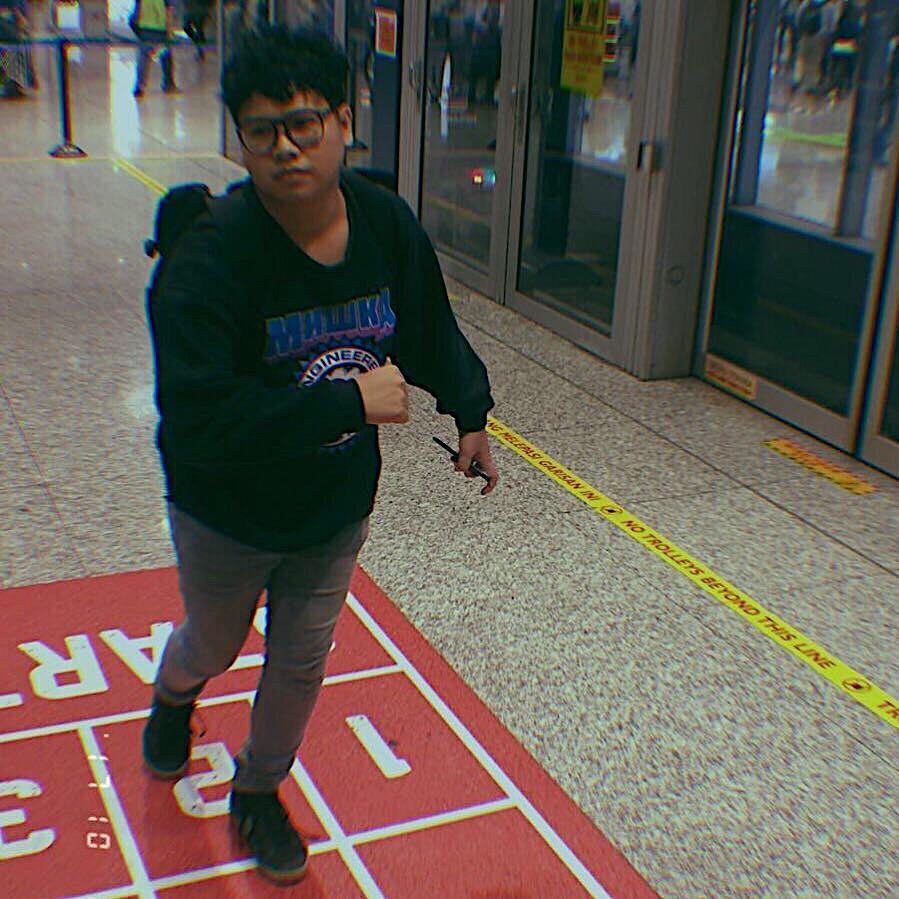 As a musician, Herald Reynaldo is a part of quite a few things. Aside from being the vocalist and guitarist for the indie band L'Alphalpha, he's also one half of the R&B/Alternative duo Glovvess, and last but not least is known by the moniker Krautmilk for touching upon the electronic music department. For the newest edition of Selected, he has gathered all his influences, rounding them up into a mix consisting 5 male and 5 female musicians to soundtrack your day.  
1. Kele Okereke – Grounds for Resentment
2. Joy Crookes – Two Nights
3. Theo Katzman – Break Up Together
4. Mahalia – Sober
5. Hirth Martinez – Altogether Alone
6. Sophie Meiers – Unfamiliar Energy
7. Devonte Hynes – Palo Alto
8. Clairo – Throwaway
9. King Krule – Baby Blue
10. Snoh Aalegra – Fool for You