Lazslow's Songs for the Couch Potatoes
Tune in for the night.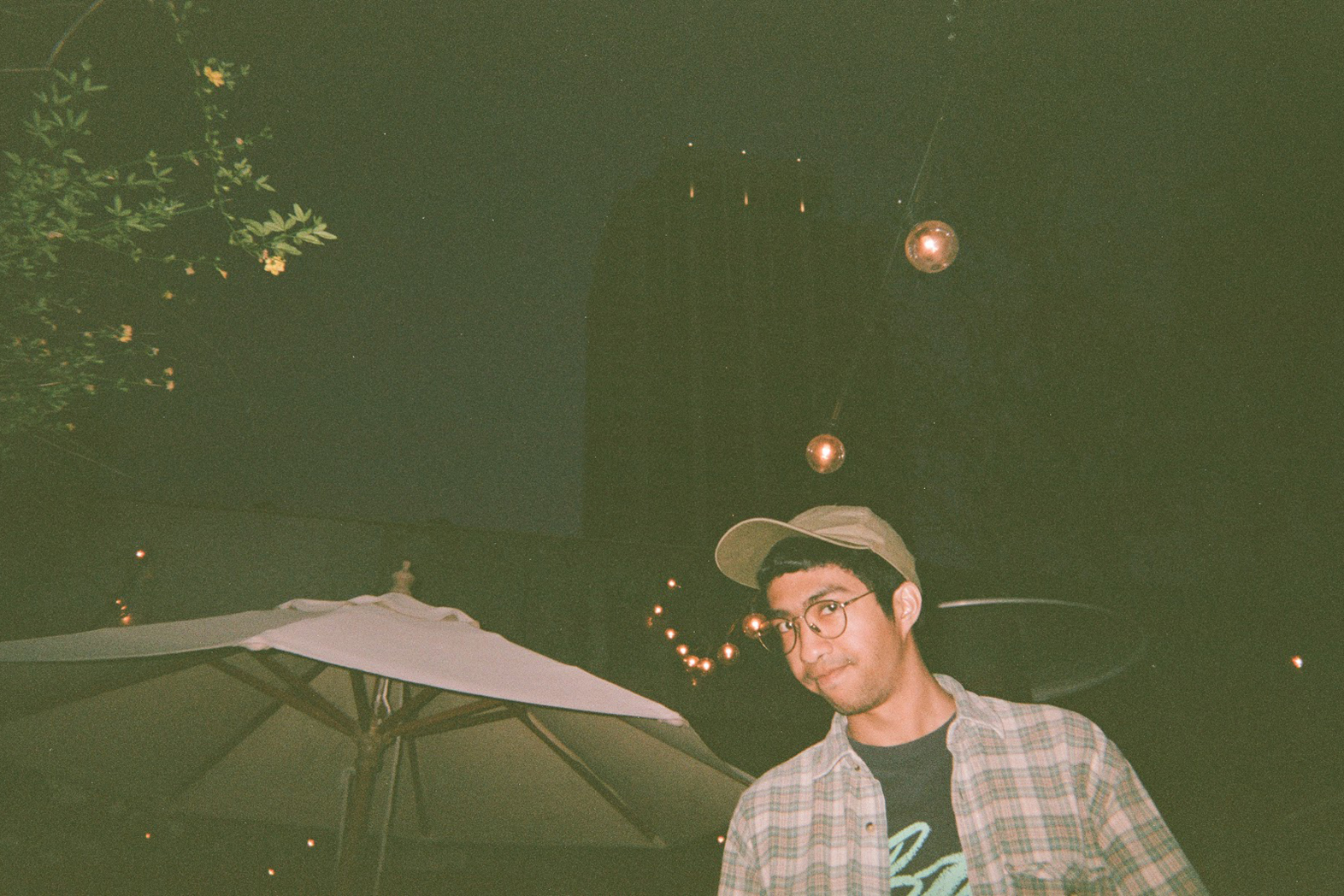 Here comes another edition of Selected. This time, it's Lazslow's turn. Also known as Harsya, he's an agency guy who also dabbles in providing tunes for the night. In his spare time, he collects an assembly of eclectic tracks to create an alternate surrounding that activates all kinds of senses, be it ecstatic or serene. 
In this mixtape, he has selected several songs for the couch potatoes out there. Enjoy.
1. Bad Brains – Jah Calling
2. Nina Simone – Baltimore
3. Maynard Ferguson – Swamp
4. Jah Shaka & Mad Professor – People Of Yoruba
5. George Faith – In The Midnight Hour / Ya Ya (Medley)
6. The Ogyatanaa Show Band – You Monopolise Me
7. Gregory Isaacs – Cool Down The Dub (Single Version)
8. Freddie McGregor – Natural Collie
9. Raphael Top-Secret & Nelson Bishop – Love So High
10. Mammane Sanni Abdoulaye – Ya Bismillah