Nikita Dompas and His Feel-Good Songs
Jazz up your week.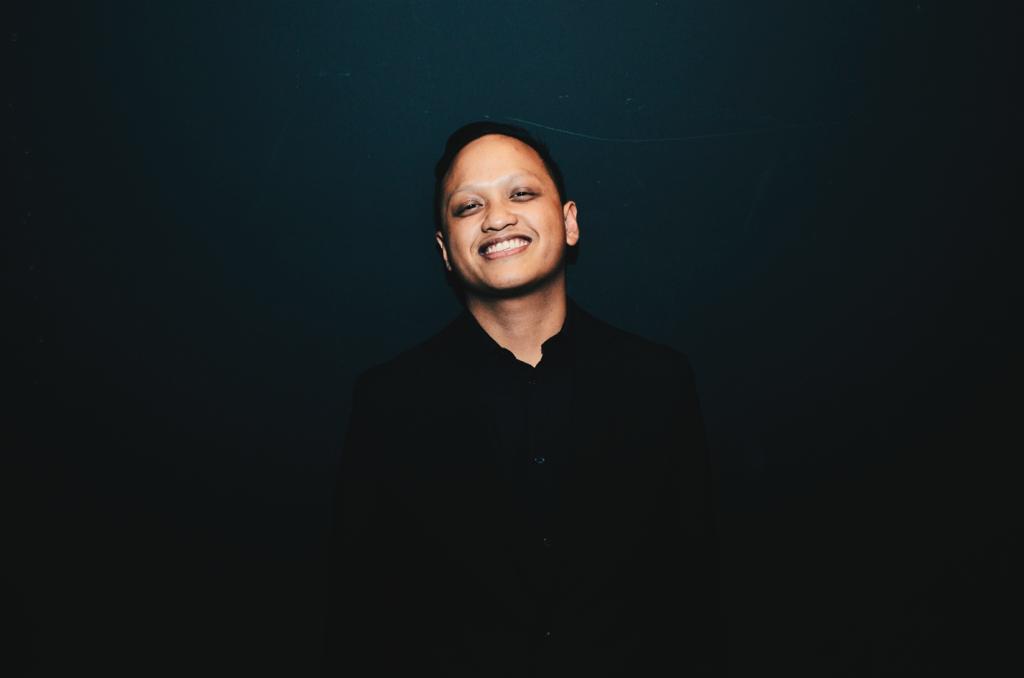 As a musician and producer, Nikita Dompas is a guy you need to pay attention to. Not just because his wide music reference and diverse improvisation when it comes to jazz, he's actually a funny guy!
But we're not going to talk about how funny he is or how he puts up a list of fun music for this Selected episode. This mixtape is the embodiment of how wide his reference is. Consists of 10 feel-good songs, from Herbie Hancock, Barbra Streisand to KING, here's a mix to jazz up your early week.
1. Donny McCaslin – Stadium Jazz
2. John Scofield – Hottentot
3. Nick Drake – Northern Sky
4. Barbra Streisand ft. Barry Gibb – Guilty
5. Fleetwood Mac – Everywhere
6. KING – Supernatural
7. Joni Mitchell – I Wish I Were in Love Again
8. Gretchen Parlato – Weak
9. Medeski, Martin, Wood – Coconut Boogaloo
10. Herbie Hancock – Love is Stronger Than Pride