Introducing Putri J. Ghariza and Her World Through This Mixtape
Full of feels.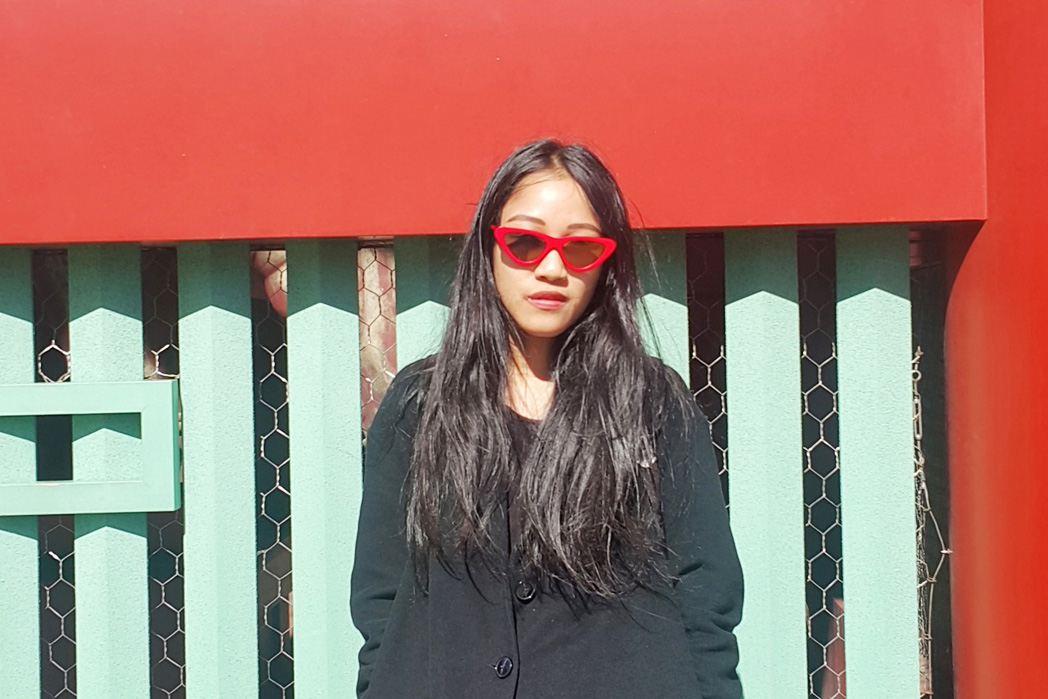 As a creative director of local brand Aesthetic Pleasure, Putri J. Ghariza is able to describe the raw feelings of human being through all of her collections. Using minimal color palettes and industrial cuttings, it's safe to say that she aims to make people look cool and complex at the same time.
So, we think to get to know her better – music would be the best way to find out! Hence, she came up with several atmospheric songs which she described as 'the natural way to feel' mixtape. Enjoy!
1. Prurient – Entering the Water
2. Echo & the Bunnymen – The Killing Moon (Transformed)
3. Health x Youth Code – Innocence
4. Martin L. Gore – In A Manner of Speaking
5. My Bloody Valentine – Only Shallow (Remastered Version)
6. High Tension – Ghost to Ghost
7. Death in June – Going Dark
8. St Christopher – You Deserve More Than a Maybe
9. Godflesh – Post Self
10. Boris – Farewell