Rayssa Dynta Presents "Happy Pills"
Uplifting tracks to soundtrack your day.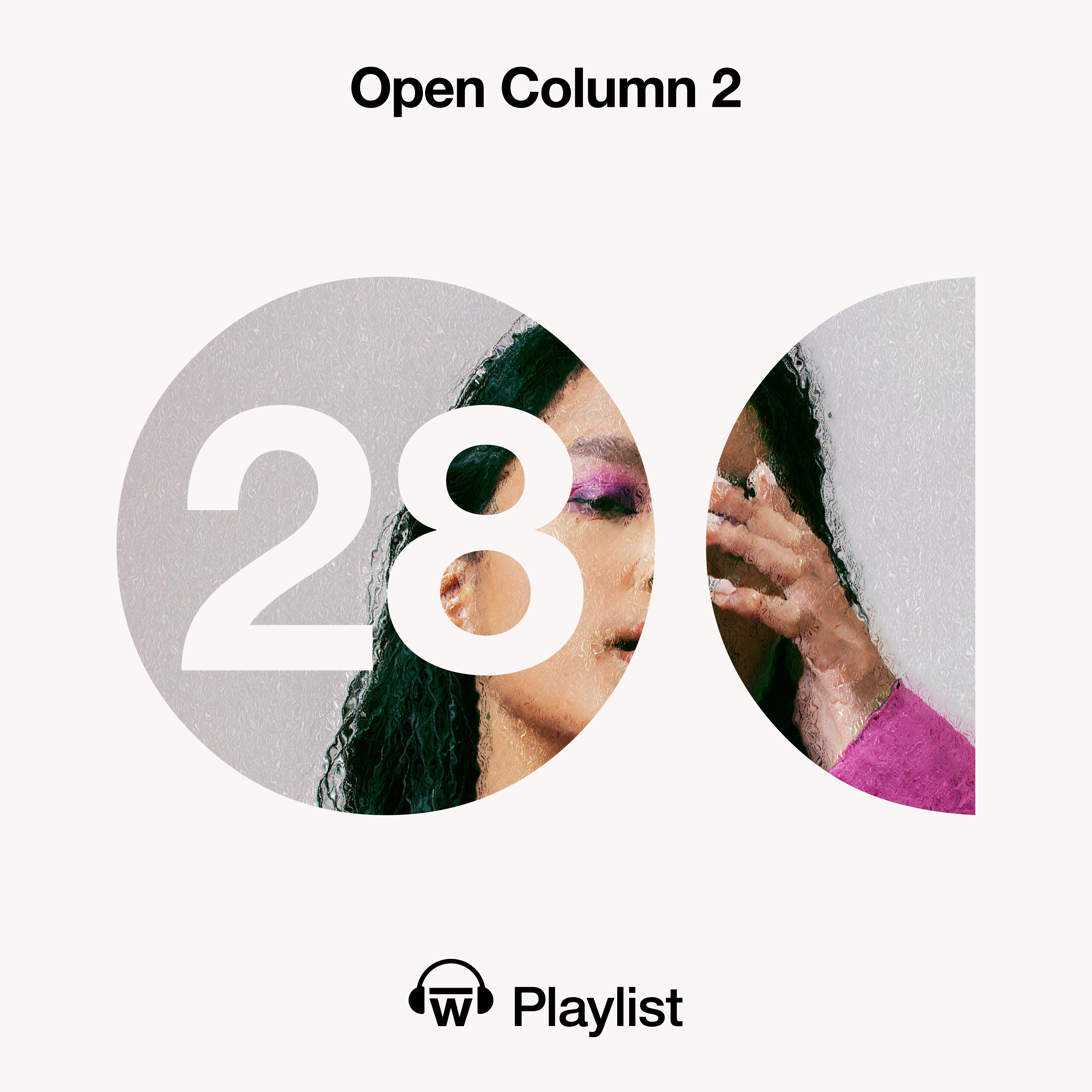 It's always nice to listen to your favourite music, especially when it could improve your day. That's what this playlist is about. Curated by Rayssa Dynta, this edition of Selected consists of "Minimum dose of uplifting tracks per day".