Shuffle On Your Way Into Your Day
A collection of 10 jazz songs that will make you want to strut whether your in school, work, or just walking down the street.
by Ken Jenie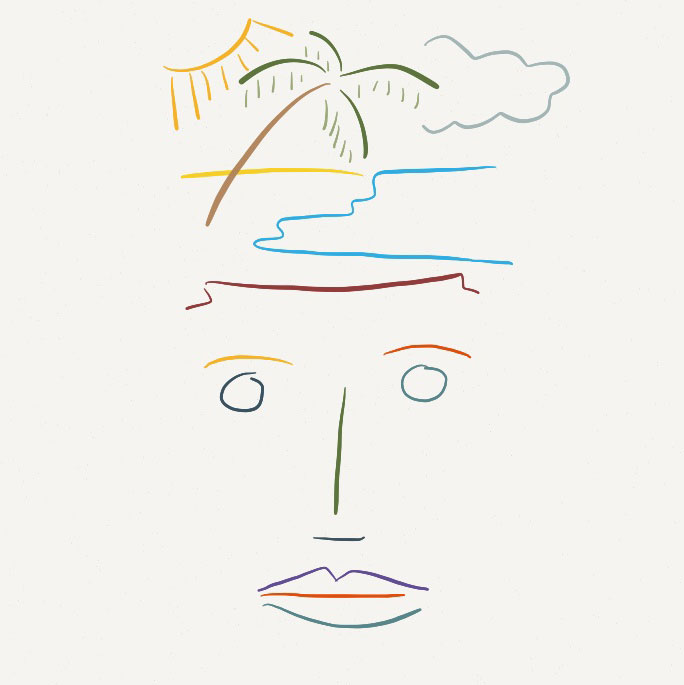 These are the type of music that make me feel like I'm having a productive day. The walking bass line, the often intricate chordal improvisation on top of it. Music that makes you feel like everything you do important and smart lol. Enjoy the music and have a great day.
01. Art Blakey and the Jazz Messengers – Moanin
02. Jackie Maclean – Riff Raff
03. Grant Green – It Ain't Necessarily So
04. Sonny Rollins – Blue 7
05. Pat Metheny – Soul Cowboy
06. Jeff Parker – When Did You Stop Loving Me
07. John Coltrane – Blue Train
08. Kenny Burell – K Twist
09. Yusef Lateef – Twelve Tone Blues
10. Kenny Dorham – K.D.'s Motion