Baking Confections with Surely/Someday + Kitchen
Athina Ibrahim (A) Interviews Sun Wahyu (S)
by wjournal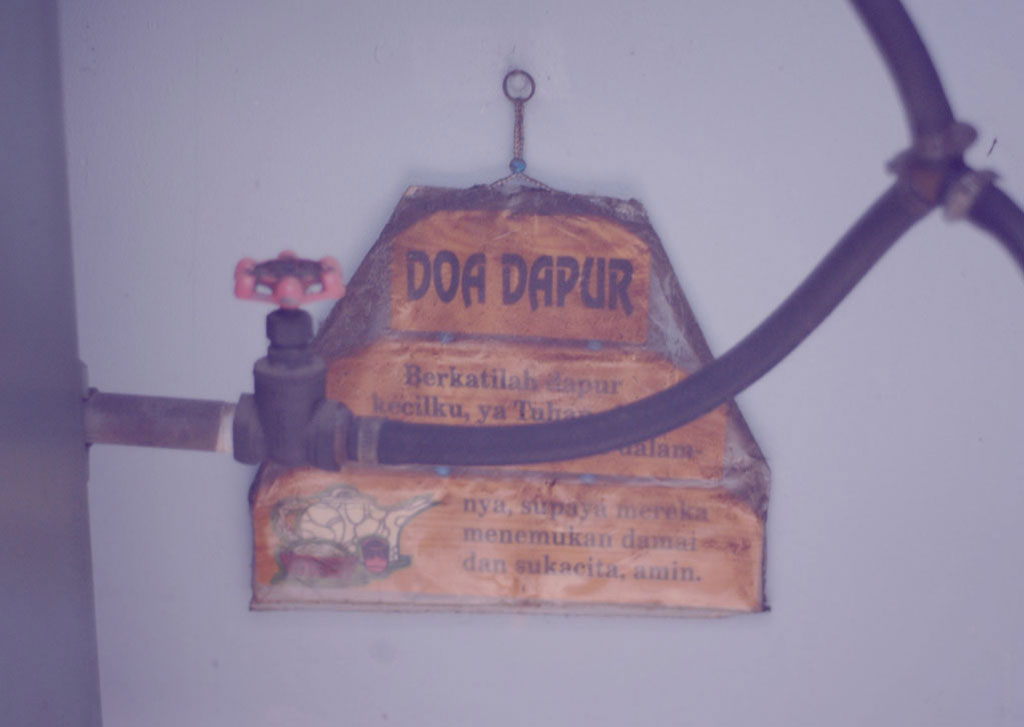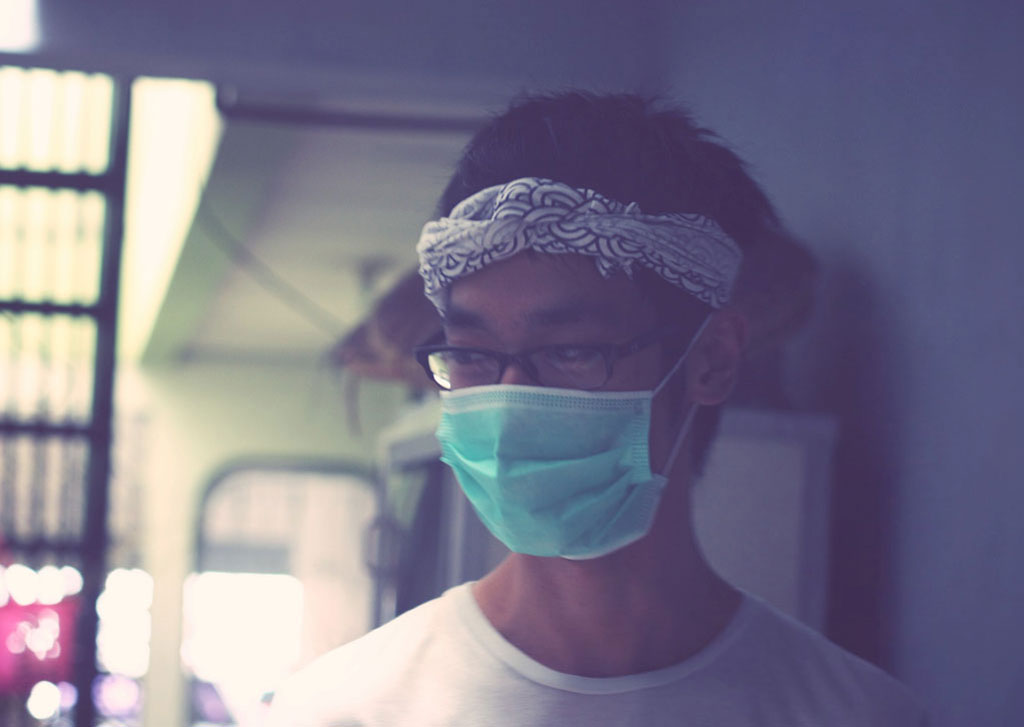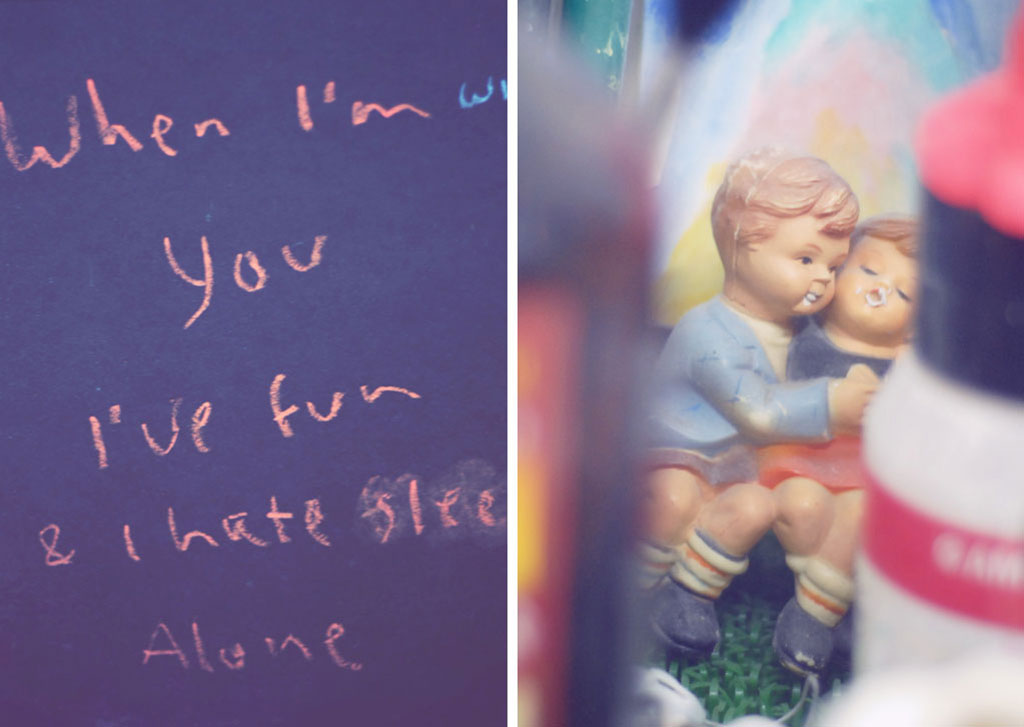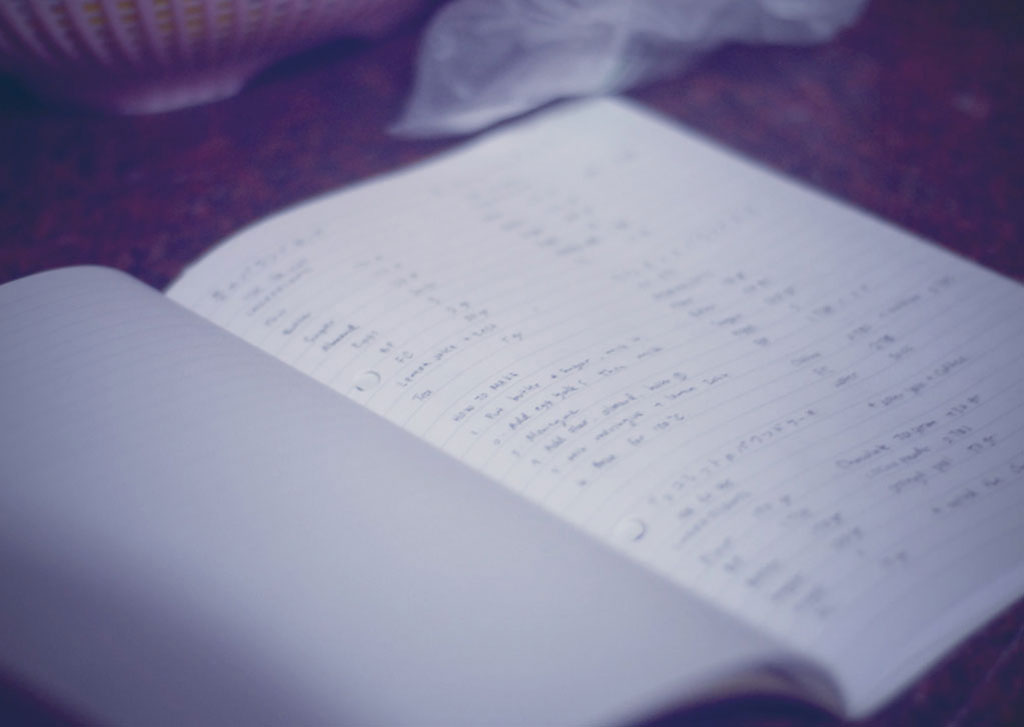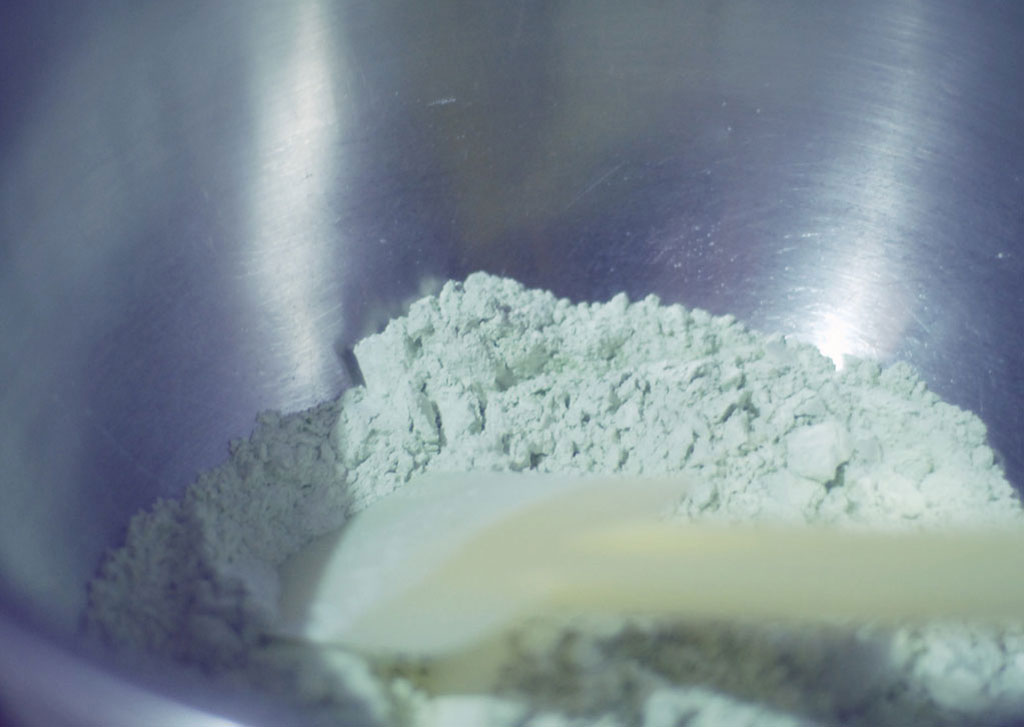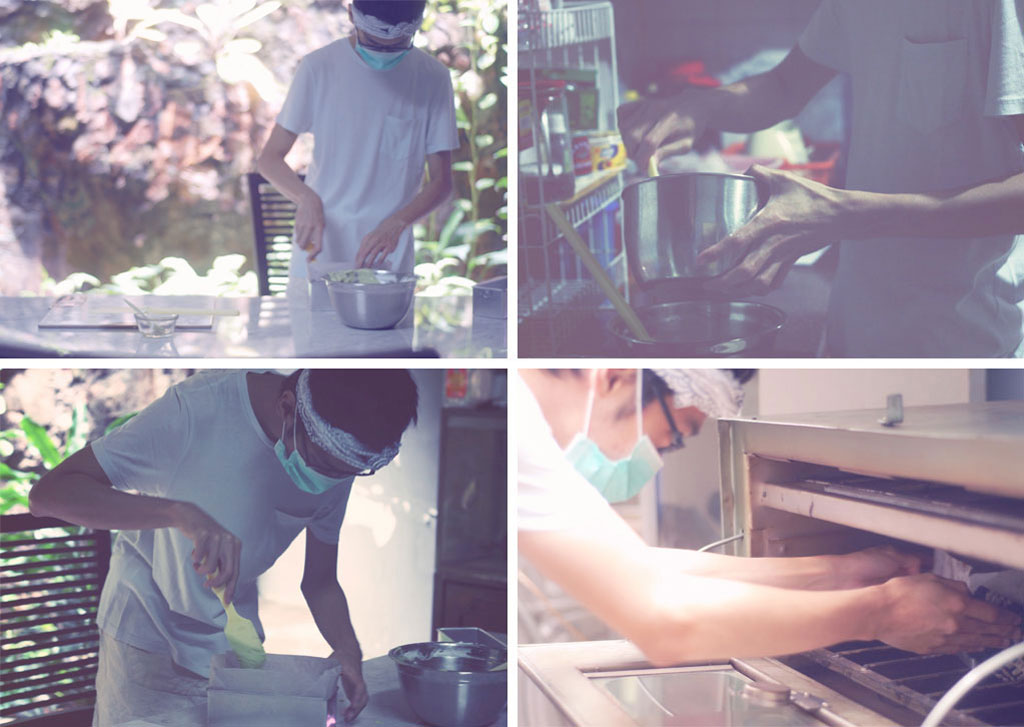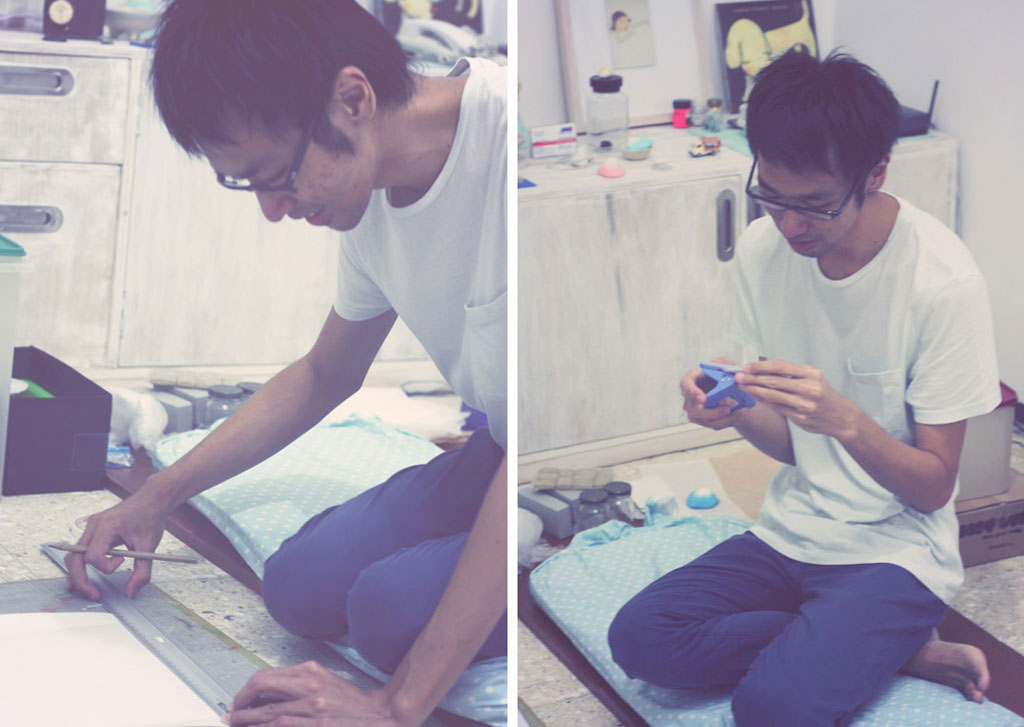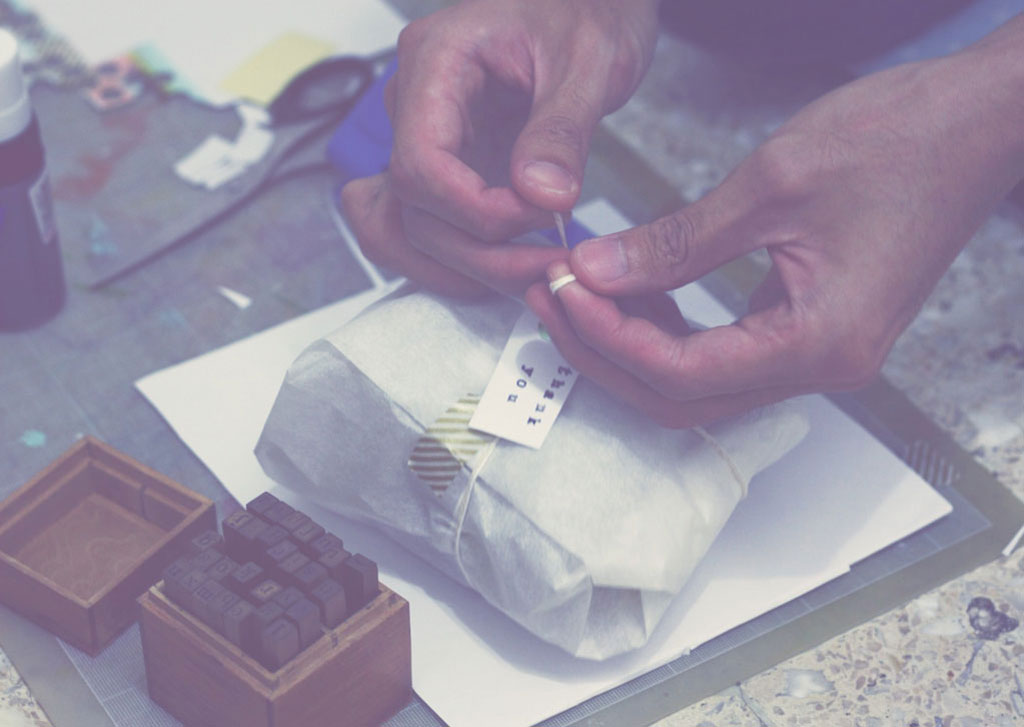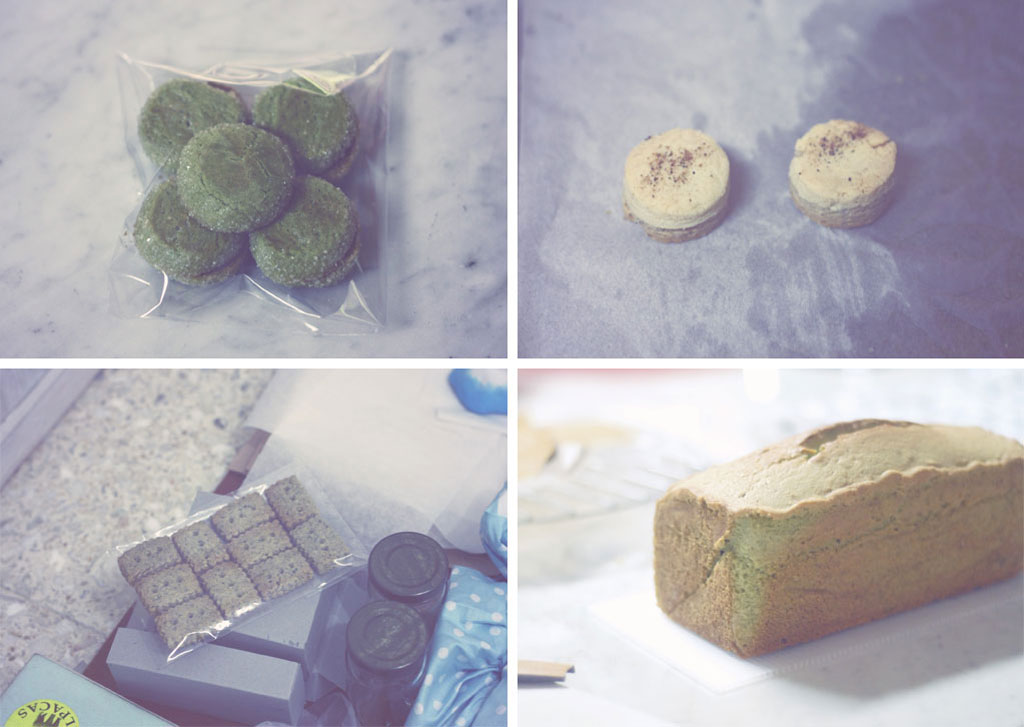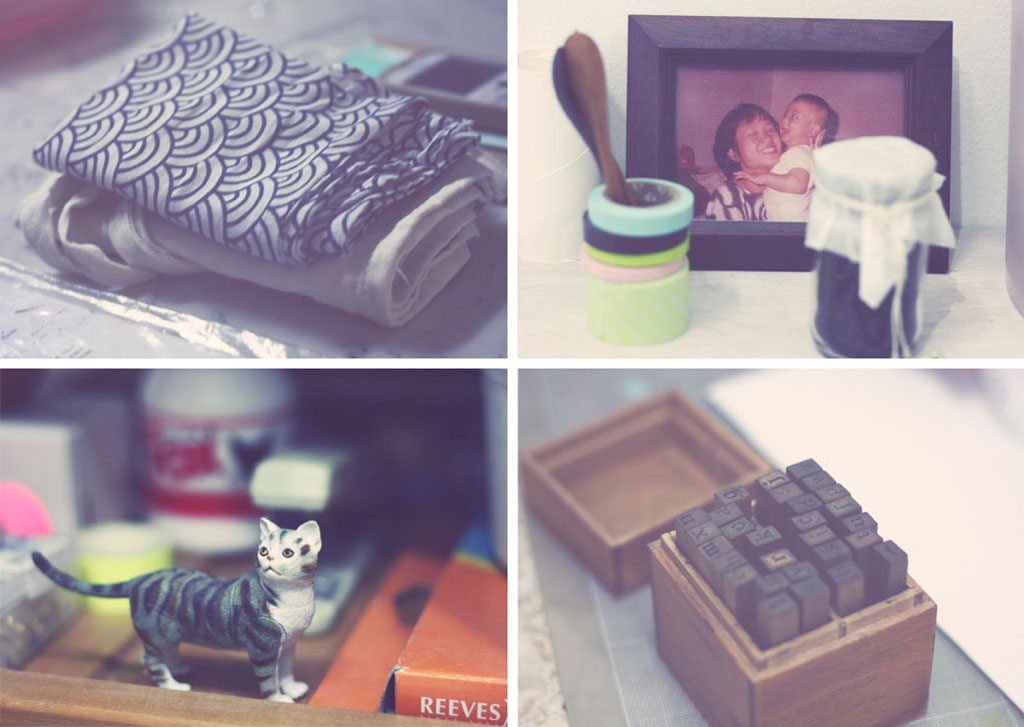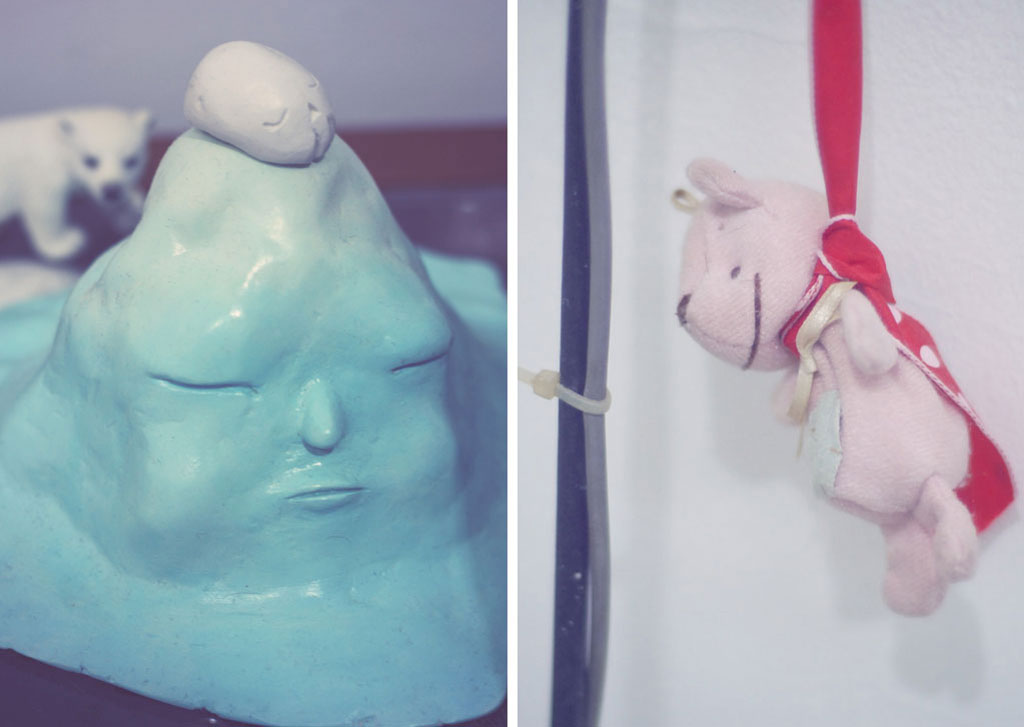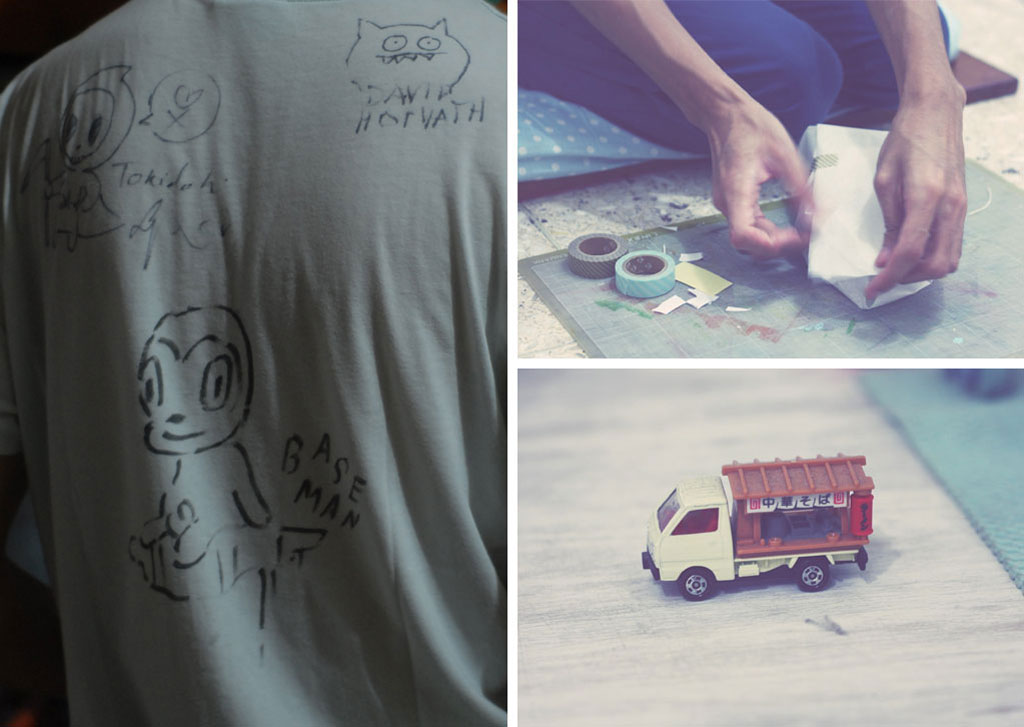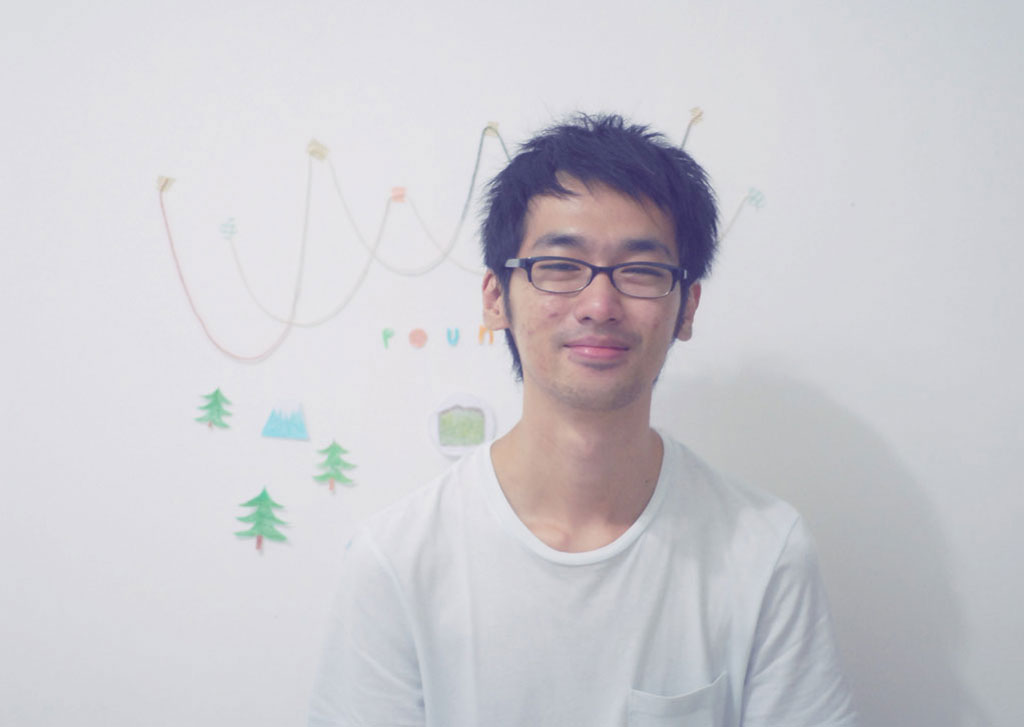 Surely/Someday + Kitchen: In his early 20s, Sun Wahyu was inspired by the two words he saw in a film, 'Surely Someday'. To him, those two words denote a positive air of hope that instead of constantly announcing that he will acquire his dream "someday", the former word gives a stronger confirmation of his will. So, after years of being a graphic designer for a number of notable design studios, in the year 2011, Sun Wahyu together with his mother, used his graphic skills and personal interest in baking to create a delightful choice of cookies and cakes, which he sells online.
His curiosity and meticulous detail translates in every craftsmanship of his work, engrossing every detail of the website, packaging, photography to the constant experiments of recipes resulting in the jovial indulgence of sweets.
A
What is your obsession or your current favorite activity?
S
I've always enjoyed cooking since I was little, so until now, I still enjoy experimenting with baking new kinds of cakes/cookies.
A
What book are you reading now?
S
My friend is lending me a book by Paulo Coelho titled The Manual of Warrior of Light.
A
What kind of music do you listen to?
S
These are the three of my favorite musicians – and all of them are Japanese: 1. Takagi Masakatsu, a multimedia artist whose music lean towards experimental and ambient by incorporating Bali Gamelan or the sound of children in his music, 2. UA, a Jazz-Pop and a bit of experimental musician, 3. Tatetakako, the mood of his music is as Yoshitomo Nara's artwork, it's more homey and calmer.
A
What are the things you always carry when you leave the house?
S
I always carry my wallet, a notebook, a pocket camera, and an iPod.
A
What is special about Japan for you?
S
I'm not sure how to answer this, maybe because in the past I was Japanese (laughs). But I guess, I just always had an interest towards the country, the culture and the language.
A
How about Jakarta? How is Jakarta special to you?
S
Well, I was born here, there is always a love and hate relationship with this city. In retrospect, it seems to be more difficult now than it was years ago, Jakarta has always been absurd and complicated but it always inspires you.
Nowadays – maybe because of the age-factor (laughs) – I easily get tired of the city and some days I just feel stagnant. I just hope it gets better in time though.
A
What is your favorite pastry?
S
I enjoy basic pastries, nothing with too much cream or coloring like red-velvet cakes. So my choices are chiffon cake, pound cake, carrot cake, lemon cake and I've always been interested to try savory cakes.
A
Which do you prefer, Green Tea or Chocolate?
S
How about a mix of Chocolate Green tea? (laughs), I prefer dark chocolate, but Green Tea for cakes.
A
Who are the people that inspire you?
S
Yoshitomo Nara, Yayoi Kusama, Naoko Ogigama, and Akira Minagawa of the brand Minä Perhonen
A
What keeps you going?
S
I always believe that in life everyone should live with hope and dreams. A hope that the future will always be better than today.
–
SnapShots 02: Surely/Someday + Kitchen
Photography by: Athina Ibrahim and Natasha Gabriella Tontey
Photos edited by: Natasha Gabriella Tontey
Thank You
Surely/Someday + Kitchen
Sun Wahyu
Natasha Gabriella Tontey
Max Suriaganda
Surely/Someday + Kitchen
Jl.Pedati Raya No. 23,
Jakarta, Indonesia 13340
E: hello@surelysomedaykitchen.com
Surely/Someday + Kitchen Facebook
Surely/Someday + Kitchen Twitter
Surely/Someday + Kitchen Website