Soundclass Ep. 107: Sir Dandy
Top 3 songs that accompanied Sir Dandy through his artistic journey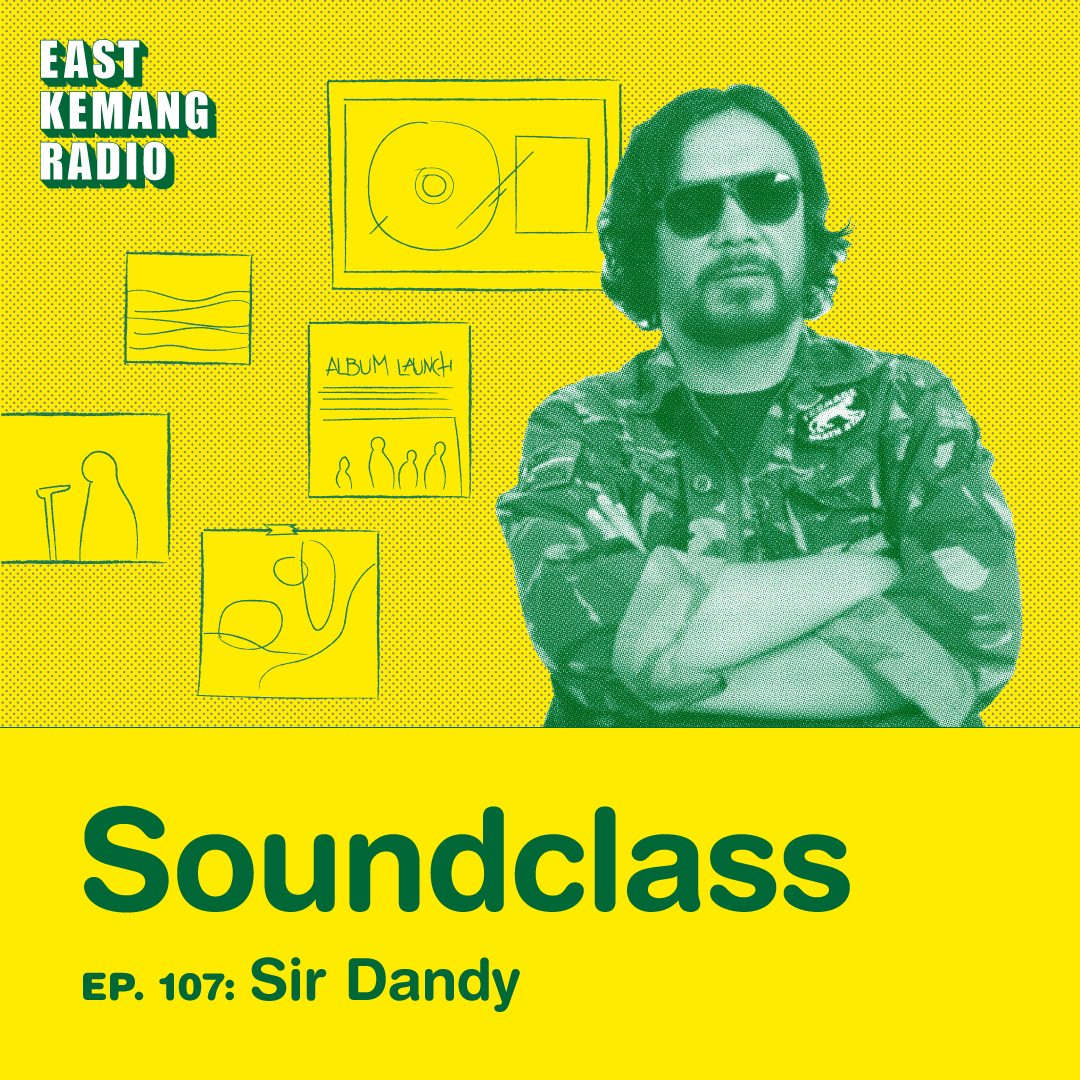 Today, Mar is joined by Sir Dandy! Highlighting his favorite rock tunes, the Teenage Death Star frontman / visual artist / doggo dad shared his top 3 songs that accompanied him through his artistic journey. Catch Sir Dandy's performance at Joyland Festival, Lily Pad Stage on 7th & 8th December 2019.
Soundclass is an interview podcast by East Kemang Radio that invite guests from a variety of backgrounds and occupations to select three songs and tell the personal stories behind their selection.
Visit East Kemang Radio on Spotify or Apple Podcasts to hear Sir Dandy's top 3 songs and stay tuned for more episodes.