Don't Mind Me, New Horizons
This time, Ken Jenie puts together a mixtape with songs ranging from complex, grand, to downright relaxing.
by Ken Jenie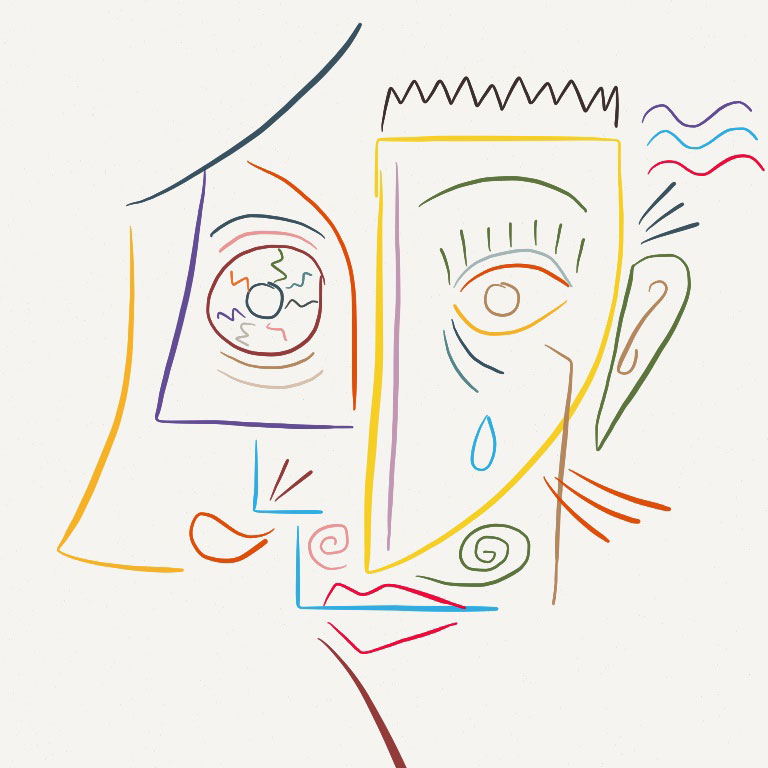 So for this month's Stereo Strange the mix I have concocted a mixture of newer artists playing music that I believe can accurately portray my current state of mind. Is it looney? Is it relaxed? Is it complicated? A bit of everything, actually. Enjoy the music.
01. Steve Lehmann Quintet – Fumba Rebels
02. Mary Halvorson Octet – Away With You
03. Shannon Barnett – Red-Bellied Stickleback
04. Julian Lage – Stop, Go, Start!
05. Tomeka Reid Quartet – 17 West
06. Jeff Parker – Toy Boat
07. GoGo Penguin – Garden Dog Barbecue
08. The Nels Cline 4 – Swing Ghost '59
09. Shinya Fukumori Trio – No Goodbye