Mothern Presents "Beforelight: The Essence"
Find out all of the inspirations behind Mothern first album, "Beforelight".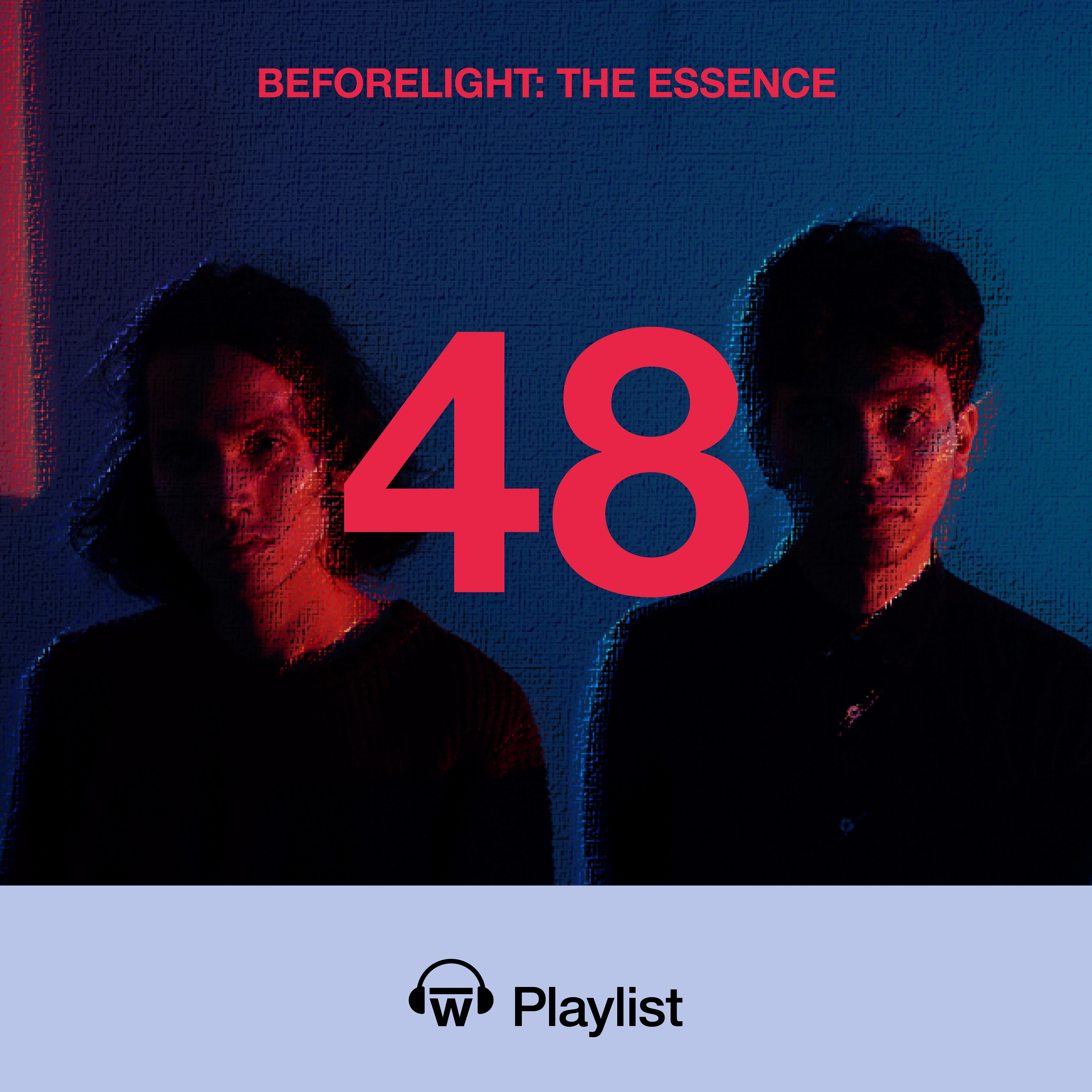 The presence of our favorite musicians with all of their masterpieces can indeed inspire us and shape our taste in music. After releasing their first album in February titled, 'Beforelight', Mothern mentioned some great names who turned out to be the inspiration behind their songs, which you can find in this edition of Selected.
"If Mothern was all the legends cramped into one body, this is what it would sound like."