Songs to Guide Your Way Home by Gema Semesta
A soothing yet full of nostalgia mixtape.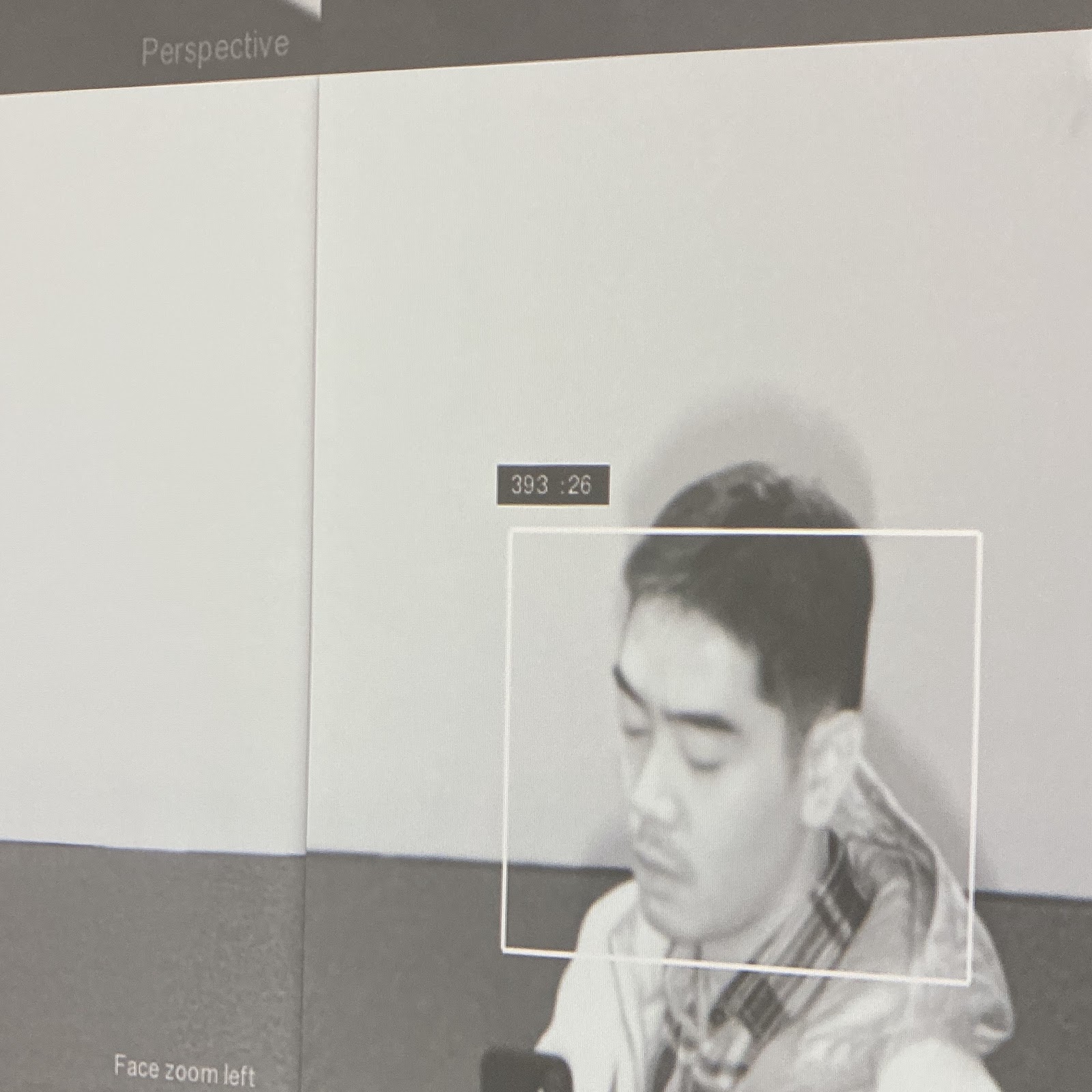 As a graphic designer and illustrator, Gema Semesta has done a variety of projects which span from creative direction in film (Aruna & Lidahnya), restaurant and bars (BIKO Group), to collaborations with fashion brands (Mote Mote). In doing his work, he differentiates the way he approaches art and design. On one hand, he realizes that art is merely a tool for creative expression when drawing. On the other hand, he focuses more on creating something that is carefully considered out of simplicity and humility when designing.
In this new edition of Selected, he has selected a few tracks that are best listened to when driving your way back home, with nothing but rows of trees around you.
1. Bob Dylan – Don't Think Twice It's All Right
2. Simon & Garfunkel – The Boxer
3. Nick Cave & The Bad Seed – The Ship Song
4. Joni Mitchell – Both Sides Now
5. Trent Reznor and Atticus Ross – In Motion
6. Múm – We Have a Map of the Piano
7. The Animals – House of the Rising Sun
8. Tracy Chapman – Give Me One Reason
9. Neil Young – Harvest Moon
10. John Denver – Take Me Home, Country Roads