Anggun Priambodo's "Toko Keperluan" at Singapore Biennale
by Ken Jenie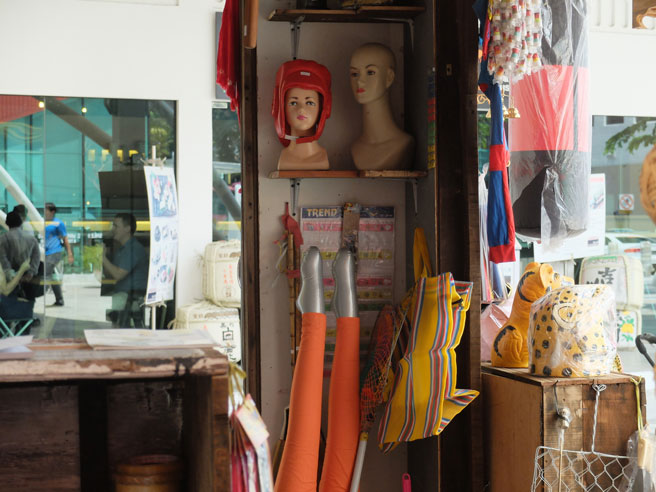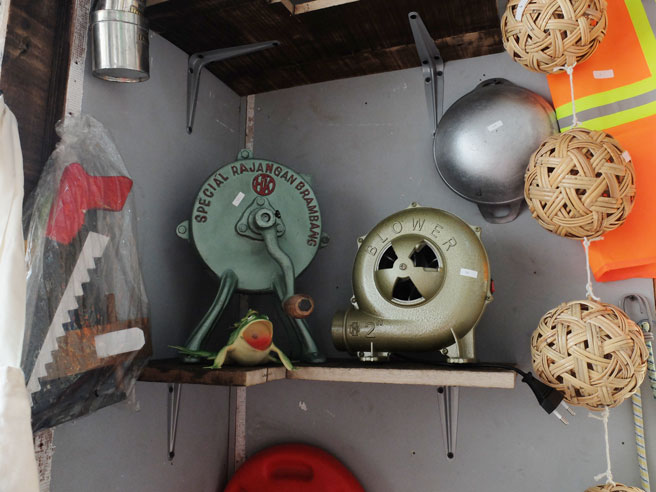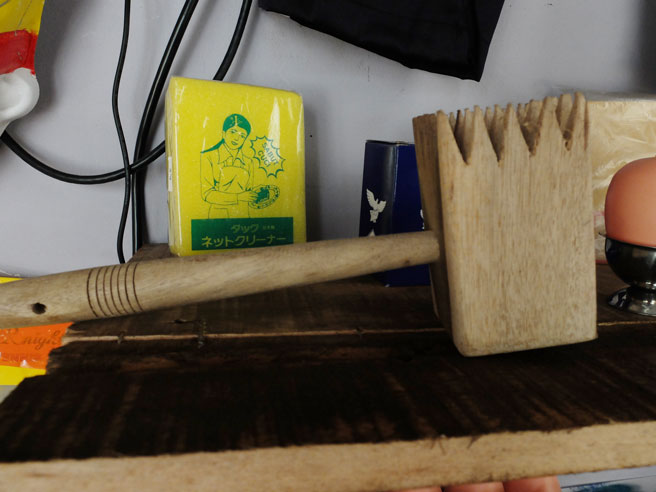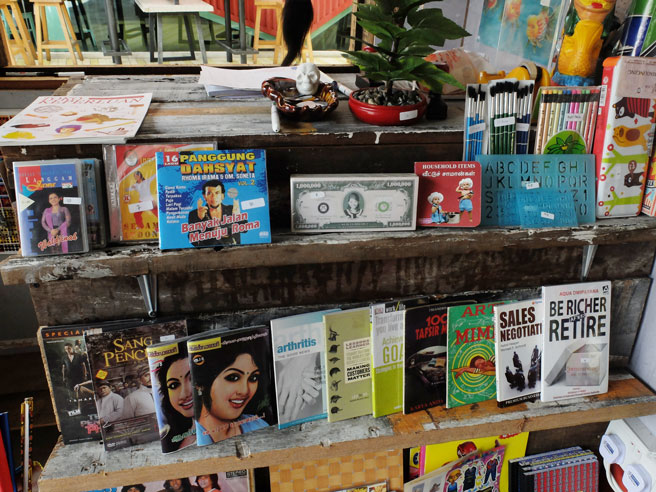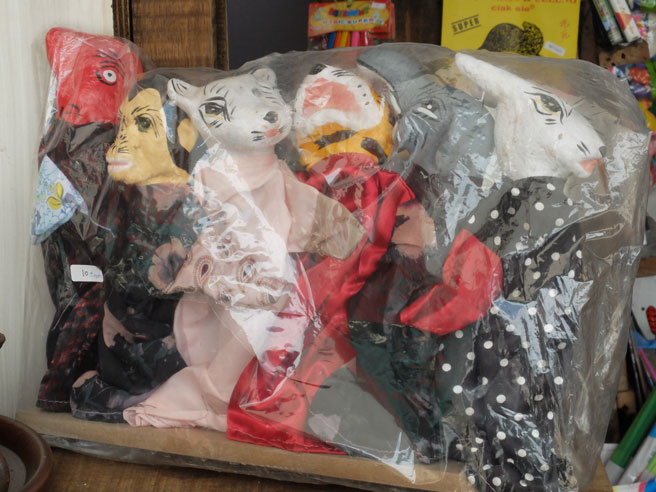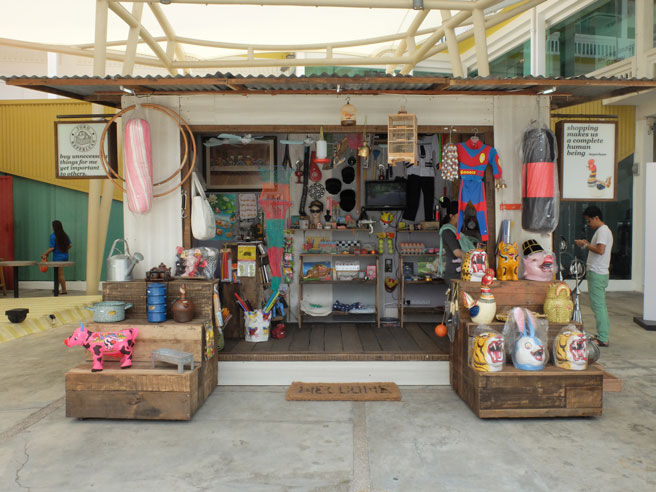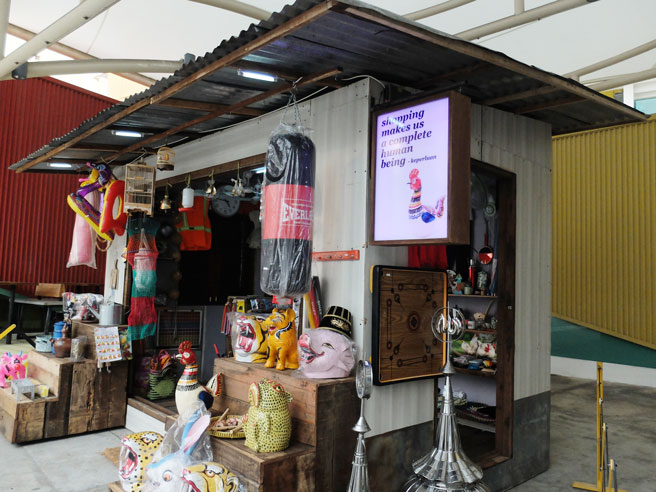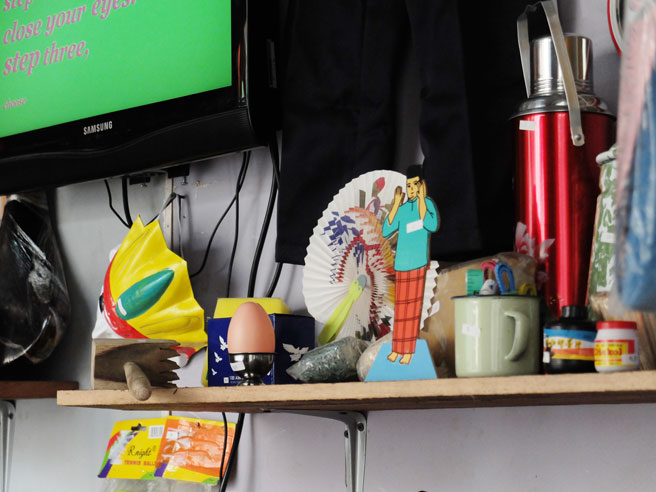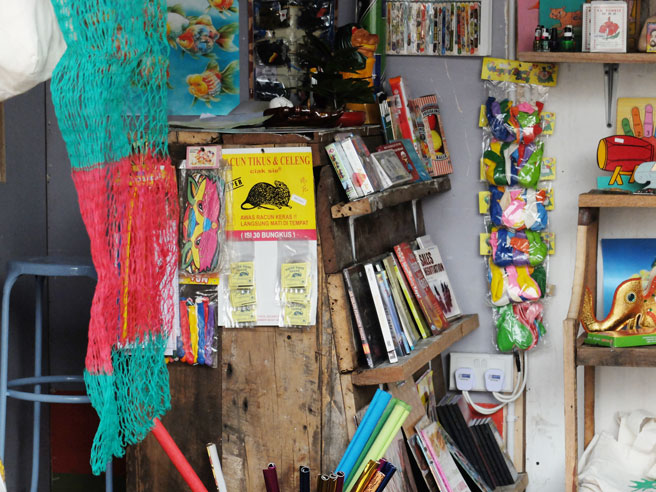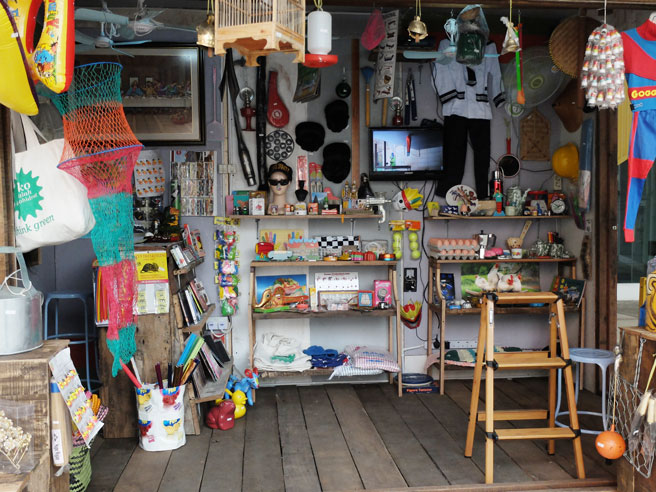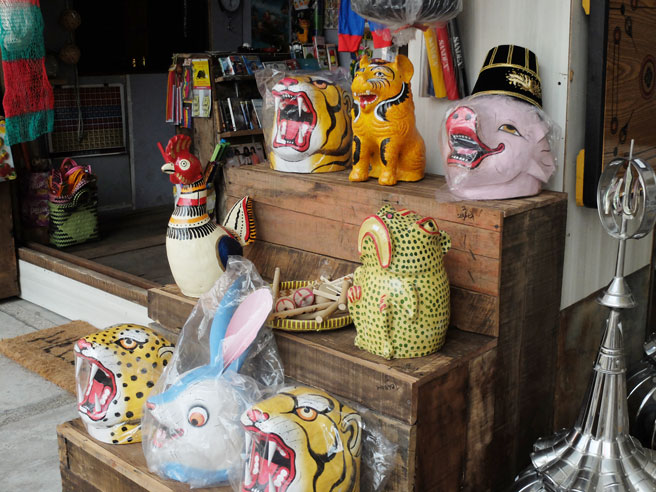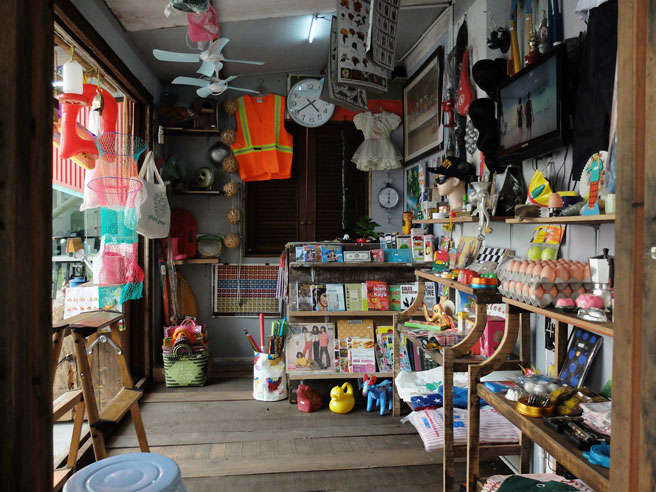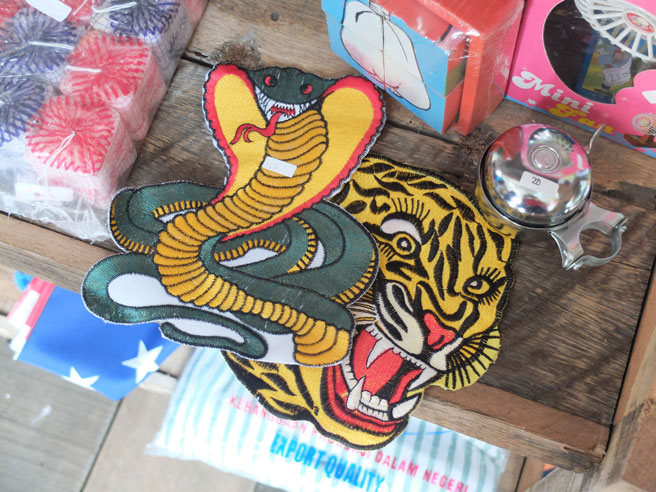 photos by: Natasha Gabriella Tontey
If you live in Singapore or in the surrounding area you will probably know that the 4th Singapore Biennale is currently happening. Established in 2016, the current biennale is organized by the Singapore Art Museum of the National Heritage Board, and its title, "If the World Changes", summarises the theme of response to the speed of transformation we are currently experiencing in Southeast Asia.
One of the artist invited is none other than visual artist Anggun Priambodo, who is exhibiting an installation called "Toko Keperluan" (A Shop for Necessities). Recreating the typical street corner shop and filling it with items that aren't necessities, Anggun comments on consumerism, critiquing the reasoning of our buying impulses. The shop sells anything from vinyl records, puppets, leggings to a boxing helmet. Toko Keperluan isn't simply a for viewing, one can actually purchase what are on display, and according to our photographer, Natasha Gabriella Tontey, visitors are quick to buy the items… so I suppose the visitors' behavior exhibit exactly what Anggun was critiquing.
Be sure to visit the Singapore Biennale and Anggun Priambodo's Toko Keperluan, and do follow the links below to learn about his upcoming full-length film, Rocket Rain.
Rocket Rain Website
Rocket Rain Facebook
Rocket Rain Twitter