Kero Kero Bonito: Musik Yang Cerah Untuk Era Yang Sepi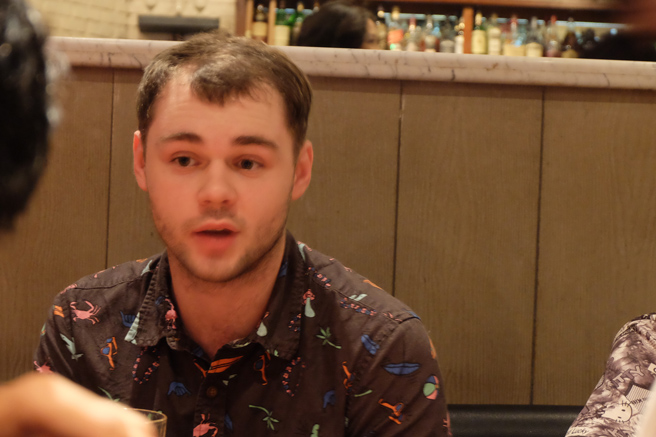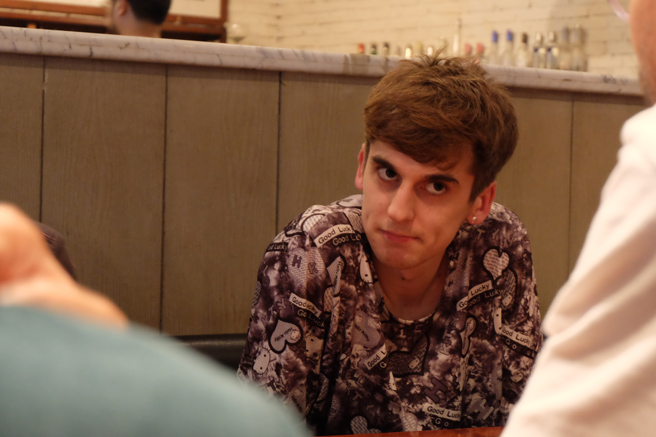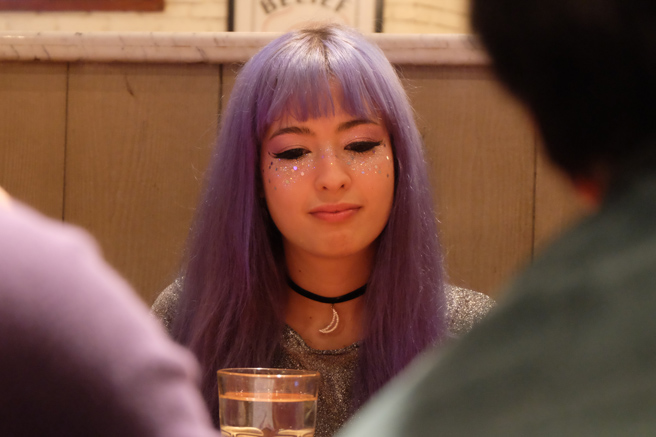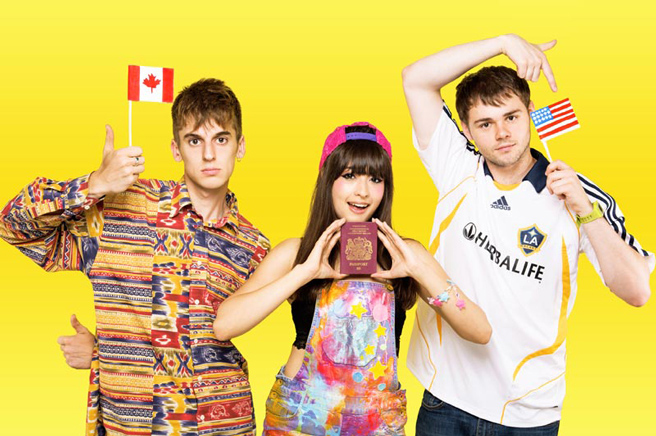 "I think our music is some kind of sweet rebellion, there is too much negativity in our lives. We live in a super weird time. I don't know how things work here in Indonesia, but the west is depressed. Everyone feels like shit. With Kero Kero Bonito we would like to remind people about how there's always hope for people." Gus Lobban menjelaskan posisi musik Kero Kero Bonito yang sangat positif di era yang kurang menyenangkan ini. Ini bukan omong kosong. Melalui EP "Intro Bonito" yang dirilis pada tahun 2014, dan album penuh, "Bonito Generation" yang dirilis pada tahun 2016, trio pop eletronik ini menjadi warna cerah di tahun yang muram ini.
Terbentuk dengan cara yang lumayan ajaib, Gus Lobban dan Jamie Lubbed dua orang produser dari unit ini memasang iklan di internet dan dari situ mereka menemukan Sarah Midori Perry, sang vokalis yang mempertebal warna-warni musik mereka dengan rap bilingual Inggris-Jepang, adalah salah satu bukti bahwa generasi internet memiliki potensi.
Yang membuat unit ini spesial, adalah fakta bahwa musik dan lirik mereka tak hanya mengkampanyekan positivisme yang utopis, dibalik lagu-lagunya yang ceria, Sarah sering menyelipkan pesan-pesan menarik mengenai kesetaraan gender. Dimana pada sebuah lagu, Sarah menyanyi, "It's often said, I should get some girly hobbies instead/But that thought fills me with dread/I'm not into sewing, baking, dressmaking, not eating, bitching, submitting." Diiringi dengan musik yang playful dan ceria, feminisme menjadi sebuah gula-gula pop yang bisa dicerna oleh semua, tanpa harus terdengar menggurui. Sebuah hal yang menurutnya bukan hal istimewa, "To me, my main concern is about how we all treated equally, no matter what our gender is."
Di Rossi Musik Fatmawati, hari Sabtu 19 November 2016, Kero Kero Bonito akan memperkenalkan pesan dan warna-warni mereka pada scene musik Indonesia. Ini sebuah arena yang menarik bagi mereka, dimana pada sebuah wawancara mereka memuji Isyana Saraswati dan The Upstairs sebagai musisi yang sangat menarik. "I see everybody here always have guitar and play their song, it's a special thing, we don't see that much of enthusiasm in the west, you shouldn't take this for granted," ujar Jamie Bulled.