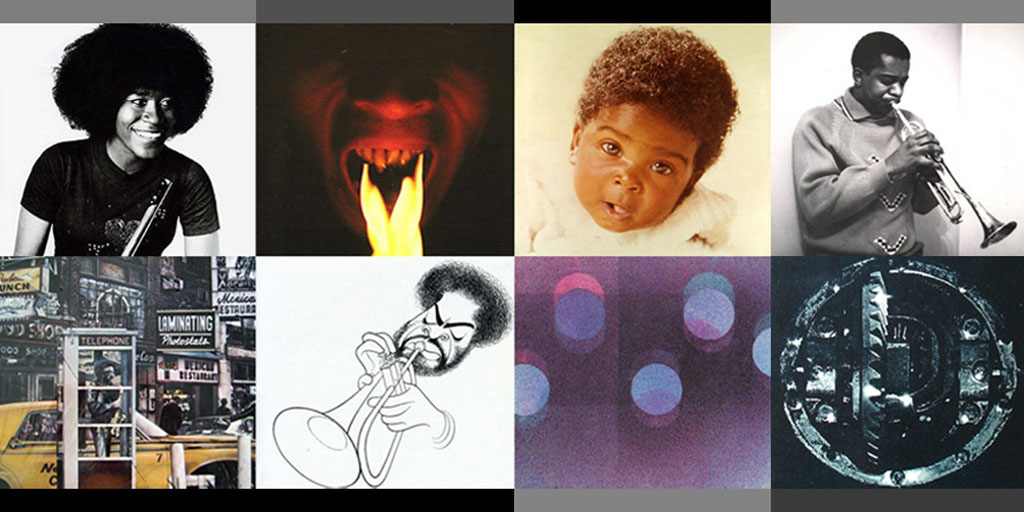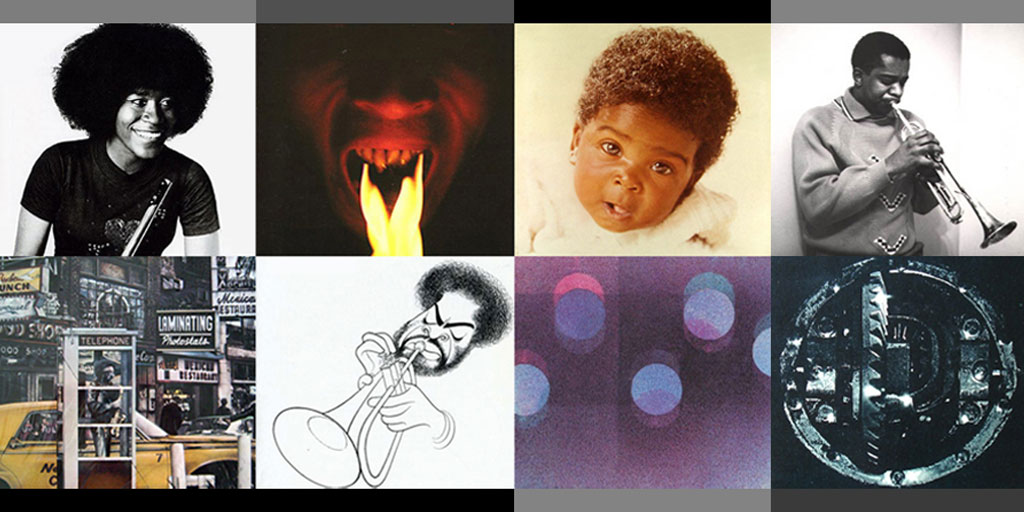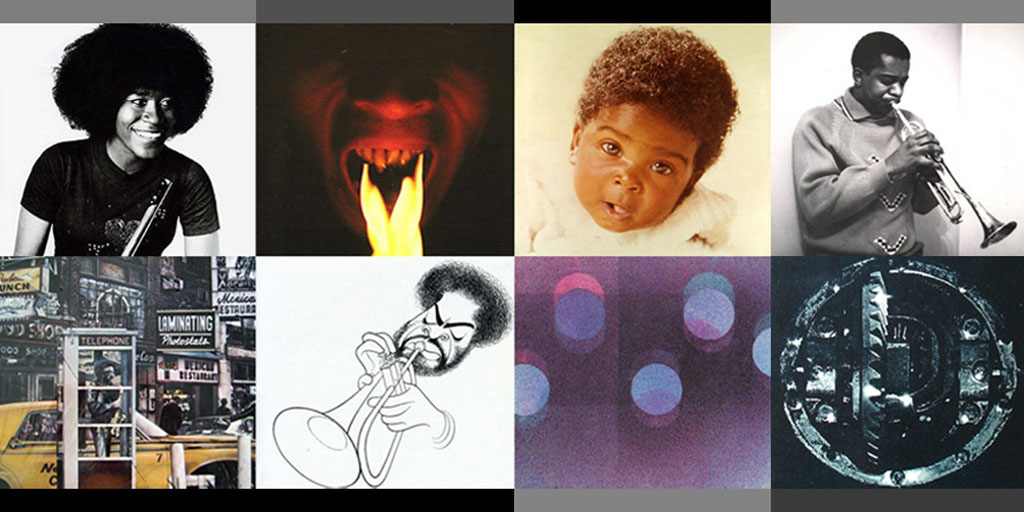 Mizell Brothers came to my awareness in college when I bought my first Donald Byrd LP, Place and Spaces. The LP struck my heart, within instants second the needle reached the deep groove and when I read the inner sleeve of the LP, that's when I found out for the first time the names of Larry and Fonce Mizell; they were the producers for the LP.
Since this is one of my "dessert island" albums, the search then continued to find out what other works Mizell Brothers had done. After years of in and out of the record stores and record fairs, I found out that the Mizell names always appeared as the mastermind of the must have jazz-funk LPs known out there. And the list looked like a classic rare groove 101 with an amazing production and song writing on heavy albums such as Bobbi Humphrey's Blacks and Blues (1973), Johnny "Hammond" Smith's Gambler's Life (1974), and Gary Bartz Music is my Sanctuary (1977).
Place and Spaces was not the first time they worked with Donald Byrd, in fact it was the 3rd time they have done so with the jazz trumpeter. The first one they did was Black Bird (1972), Street lady (1973), Stepping into Tomorrow (1974), and Caricatures (1976). All of these were a Blue Note Joint. Before working with the Mizell Brothers, Donald Byrd's sound leaned more towards traditional jazz with Mizell Brothers alchemist touch, Donald Byrd blows tunes that defined the great era of jazz fusion bringing jazz back to the dance floor.
During the height of their production career they worked with arsenal of musicians such as George Bohannon (trombonne), Harvey Mason (Drums) and Wa Wa Watson (guitar) to create the pinnacle in jazz funk spectrum of sound. You can expect the same kind of magic from all of the Mizell's arrangement; Cool synthz work, dreamy beats and breezy strings arrangement with them singing as the backing vocal in most of their production (they were in a doo woop group when growing up in New Jersey).
The Mizell Brothers consist of Larry and Alphonso (Fonce) Mizell, 2 brothers originally from Englewood, New Jersey-USA. Larry Mizell was born 17th February 1944 and his older brother Alphonso (Fonce) Mizell was born 15th January 1943.
Both of them went to Howard University, a prominent black college in Washington DC, where they become acquainted with their teacher Dr. Donald and Donnie Hathaway.
They managed to run a record label while studying at Howard University called HOG and their only release at the time was THE MOMENTS Baby, I Want You. Though it was not a great success by any means what so ever, but this is currently one of the sought after 45 in the market and will definitely fetch a fortune. After University, Fonze moved back to Los Angeles with his childhood music partner Freddie Perren to write and produce music. Their first known gig was for an independent label LARCO (Los Angeles Recording Company). And they both had a strong tied with Barry Gordy's Motown and help wrote Jackson 5's I Want You Back and ABC.
After Howard University, Larry accepted an engineering researcher position in Long Island and supposedly, one the research he did was on liquid crystals, which today are used for sample in displays (LCD). Larry moved back to Los Angeles, California in the 70's to regroup with Fonce and at this time they teamed up with their old teacher Donald Byrd, who was working on his album Ethiopian King for Blue Note Records.They struck a chord, bought themselves an ARP Soloist synthesizer and began making music as their own production company, Sky High Production.
The first ever production came out of their studio was Donald Byrd's 1973 LP Black Byrd on Blue Note, followed by the album Street Lady in late 1973, which contained the popular Lansana's Priestess.
At this period of time Mizell Brothers also had a fling with other Blue Note artist, Flautist Bobby Humphrey. Her Classic album 'Blacks and Blues' was recorded just weeks after Black Bird. You can find the classic tune 'Harlem River Drive' in this LP.
A year after that they produced Johnny "Hammond" Smith LP GAMBLERS LIFE on Salvation Label and the amazing Shifting Gears album on Milestones a year later in 1975. This album contained the dance floor filler Shifting Gears.
1975, was the best year for Mizell Brother with their production of Donald Byrd Places and Spaces. This album could be their greatest dishes for the masses crossing jazz, funk, and disco with cuts such as Change (Makes You Wanna Hustle) and Wind Parade. The one cut that stands out more,even though all of the the pieces here are champions, it's the song Dominoes which even to this day will shake any dance floor across the land. But the deepest emotion of this album and Mizell contribution in black music history has to be You And Music.
After the massive success in 1975, they went on hiatus for 2 years and get together with saxophonist Gary Bartz in 1977 for the album release Music Is My Sanctuary which famous for it's title track which also featured the young and talented singer Syreeta Wright.
After Gary Bartz, Mizell brothers signed a record deal with Warner Bros but they preferred to stay behind the curtain by writing and producing. They produced another massive disco hit during the end of their era with Roller disco anthem Boogie Oogie Oogie by Taste of Honey. 
They retired all together in the early 80's but their landmarks production still can be heard as beats sampled by hip hop producers from Jazzy Jeff , Premiere, Madlib, Ludacris to Destiny Child; Making their timeless classic production proof of its status.