Bluelounge
10 Innovative Products for Your Gadgets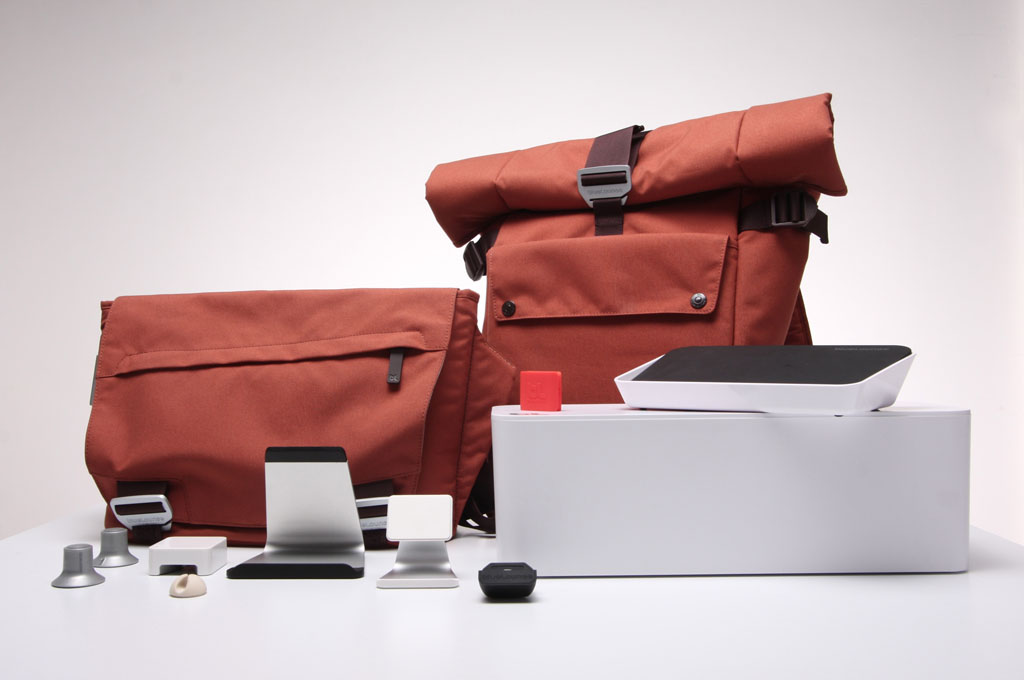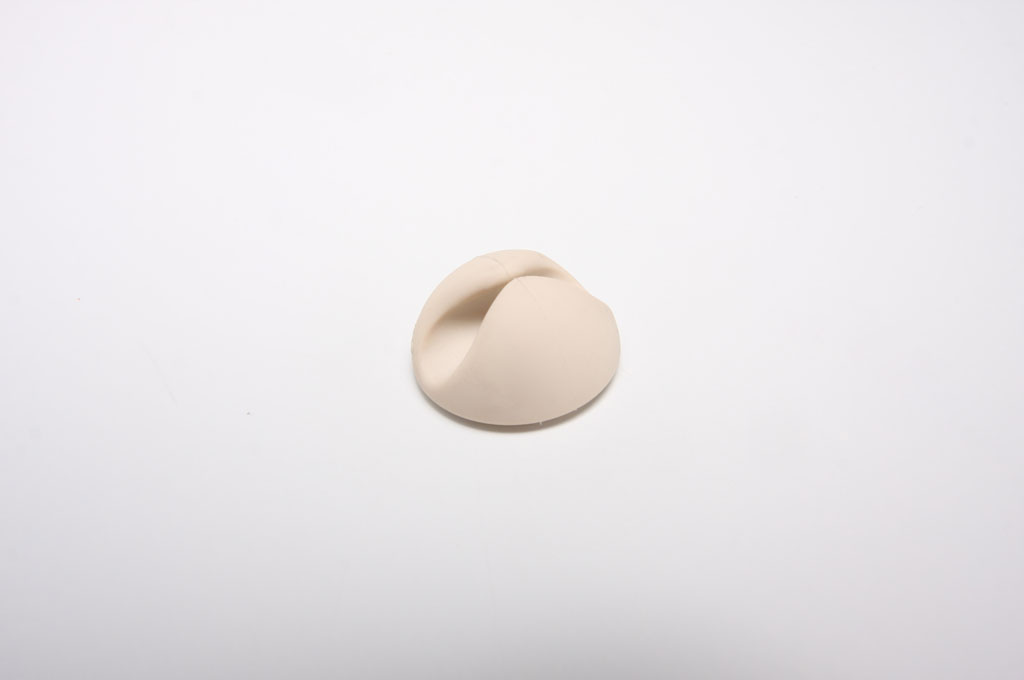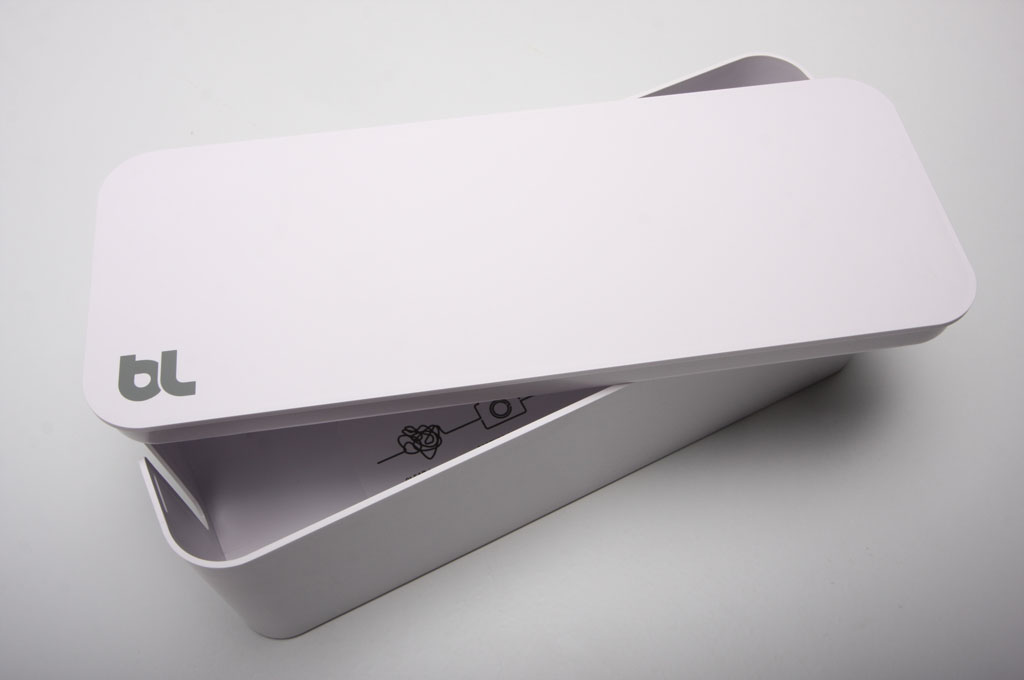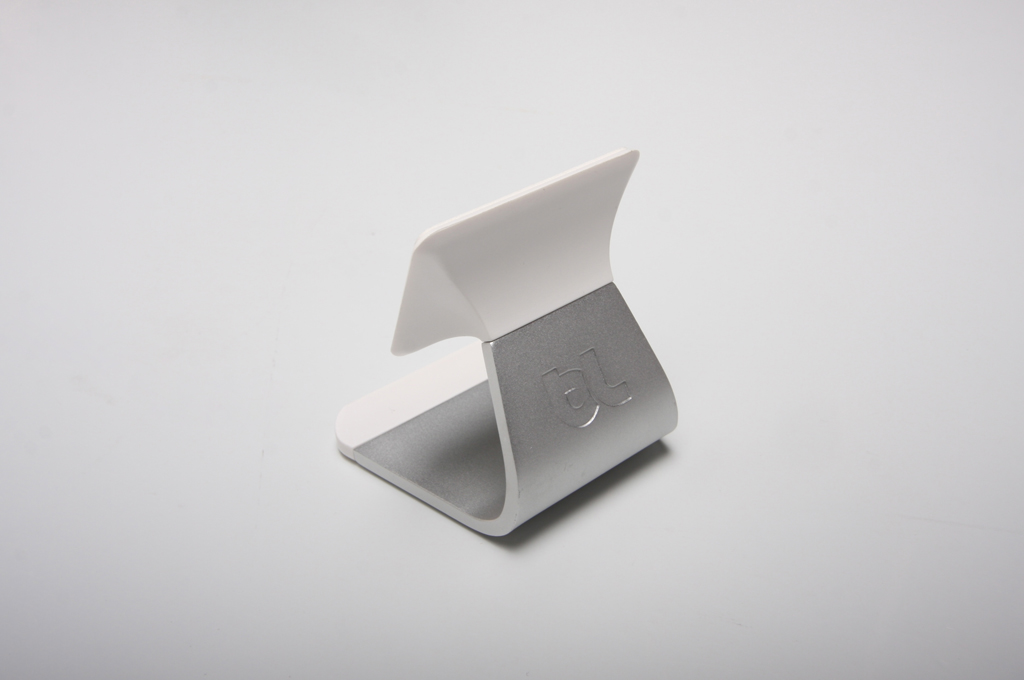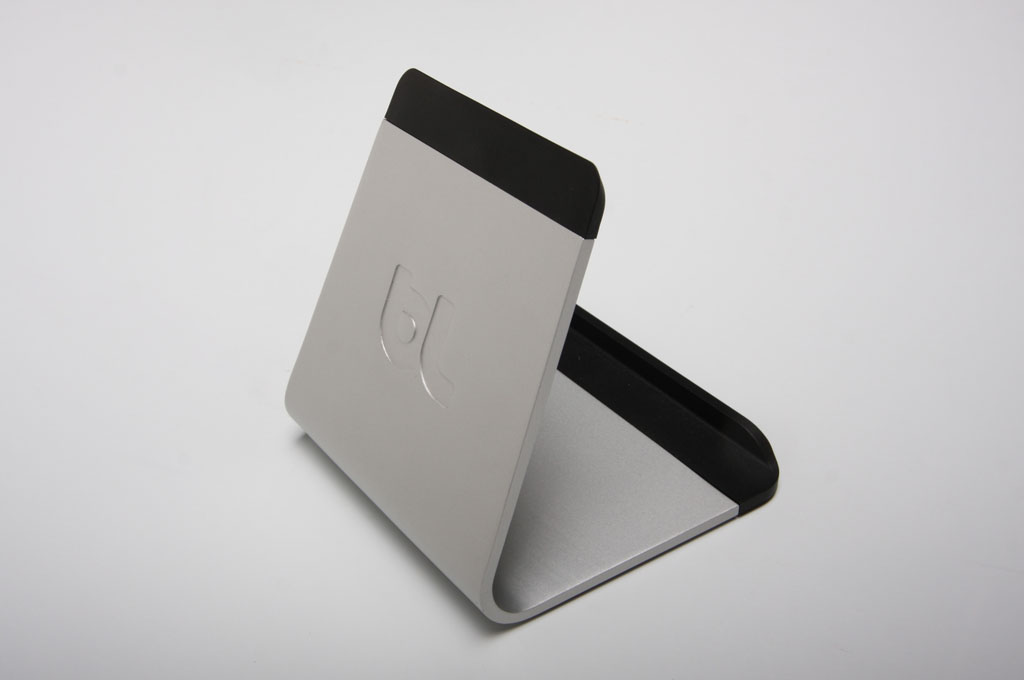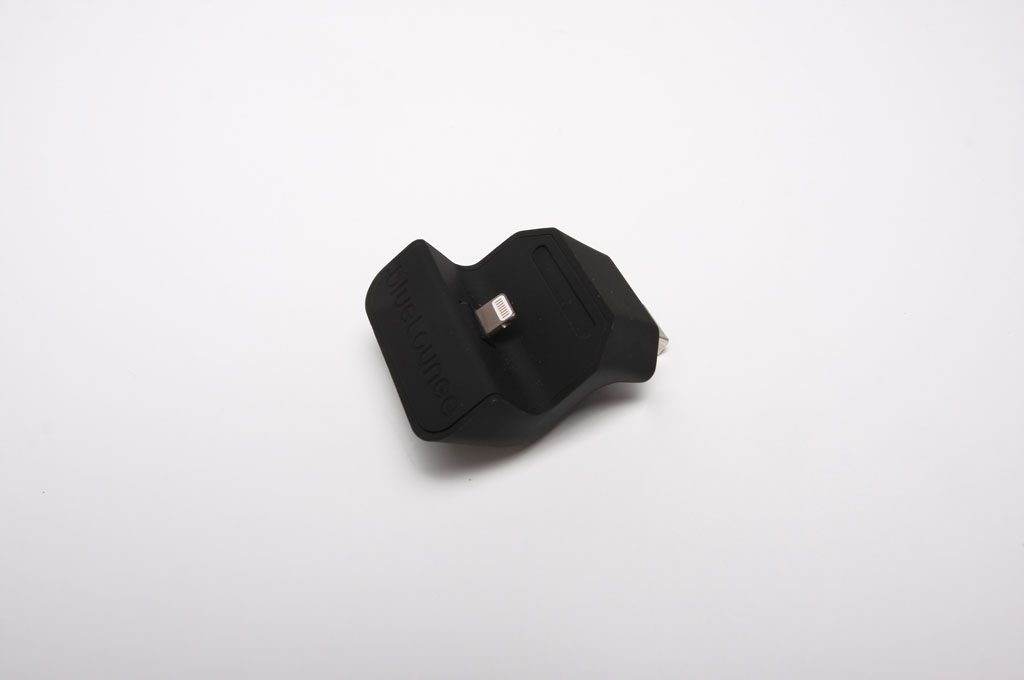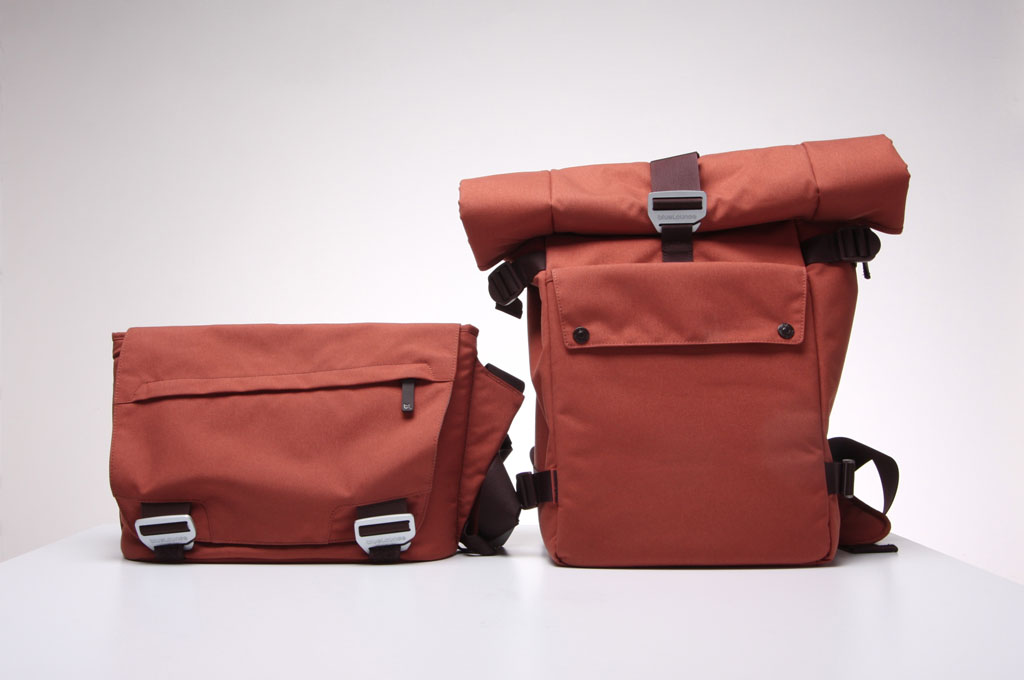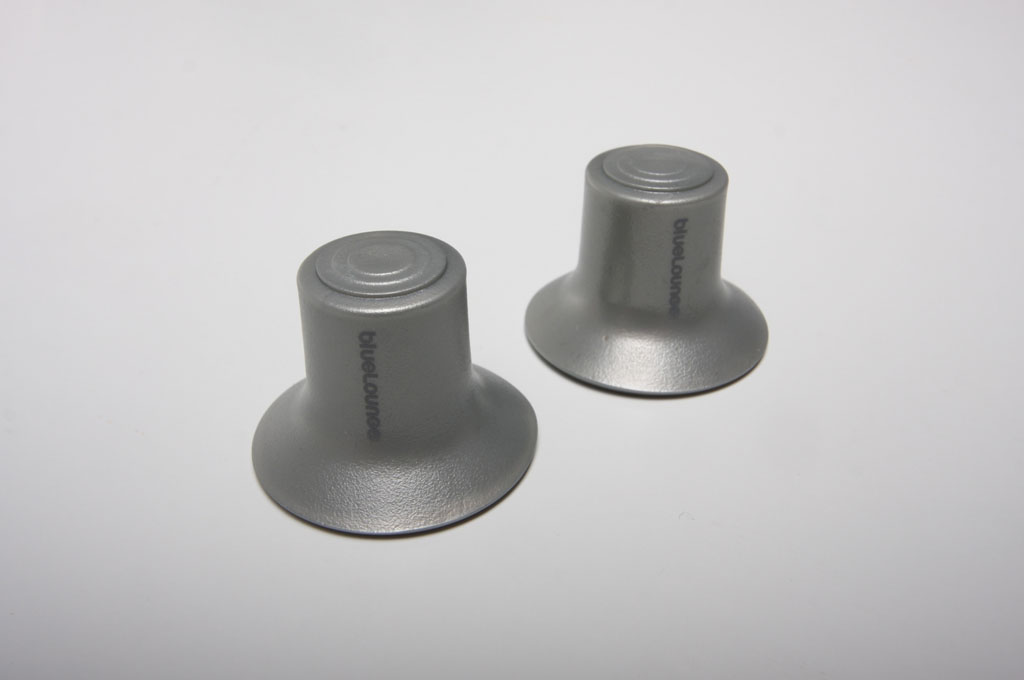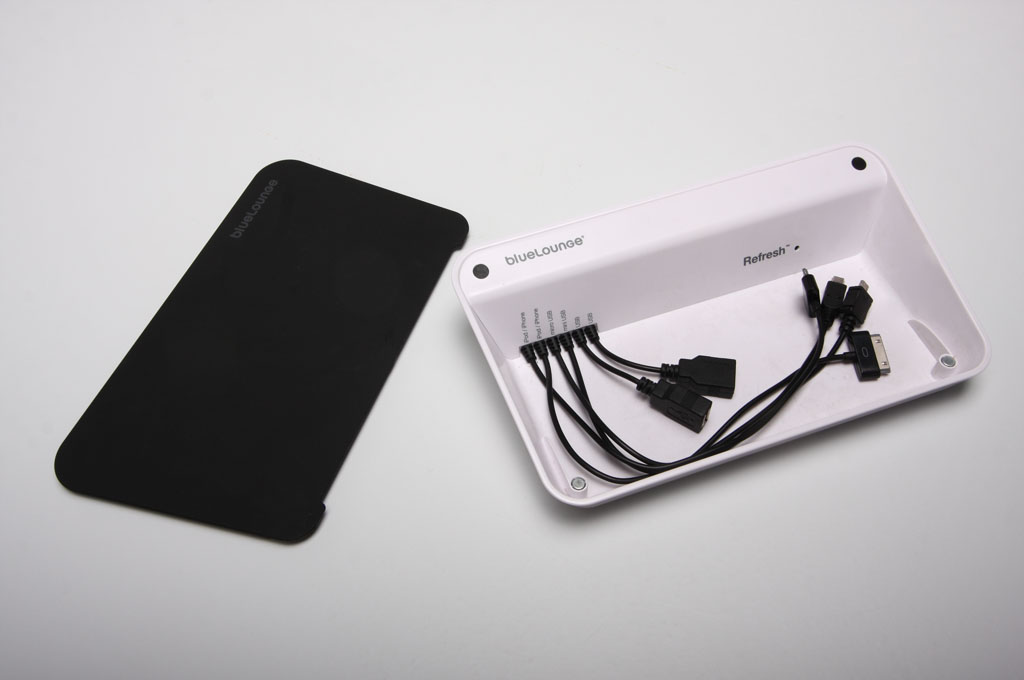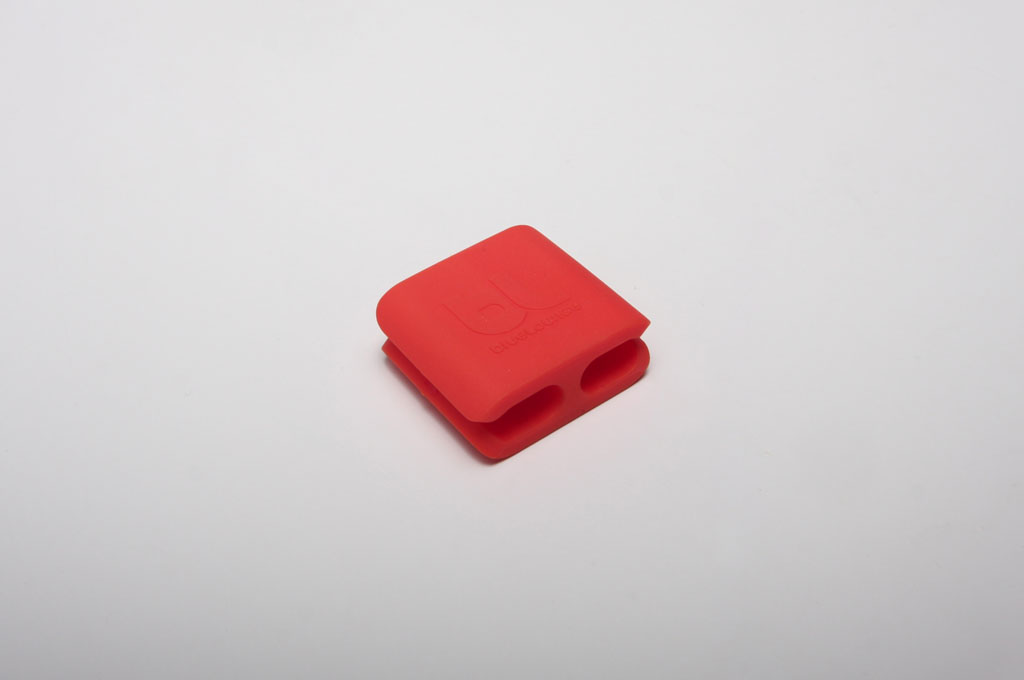 CableDrop
$9.95
The CableDrop is one of Bluelounge's bestsellers because it does the simple but important task of keeping your essential cables in place. The CableDrop's self-adhesive backing allows this extremely useful product to stick to flat surfaces – be it your bedside table or office desk – while grasping cables so that they do not fall to the floor.
CableBox
$29.95
What is the point of having an organized table if there is a mess of cables sitting underneath it? CableBox was designed to hide that mess and keep your entire working space tidy. Made from premium "high-density and flame retardant plastic," meaning that it is safe to have sitting around your home and/or office.
Milo
$14.95
There are many iPhone stands, but none are quite as unique as Bluelounge's Milo. The combination of its sleek design and advanced Japanese technology called "micro-suction," the Milo is the perfect place to rest your iPhone without leaving even the slightest sticky residue on the back of the device.
Mika
$39.95
Like the Milo, the Mika is also a device stand – except they are especially designed for tablets of all brands, and even the slim MacBook Air or Retina Pro. The soft rubber edges if the Mika prevent your device from getting nasty scratches, and they are available in aluminum and black.
MiniDock
$19.95–$39.95
Sockets are not always placed in the most convenient locations. Travellers would know that a lot of hotels only have sockets in the bathroom, where it is difficult to find a dry surface to place our phones. In such situations, portable docks can come in handy. The MiniDock can be directly attached to the Apple USB power adapter, allowing iPhones to be plugged into the wall, safe from puddles of wet or dirty surfaces.
Messenger Bag & Backpack (Rust)
$139.00 & $159.00
One concern of the modern day professional or student who are constantly on the move is: how to keep their laptop or tablet safe. A bag with enough padding, however, is not enough. Bluelounge's line of bags and sleeves (available in black and rust) are ideal because they do the job of securing our electronics with style.
Sumo
$11.95
If the biggest problem of "analog" working spaces is trying to prevent piles of paper from being blown by even the most gentle breeze, one irritating issue with "digital" working spaces is that various types of cables keep falling off the table only to fall into an even bigger mess of cables on the floor. Paperweights can keep important documents or manuscripts on the table, and in the case of cables, the Sumo is the perfect problem-solver. The Sumo functions like the CableDrop, but the difference is that the Sumo puts weight on the cables.
Cool Feet
$12.95
While laptops, or portable computers, are more practical than desktops – especially for those who frequently relocate or travel – they tend to get hot fairly quickly. Using them for long periods while they are "burning up" can cause unwanted damages. Bluelounge's Cool Feet are small "feet" that elevate our laptops to let enough air to flow. Each "foot" has a suction cup, so it can be easily attached and detached without leaving marks.
Refresh
$89.95
Here in Jakarta, you often find people who own several phones – all of different types or brands. While managing all these gadgets at the same time can indeed be troublesome, the real problem arises when they all run out of power. Refresh is an innovative product that allows multiple phone owners to keep their phones – or other small electronic gadgets such as the iPod – in one place while they are being charged.
CableClip
$9.95
It is rare for today's urban dwellers to leave the house without a smartphone, portable music player or tablet. And such gadgets typically come with additional accessories such as cables and headphones – both of which can get easily tangled in our bags or pockets. Untangling cables is not only annoying, but also time-consuming. CableClip is a simple solution to this common problem. It can keep cables organized in the messiest of bags.
For more information, please visit Bluelounge's official website.
Bluelounge
Atelier de Java
Darmawangsa Square
3rd floor, #30-40
Jl. Darmawangsa 6
Jakarta
(021) 7278 0708