Cut and Rescue
A Multi-dimensional Collage Collective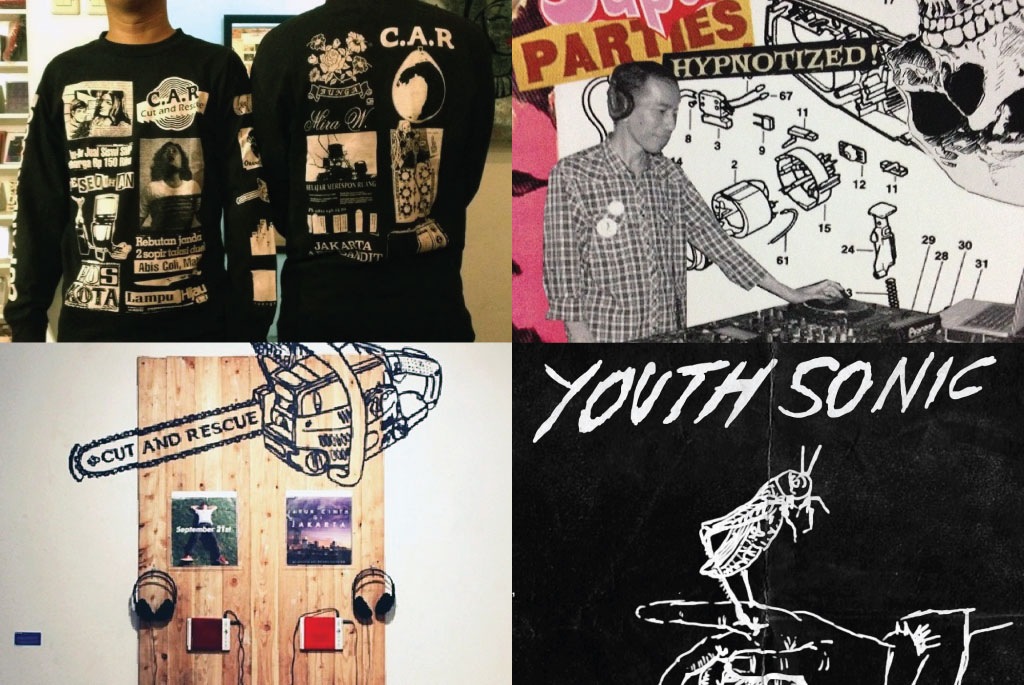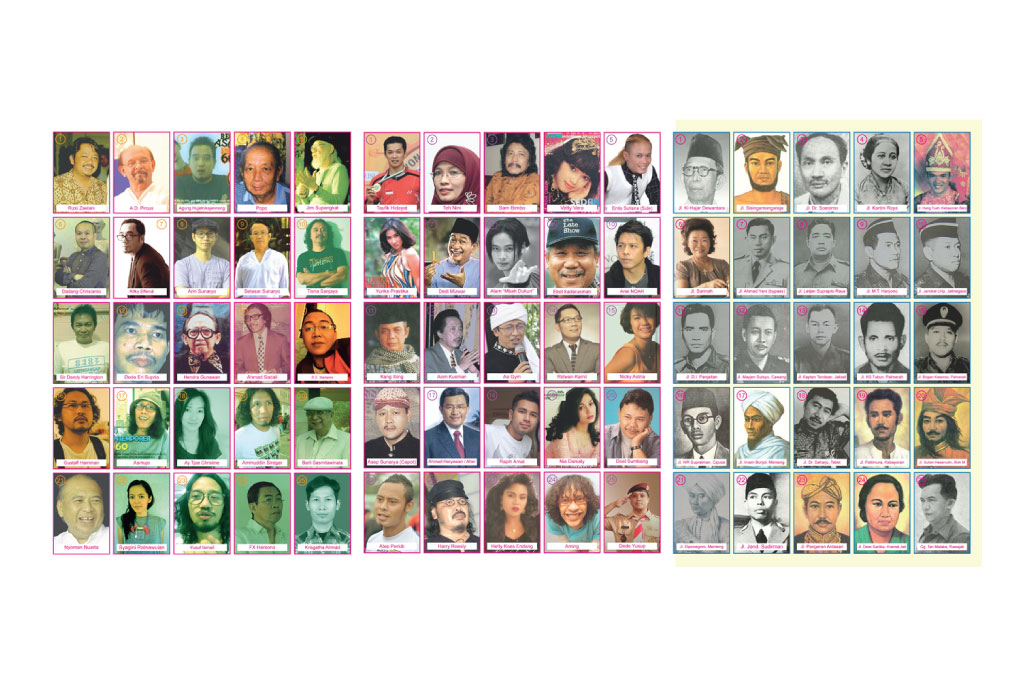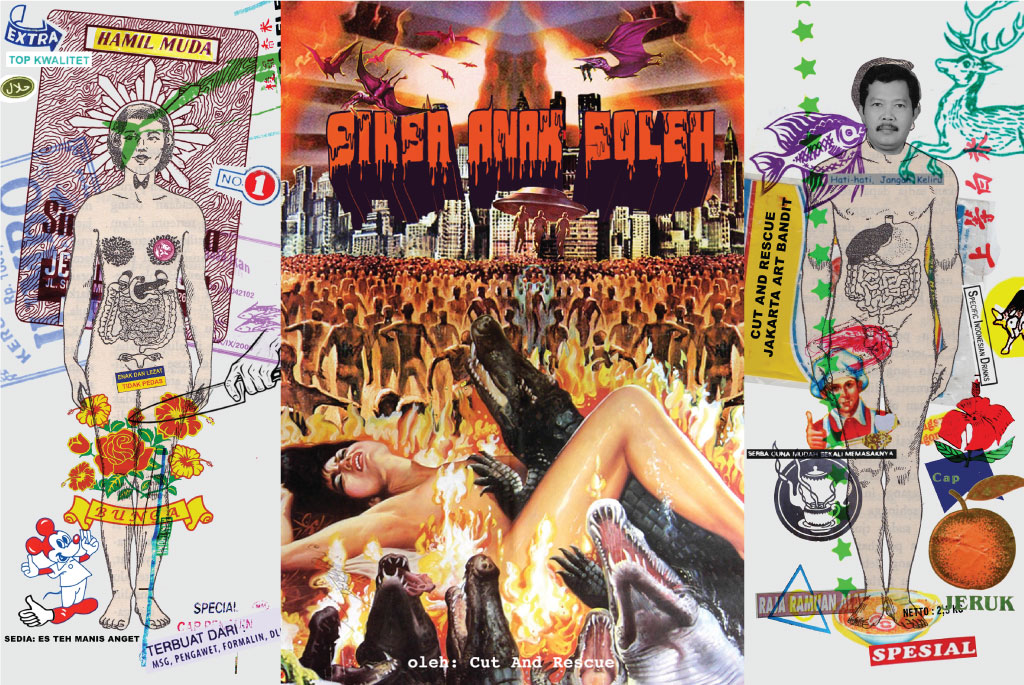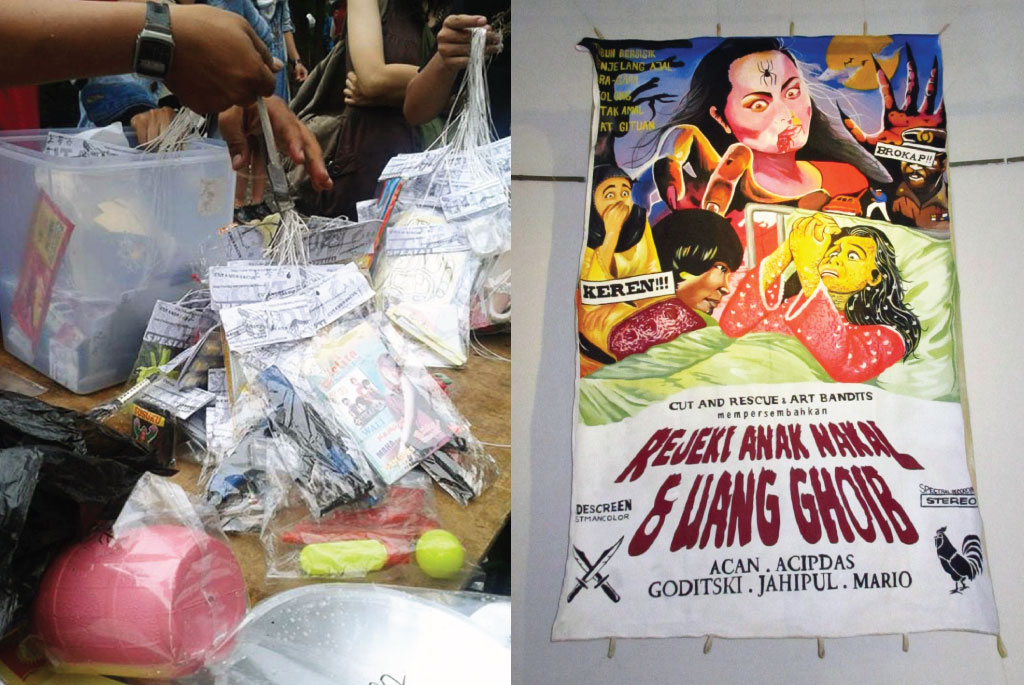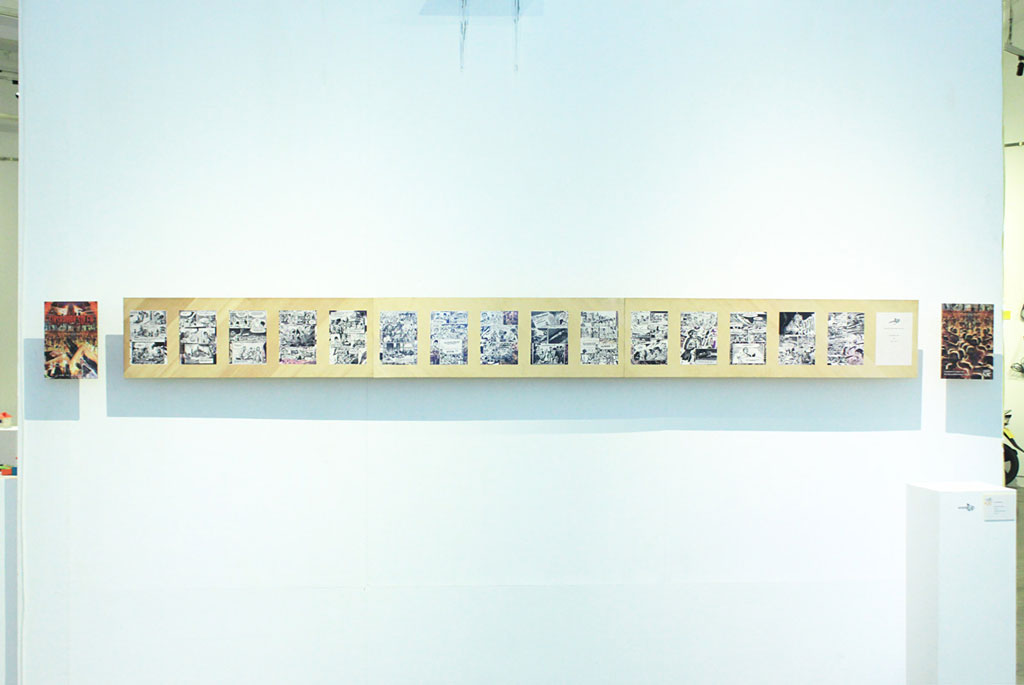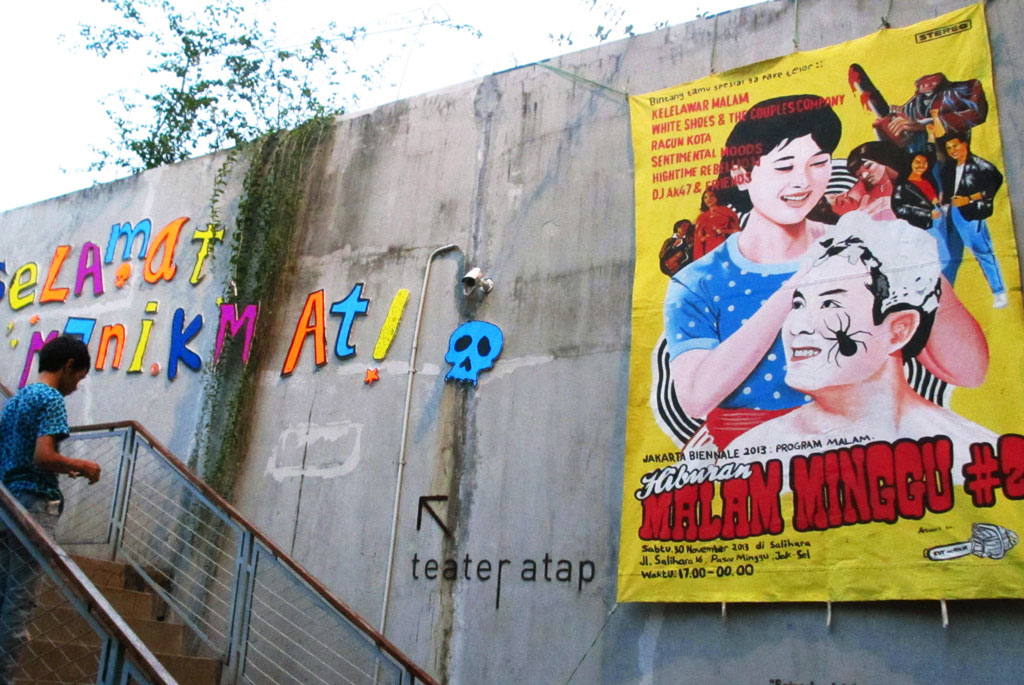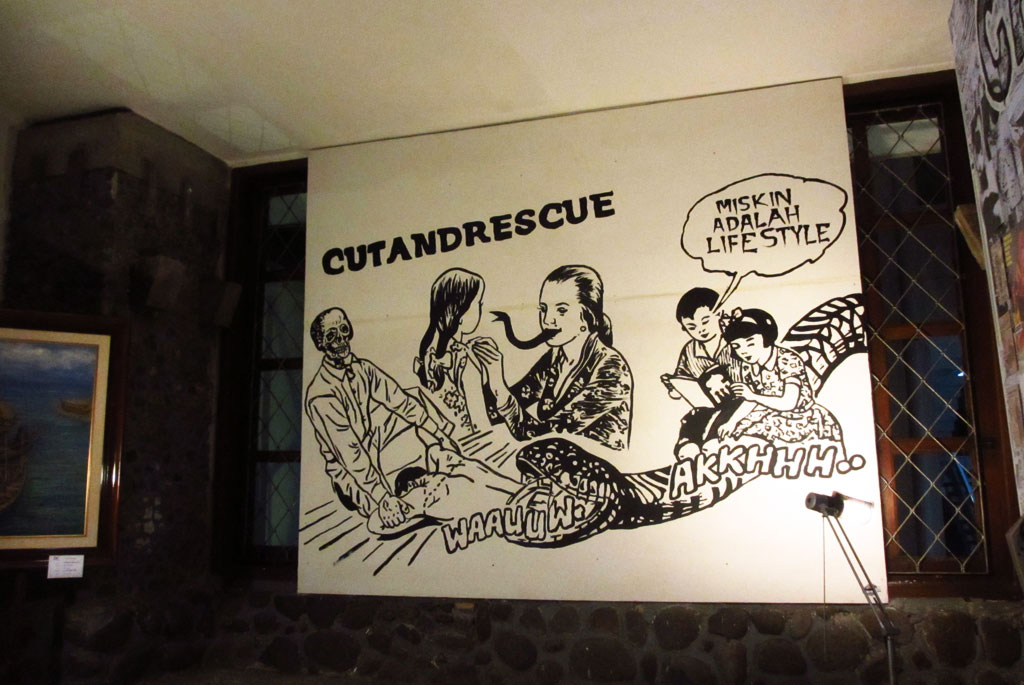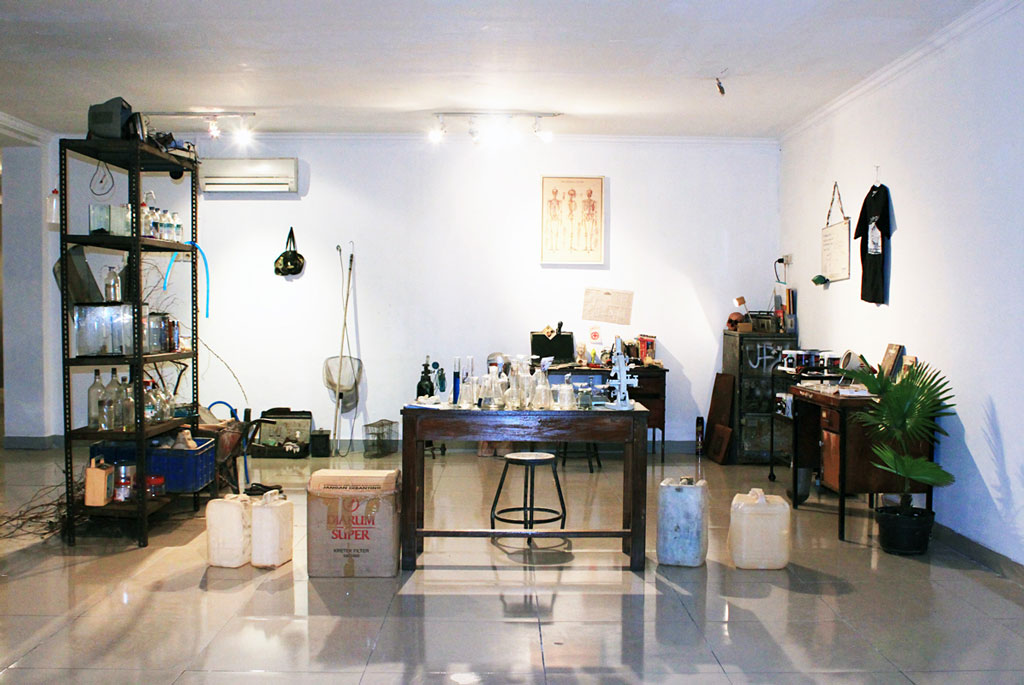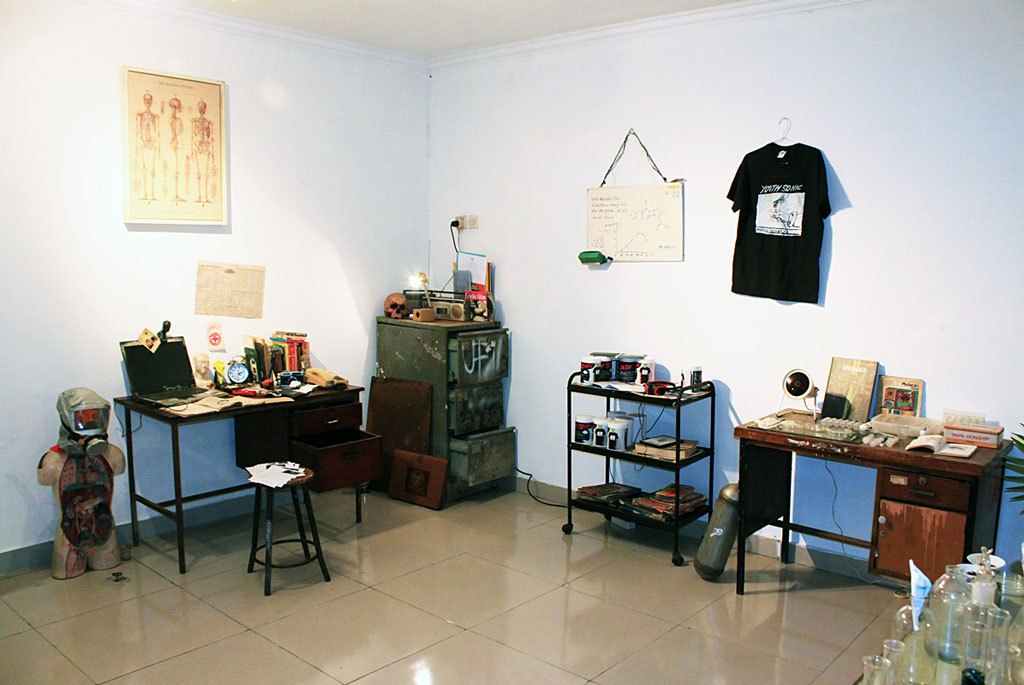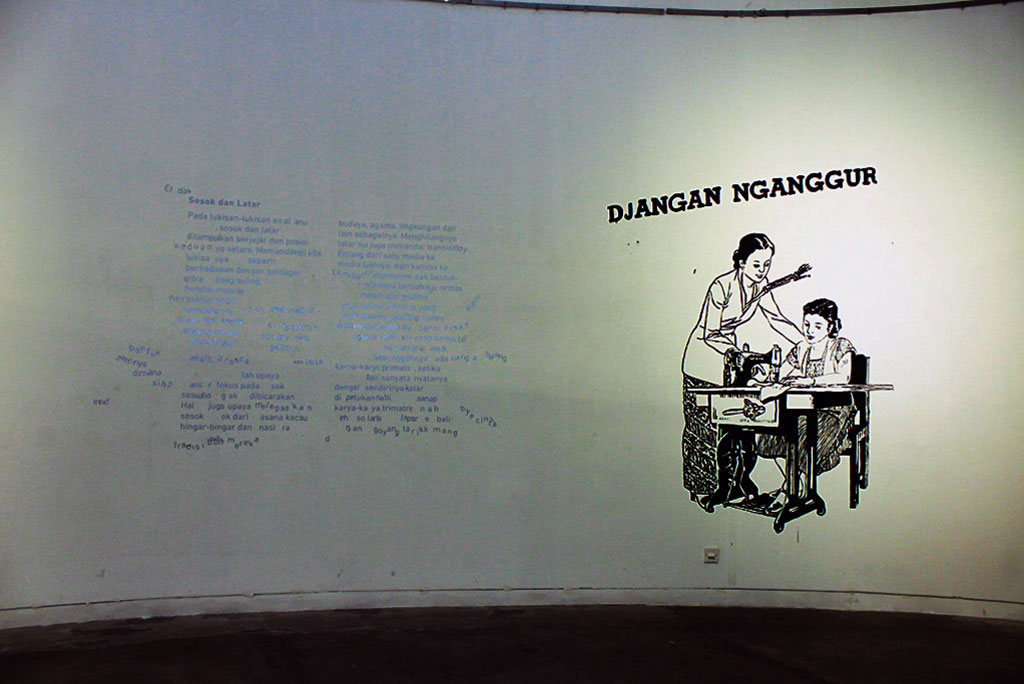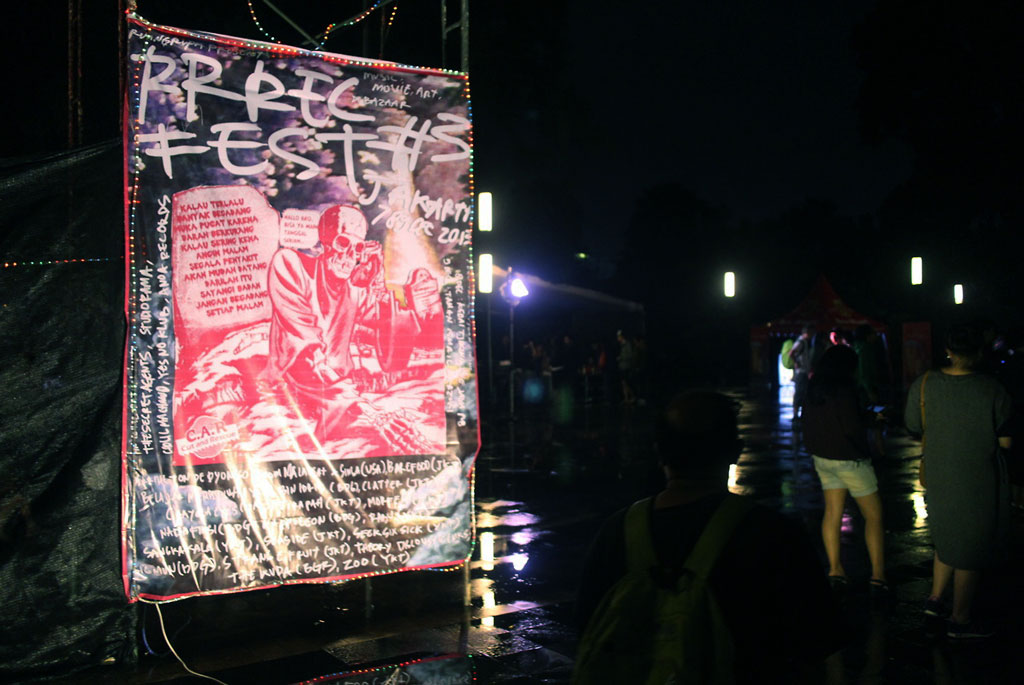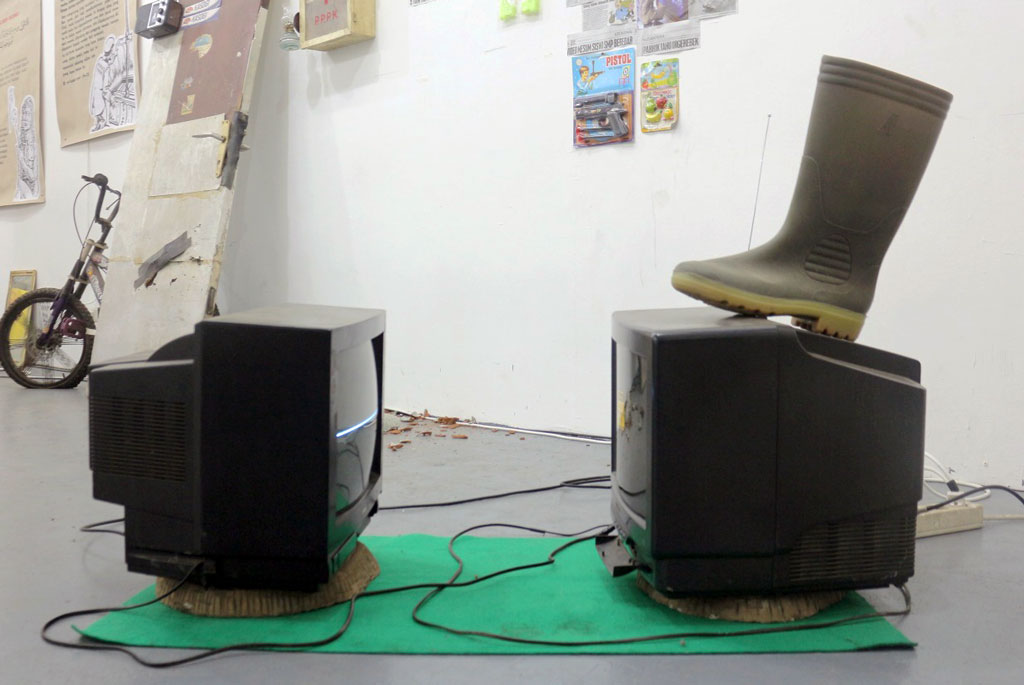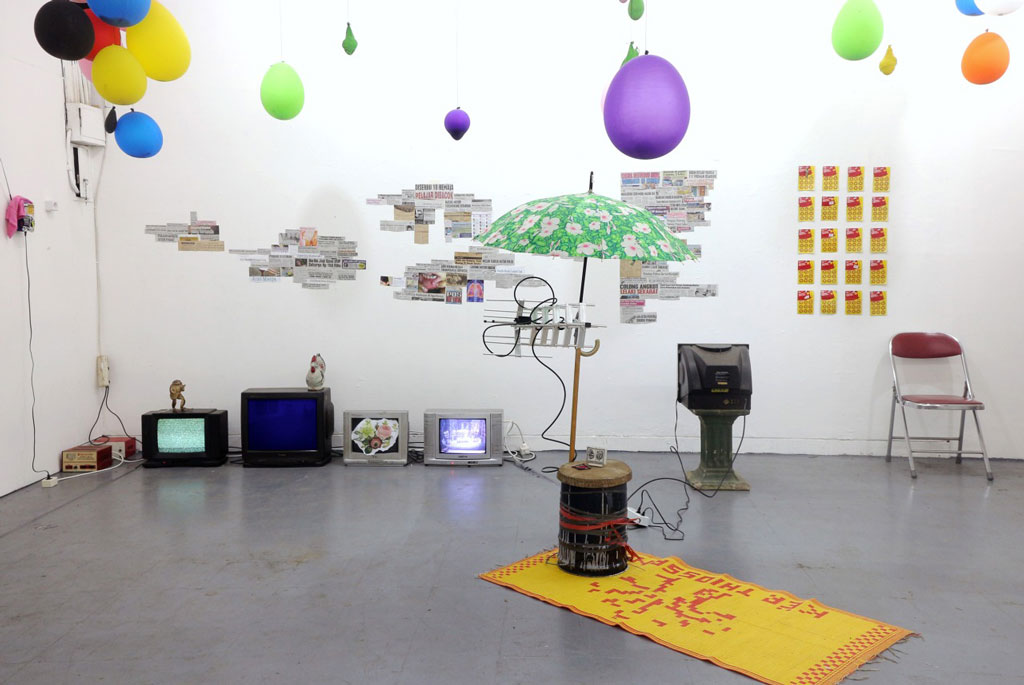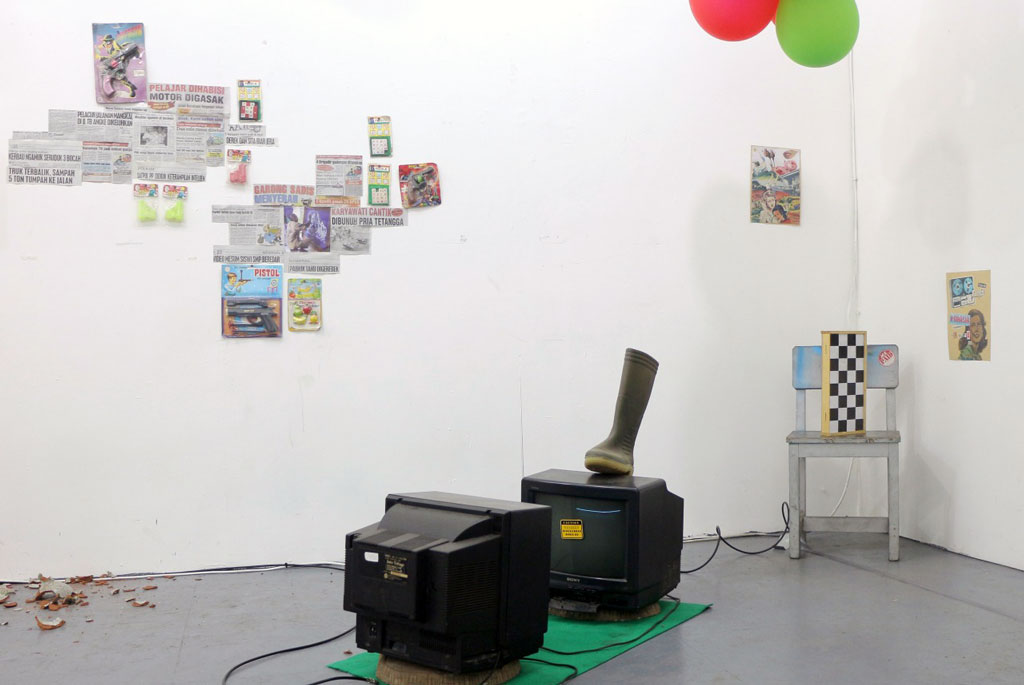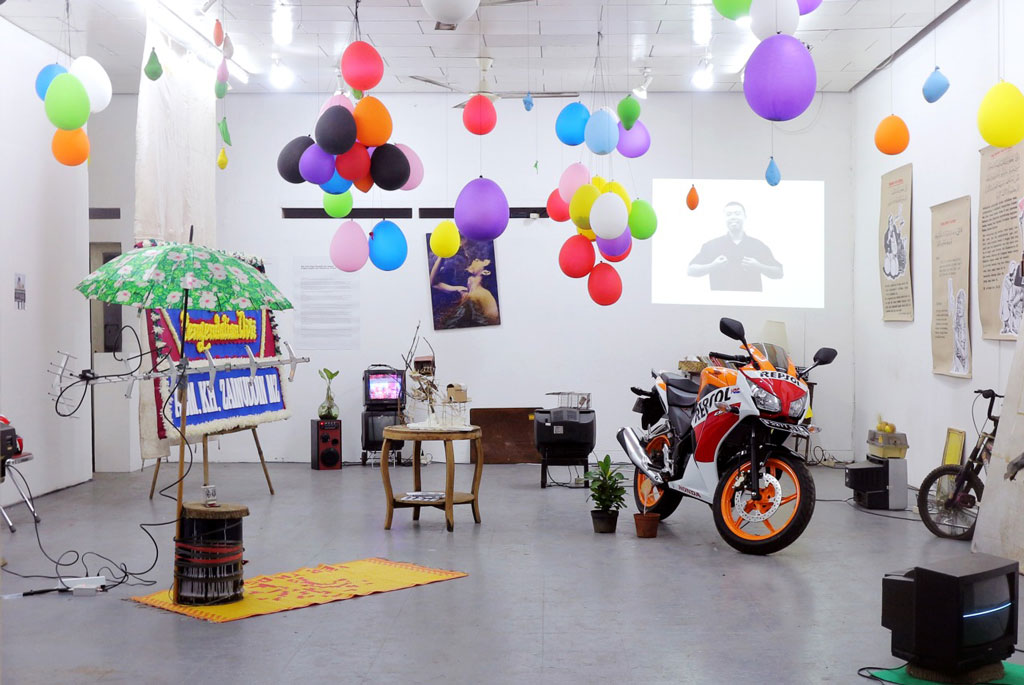 Art has many dimensions and forms, from the classical through the contemporary eras; it has been a subject that has spawned countless branches. Painting, sculpture, and installations are just some of the most noticeable forms of art, yet there are still a lot that are less familiar. Even so, it doesn't mean that the less-popular art is not as important as the well-known ones. There are performance art, collage-based art – every medium contributes to the development of art.
Cut and Rescue is one example of how every form of art could contribute its own beneficence to the arts. A young art collective that explores one of the less-popular forms of art, Cut and Rescue explore collages as their creative method. "There are so many forms of art, but yet, most people only consider the classic forms as 'real' versions. I personally idolize Indra Ameng. I'm amazed with his work. He is the kind of artist that utilizes events as his work. We call them happenings in the terms of visual art. We saw that as an influence, because his work could trigger the culture to develop into a vibrant one, this also remind us the real meaning of the word 'culture,' the product of human creation. We as a collective aim to replicate that spirit" Syaiful one of the lead member of Cut and Rescue explains the basic idea of the collective.
Started about five years ago as a duo project of Syaiful and Aditya Fachrizal, Cut and Rescue found its true form when they met Mario, Angga and Acip. Together they sought to scrutinize the medium in collage-based art. "Most people recognize the concept of collage as a method of mixing up scraps of images. As a collective that use collage as a medium, Cut and Rescue aspires to widen the definition. Because we see feel that it is interesting to do collages with mediums like music, video, and even social life elements," Aditya says. Collectively, they traverse various mediums and concepts to build their work. At about 5 years of their existence, Cut and Rescue had explored a lot of mediums. Starting from a collage zine, video art to a massive installation of fictional biology lab when they participated in the Manifesto exhibition in Jakarta's National Gallery.
The collective also explores various forms of programs. Beside collage zine project, they also have a regular mixtape project. They upload a mixtape on their Soundcloud account every 2 weeks and they collect the mixtapes from their friends – quite a rare project from a visual art collective. They explained that this idea came naturally to them because most of the members share the same affection for music. In the future, they say that they would expand their works to film and print material book projects. They plan to make a collage where the output is to make a 1000-page collage book. They also have a film project about DJ and electronic music in the works.
What makes Cut and Rescue a striking unit is that they always convey social messages in their pieces. Social commentary is a prominent element in their works. In one project they promoted the idea of "Miskin adalah Lifestyle" as a critique towards Indonesian artists who tend to mimic the international trend, instead of discussing their own environment in their art. For them, this kind of attitude is a strange phenomenon, "It's weird to see that we have a lot of new artists but it is hard to find an art piece that represents our daily lives", Syaiful explains. They responded to the phenomenon by utilizing common objects that are part of their lives as the material for their work. This is their way of keeping their works relatable. We can see this approach in how they wield a series of pictures from Indonesian gambling praxis popular in the 90's. They call this kind of style as a "cross-over", a span of paltry mixed with provocative texts resulting in a kitschy image that offer a fresh perspectives to seeing reality, "That might be the breakdown of the word 'Rescue' in our name. Though we do understand that it is naive to see ourselves as the savior of the generation, it is important to contribute something to society. And our contribution to the public is to offer alternative mindset", Angga adds.
Cut and Rescue's kitschy works often set off negative comments from people, but it's not something that stops them from making artwork. "We never really care what people are saying regarding our artwork. For us, the most important thing is to stay honest in doing our project. Although many say the work we make are ugly, we take it easy because at least our work is not a product of made-up stories", Syaiful said. Even if they use images from international sources they will adapt them to fit with the local context. The crew embraces the initiatial ideas by the collective. "We support the audacity and the eagerness to do something, that we don't have to be afraid to look ugly when we don't follow certain trend, just do your work and be consistent with it." Syaiful closes.
The analogous morale can be found in the Go Ahead People, an online community that encourages talents to share their creative ideas with its members. Containing many different disciplines in visual art, sound, and fashion, Go Ahead People is a worthy place to surround oneself with creative inspiration. This year, Go Ahead Challenge-the contest from Go Ahead People invites its member to submit their own creative works, and it opens to a wide set of mediums, whether visual art, photography, music or style. The judges will choose 4 winners that will get the chance to visit art festivals in Melbourne, Australia. Do submit your work to Go Ahead Challenge for a chance to witness some of the finest art in the world.
Visit GoAheadPeople to learn and be part of a creative community.