Float 2 Nature
Escapism trough Nature and Tunes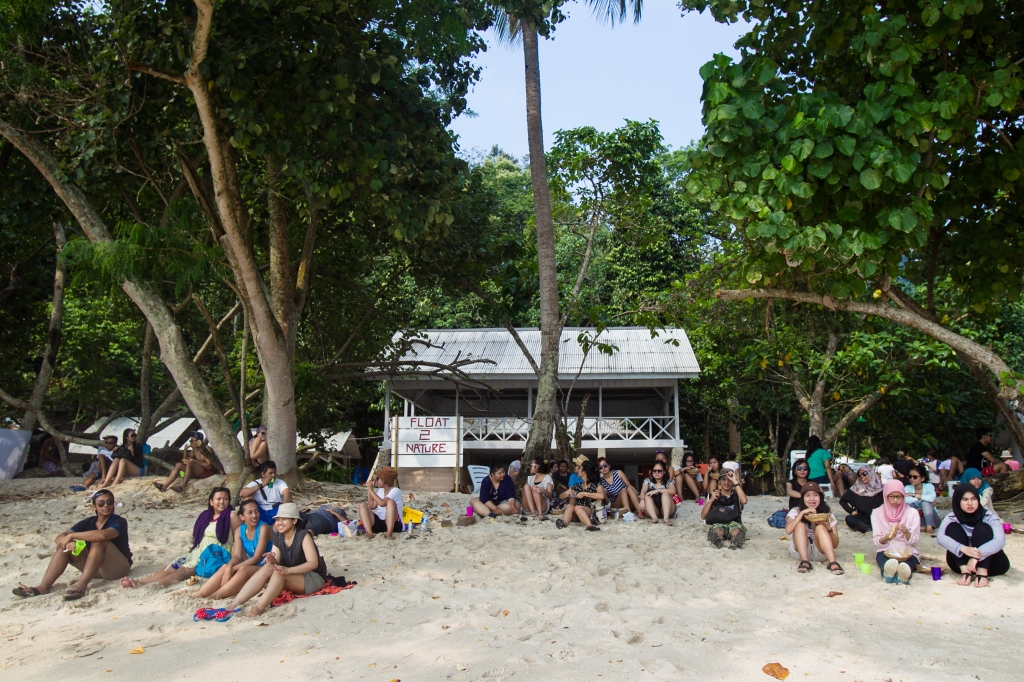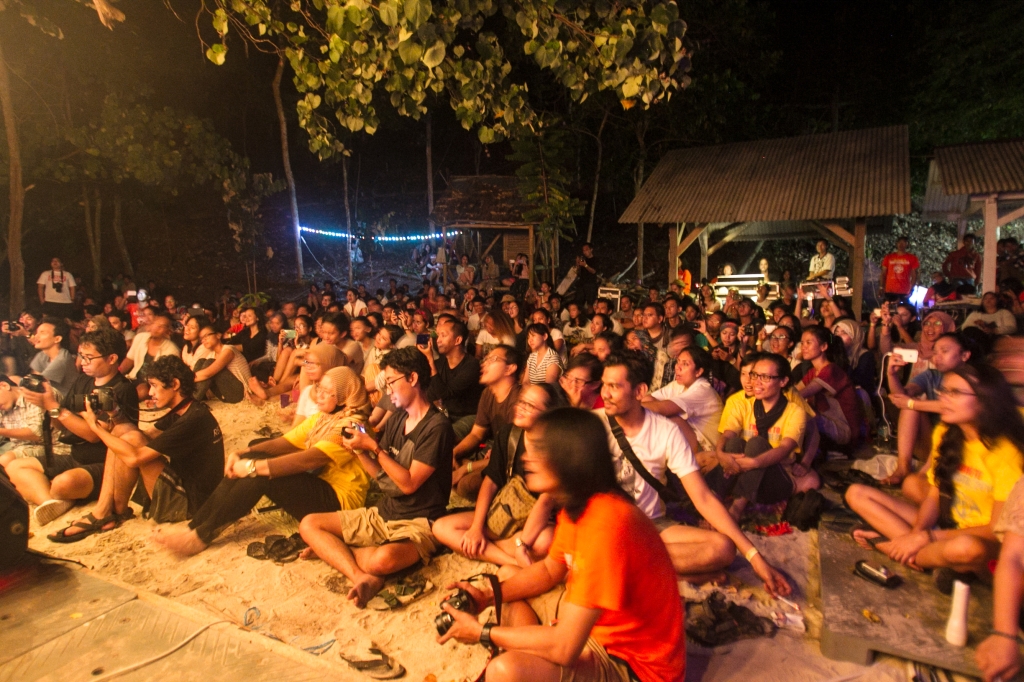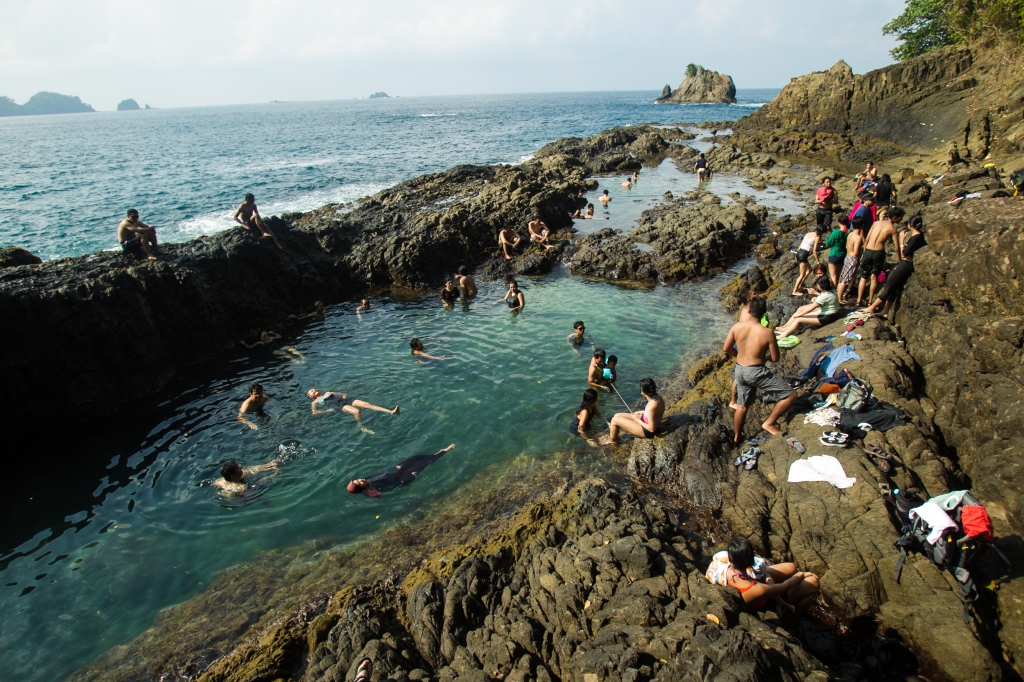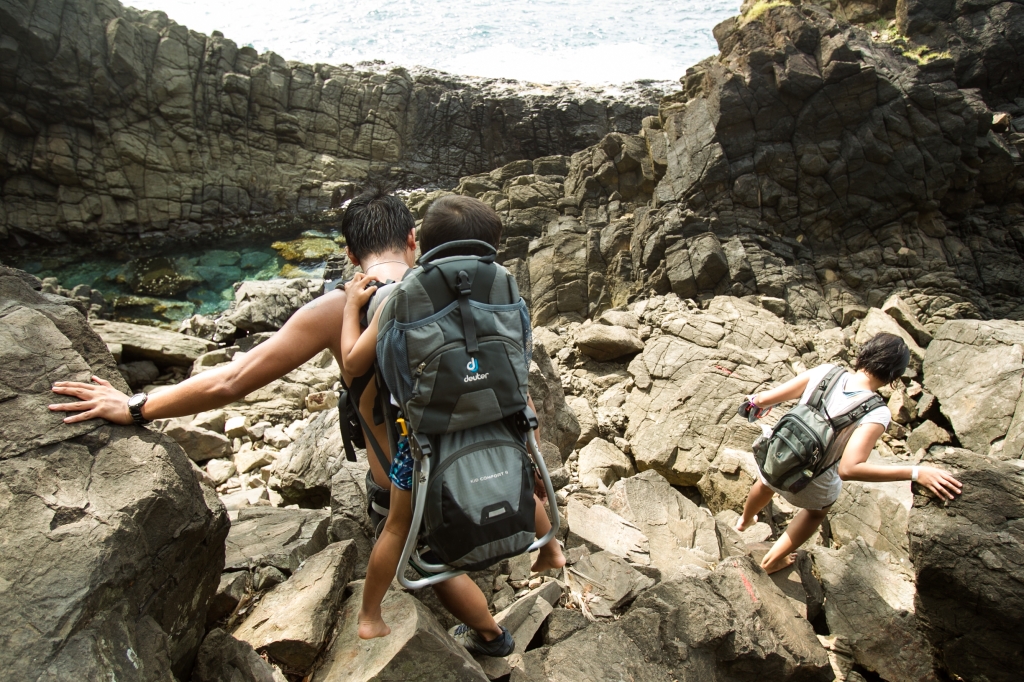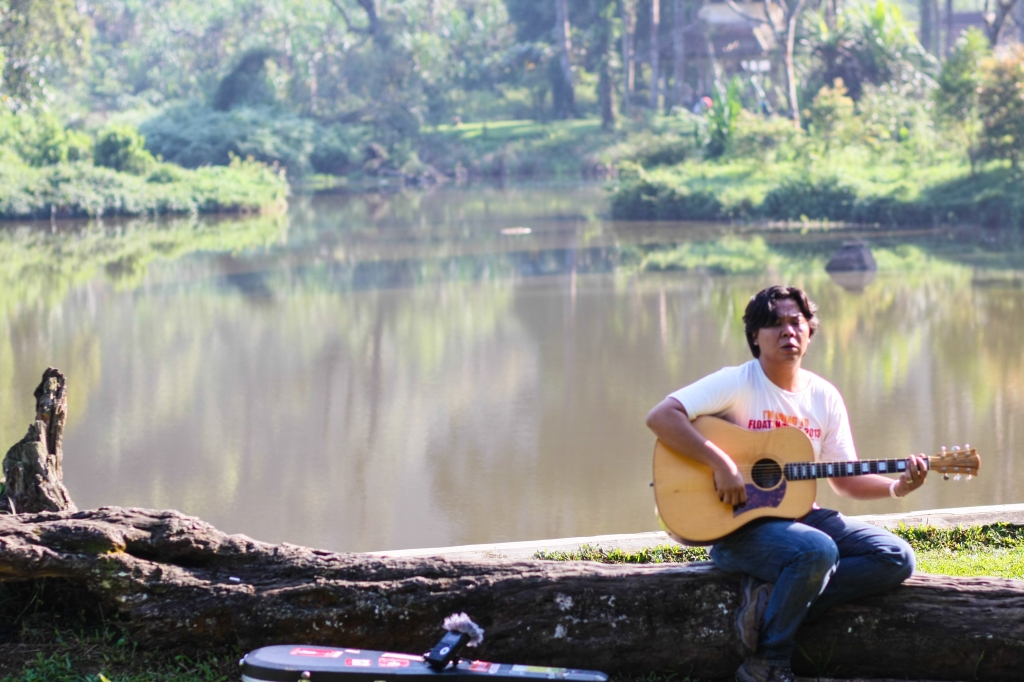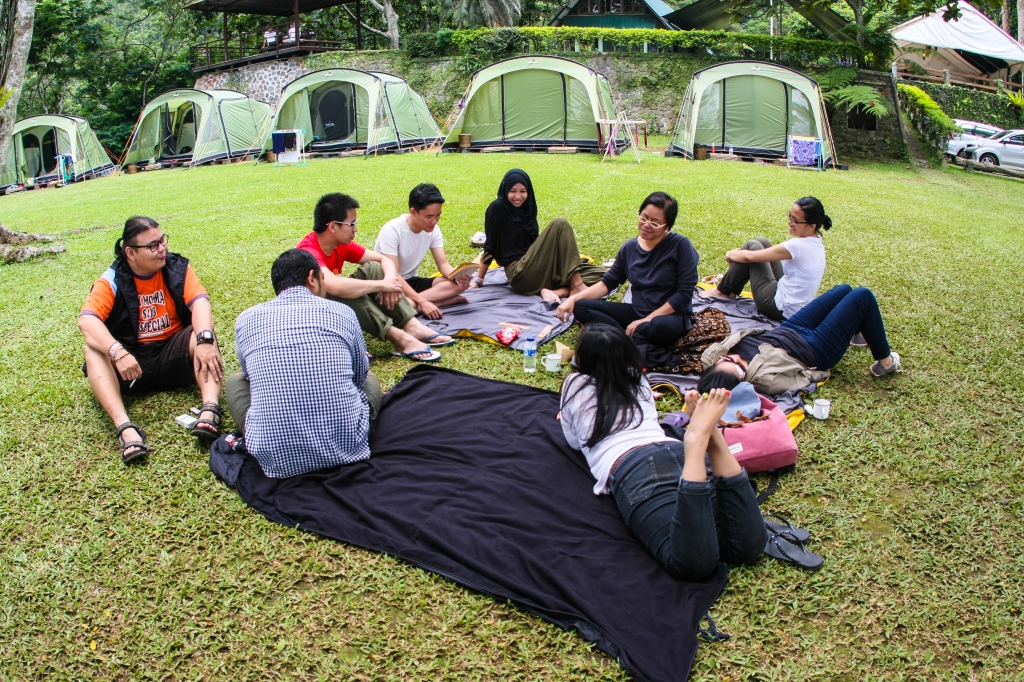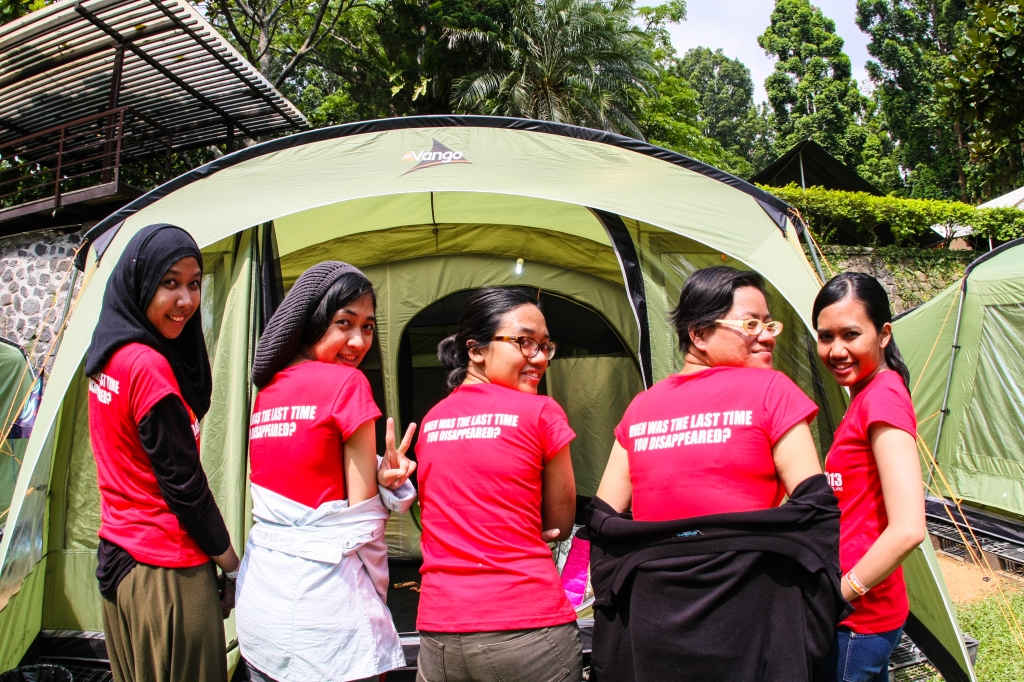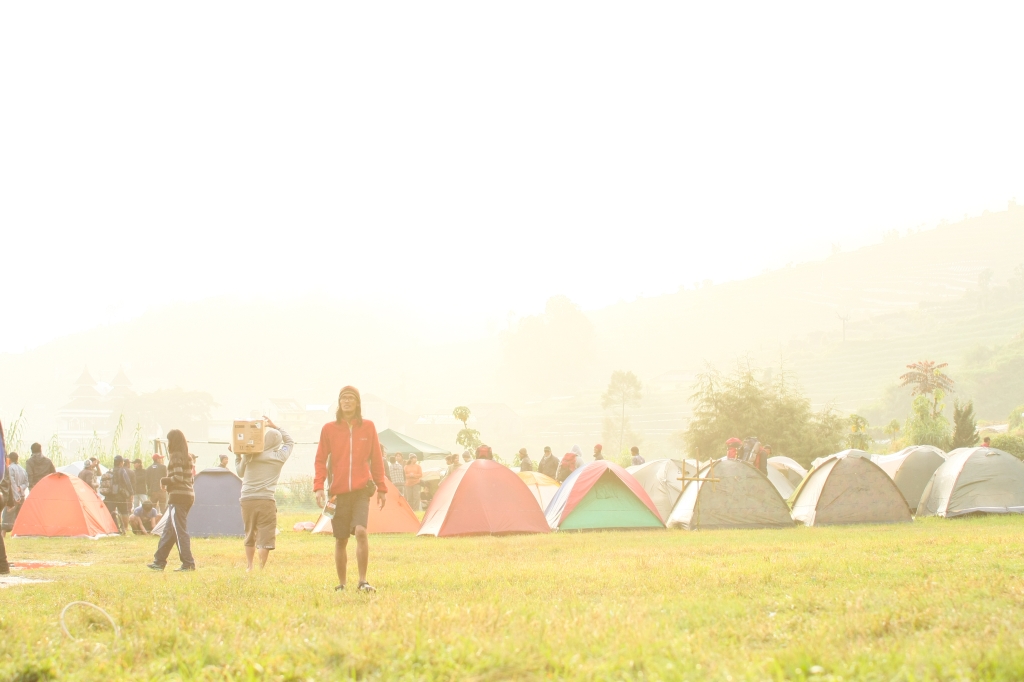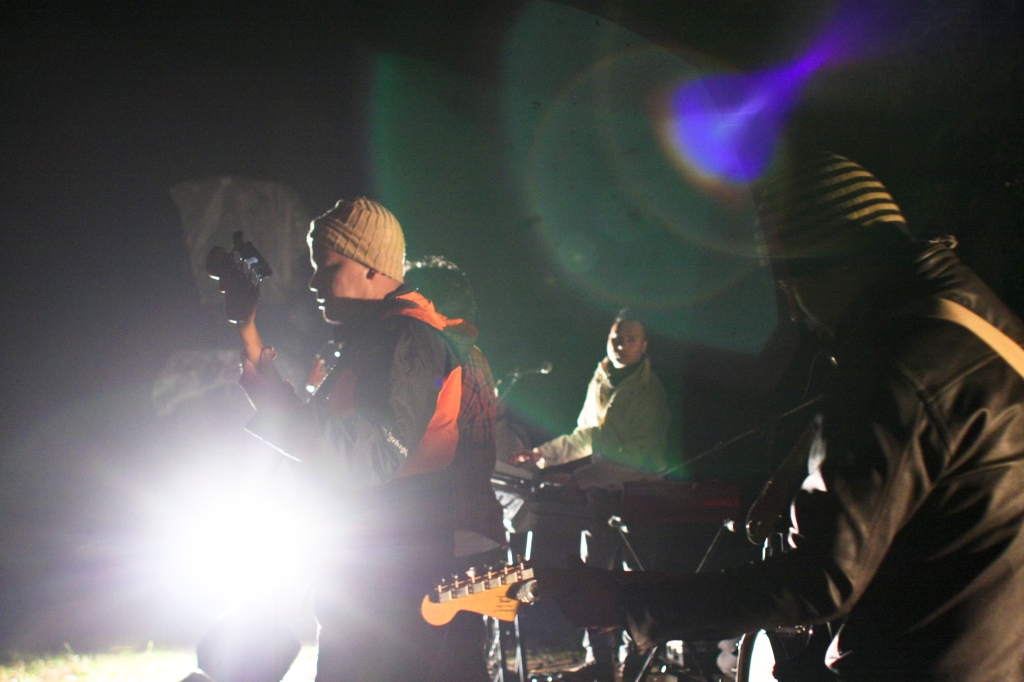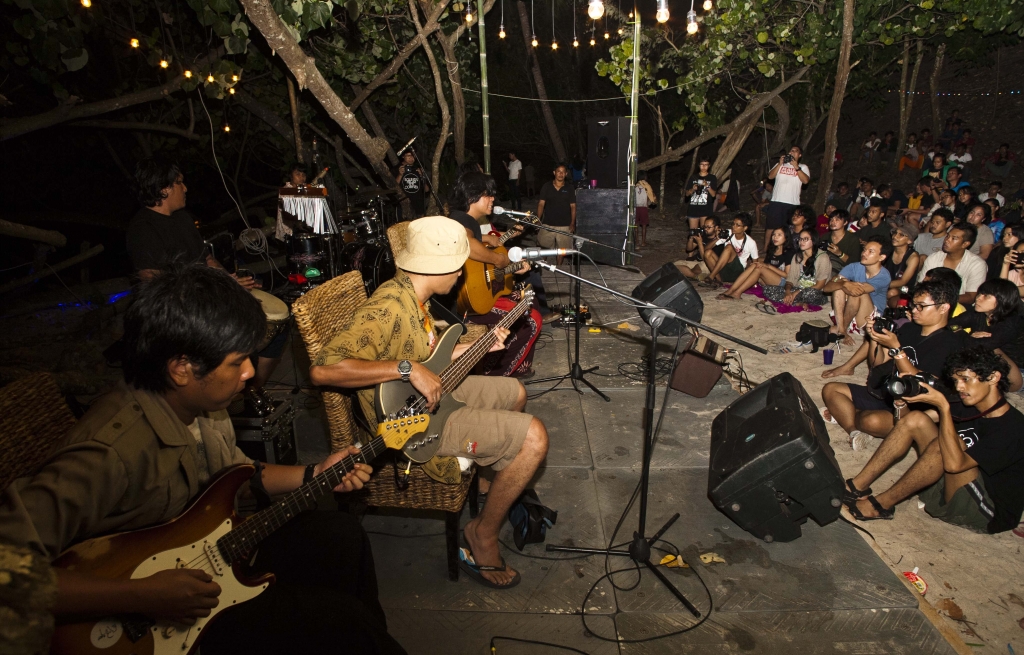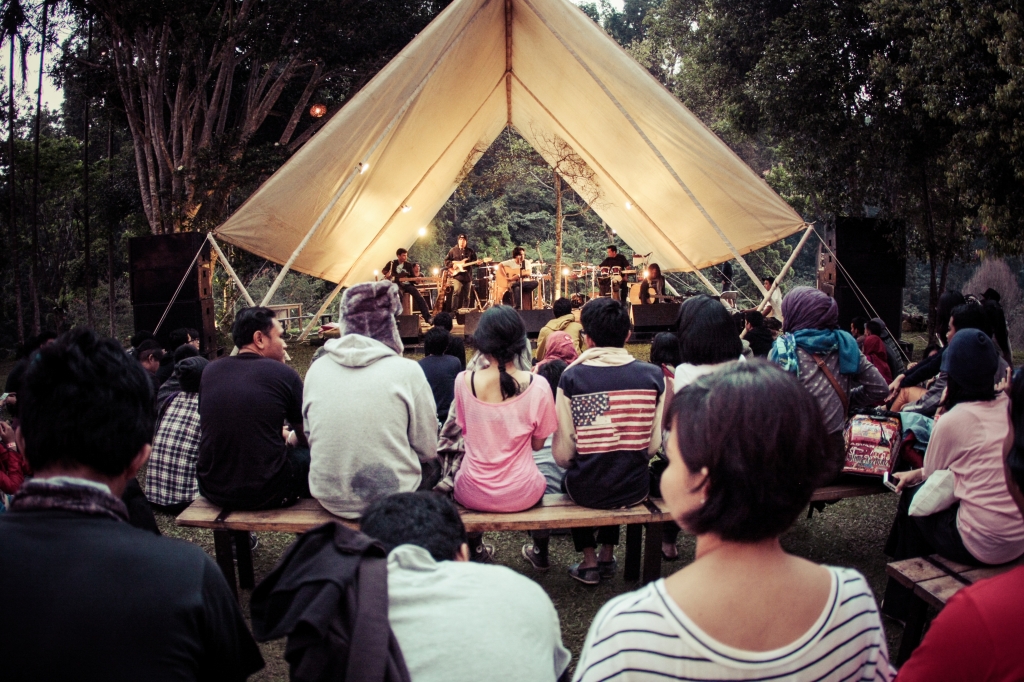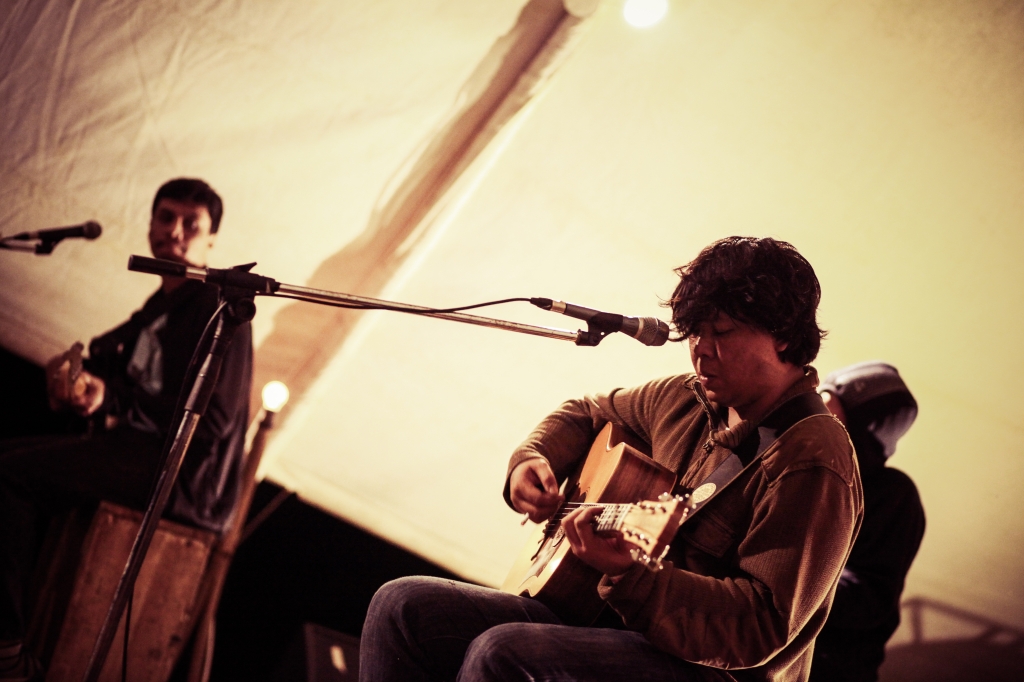 There's a lot of reasons to get depressed in today's city life – spending nine to five boxed in between concrete walls, traffic jams, polluted environment, and more. The increasing level of industrialism and urbanization are significant contributes to a stressful city life. It seems like Blur's second album title, "Modern Life is Rubbish," is a perfect term to describe this phenomenon.
Places like recreative parks and malls are made to offer refreshment and entertainment to the citizen, but it's certainly not the best solution to a cramped city life. In fact, that kind of solution- malls in particular – create more problems in the city, not only raising the level of consumerism, but also the social inequality between the have and the poor.
This condition forces the citizen to shelter themselves from the reality that usually triggers unwanted moods such as anger and sadness. Freud has an interesting perspective to describe this paradox, he considers that it is necessary to have some sort of escape fantasy in the life of humans, "they cannot subsist on the scanty satisfaction they can extort from reality". This might be a proper explanation of the existence of the popular sayings like "I hate Monday" and "thanks God it's Friday!".
Escapism, or actions taken to help relieve depression, is a psychological term that explains a mental diversion through entertainment or recreation, as a liberation from the blandness of daily life. People have their own escapism, some might drown themselves in their smartphone screens, some might turn themselves in their music collection, and some others travel to exotic areas.
Float 2 Nature is one of those escapism. Started by Float, a Jakarta based folk music band, in 2012, this project began as a "green travel" concept. They invite people to leave the big city living, to go back to nature. "Many people said that our music is a perfect soundtrack for their travels, so with Float 2 Nature we invite people to enjoy our music in nature, especially in lesser-known travel spots. To us, playing music in in a natural surrounding gives us a special 'ambience', one that can't be found in the cities." Meng, Float's vocalist explains the grand reason behind Float 2 Nature.
Dieng plateau was the first Float 2 Nature location. On July 2012, promoting the event only via social media, Float 2 Nature successfully made people from cities like Jakarta, Bandung, Yogyakarta, Surabaya, and Denpasar take a look back to the nature. Not only enjoying music and nature, Float 2 Nature also lead the people to contribute to preserve nature. Some of the funds from the ticket fee were set aside to help the reforestation of Dieng plateau, which is prone to landslides. That first event set in stone the main concept of Float 2 Nature: music, landscape, and tree care.
The second Float 2 Nature took place in Tanakita, Sukabumi, about 110 km from Jakarta. Unlike most music festivals, Float 2 Nature 2013 consisted of unique activities – visitors experienced with the nature by rafting, flying fox and another adventure activities.
"After two years Float 2 Nature took place in the mountains, this year we want to have a different experience, so we tried to make it on the beach. Every place has their own ambience, mountains, beach, forest and even caves has their own 'sound' sensation, and that kind of sensation affected our mood musically." Meng said. This year, Float 2 Nature took place on the beaches of Kiluan, Lampung, about 80 km from the main town of Bandar Lampung. With its white sands, clear blue water and the beautiful green landscape, Kiluan beach was certainly a perfect place to hold the third Float 2 Nature, which also became special occasion for Float because it happened to also be the 10th year anniversary of the band.
To celebrate the anniversary, Float 2 Nature 2014 also had a special schedule: visitors enjoyed some time in the beautiful Kiluan Lagoon with its crystal clear water, taking a traditional Jukung boat to visit Kiluan's dolphin spot, as well as a special performance of Float's latest material in a release party. The release party was a modest affair, there were no big stage, bright spotlights, just a prudent stage under a big tree, and the audience sat in the sands. The modest setup didn't deter the performance, it made the release party more memorable with its intimacy.
The special feeling was felt by Meng, describing Float 2 Nature with "These events brings some new perspective to us, what we see now is the event is becoming some kind of gathering to everybody who came to the show, a place where we can have a nice time together. The most important thing to me is how things that happen in the event, making some kind of connection to the people who came, even when they're back to the city life, they make some new friends at the event. Togetherness, that's what made this event had a special place in my heart."
For Annette, a visitor from Jakarta, this event is not only a form of escapism for herself, it became a ritual for her family (including her 3,5 years old and 4 month baby), having attended Float 2 Nature since 2012. "To me, it is important to bring your kids to the nature, because it is not really good if kids in big cities like Jakarta only have their fun activities at the malls" said Annette to Media Indonesia.
Richards McCannel in his book, "The Tourist" said that traveling is an enlightenment to the people in the society. By traveling, people can look back on what they're missing between their chaotic daily city lives. Float 2 Nature certainly worth more than just an escapism, it invites the visitors to have the experience of travel. Just like how Float's songs came along.
Photography by:
Muhammad Asranur (1 – 8)
Budi Chandra (9 – 11)
Panji Wijaya (12, 13)