Paviliun 28
An Alternative Screening Space.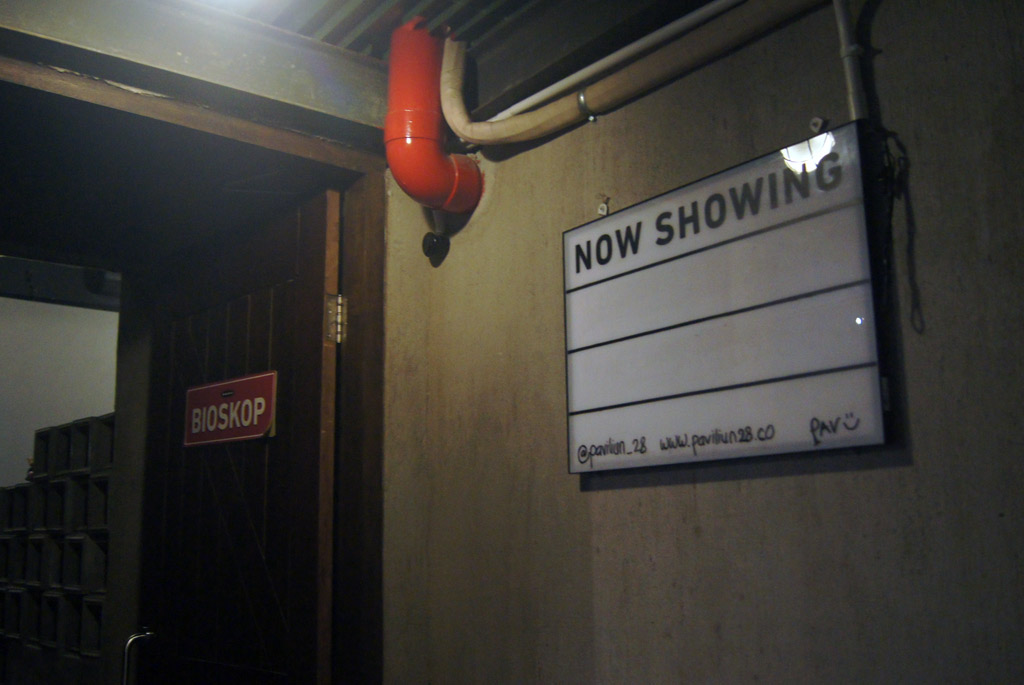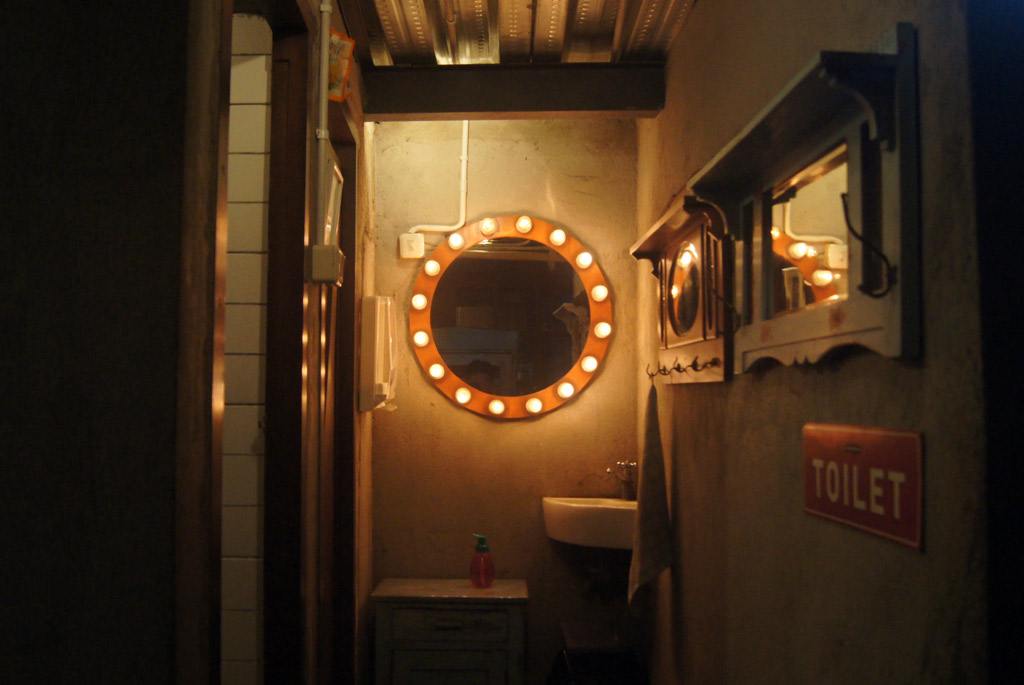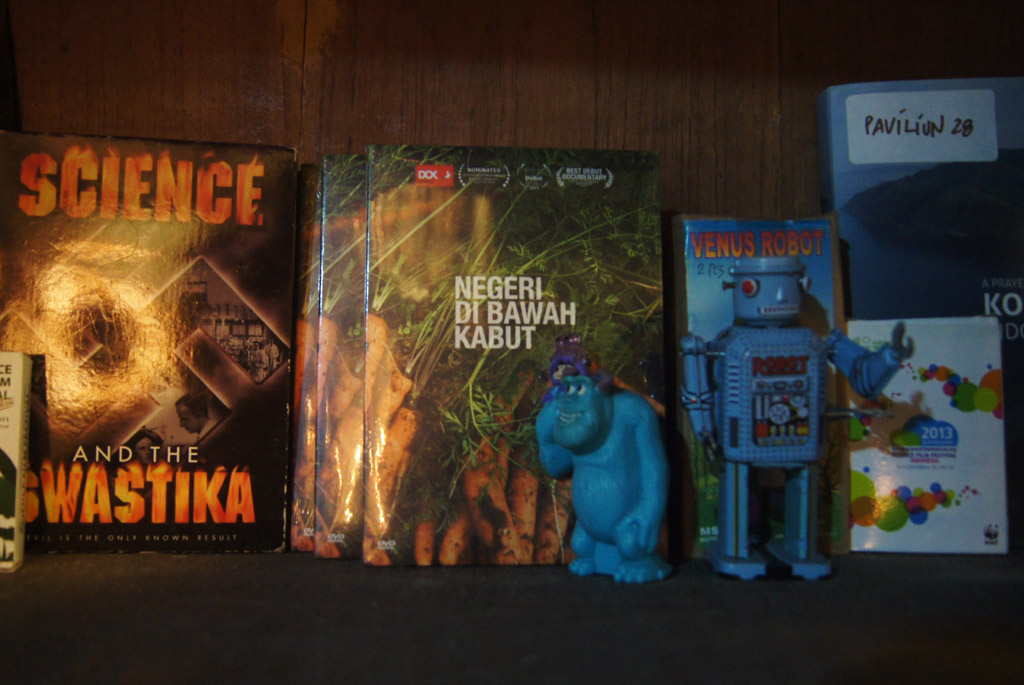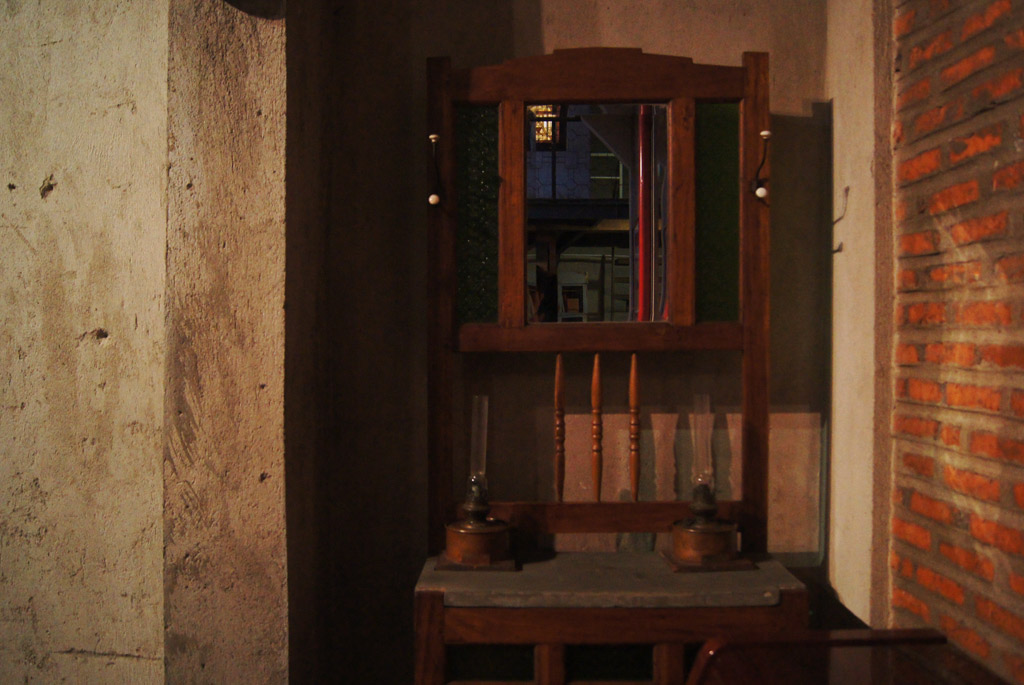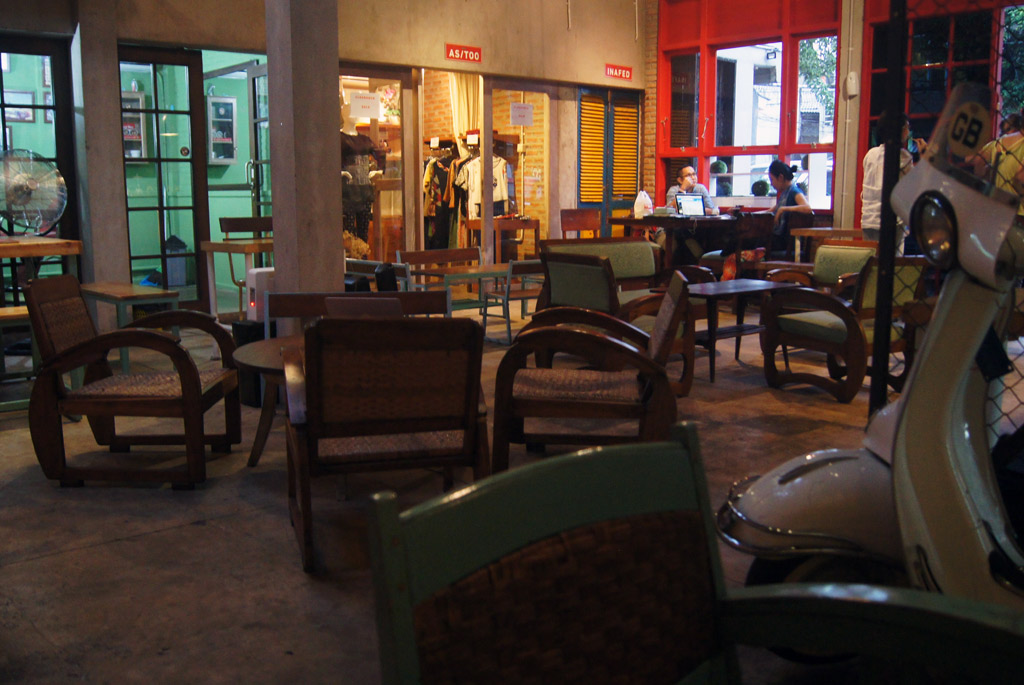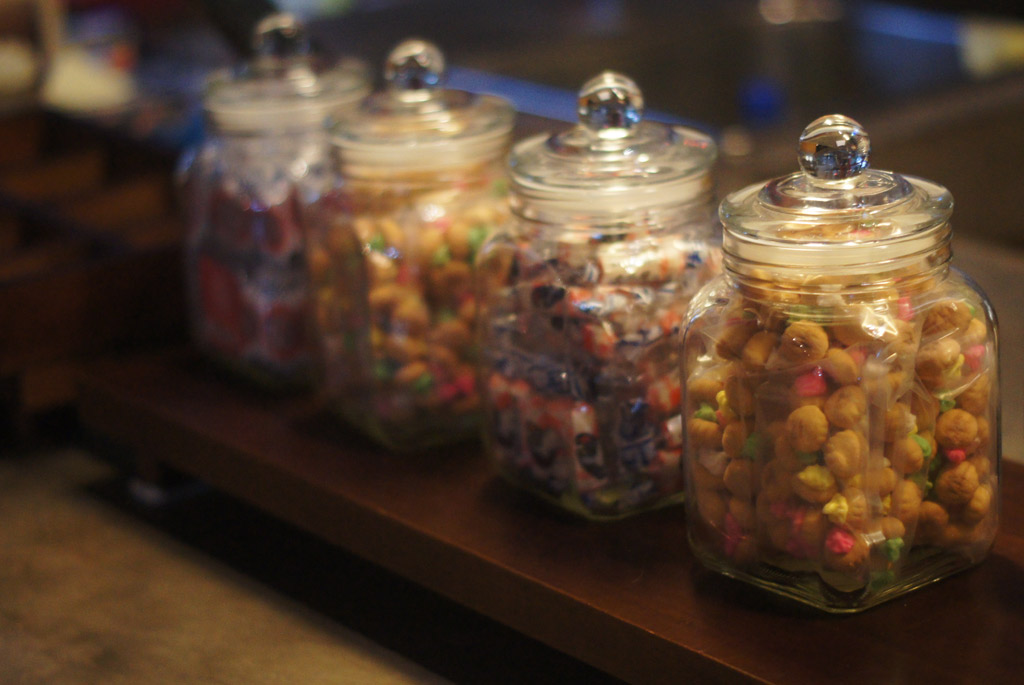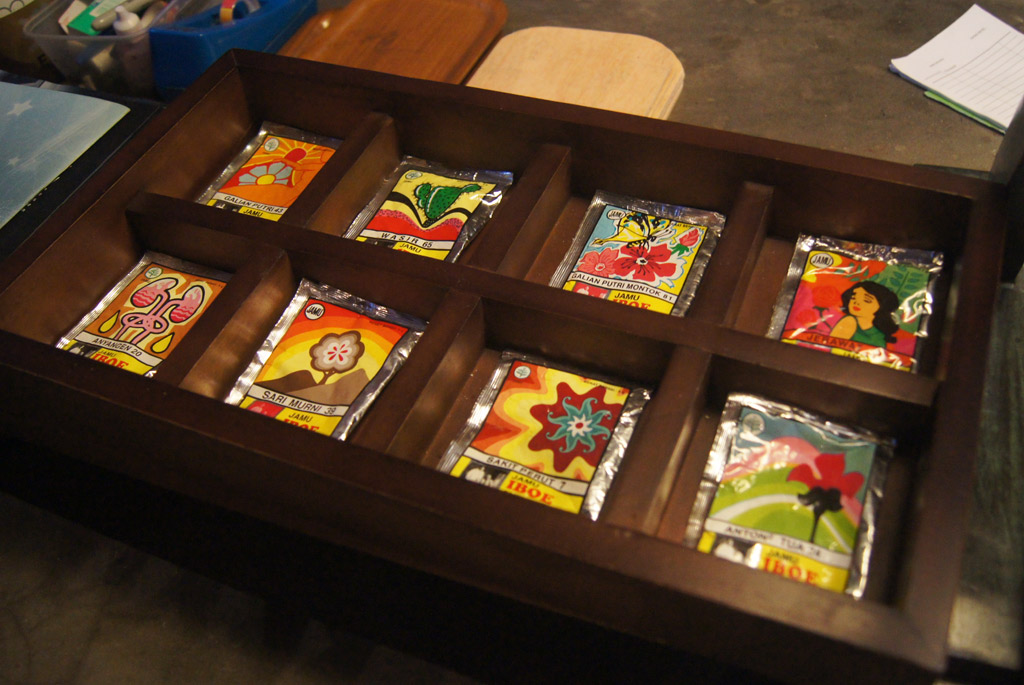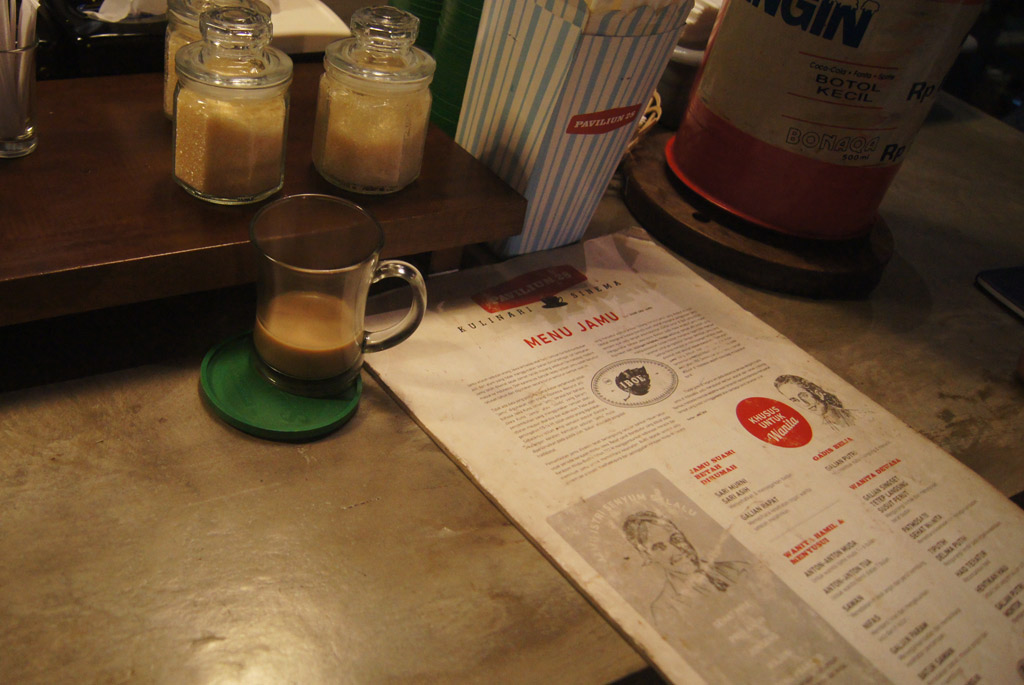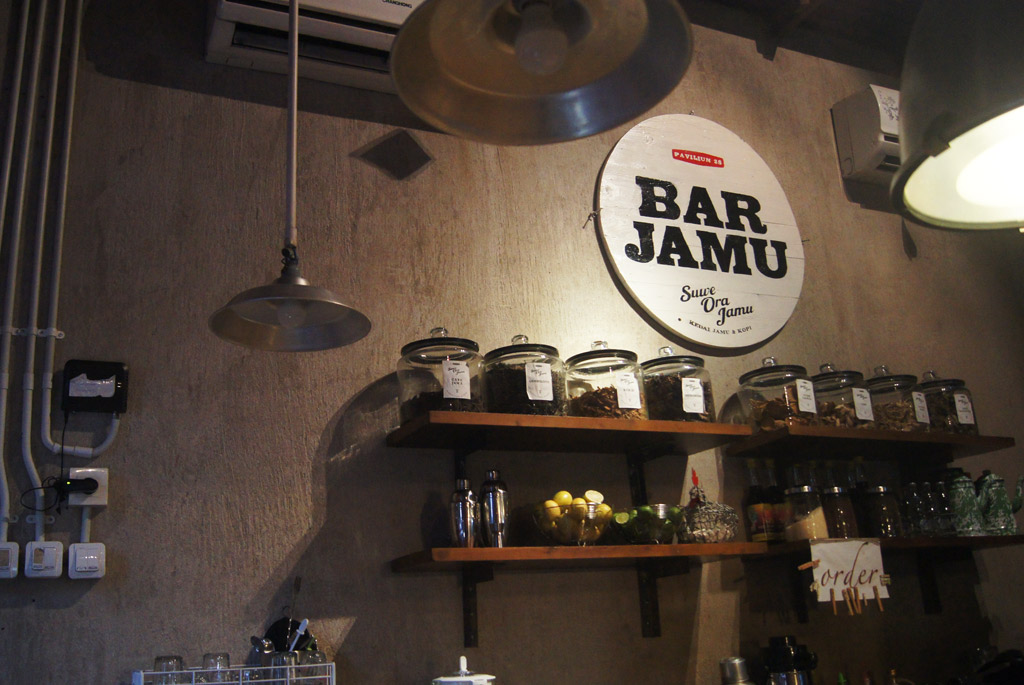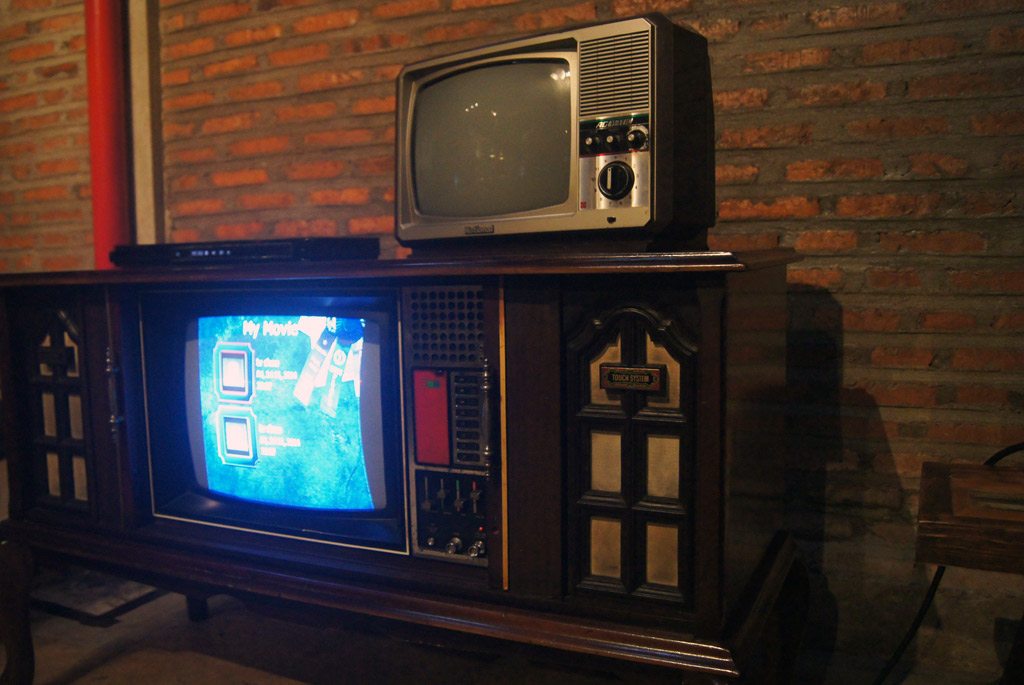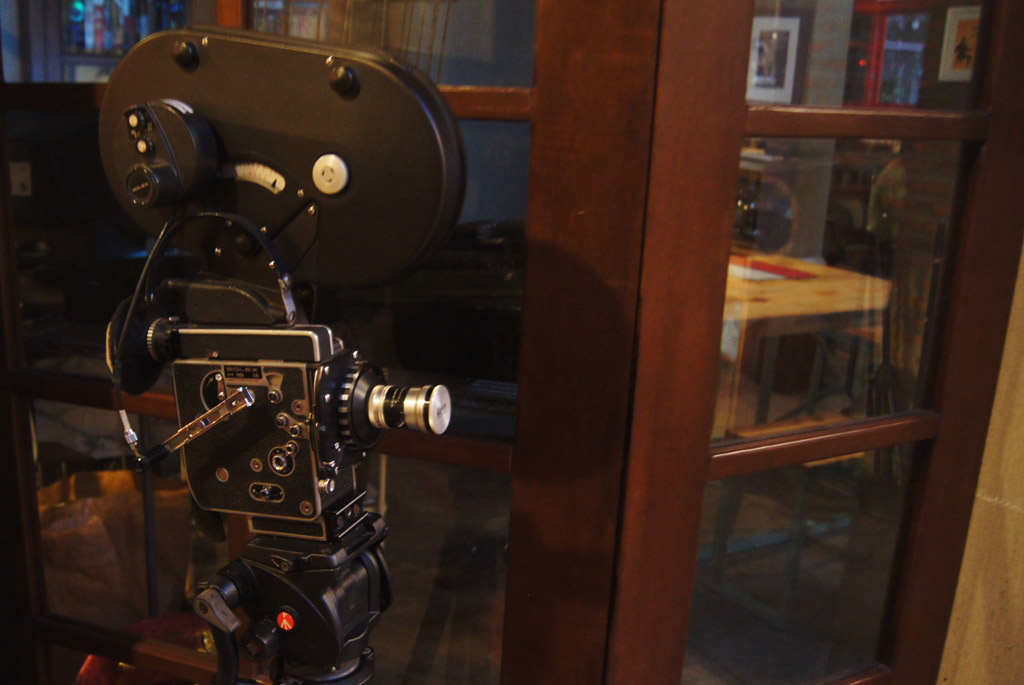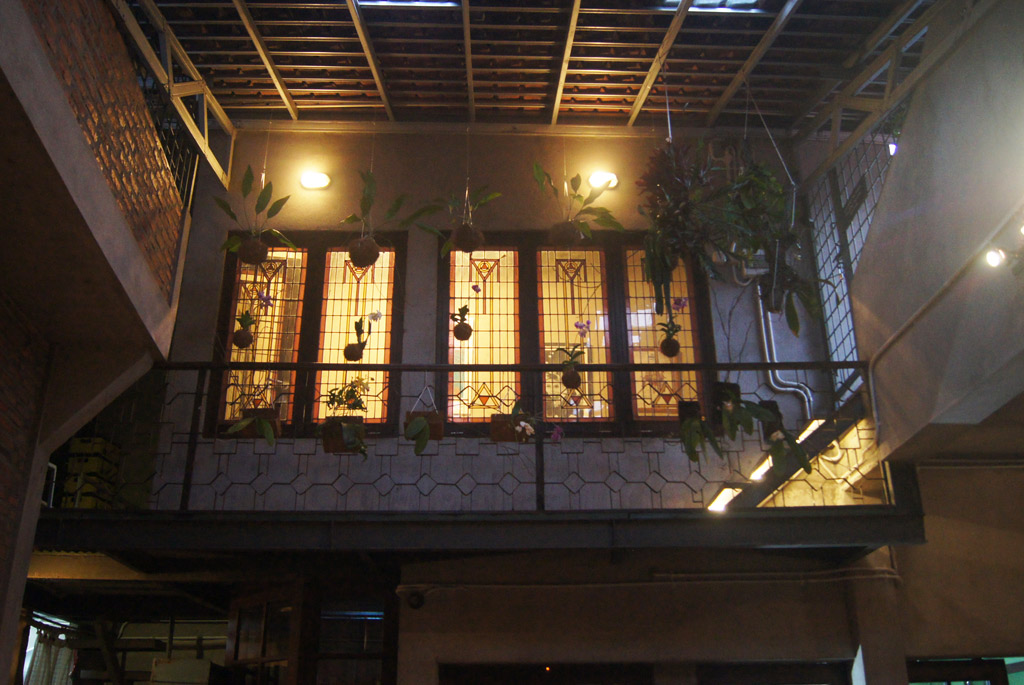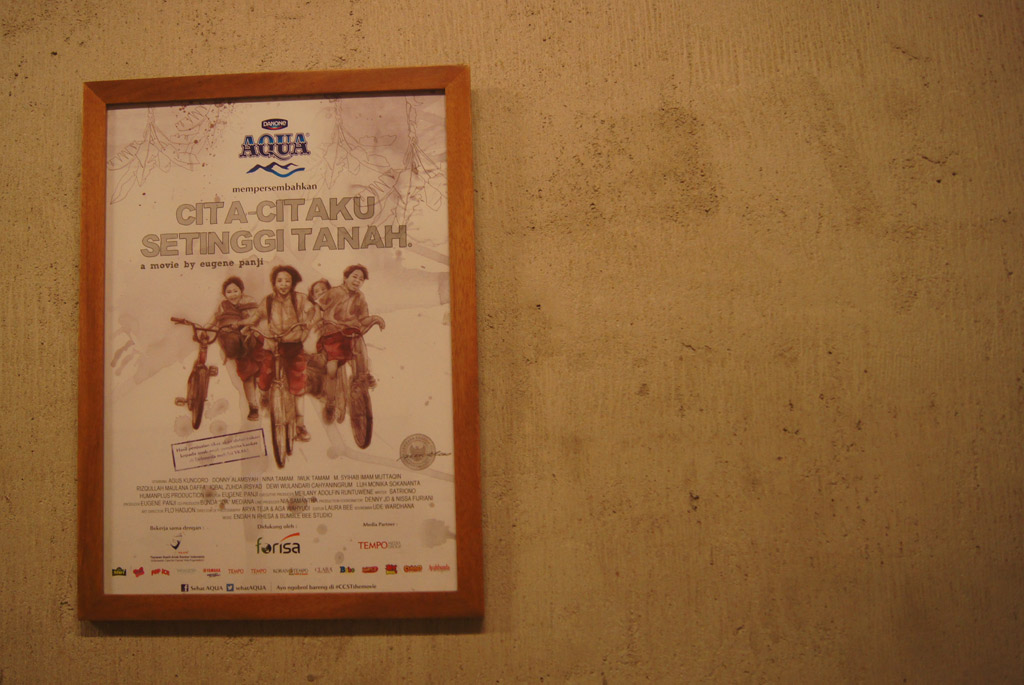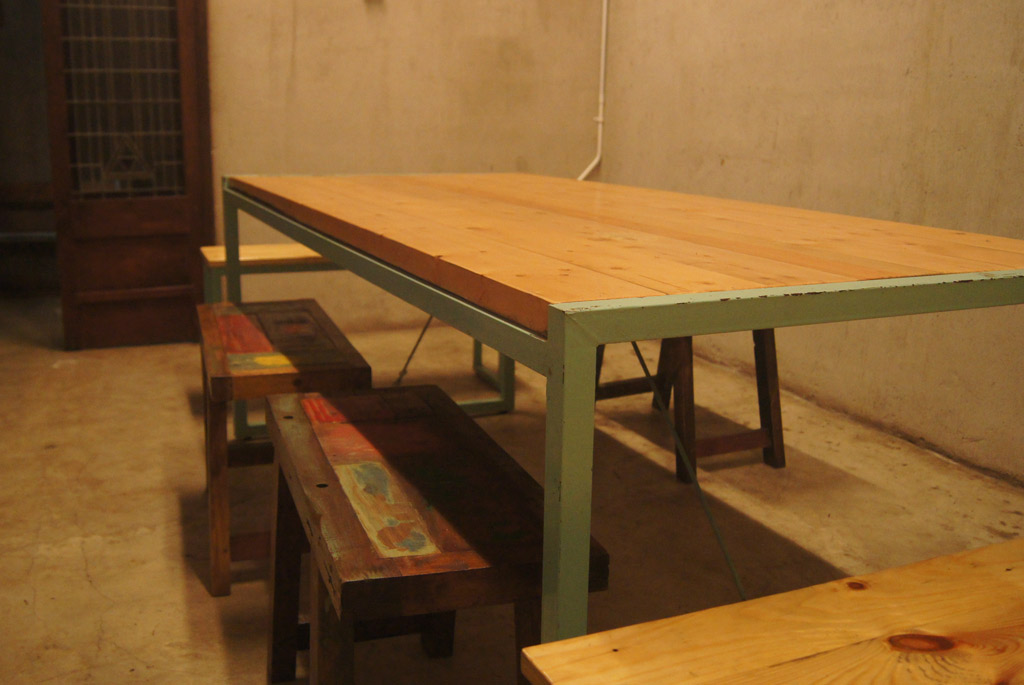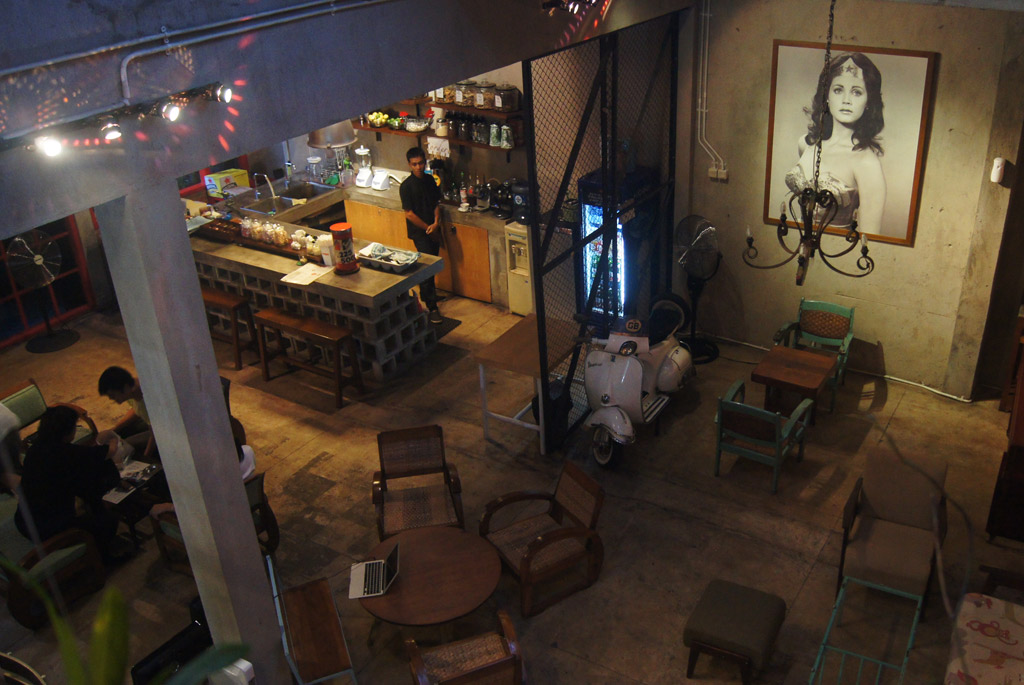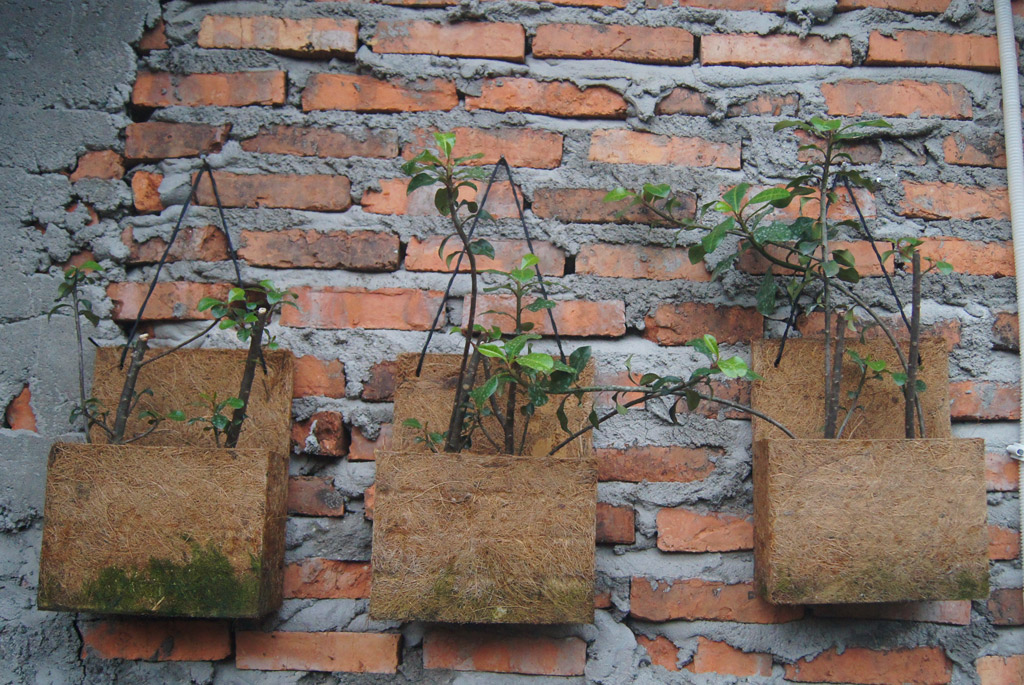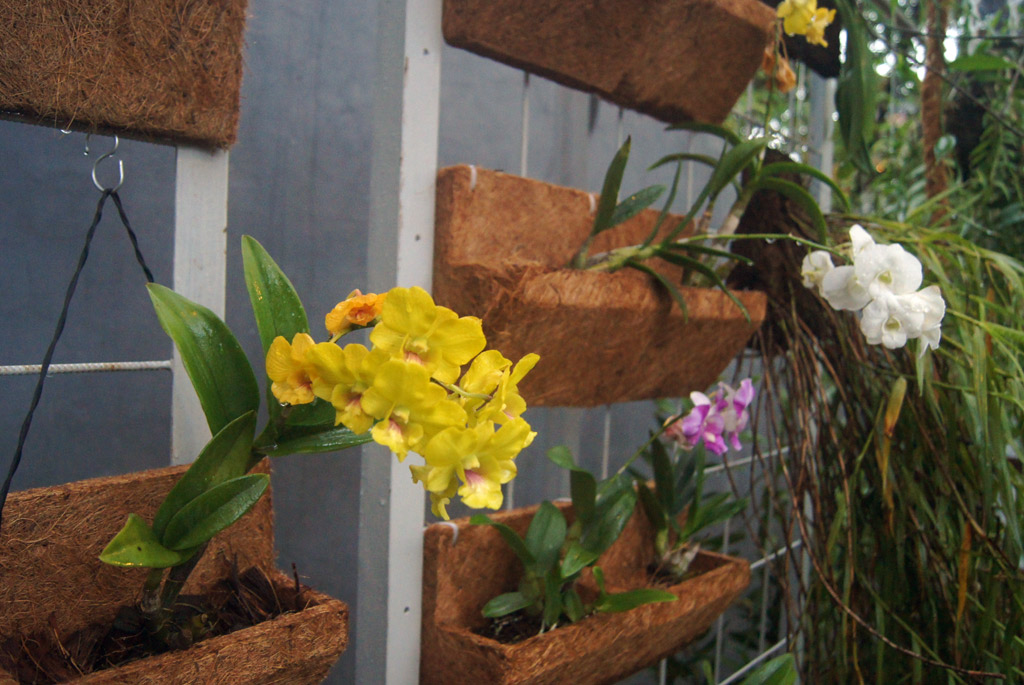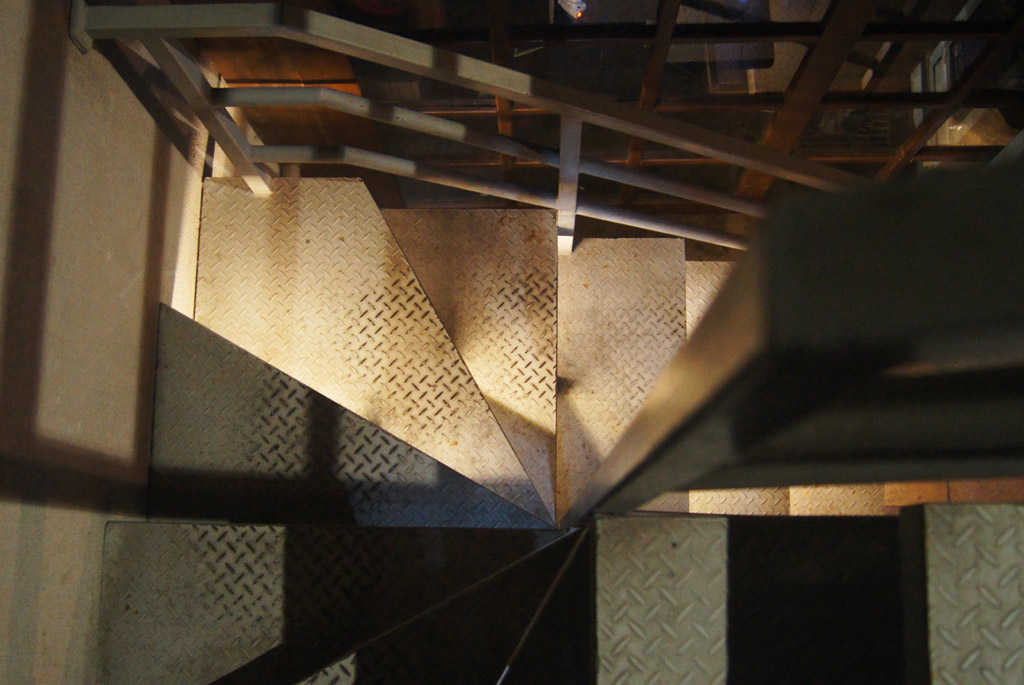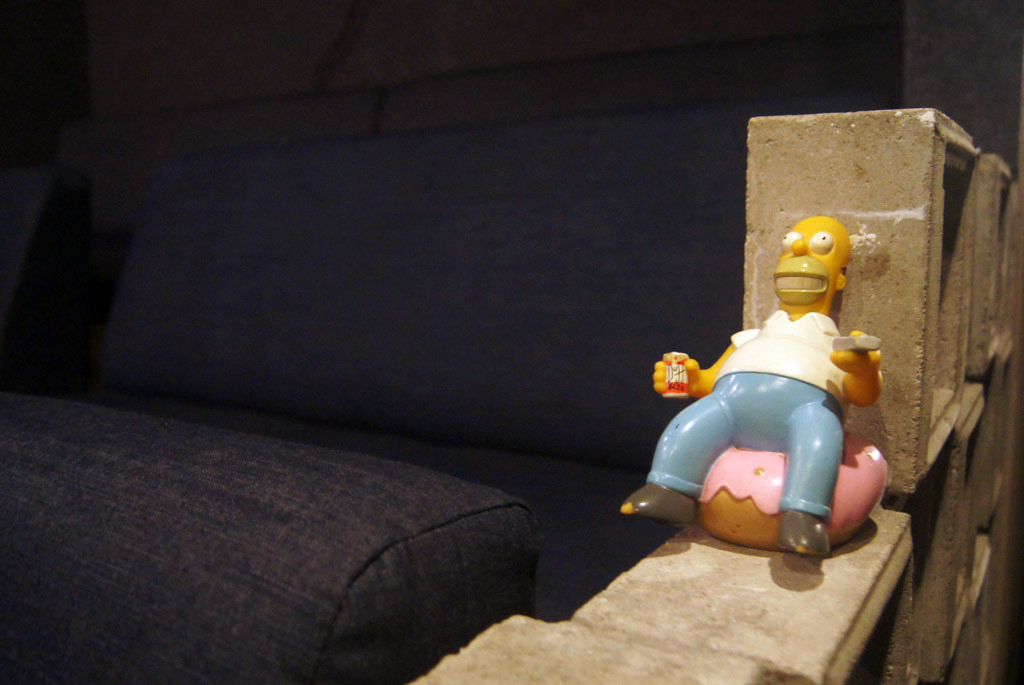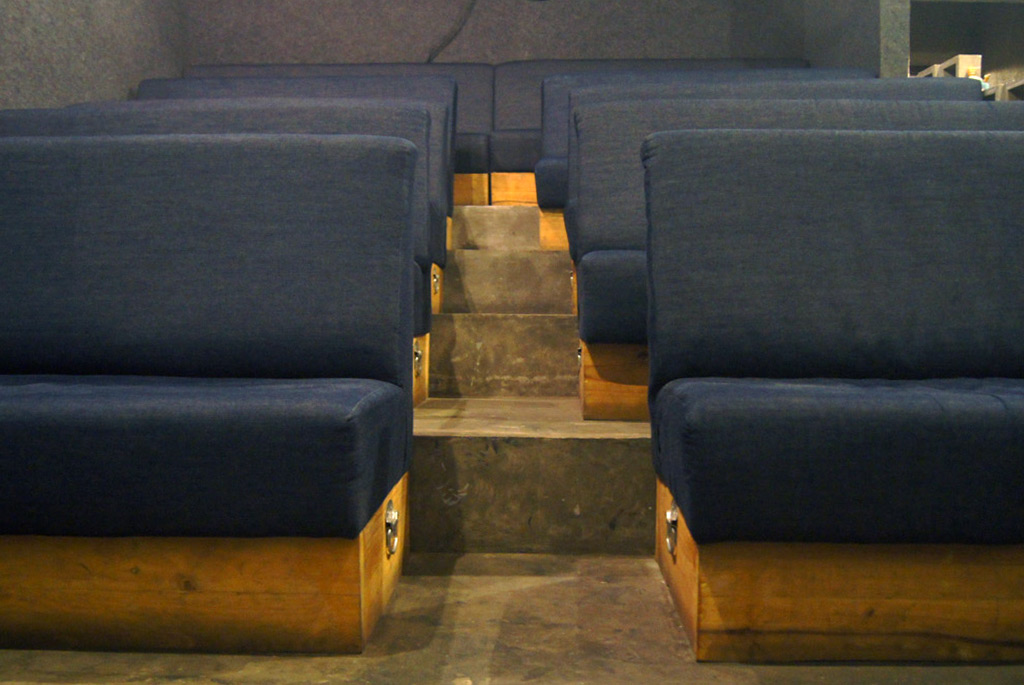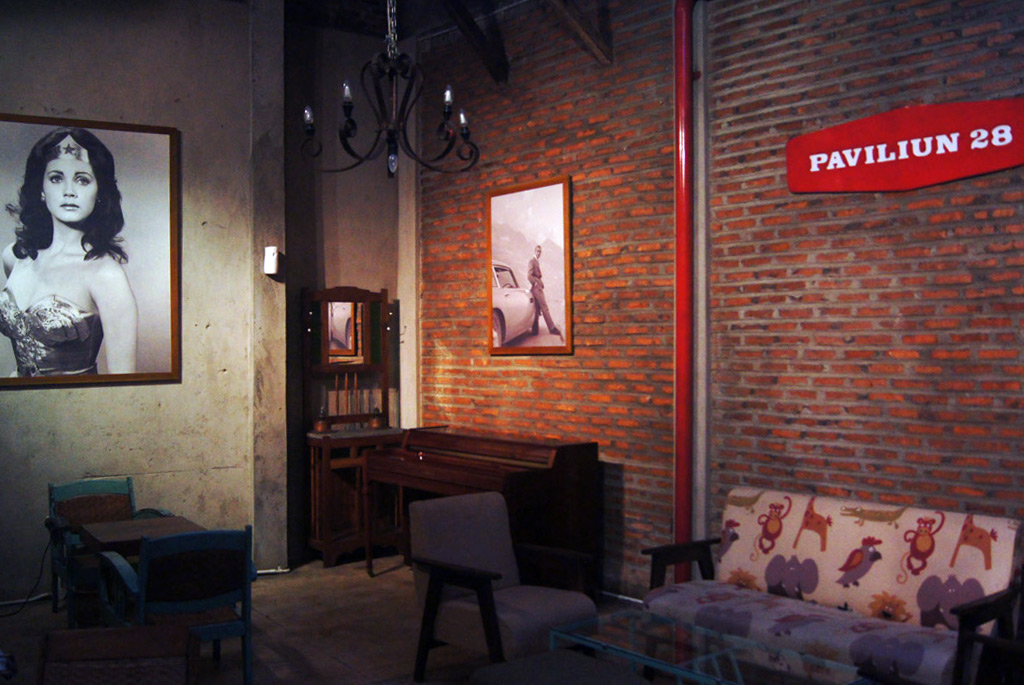 Over the past few years, there has been a satisfying trend in Indonesian cinemas: the enthusiasm of the younger generation in the world of filmmaking. The result of a positive movement can be seen in how the Indonesian youth is paying more attention to the scene, many are pursuing careers as filmmakers, offering some new perspectives and fresh approaches to the business. There are plenty examples of good movies from this generation, and some of them have already scored honorable awards both nationally and internationally, including awards from notable institutions like Berlin, Sundance and Busan Film Festival.
Sadly, this wave of creativity is facing a challenging atmosphere in the country. One of the most common is that Indonesian movie industry is not a friendly place to develop a good quality movie. With its strict restrictions, the critically acclaimed local movies often fail to compete with blockbuster movies from Hollywood in theatres around the nation. The filmmakers often find it difficult to get a proper place to screen their movies, no matter how much international festivals praise them.
Located in the Petogogan area, Jakarta Selatan, Paviliun 28 offers one solution for the problem. With their tagline as a "culinary cinema", Paviliun 28 filled the blank space as an alternative place for filmmakers to screen their movies. Initiated by Nova Dewi and Eugene Panji, the place chose a fresh approach to the business by dedicating a service that facilitates the need of filmmakers to exhibit their works. Not just for a "different" as a marketing tool, their heartfelt intention in choosing "culinary cinema" as their identity can be seen in how they built a room dedicated specifically to screen videos. "One if our initiator-Eugene Panji is a film director as well, so it is a natural decision to create this culinary cinema concept. He knows that though the country's movie industry is growing, and it is still a big problem for filmmakers to find the right place to screen their film. The regular theatres have a set of restriction for local films, not to mention the unaffordable rent-prices, and to screen it on layar tancap (outdoor pop up cinema) is not a practical option. Not necessarily as a critic to the industry, just to provide an alternative for our country's talented filmmakers." Nia, the representative of Paviliun 28 explains.
Situated in the corner of the space, the mini theatre can hold up to 30 seats. Featuring a set of tiered seats, proper sound system and a legitimate projector, the mini theatre fits perfectly as a place to screen an intimate session for short to feature films. Anyone can screen their movie in this theatre by contacting the Paviliun 28 management for the screening schedule and the rent price – there is no particular limitation for the movies to get screened on the mini theatre.
What's interesting about the mini theatre is its screening program that runs every day. Every night, the theatre screens a themed selection of movies from Paviliun's movie collection that ranges from classics to horror to art-house. The everyday movie screening session is free for the cafe's visitor. Paviliun 28 put their screening schedule on the website: paviliun28.com so that the visitor could plan their visit to the cafe in accordance with the screening schedule.
"We've been very happy here in the Paviliun 28, because lately, the place became a sort of melting pot for creative minds from around the city. Film directors, artists, and musicians are hanging out in our place, they share some brilliant ideas to the place, and not only that, they also held some of their creative projects here" Nia mentions. Though it's yet to be a regular event of the place, Paviliun also have a new option for an artist that seeks for a place to do/exhibit their creative works. For the past few months, the place held workshops, exhibitions, and mini concerts. And it all makes sense to see that Paviliun 28 has just the right space and flexible layout for artists to do their showcase.
The vintage touch of Paviliun 28 makes for a perfect creative atmosphere. Some antiques are placed in the corners of the room and its menu features a clever set of food and drinks, so it is a great place for who are only seeking for a place to have food and drinks. Aside from their original menu, Paviliun also serves jamu or herbal tonics. The tonics come from a jamu cafe across the street called Suwe Ora Jamu, that is owned by one of Paviliun's owner. They offer a range of traditional jamu, with each having its own character and health benefits. They do provide other lighter elixirs and fusion drinks such as beras kencur, a cloudy white drink made from sand ginger and rice that also came in bottles for take away purposes. Over all, Paviliun 28 is an ideal companion for the creative environment.
Paviliun 28
Jalan Petogogan No.25
Kebayoran Baru
Jakarta
ph: +62 813-8899-7766