Reform Festival 2013
From Whiteboard Journal's Perspective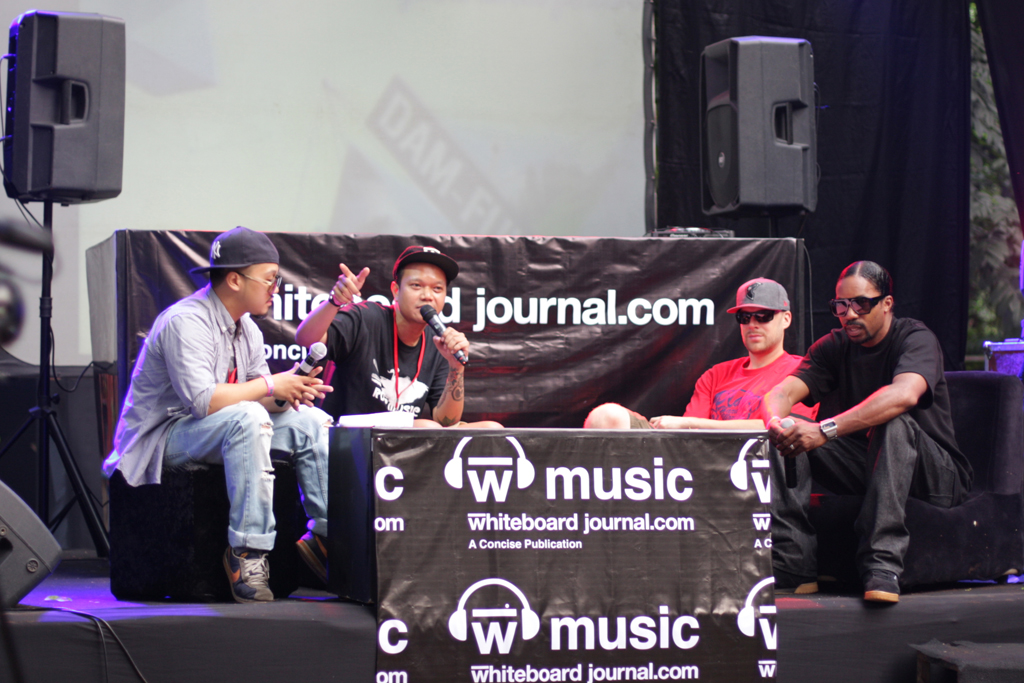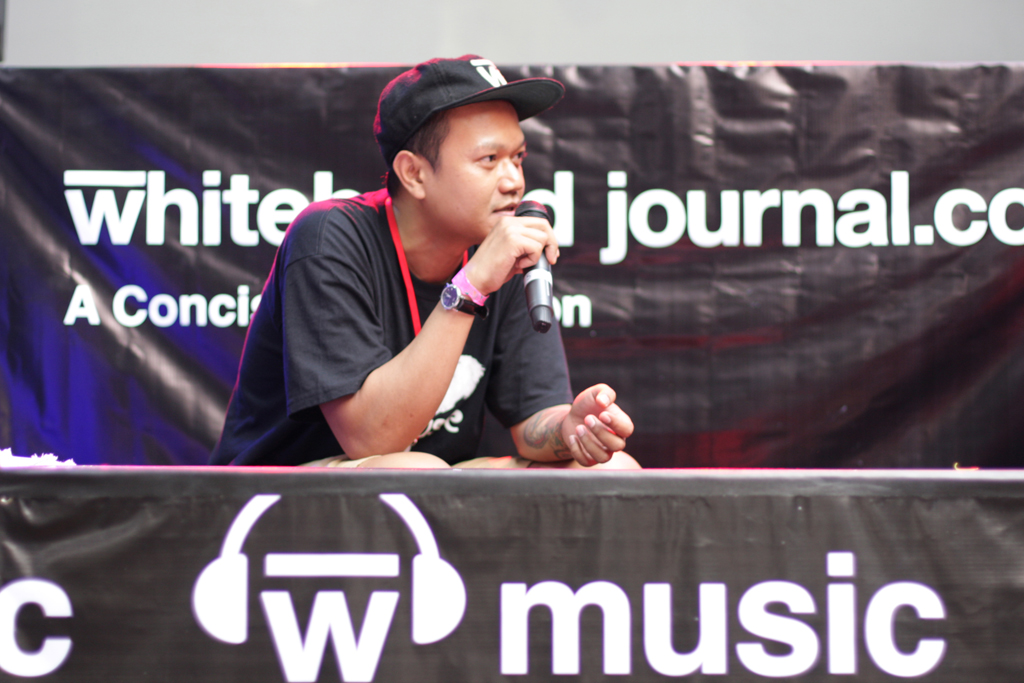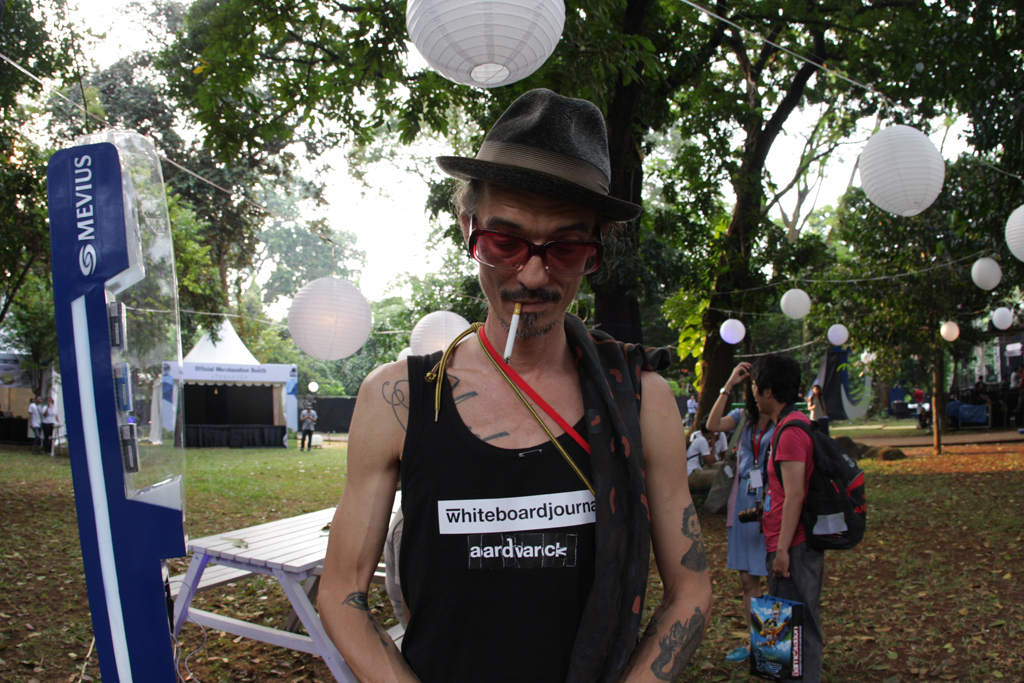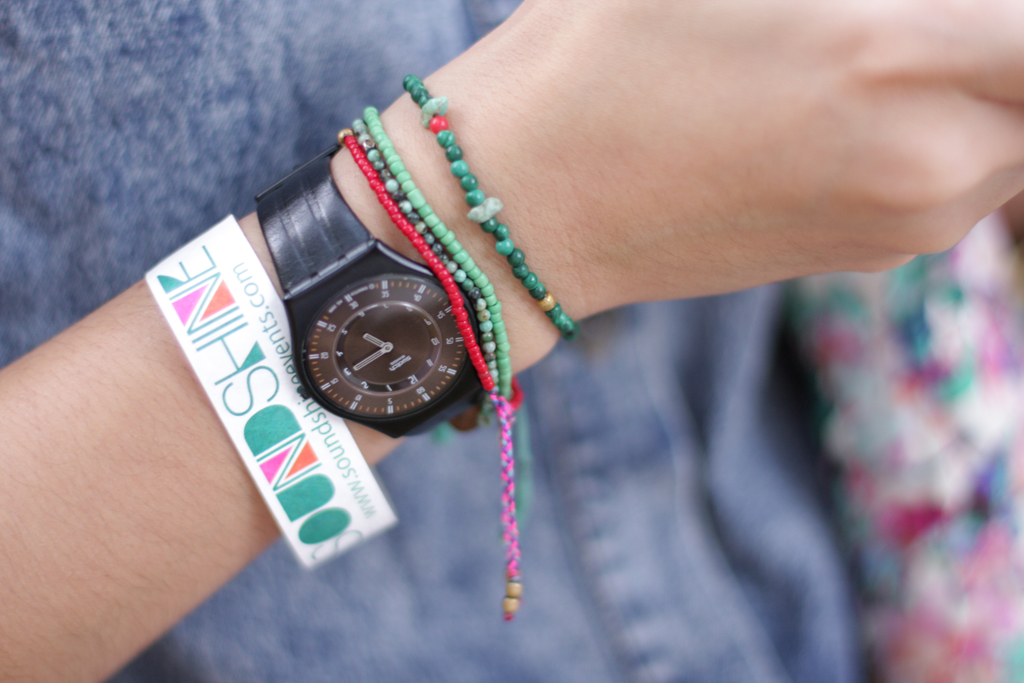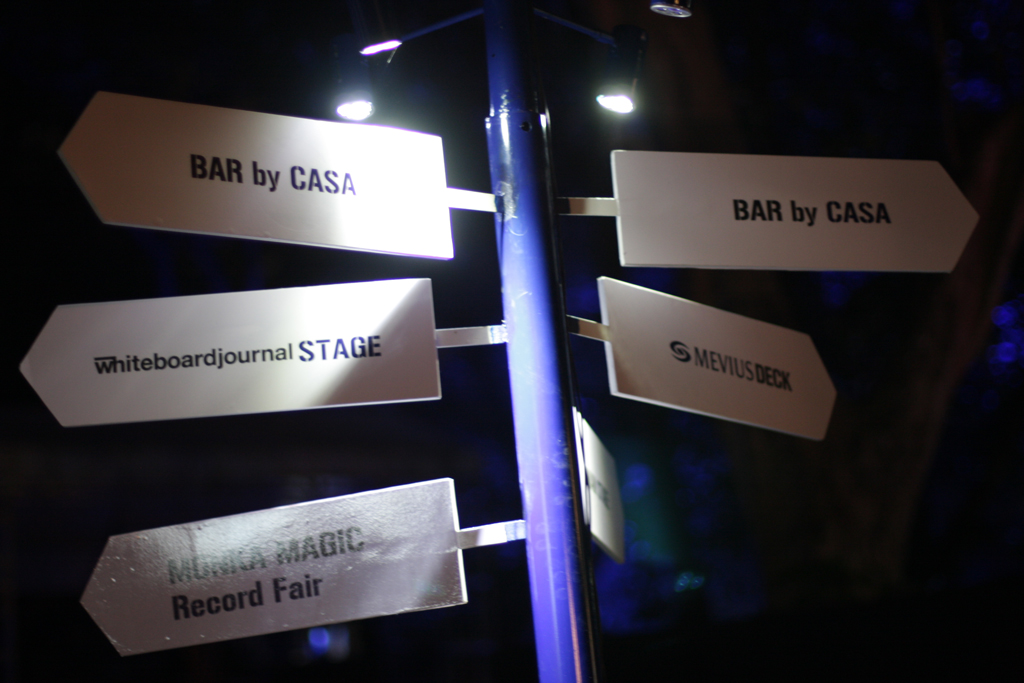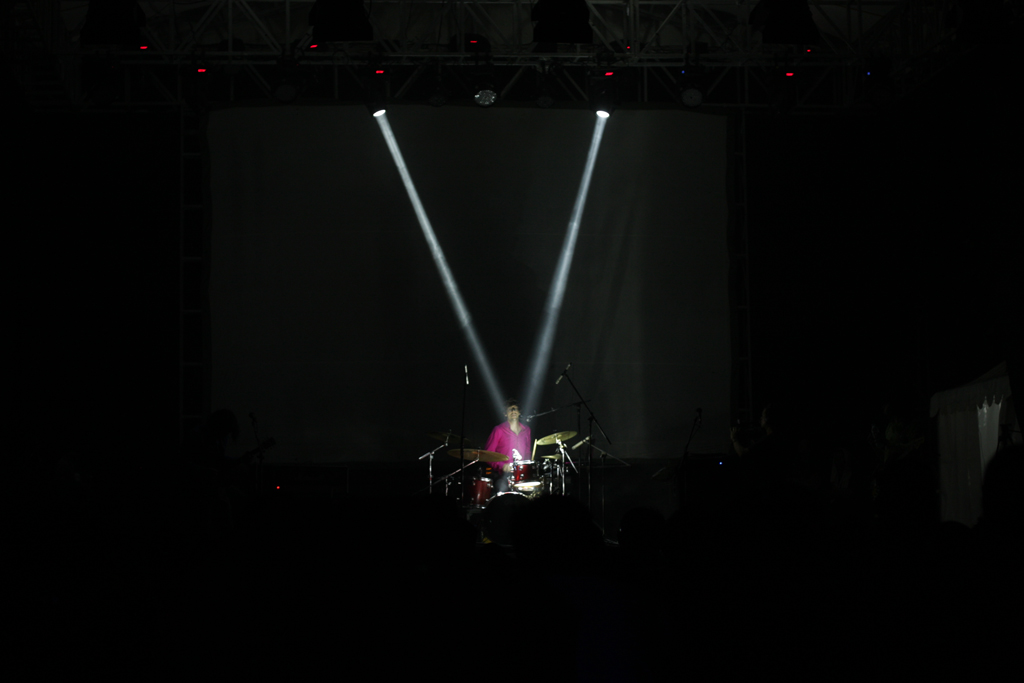 It has finally happened! Whiteboard Journal's first significant involvement in a major music festival has taken place. Furthermore, it was a long-standing project that at long last came to fruition: inviting international artists such as the "Ambassador of Boogie Funk" Dam Funk, psychedelic-soul trio The Stepkids (both signed to Stones Throw Records) and DMC World-Champion Chris Karns, to perform in Jakarta. And not only did this festival feature some of the world's best international performers in the funk, soul and hip-hop genres, Reform also boasted some of Jakarta's finest local talents (Jamie Aditya for one), rubbing shoulders confidently with their American counterparts. And although the festival had its glitches, it was ultimately a refreshing experience and one that we hope would kick-start more similar events in the future.
But first things first: Whiteboard Journal couldn't have completed this without the involvement of other institutions and communities who ultimately put the festival all together: Soundshine Events, Mesacomm, Juice Magazine, Mevius and of course GOODNWS. While everyone had their specific and important role to play, Whiteboard Journal's most telling contribution was to gather all the local music communities in order to make Reform 2013 a success, which included Jakarta's premier hip-hop turntablist NASA, W_Music's very own Bergas, the popular yet eclectic duo of Soulmenace Soundsystem, one of Holland's best known and respected DJs in the form of Aardvarck, MC extraordinaire Punang Adipradana, as well as REI of GOODNWS and the superb Archie of Ketoprak Malem. And it didn't end with just performers, the festival also boasted a vinyl booth compiled by the city's best outlets: Monka Magic Vinyl, Akamady and Hi Fidelity.
The big day took place on Saturday, 7 September at the secluded, laid back and very refreshing Taman Kridaloka in the Gelora Bung Karno complex in Central Jakarta. The festival kicked off at exactly 16.00 on the Whiteboard Journal Stage (yes, we're very happy about the presence of our own stage and even writing that down felt good) with NASA's brief yet highly original set (he produced tracks exclusively for Reform and added his superb scratching techniques on top). Our very own Bergas, who laid down his usual jazzy and funky tunes, swiftly followed suit.
The Whiteboard Stage (henceforth known as the W_Stage) then took a brief respite as Archie laid down some jazz-inspired and bass-heavy tunes at the colourful and laid-back Mevius stage. After his 30-minute set, the action swiftly returned to the W_Stage with a Soundclass chat show session that featured celebrated funkateer Dam Funk and the DMC World-Champion Chris Karns quizzed by Bergas and Punang Adipradana on a plethora of subjects. The action swiftly pinged to DJ REI and Archie with their soulful beats at the Mevius stage. As sundown approached, Reform took a 15-minute break to observe the evening prayers, while the crowd started to pour in.
After the break both the Whiteboard Journal and Mevius stages came back alive, with Soulmenace Soundsystem filling the former and Archie & REI manning the latter. Soulmenace Soundsystem, consisting of PDouble and turntablist DJ Cream, proceeded to rock the proverbial house with their set full of hip hop and funk classic, all with heavy doses of emceeing and turntable scratching.
And then there was Aardvarck. The Dutch maestro, along with Punang on the mike, played a blinder of a set, all 60 minutes of it. Mixing everything from hip hop, soul, funk, dubstep, jungle, drum 'n' bass, reggae and pretty much everything in between, their set was my personal highlight of the evening, providing the perfect send off for the Whiteboard Journal stage.
Soon after it was the turn of the main stage to steal the show. Located adjacent to the Mevius Stage, the grand stage was kicked off by a beloved local talent, Jamie Aditya. His band, devoid of a drummer, used a DJ instead to provide the beats. And the result was pretty much outstanding. Jamie's 60-minute set, filled with his personal take on neo-soul, managed to get the crowd begging for more.
And more they did get. Well sort of. The New York City based The Stepkids swiftly took to the stage, playing their highly original brand of psychedelic soul. And then the tropical downpour kicked in, forcing them to abandon the stage halfway through their set. The rain lasted for a good half-hour, turning the grounds into a sea of mud and puddles. By the time the rain subsided, the trio returned to the main stage and finished their set, much to the appreciation of the crowd who solemnly stayed.
And just when you thought the festival would commence in a somewhat orthodox manner, a second biblical downpour greeted that particular section of Central Jakarta, preventing Dam Funk from playing his highly anticipated set. At that point, the mood at Taman Kridaloka was perhaps best described as anxious as no one would be sure when the music could/would restart. But to his eternal credit, Dam Funk decided to play anyway, stating that his mission of travelling thousands of miles was to entertain to crowd who have come to see his set. And despite the rain, now reduced to a drizzle, the punters duly obliged and gathered in front of the main stage to party their collective hearts out. And the American synth-funk guru provided them with one hell of a party, selecting killer tracks on the decks and topped it off with his mesmerizing keytar playing and beautiful singing.
With the drizzle still in full effect, Chris Karns, the celebrated DMC champion topped the evening off with his highly funky brand of turntablism. I'm sad to report that I only managed to witness the first few minutes of his set, before returning home to sooth my aching feet and body after spending fourteen hours at the festival. In all, it was an excellent festival, at the perfect location, with a great crowd and performers, albeit not with the best weather conditions. Were there things that could be improved? Certainly. Did I enjoy every minute of it? Without a doubt.